Just a week ago all felt doom and gloom at Anfield, but Josh Sexton writes that the mood has been turned around by Liverpool getting it done on and off the pitch…
YOU know what they say about centre halves…
You worry about only having three in the summer, all three of them get injured before the New Year, you use your best midfielder and then he gets injured, you want to set fire to everything and call the owners penny-pinching pricks, then all of a sudden they sign two of them last minute and conversely you're signing a petition to get Michael Edwards a statue.
Or words to the effect anyway.
Things felt like they were at breaking point a week or so ago. The Reds couldn't buy a goal, never mind a win. Jürgen Klopp was publicly throwing shade at Fenway Sports Group for refusing to set money aside to help stop his side's slide (repeat as fast as you can).
What a difference a week makes then.
Liverpool suddenly have eight goals in their last three games, with those fit enough to form a front three in any given game showing once again why everyone's scared of them (and leave Divock Origi alone by the way, he was absolutely sound).
Oh and the owners have now spent a grand total of £1.5m on two new centre halves.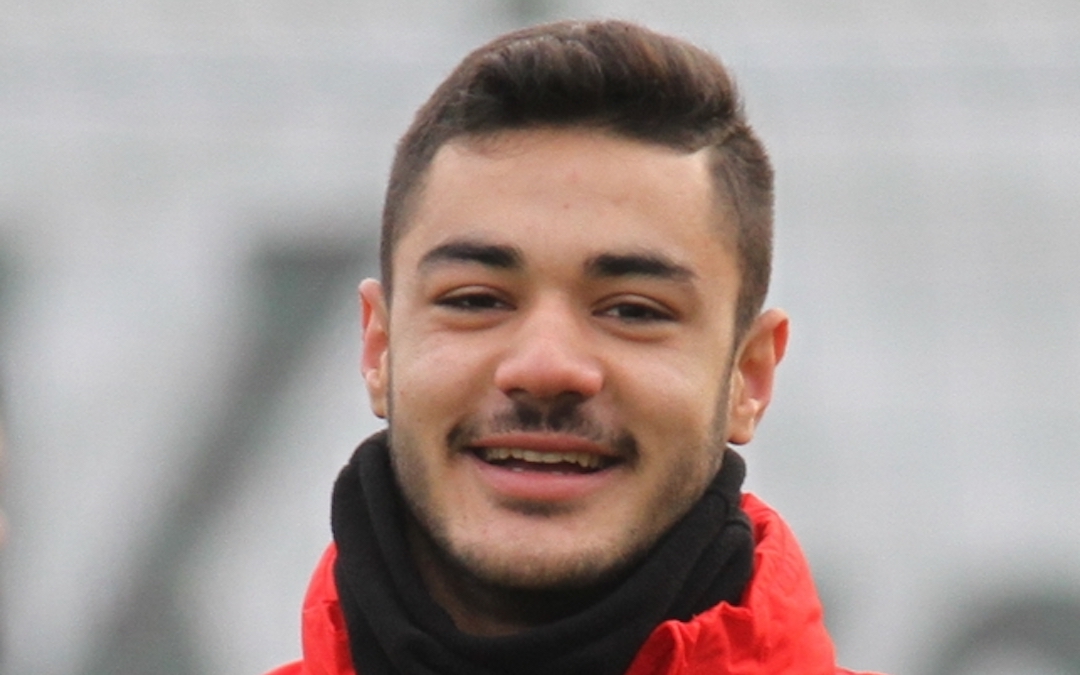 Funny that, init? Because if I'd said that a few days ago you'd have thought Jürgen had got fed up with boardroom fallouts and decided Chaz and Dave from The Dog and Duck would be useful bodies in his squad.
But we appear to have signed two actual professional football-playing human beings.
Let's start with Ben Davies then. It feels like he signed for us ages ago given that today has been the longest week of all our lives, but there's still reason to be excited about this move.
He comes from Preston North End with rave reviews, which is all well and good but you'd be well within your rights to say: "yeah but, no disrespect, that's Preston and we're The Champions of England and the world mate."
The thing is about those reviews though, is that they seem to align with the skillset that Jürgen and his staff are looking for. It's been one of the most impressive things about Liverpool's transfer strategy down the years, is that ability to sign lads who fit tactically and also fit the culture of the club.
Everything we're being told suggests that, in Davies, we've got us somebody who can do both.
And what if he doesn't? Well, once again, the structure of the deal seems to really cover The Reds' backs. What, with only paying £500,000 up front and the fact that the fee seems to be much lower than what the player is actually worth.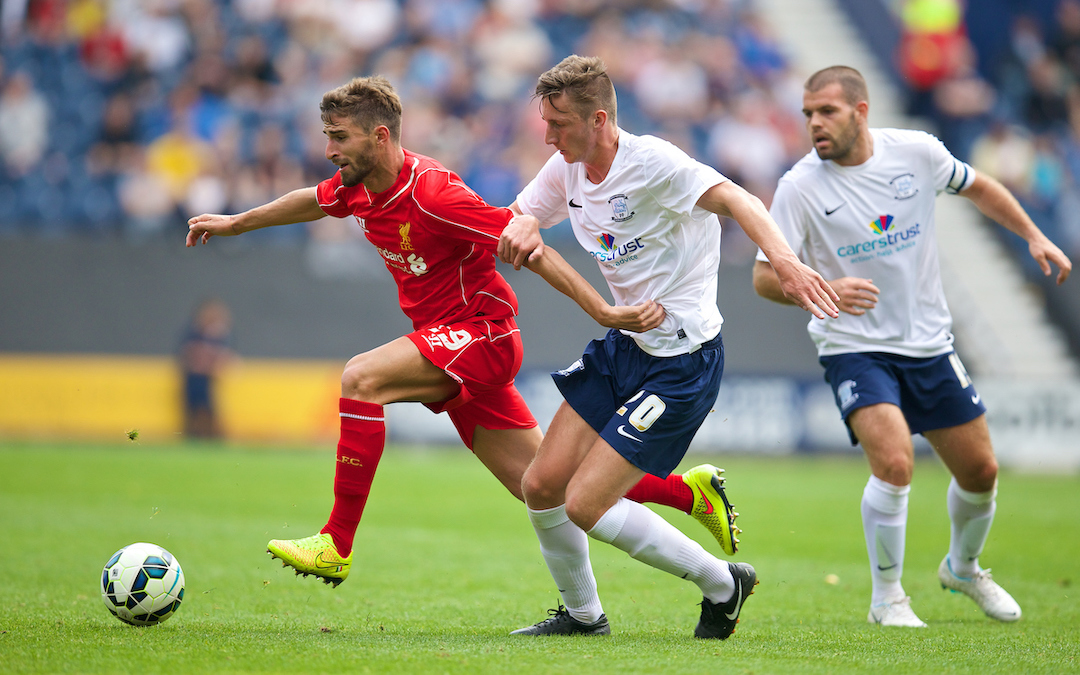 If things don't work out it probably wouldn't be that difficult for the club to make their money back or potentially even turn a profit – something they've not been averse to in recent times either.
But Ben, who was born just two days before yours truly (does this mean I've still got a chance?), with all his ball playing and what not, has sort of become the sideshow to this deadline day of drama.
And no, I'm not talking about Sepp van den Berg's loan which sends him to Deepdale (but by the way, it's a really good move for him and I hope he does really well and continues on his path towards becoming a more confident and well-rounded defender).
Of course I'm talking about Ozan Kabak.
You may have heard of him, we were being linked with signing him in the summer for a fee in the region of 35million Euros.
But what's that? Big Micky Edwards has been buttering up the other side again? A £1million loan fee with an option (not an obligation we must stress at this time) to permanently secure his services for just £18m?
Seriously, how does he do it?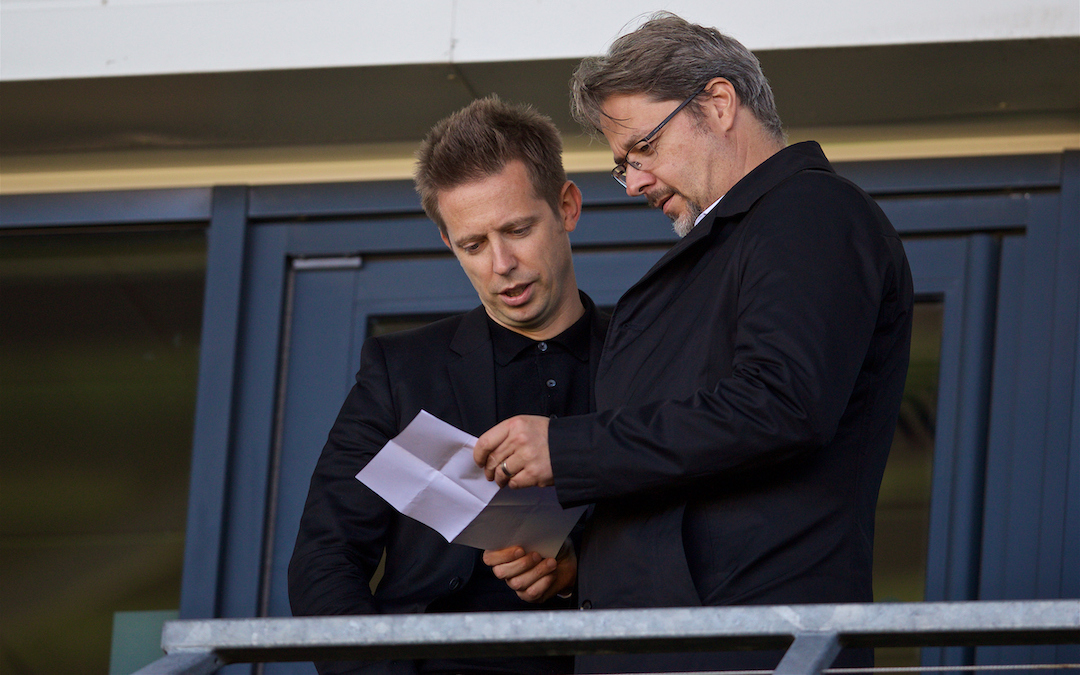 I'm not going to sit here and pretend I've seen Kabak play loads. We've got guests appearing on podcasts who have and are much more qualified to pass their opinions on him than myself (so if you're not subscribed, what are you waiting for honestly?).
But everything points towards this being another absolutely astute acquisition for Anfield FC (I just wanted to keep the alliteration going, alright?).
We've got a lad we've liked the look of for a while, for half the price we were originally quoted, with a try before we buy clause.
If it works out, as with Davies, it could be beautiful – and at 20 years old he could be one of the foundations of the next phase of this Liverpool squad when our current core starts to drop off.
If it doesn't, The Reds can cut their losses, send him back to Schalke and have no more said about it as we watch the Virgil van Dijk and Joe Gomez tandem take us to all the titles again.
So all in all, just another mad day for Liverpool Football Club. It's hard to believe we won a rather big actual football match just yesterday, but we did.
And all is rosy in the garden again. The garden that is Anfield. In this city that is ours. In a world which belongs to Michael Edwards.
---
"You can't keep Mustafi out of the action, between him and Celtic, they've been the best supporting cast!" 😂

"I like that we've been looking at him for a long time. You can't file him under panic buy."

The Gutter Show 2: Kabak Signing 🗣🎥

 👉 https://t.co/oaOWcUzrlr 👈 pic.twitter.com/sTp3fBIBCj

— The Anfield Wrap (@TheAnfieldWrap) February 1, 2021
Recent Posts: