Neil Atkinson's post-match review after Liverpool v West Bromwich Albion in the Premier League…
THERE are no niceties, no pleasantries. No excuses.
Two dropped. More than any so far this season, two dropped.
It is an enormous missed opportunity from Liverpool after a second half which beggared belief with its lack of quality.
I wish there was more. I wish there were mitigating circumstances but there aren't. Liverpool possibly deserve to get in 2-0 at half time. But deserve nothing more than a one-goal lead by 70. If Liverpool get two ahead then West Brom don't get near one. Liverpool dangle the carrot.
These, these here are the ways it is a funny old game. It's a punishing game.
The greatest relief is that they deserve to drop the points. Had Sam Johnstone made save after save, had he and his defence been continually extended then it would be one that stuck in your craw.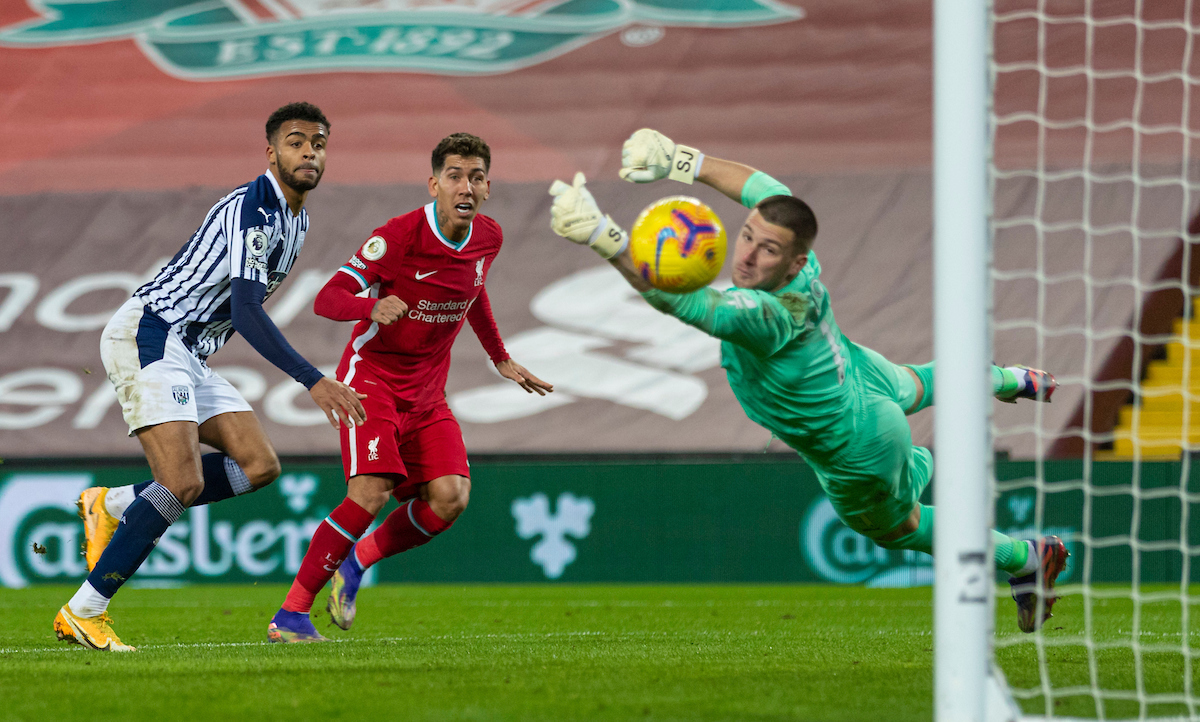 The fact of the matter is that Johnstone makes one magnificent save at 1-1. He defends when he has something to defend. Apart from that there is nothing. Liverpool are absolutely non existent second half.
West Brom don't defend badly but second half the examination never quite comes. They aren't stretched. They aren't battered until they are about to break. They are instead at their leisure, really. Able to hit on the break. Which they do through Grant around 70.
Liverpool find themselves having taken only three points from West Brom, Fulham and Brighton. There is a bit of mythology that there are no easy games in this league. There aren't but there are easier games. They are three of them. 
Liverpool have hard lines at Brighton. But they also only score three goals to go with their three points. And across the three games that doesn't flatter anyone either.
Being fair tonight, the first half was OK. Ever so slightly lacking in terms of cutting edge. But just about OK under the circumstances.
When you slaughter them you have to remember you slaughter them as champions and as the best team in the country, as the business, the best you've ever seen. But every now and again they will deserve a bit of slaughtering.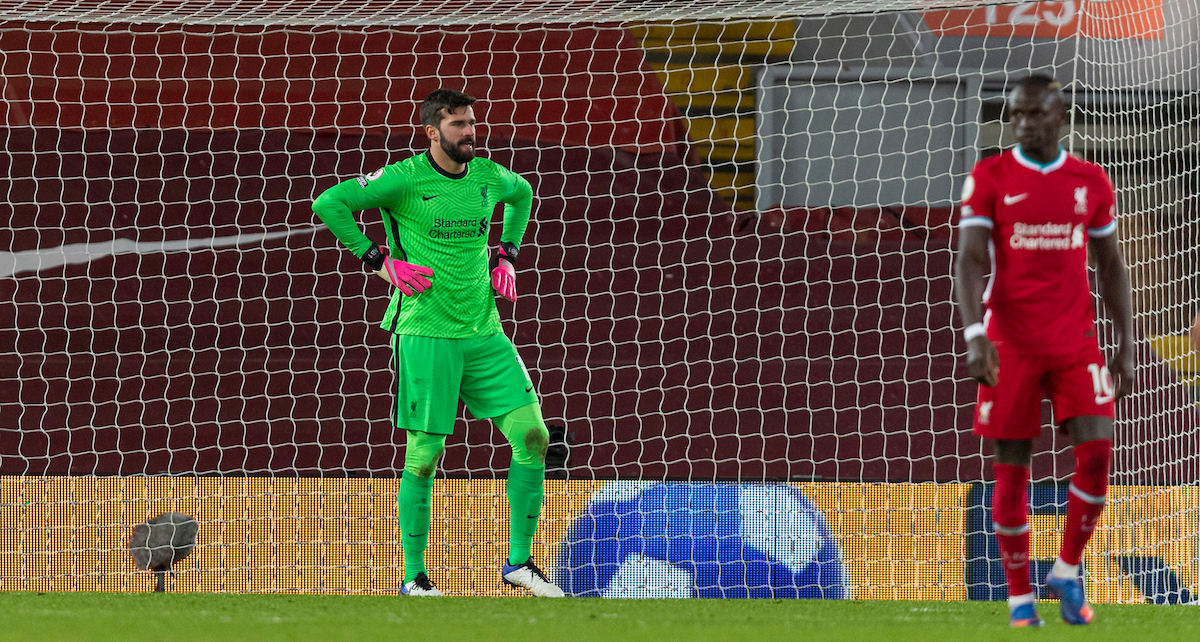 It's alright not to win. It's alright to get beat frankly. It's alright to go to bits hunting victory down. But it isn't alright to be limp, to let a side get out of this ground not exhausted by the enterprise. West Brom will be buzzing on the bus back, ready for midweek.
That can't happen again. I wish there were more mitigating circumstances. I wish I could praise Allardyce and the brains behind the operation Sammy Lee. I wish there were words which allowed room. Liverpool knocked off. They got punished. Don't knock off. Don't get punished.
Because, lads, while this league is conspiring to work for you, this league isn't going to win itself.
Into these Wednesday. Into them the following Monday. I'd have just about taken seven from the run. It didn't need to be six on the road. But now it does.
No backward steps, Champs. Into all of these and into them again. 
Do that and you retain. Do what you did tonight and god only knows.
---
Recent Posts: