Marcus Rashford is doing so much to fight food poverty off the pitch, football fans often only worry about what's happening on it – is it time for us to stop and reflect?
IN the midst of the madness, there is always cause for at least one calm head.
It seems that the pattern of play around the North West has been that while Liverpool has descended into internal turmoil, Manchester has stood tall.
You may shift uncomfortably at that statement, or assume my tone is problematic? But then I write with the conscious attachment tribalism as a given. That we view Manchester and Liverpool as comparable as a Westeros and King's Landing regardless of social context.
Liverpool's chaos has been in part inflicted by warring councillors and governors, that the city has three mayors of different standing is a rant for another day. Arguments have clearly broken out, backs clearly up. Whatever your stance, it hasn't been pretty.
On the football pitch, two of its teams have caused more furore, with Liverpool and Everton's Merseyside derby fallout continuing throughout the week. Liverpool and Jurgen Klopp are rightly still seething, but the matter now needs burying for the good of all, but most importantly the players themselves.
We can discuss the action and reaction to what has become of Virgil van Dijk's knee scan, believe me I have. Throughout this week, however, a wider point has sat with me, at times uncomfortably I must say about the whole episode.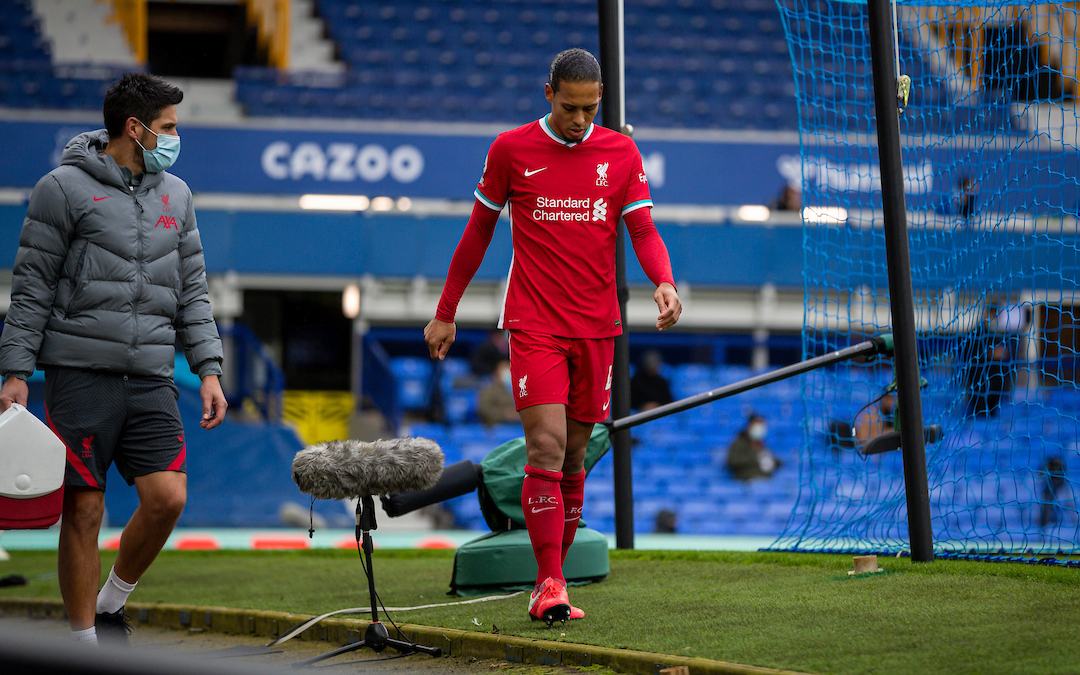 My quandary comes from within, from why we actually love football and its players? Is it solely to make our teams better? Or do we actually value every second of our awestruck beings savouring the sheer phenomenon of someone like Van Dijk?
The latter argument isn't one I've heard throughout. Nobody has really lamented the loss to the sport of someone entering their prime. Someone so unique they represent the Michael Jordan-hybrid equivalent of a sportsman who only comes around once a generation.
Instead it seems centred on the loss to Liverpool, which is understandable. But then that maybe represents a wider picture of a worry we cannot possibly try to predict in terms of impact. In addition, it isn't like other things aren't going on.
Football is supposed to be a release from the mundane, but also the genuinely troubling aspects of our lives. Right now we have to worry about livelihoods, health and the future, particularly of this city. Personally, I have no idea where that puts Van Dijk and football in general on my list of priorities.
The mood of this week has been captured best by Manchester United's Marcus Rashford, who has become the shining light for ending child poverty, of which numbers continue to rise in places like Liverpool and Manchester, according to recent figures.
Rashford has used his platform for boundless good since the pandemic struck, and is making a big change. In doing so he has provided the platform which makes people listen to him.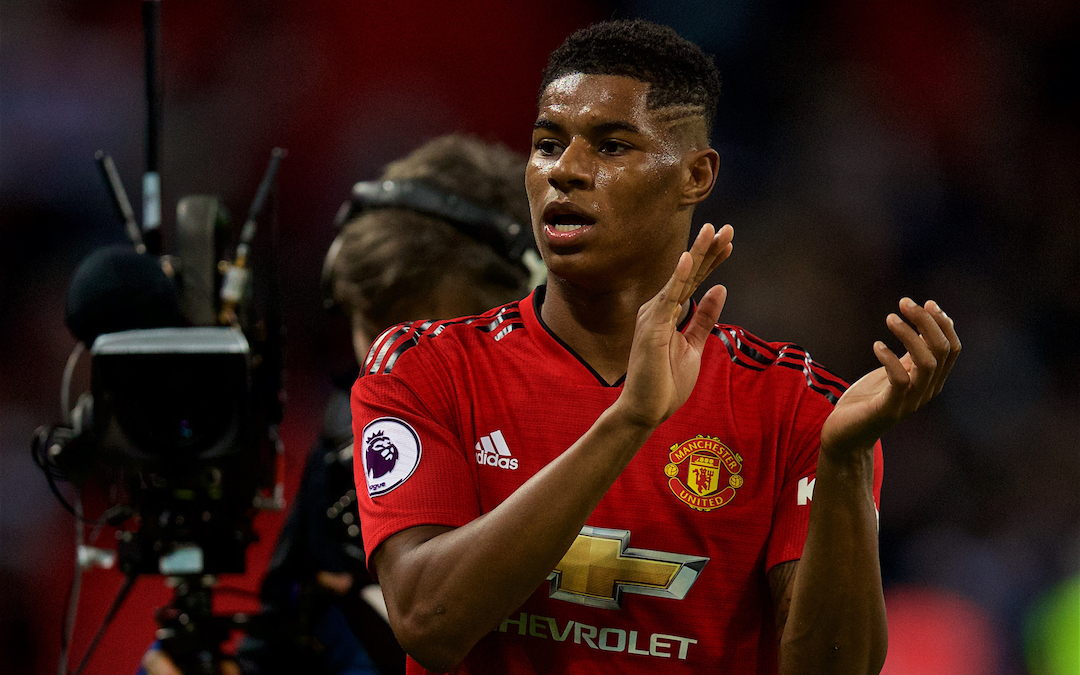 He has combined football and society's mounting problems in a manner which gives you a tangible link between the two, or makes you feel a connection, without being in a stadium.
Footballers give a lot, from tax to foodbank awareness, they have improved social awareness massively.
And therefore, I suppose, my piece becomes about energies and where we should place them right now. We all wish Van Dijk a speedy recovery and hope he gets back to his outstanding best as a footballer as soon as possible.
Football right now, while it remains an outlet, is representing a different dynamic to what it did before. You may love and need it more than ever, it might be the only thing to keep you sane. Every football club should remember its responsibility in that sense.
But this isn't as innocent as simple football principles like winning and losing because right now nobody is winning. It's time for Liverpool to stand up once again, it already is.
Virgil van Dijk will come back stronger, but right now it is more important the city he represents does just that.
---
"We're in tier 3 lockdown in Liverpool. We can't go to the pub to watch it, we can't have our mates round."

"£15 is now an individual cost." @JoeblottJoe from @spiritofshankly on the boycott of PPV Premier League games…🗣

Listen in full 👉 https://t.co/LMNktrP9l8 pic.twitter.com/xiEUwO9jqH

— The Anfield Wrap (@TheAnfieldWrap) October 23, 2020