SO it's happening then.
I've spent most of the morning like Michael Scott in The Office US, pacing round my house telling myself to "stay fucking calm".
After spending what has felt like the best part of eight years, though it has actually been the shortest non-football break maybe ever, wondering whether Thiago would be a Liverpool player, he's now very quickly about to become a Liverpool player.
And it's exciting, init?
Look, we all get different things out of football. Different reasons to follow, different reasons to enjoy and different reasons to feel anxious. That's the rollercoaster of it.
I'm tied to the football for the community aspect of it. I love a matchday; meeting my mates for a brekkie in the morning to discuss when the first pint will come, getting that first pint, ensuring we all meet the four-pint minimum before bouncing into the ground and singing for 90 minutes, then dancing into the early hours cause The Reds won again.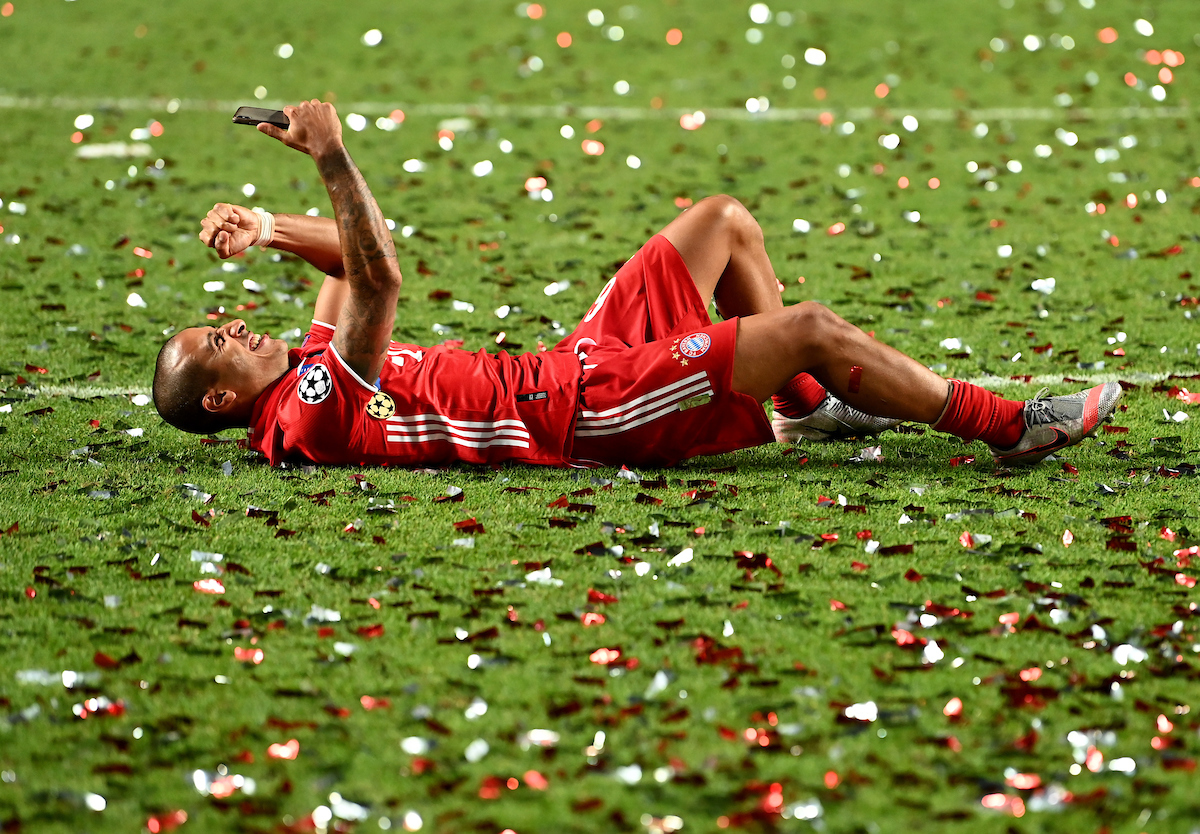 I enjoy sharing that with others, but it's much more fun when Liverpool win. That's the bit we all enjoy. The thing we all want. The thing they've given us so much of over the past few years. And none of us want it to end.
And that's where some of that anxiety starts to creep in.
Can we expect Liverpool to just keep winning forever? How long can they sustain this success for? At what point will this stop becoming such a joy to be a part of?
Some people can forget all that and live in the moment, but even those people will let their minds drift towards the future every once in a while. Because the future isn't just three years from now, it's tomorrow, it's this weekend.
What if Chelsea signing every bright young lad the Bundesliga has to offer does make them a bonafide challenger, and they prove that this weekend with a win which brings us crashing back down to earth? I mean, it could still happen.
But now, all of a sudden, it feels like we have one less concern about tomorrow, about this weekend. We don't have to wonder whether we'll be sat there at the end of the season saying: "The Reds really should have signed him, you know. That could have made the difference."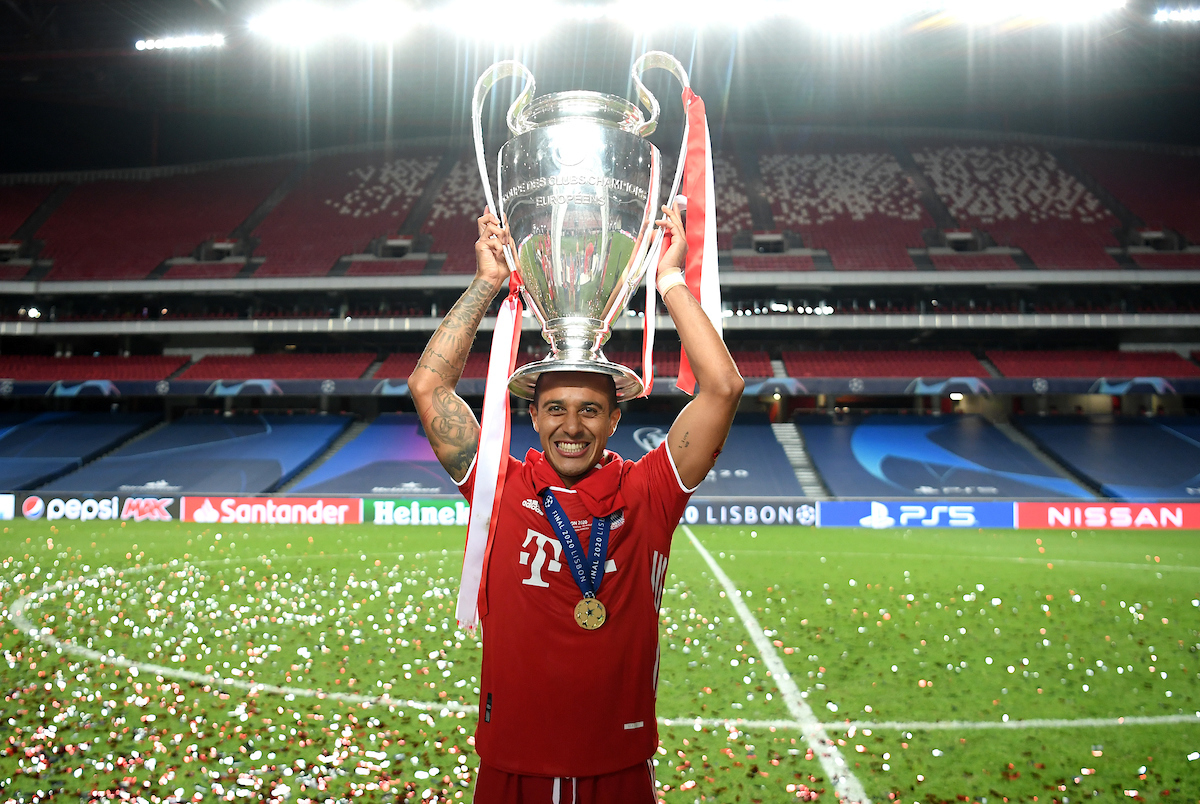 Maybe by tomorrow we'll have a new lad to pine over, but for now we've got our man. The one we all wanted.
I'm dead excited by Thiago. I'm excited because I want Liverpool to have the best players in the world. I want Anfield to be the destination to play the best football in the world.
I firmly believe this move is a step towards that.
Thiago makes our opponents breathe another heavy sigh too. "These pricks got 99 points last season, 98 and a European Cup the season before, and now they're signing the best centre mid in the world?"
Hahahaha. Soz abar us.
---
"I think it's the biggest signing they've made in my adult life."

"A world class player at his very peak, having just won the Champions League."@Simon_Hughes__ on Thiago 🇪🇸

Subscribe for all reaction specials with fans, journalists and experts 👉https://t.co/oaOWcUzrlr pic.twitter.com/OSLqompkZZ

— The Anfield Wrap (@TheAnfieldWrap) September 17, 2020