WHERE were you?
Where were you when Liverpool's title win was confirmed as Manchester City were beaten by Chelsea last season? At what point did you first start to believe, truly believe, the title was ours?
For me it was when City lost to Wolves on December 27, 2019. Yes, it was that early.
It's strange how your closest rivals getting beat can convince you of so much, can make you feel as though a season has come to life, putting the end goal in sharp focus.
I was at a restaurant with friends as City fell to defeat in Wolverhampton. It was the evening after Liverpool had volleyed Leicester City all over the King Power Stadium, and it felt like an absolute hammer blow for Pep Guardiola's side.
Six months later, I was sat in my parent's gaff with my family as they lost to Chelsea and confirmed a first Premier League title for Liverpool. I'd never felt more alive as a football fan, the thing I'd waited for my whole life had just happened.
It's hard to describe the relief. That overwhelming emotion that made me feel a big cry coming on as the final whistle approached, a blubbering mess by the time it was blown. The joy came after as we sat in the garden and drank until the early hours.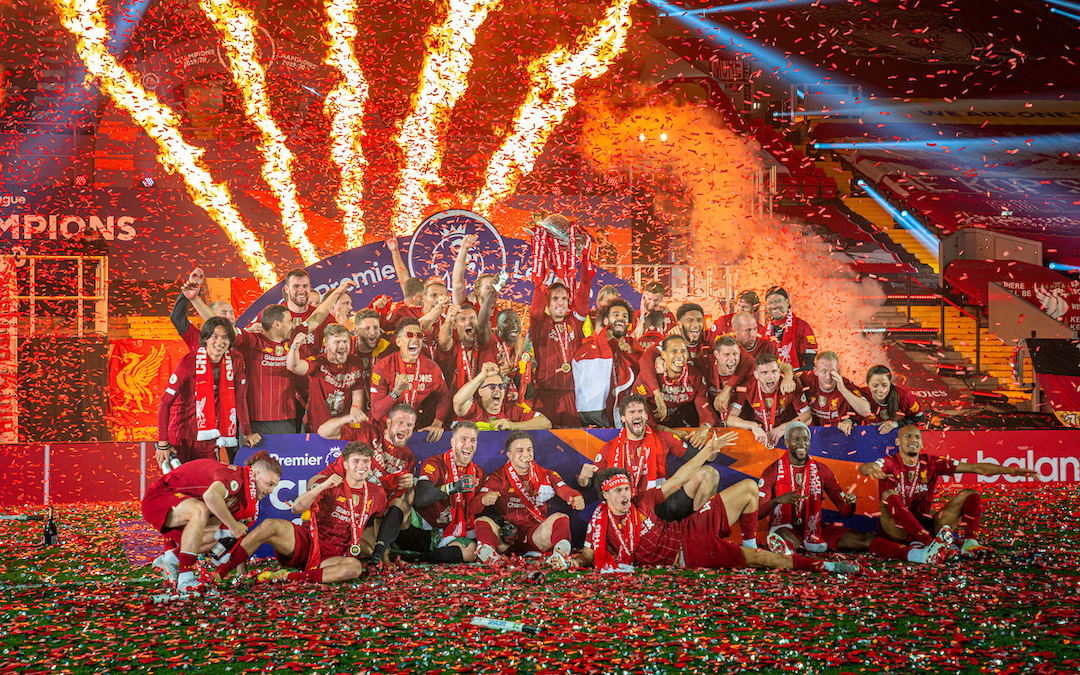 Because you think back to all the moments you thought it may never happen, those "if not now then when" moments. In 2009 after we'd battered Alex Ferguson's Manchester United 4-1 in their backyard and still conspired to come second. In 2014 when Philippe Coutinho's strike saw off Manuel Pellegrini's City, only to let them back in from the cold.
You think of all the years of competing with that generational City side built by Pep. Knowing it was the best Liverpool side you'd ever seen and thinking "imagine if they existed at any other point in time instead of right now".
But all of a sudden Pep's generational side started to fracture, and the cracks were beginning to show. The greatest Reds you thought you'd ever seen got even greater. It was happening and then it happened, there was relief and then there was joy.
So much of that was down to the pressure City put on us, but now that valve has been released. Does that mean it's over? Well of course not, and you can bet your mortgage that our lads won't treat is as such either. But they'll know we've got the edge now.
The edge is bigger than we've ever known. It's not "well we're better in Europe and that's a better trophy, so have that," and it's not "our net spend is only x and yours is y, so ours is a greater achievement".
No, now we're just better. We finished a season with more trophies. Better ones, for that matter. We've got the better squad now, with a core of the lads who know what it means to win at this club. We haven't lost our Vincent Kompany or our David Silva.
But as much as City's misfortune needs to make us feel alive, we need to be right there to ensure theirs feels as though its at death's door. We need to twat Leicester everywhere to make them feel like losing to Wolves is a hammer blow. To tear Crystal Palace apart so that they feel like giving it one last big one at Chelsea is a bridge too far.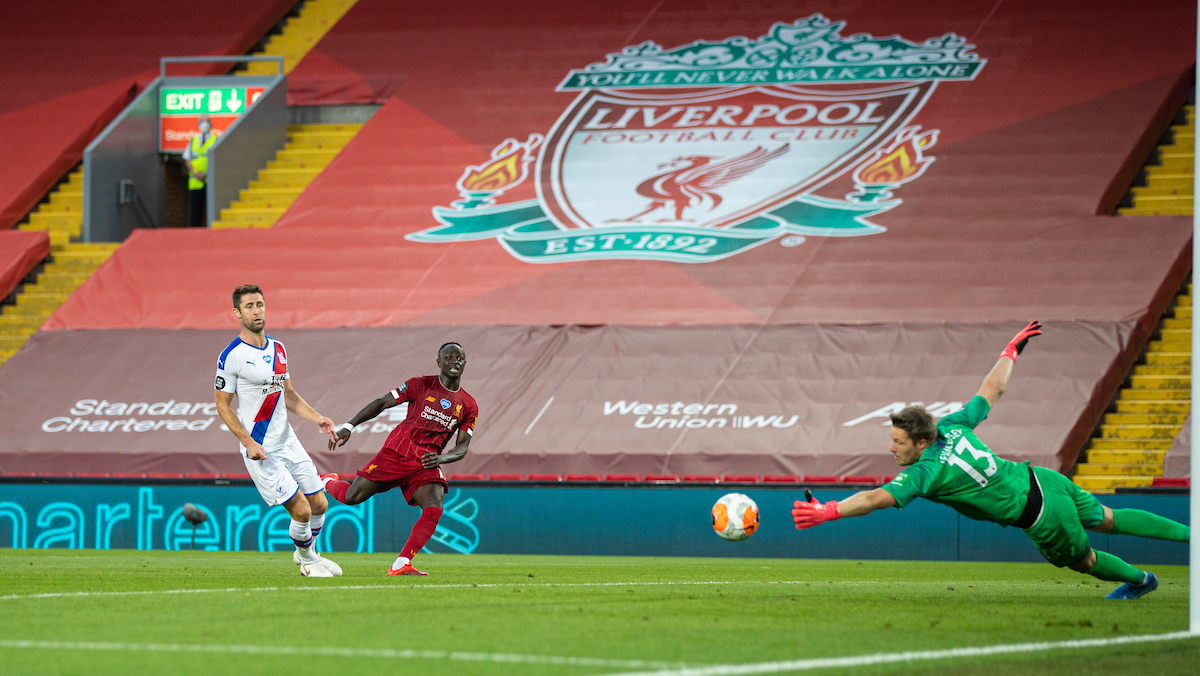 Yes, City lost to Leicester and there's loads you can read into it, and them, and us, and the title, and whatever else is to come. But it means nothing without the reaction. Without the nails in the coffin lid, and the foot on the throat.
The Reds have the chance to do that tonight against Arsenal. One of the sides who will feel as though their progression over the past nine months puts them in the conversation. A side on the up under Arteta, and with a culture you can see forming from the outside.
Klopp and co can show them just how far off they still are, how much more it takes to get to the top of that mountain and become unbeatable in this league because, make no mistake, that was what it took for us.
The Gunners may get there one day with their manager. But don't let it be today, Liverpool. Let today be the day that all they feel is the gulf.
Where were you? At what point did you start to truly believe? That's still to come.
Just remember where we are now, and feel the season come to life.
---
"The players will have it in their minds, and they won't come out with it publicly, but it will be like…

"'We're not used to getting beat, and we're not used to getting beat at home, so you're gonna get it'."

Subscribe for all our buildup to Arsenal 👉 https://t.co/oaOWcUhPWR pic.twitter.com/RreIhc9YGv

— The Anfield Wrap (@TheAnfieldWrap) September 28, 2020