WHAT an away end that would have been last Sunday.
West London, awash with red smoke, Nike 110s and Scousers jiving hips to their new cuban beat.
You didn't have to be there. You could be in Liverpool on a Sunday evening or Melbourne on a Monday morning, either way you would be alive with the seriousness of the enterprise.
It's problematic in all manner of ways. None more so than the actual pandemic that restricts our movements and changes social habits with no promise of them ever returning. Mostly, though, because people have never stopped dying at exponential rates, never stopped being vulnerable.
Pepijn Lijnders described Melwood as a "hospital" on Wednesday, before going to great lengths to explain that Liverpool feel they have a responsibility to everyone working there to be as safe as they can, not just the players.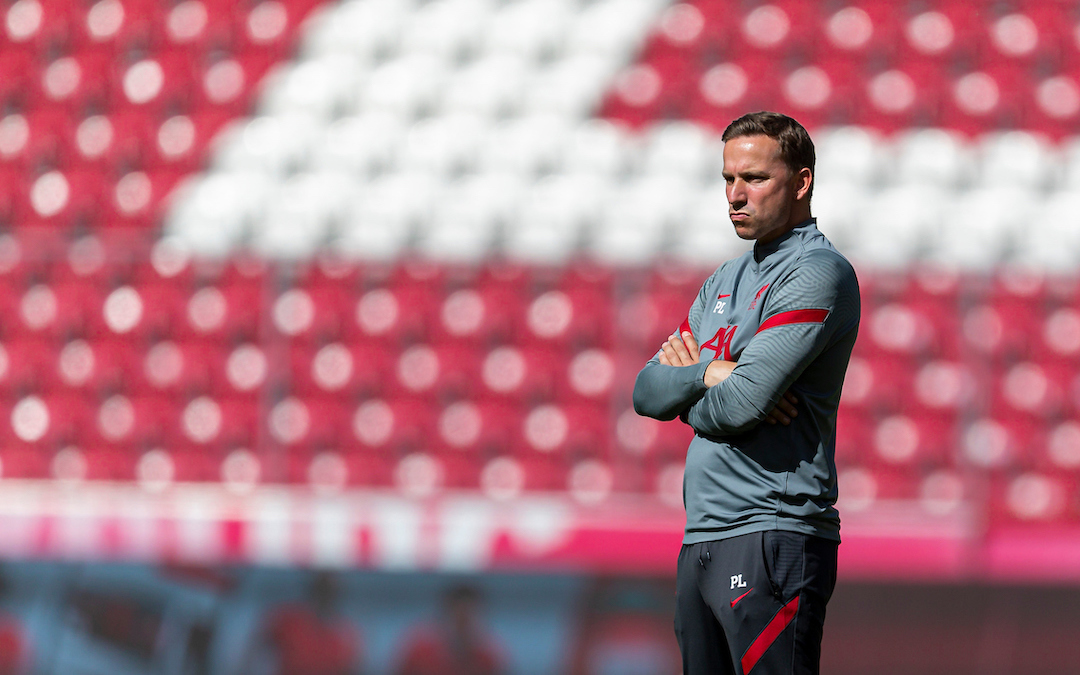 But what about the football? Amazing, isn't it, how so many of the banter buses which were lined up along Stanley Park, honking horns for null-and-void last spring have now disappeared into the ether?
For so long, Liverpool wanted football back. To complete the job they started, of course, but because of the ride this team has taken us on. We wanted to be back on the rollercoaster as well as winning the prize at the end.
And yet finality evades and now a wider picture of a vast unknown emerges. When Liverpool sign Thiago Alcantara and Diogo Jota in one day you have the urge to dance yourself into the night. The same after Sunday's performance of Champions.
That's what you forget, that this period isn't just taking Jürgen Klopp's Liverpool away from us, it's taking away something that's formed a defining part of our lives since we were consciously making decisions.
How many weekends have you given in some form to Liverpool? You can't now look back without realising how they've shaped a hugely significant chunk of our social habits from supporters clubs to season tickets.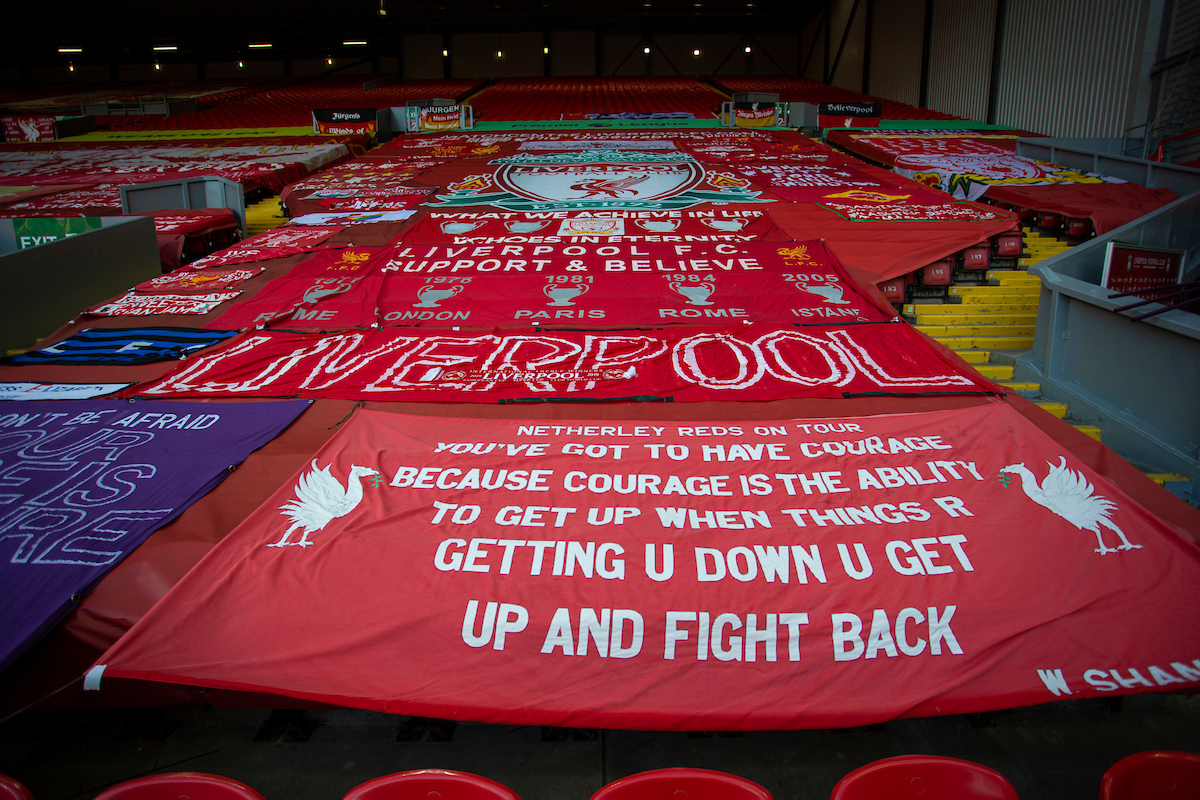 You did it because it was exhilarating, it was stadiums erupting with goals, lions dens and all that. The world's eyes are always on Liverpool and Klopp made them come alive in the spotlight.
And yes it's good, and yes it still means something. But after this week's setback, where once again I can't stress enough how people's lives are more important, I can't help but wonder just how and when we get this very important part of our own lives back?
A friend of mine is adamant that Liverpool only get to have the Premier League parade now if they retain the title. You wouldn't bank against it after Sunday, but even if we reach such heights, we have no idea where we'll be and what that will look like.
That is why it's important to remember that the important thing isn't transfers. It isn't even winning everything, although we're having a good go. What remains the most fundamental aspect of our investment in this game is that we get our footballing lives back.
This week has proved a major setback in that process. Unfortunately, it's unlikely to be the last.
---