Liverpool were ruthless on Sunday. Absolutely ruthless.
A ball through from the captain, a red card when their lad had little choice but to bring Sadio down once their keeper 'A Reasonable Aga' (©Adam Melia) legged it into No Man's Land and then the systematic breaking down of Lampard's men.
We didn't even give them the solace of a penalty. Ruthless.
Liverpool were also ruthless in the week. First Thiago comes in followed by Jota. Statements all over the shop. The Champions have no interest in settling for one title only.
But what about the centre-back issue? There isn't one. Fabinho steps in and puts the great Timo down his sock for safe keeping.
Two games, two wins. Salah and Mane on two or more goals each and Virgil should be there too but doing keepy ups on the six-yard line before scoring last week was deemed unsporting.
A happy week for us all then. Surely, we're all smiling benignly at each other and affectionately ruffling each other's hair.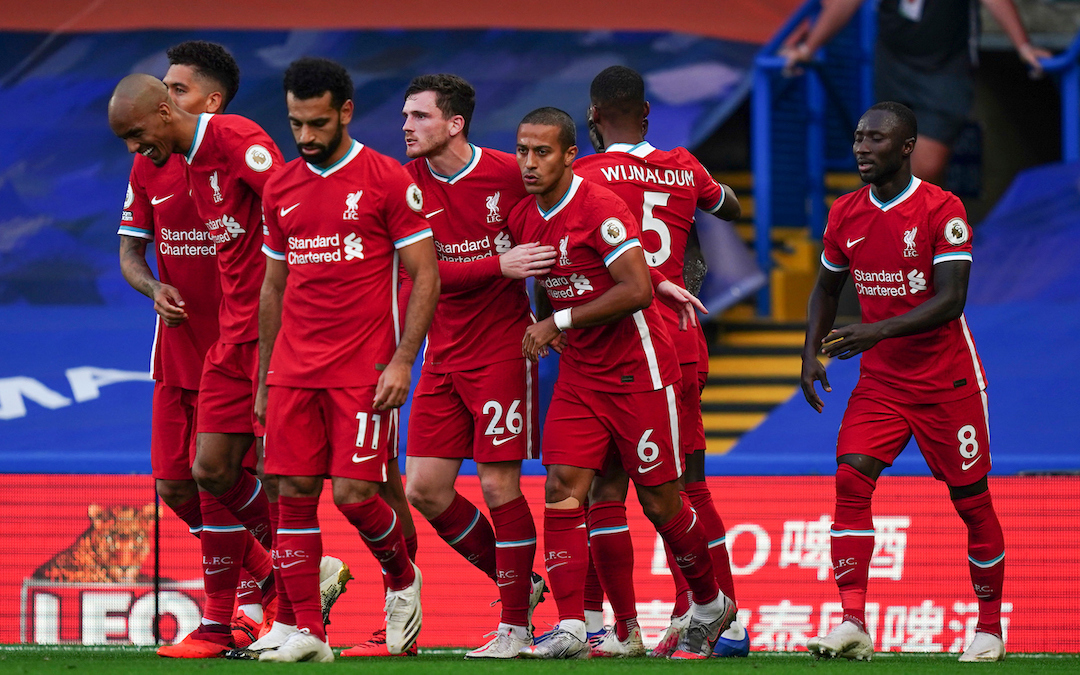 Nice dream.
The transfer window brings them all out. Even the silly, benign stuff. Each innocuous post from the club answered with tons of 'Announce Thiago' replies, like they're holding back the big news until there's a groundswell of demands.
I can't understand that, though I suppose their fervour and excitement is understandable.
It's by no means as irritating as those savagely slating the club when there's three weeks of the transfer window left and Dejan's shirt is still empty. Both groups want announcements made but one comes with fury. I can't be bothered with that. Not just now.
Of course, the biggest bone of contention will always be the owners. FSG discussion comes with torches and pitchforks.
I was once accused of writing PR for the owners by a lad because I didn't write about Brendan Rodgers' woeful team selection in Madrid in November 2014.
To be fair, he didn't overegg his criticism or resort to hyperbole. He was fair and evenhanded. I can't quote it verbatim, but I remember the line "you spat on Shankly's grave when you let that go". As long as we have a sense of proportion, that's the main thing.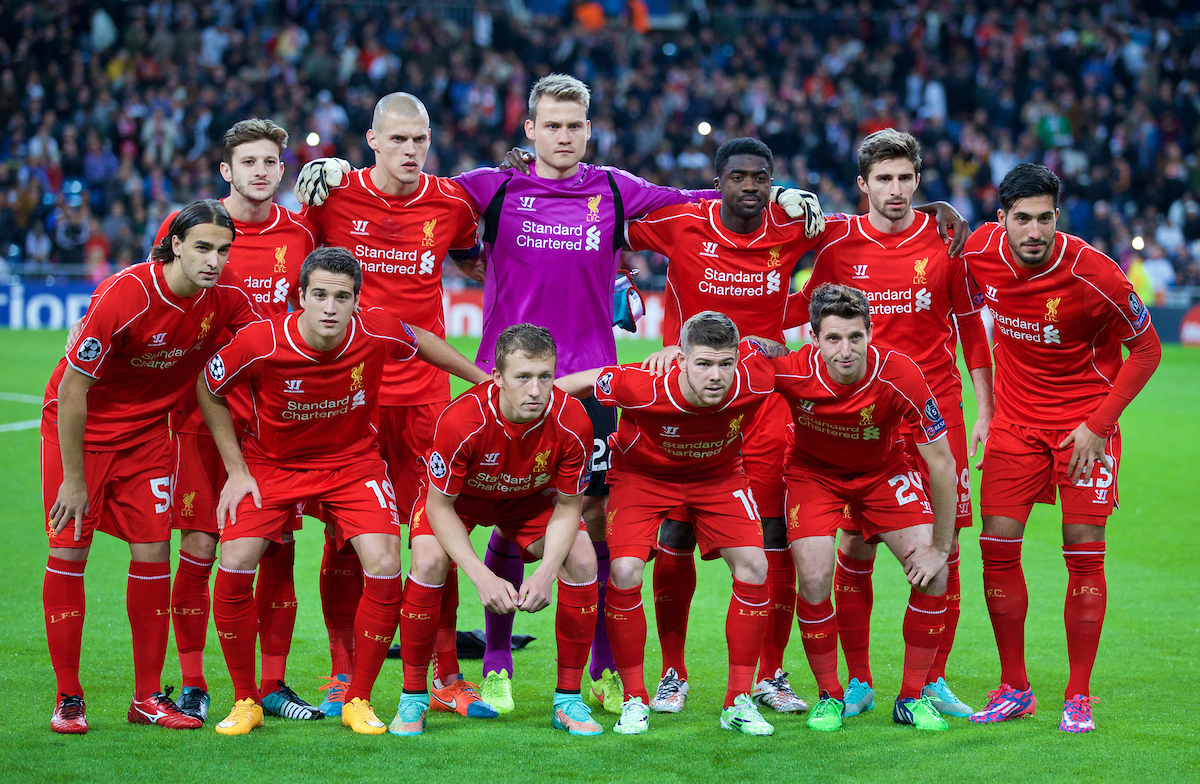 Oh, and I didn't write about it because I wrote about the following game instead. FSG In…
The irony of that episode is that I've never shied away from my issues with Fenway. I've spilt shiploads of ink since they came in, haranguing them over their role in the Kenny/Dempsey/van Dijk/HiP leafleting and furlough fuck ups, but I've stopped shouting of late as the things I've always wanted – those trophy things – have started to stack up.
It seems a bit churlish to call them twats when we're doing so well.
My years of snarling are based on a more societal perspective than a personal one. I can't get on with celebrating venture capitalists. I just can't. Suits have no place in my footballing world, though I'm not naïve enough to think that the club doesn't need lads with ties, LinkedIn accounts and laptops to keep the ship sailing.
'Yeah, but footy is a business these days.'
Yeah, I know. I get that, but celebrate them like I would Sadio? Nah. I'm the same with Michael Edwards. A nod, yes, but never an appreciation society.
My heroes are on the pitch, not across the breakfast tables in the palaces of the mighty. Necessary maybe, but hardly the main focus.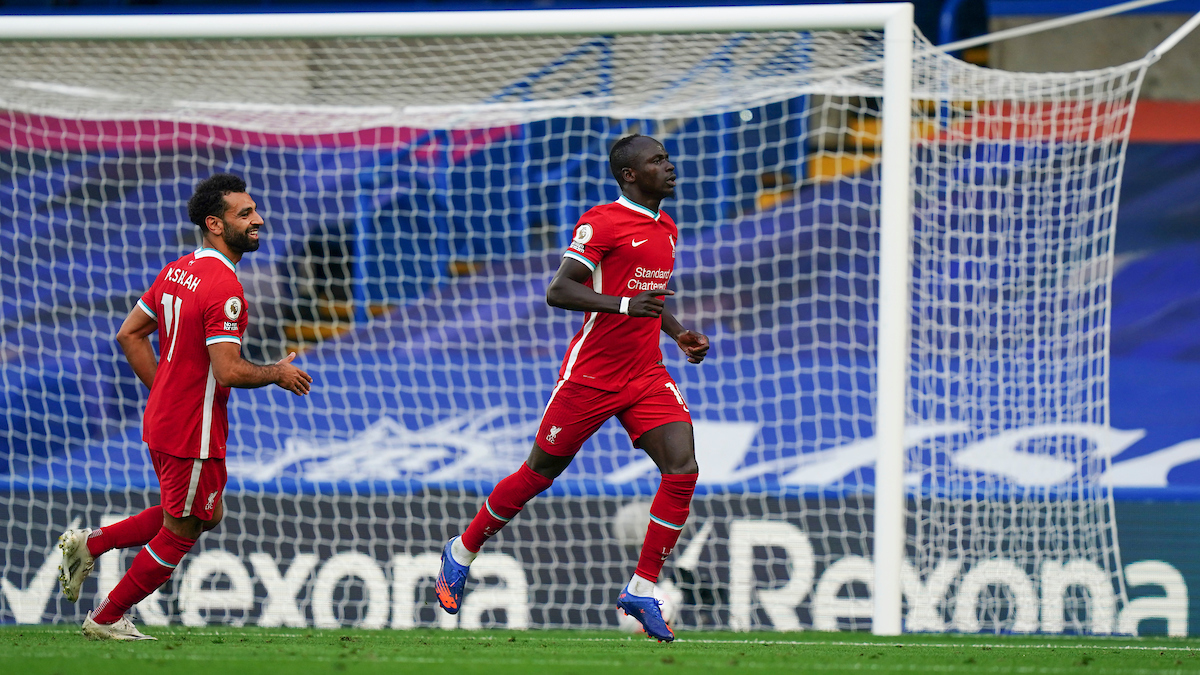 Not an admirer then, but nor am I totally on the side of the FSG Out lads. Oh, had we still been in the days of Moneyball celebration and seeing top four as the pinnacle of our accomplishments, I would have been in the trenches with you.
But trophies grant you leeway. They just do. There's nowhere to go after trophies other than more trophies. Sure, you can talk about buying from a position of strength, securing the future and even leeching cash from their investment to spend on their other toys, but I like the bit where Jordan lifts silver things. I'm in it for that and that's what we've been doing plenty of lately.
I still question everything the owners do. I haven't been bought off with a bar of Dairy Milk. FSG should be scrutinised constantly simply because they're people from outside Liverpool messing around with the most Liverpool thing in the world.
I crossed swords with Peter Moore on social media about the Scudamore money and would do so again, but moan when we've been League and European Champions up until recently? Sorry, but I'm too busy enjoying it.
This is the time we've always wanted. This makes all those limp seasons, the false dawns and falser promises all worthwhile. We've just won at probably the third hardest place to win in the country and it's only the second game of the season. We've also just won the league.
As Paul Simon once said, 'these are the days of miracle and wonder.'
This is why we do this.
---
"They said we shouldn't forget that the LFC owners landed their jet in Nice and brought the Mbappe family on board."

"As fans, we think transfer window by transfer window. Clubs think long term, deals are worked on for 12 months and more."

Subscribe 👉 https://t.co/cXuFmbDvp3 pic.twitter.com/zaMn7uftWC

— The Anfield Wrap (@TheAnfieldWrap) September 23, 2020