WE are Liverpool. This means more.
A glorified marketing slogan used by opposition fans as a stick to beat us with? Maybe.
It would be a bit pretentious of us to pretend that what we've got going on is more important than at other clubs, after all.
You only have to look at the situation at Wigan Athletic just down the road to understand that actually when it comes to our football clubs, there's no comparison.
I can't imagine being in a situation as immediate, avoidable and yet now completely out of hand as theirs has become, and luckily for me I'll probably never have to.
Yes, I've watched my club taken for a ride by cowboy owners, but that was a much slower process rather than the overnight sinking into administration and further unravelling of the story from the DW Stadium.
But there is something in the fact I've seen my team on the brink of administration. That I've gone to bed wondering whether I'd have a football club to wake up to if the banks kept circling with their winding up orders.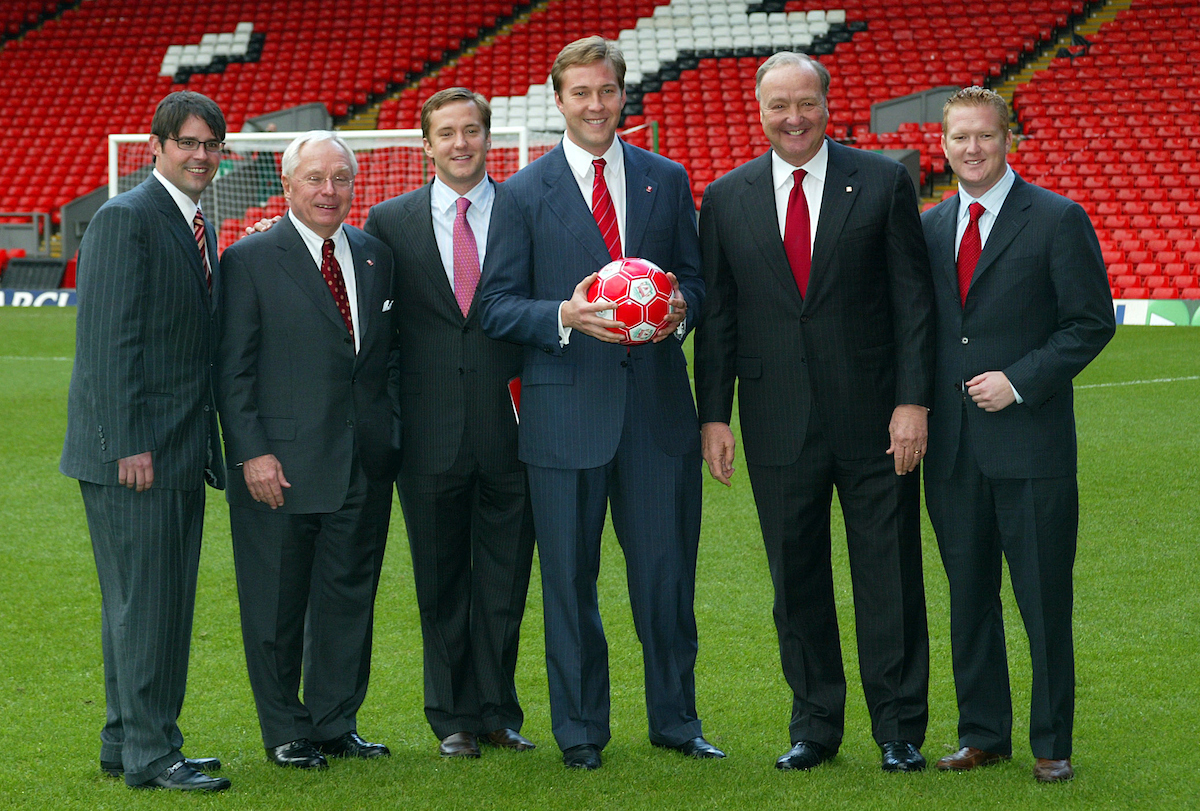 I had to live through the misery of the Roy Hodgson era, a manager who cared not for Liverpool Football Club, its traditions, or us as supporters and our needs.
I've watched players come and go, using my club as a mere stepping stone for their careers and taking little time to acknowledge the city which homed them during that time, or the fans who cheered their name while they were on the pitch.
I've seen near miss after near miss, each feeling almost as excruciating as the last, making you question whether it would ever happen. While it's not been '30 years of hurt', there has been a fair share of hurt during my 25 years.
I remember that Rob Gutmann wrote a piece reacting to the announcement of Jürgen Klopp's arrival stating that it almost felt like the last chance. Like if one of the world's best managers can't come in and box it, will anybody ever be able to get us over the hump?
At the time, that team felt so far away from being challengers. The Brendan Rodgers years after 2013-14 were filled with recruitment that didn't seem to match the ambitions of the club or the style of play the Northern Irishman had implemented so well during his first two years.
We expected a clear out when the new manager came in as he tried to implement his style, but it started to become obvious he'd try and give everybody a chance.
Yet of that squad he initially inherited there's a chance only four will remain beyond this summer: Joe Gomez, Jordan Henderson, James Milner and Bobby Firmino.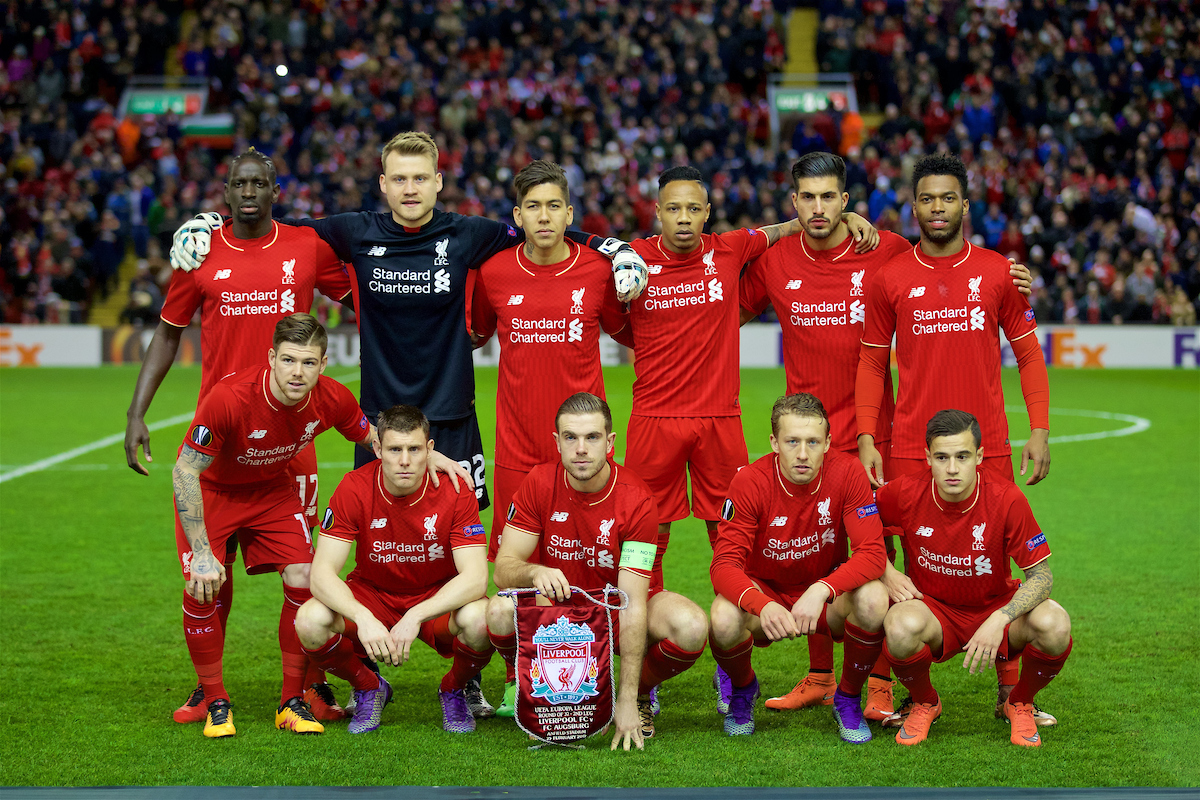 Nathaniel Clyne was the first confirmed departure of that crop, though his sneaking-out-the-backdoor exit underlines the fall from grace he had as a Liverpool player due in part to injuries and the increased importance placed on full backs as playmakers.
Adam Lallana was the latest to be confirmed to be leaving Anfield this summer, and to be honest it hit me much harder than I ever anticipated. Lallana has become something of a forgotten figure from the outside looking in, but the tributes of the last few days show just how much he is valued by those who've worked with him day in and day out.
The first image that comes to mind when I think of Klopp's early days is that of Lallana collapsing into his arms after running himself into the ground during the German's first game away at Tottenham Hotspur. The new boss said he would give everybody a chance and Adam didn't disappoint in those first few seasons.
While he has become a more peripheral figure as this team became European, World and Premier League Champions, the impact he has left on the club is clearly massive. He leaves as one of the players who helped Klopp set the foundation for the success we're seeing.
If Lallana represents the progress this side has made, then the next two players who may be out the door this summer represent the rollercoaster we've been on since Jürgen took the reins.
The first is Dejan Lovren, as a near £11million move to Zenit St Petersburg has just been confirmed today.
The Croatian has been a crucial figure during the development of The Reds over the past five years, but that by no means suggests it has all been plain sailing. In fact, it has been quite the opposite.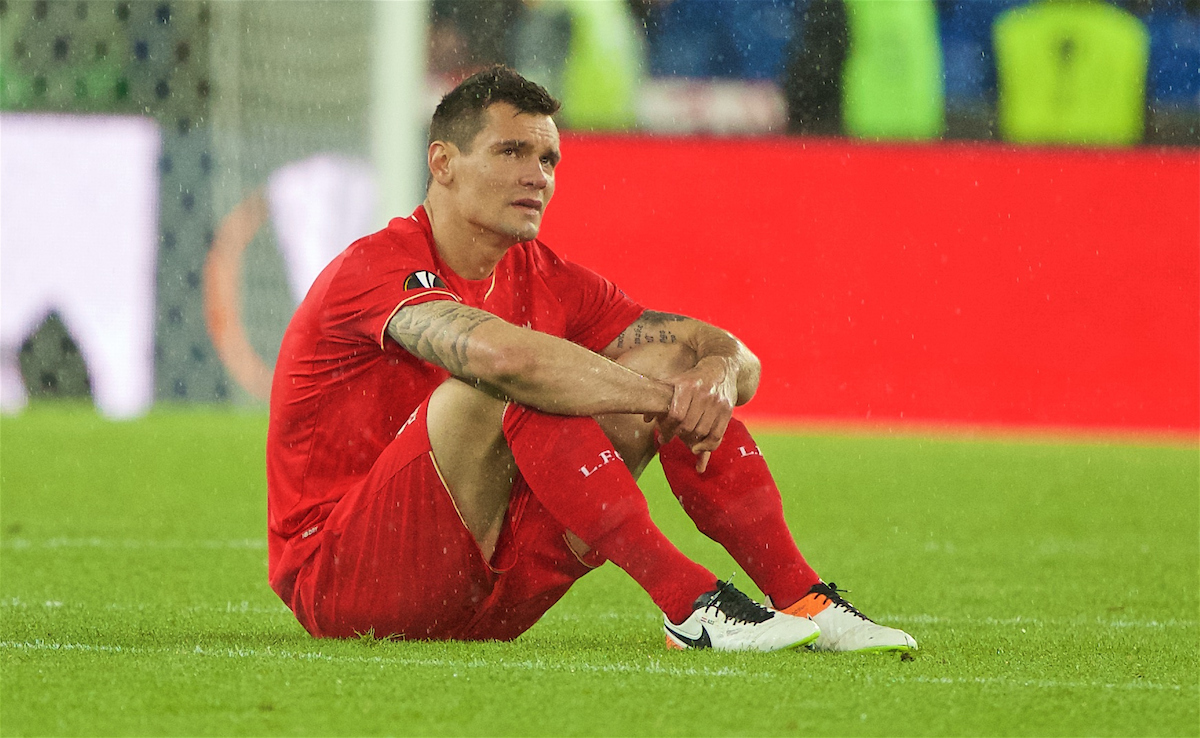 He's had big moments both good and bad, his fair share of injury problems, but he has also cemented himself as a key figure in the Liverpool dressing room. I'll personally choose to look back on his Dortmund goal as the moment I started to believe big things were to come.
Speaking of big goals in Europe that had us all believing, there's no bigger contributor than Divock Origi. In my emotionally fragile state, fresh from watching Jordan Henderson lift the Premier League trophy last Wednesday, the images of the Belgian as the sole figure in the centre of the Anfield pitch staring at The Kop really filled my heart.
Origi's Liverpool career took off during the first few months of Klopp's reign, but was just as quickly curtailed by the injury sustained at the hands of Ramiro Funes Mori during the 4-0 derby win over The Blues back in 2016.
How fitting then that his troubled times, which even included an unsuccessful loan move to Wolfsburg, all but ended with a 97th-minute winner against the same opposition to keep The Reds on the coattails of City during a crucial Christmas period during last season's title race.
And of course we all know he didn't stop there. His goal in the Champions League final felt like the crowning moment of a career which promised so much and still leaves us with a sense of loss at what could have been if his career had continued at a normal trajectory.
Which brings me back to my original point.
We've been on a journey with these lads. We've celebrated with them, we've cried with them, we've been there during their lowest moments and we've been there during their highest points. That's why it means more.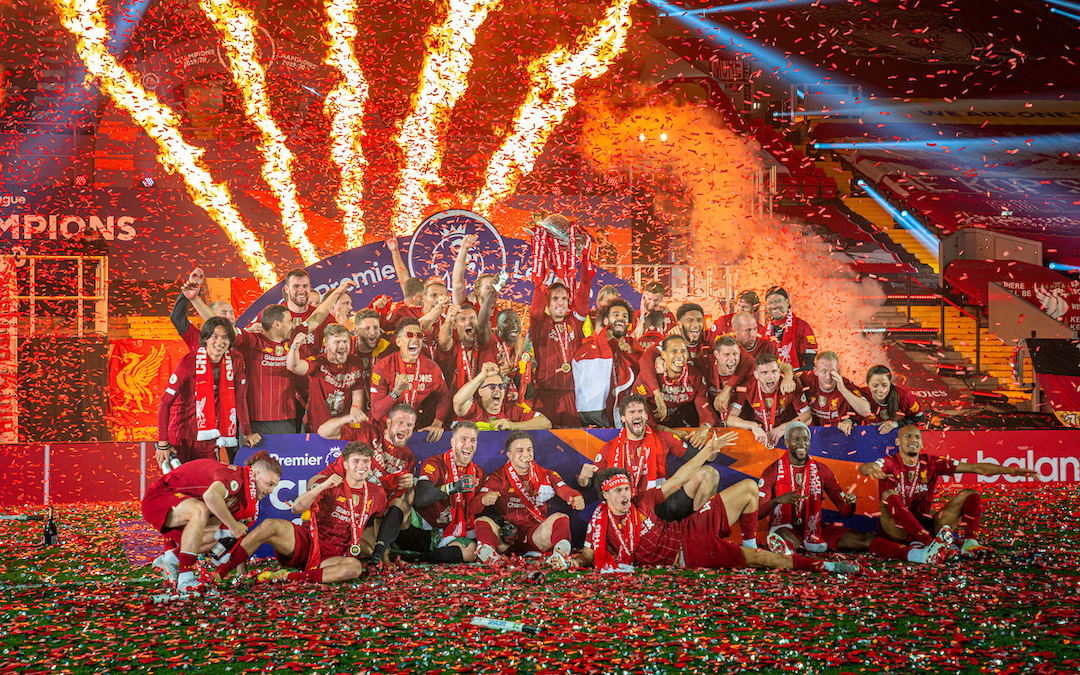 Because they mean more to us. We allowed these lads to have a place in our hearts again, after we said we'd never let our footballers do that as we watched another one move onto bigger and better things.
Because we mean more to them. We were there when they scored against Dortmund, Norwich and Everton. When they blundered against Tottenham, or felt the cruel blow of injuries just as things were starting to look up.
We stood by them because we are Liverpool and so were they. We were all in it together from October 2015 to July 2020. Of course we were here for longer than that, but they came along and embraced that journey we'd been on with us. They took some of the weight in our 'backpacks' and placed it onto their own shoulders.
I saw a clip of Virgil van Dijk on the club's Twitter yesterday in which he said winning one title with this club would mean more than winning five or six elsewhere. Because he understands the journey we've been on, and understands why it meant so much more to us in 2020 than it did in 1990.
I'll be gutted to see those lads who I've committed so much of my heart to leave, because it will feel like we're closing a specific chapter on this journey. The chapter where we took the bad times because we believed there were good times to come.
They'll leave us with those memories though, those lads. Adam, Dejan, Divock and the rest of them. The lads who taught us how to love our football players again. Who showed us the golden sky at the end of the storm.
It does mean more. More than it's ever done before. Because we are all Liverpool.
---
"This is Liverpool's greatest ever points total, and I think this is Liverpool's greatest ever team." 👏

📱 Subscribe here for all of our reaction as the Champions finish the season on NINETY NINE points 👉 https://t.co/TEMh9r97WH pic.twitter.com/nZpUIk1ShT

— The Anfield Wrap (@TheAnfieldWrap) July 27, 2020