AS a PE teacher I've always been interested in sport psychology and how you can mould a winning sports team from the sum of the parts.
My particular interest surrounds the concept of team cohesion, a behavioural construct which garnered interest as an academic paradigm in the post-war years as Europe re-shaped itself and emerging nations such as the German Democratic Republic became an international Olympic force.
Forming part of my degree studies were images of well-drilled, controlled, almost robotic athletes rowing and running with discipline and dedication in pursuit of medals which would justify their country's political ideologies.
As research into the discipline progressed, the concept of cohesion was subdivided into two subsections: task cohesion and social cohesion.
Task cohesion centred around the idea that all that competitors focusing on the task at hand was all that mattered – winning that gold medal.
Hans Lenk, a member of the GDR Gold medal-winning Coxed Eights at the 1960 Rome Olympics, who has since gone on to become the Emeritus Professor at Karlsruhe Institute of Technology, studied the way in which that and other teams worked together.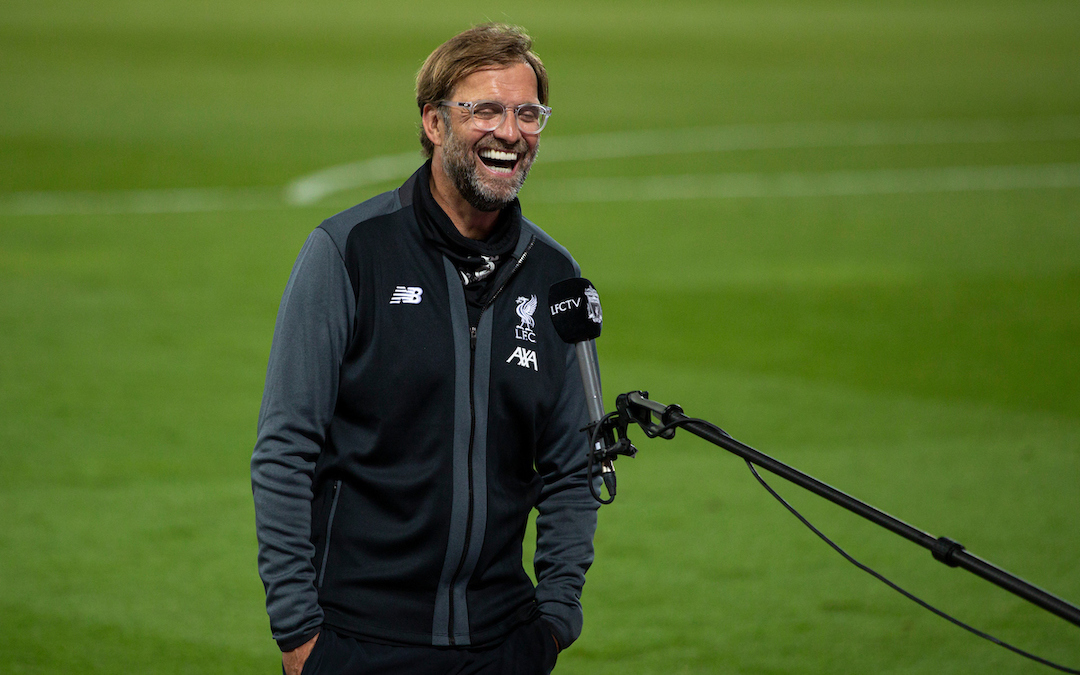 He noted that they barely communicated out of the boat, had no common social interests but in the boat their dedication, willingness to work together and focus on the task at hand was unified.
Social cohesion, on the other hand, is the idea that a team is very strongly together away from the competitive environment, that their main drive is the team itself and being a member of the team. Members of that team appear less focused on the extrinsic rewards of competition but are drawn to the holistic nature of team affiliation.
I wonder if while you're reading about social cohesion, any of you can see loads of fellas in white suits? That was an era where we saw Liverpool players enjoying being in the team, loving being an actual Liverpool player but with very hit and miss results on the field.
Fast forward to 2016 and in Mamadou Sakho I saw a player who was good, occasionally very good, but who just couldn't seem to respond to the set of expectations that Klopp clearly required.
The images of him taking the piss out of Klopp and the players on the ferry to Alcatraz were seemingly the last straw. He'd arrived late for the flight and for a team meal. Not up to Klopp's standards. Not behaving in the correct manner. Klopp told him to go, and despite his protestations he never played for us again.
Counter that with the image of Adam Lallana quite literally collapsing into Klopp's arms when he was subbed in Klopp's first game at Anfield, a 0-0 draw with Tottenham. He looked grey, like he was going to throw up. He'd ran himself into the ground.
Adam Lallana was patient zero, the first physical embodiment of what it was going to take to play for this man. No matter what your reputation, your footballing provenance, you were going to have to put your life and your soul on the line for this man – and, to be honest, even that might not be enough.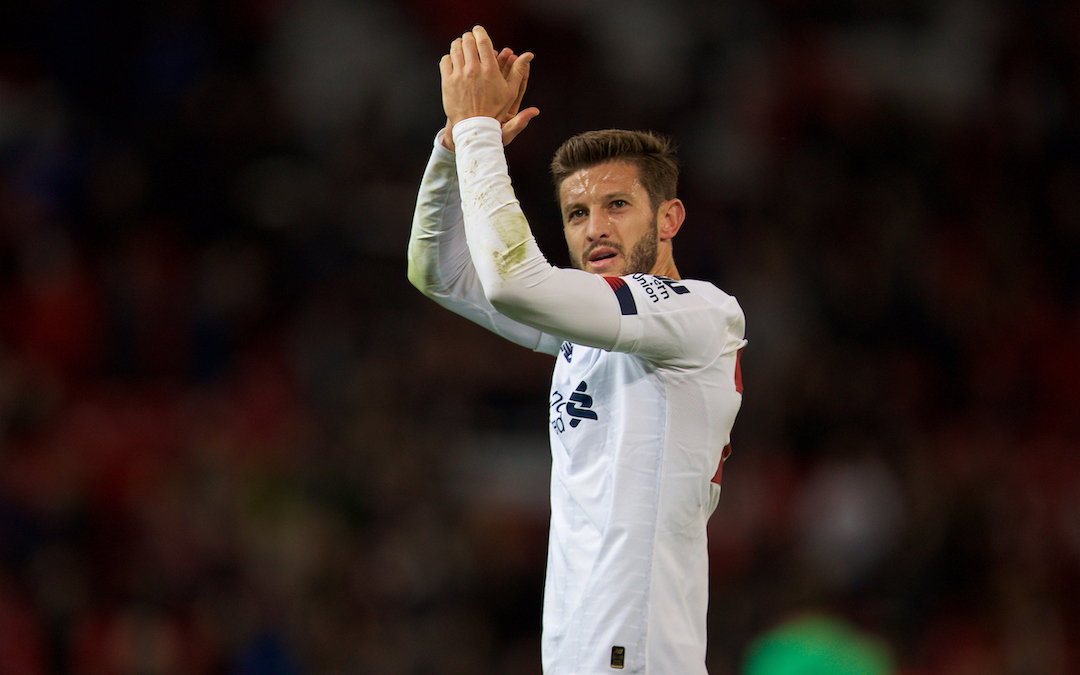 Two days ago when images of the players being together at Formby Hall emerged, Adam Lallana was front and centre having had his contract extended to ensure that he is with us at the end, collecting his Premier League medal that he is so rightly owed.
The thing that I love at the moment is that this team is the most task cohesive AND socially cohesive we've seen since the late 70s. Despite the mix of nationalities, religions, cultures, backgrounds, they'd go into a literal battle for each other. Andy Robertson has, on more than one occasion.
It's a rare thing though, make no mistake about it. It's a complex balancing act which is why transfers and the right transfers are key. I think it's why Klopp puts so much store into giving the backroom staff public praise and recognition.
Achieving cohesion across the playing staff, backroom staff, owners and fans – not to mention that it comes with the backdrop of the disruption of this season – is no mean feat.
What Klopp has done has reminded us all of how it should look; the map, the route, the blueprint.
It ensures that we can change players or backroom staff and, even when the great man himself goes, we never lose our way.
---
Number 19

30 years in the making pic.twitter.com/vYfcjZgz1z

— The Anfield Wrap (@TheAnfieldWrap) June 25, 2020