US. Our people, our supporters and our lives.
It is a reference point Jürgen Klopp regularly makes, an address used more than most this week in light of his Liverpool winning the Premier League. The enormity in writing cannot be transmitted, nor can the reality – not yet.
He's shown he feels it, too. He carried the backpack he told us all to abandon for "The LFC", a wonderfully affectionate moniker used by my uncle Bobby – who I watched the crowning moment with last week – to describe the club he's watched since the 1950s.
"The LFC", when he says it you almost feel the lineage of decades and building blocks to success. He doesn't have to reference Bill Shankly, Kevin Keegan, Rome or Istanbul. No, just "The LFC", it says everything, it encapsulates the might of this club and its city.
And all the while, throughout the berating of battle-worn Main Standers, of dismissive response to questions relating to title wins and of doubters to believers, the wait was building inside Klopp as much, if not more than us.
For a man who puts human achievement before all others, it stands to admiration that his greatest ever career accomplishment could be the Premier League title he's just brought to Anfield and the manner in which his team did it.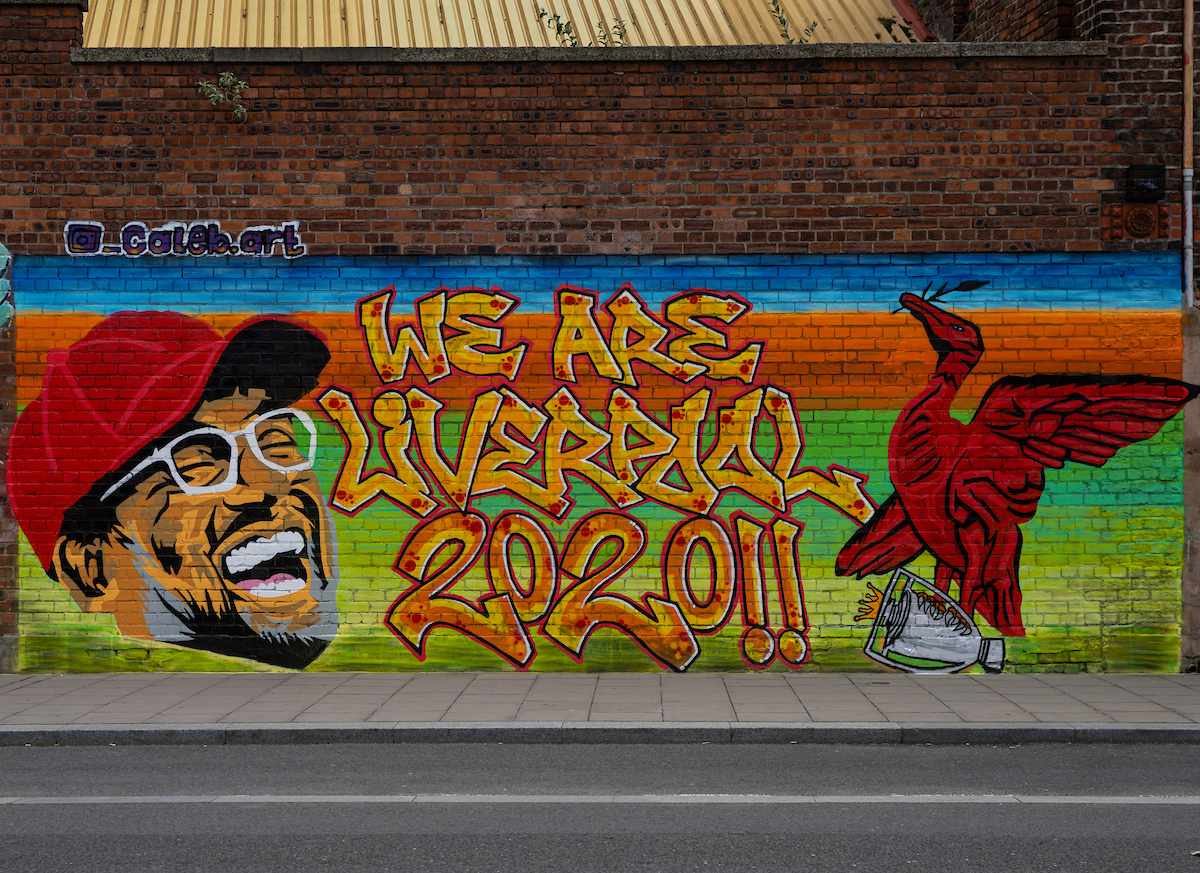 When he broke down on television last week, the walls of frustration, disbelief and already overriding emotion wrapped up in three decades came with him. He cried for Kenny Dalglish, for Steven Gerrard and for us. He cried for Liverpool.
And still he resembles a beacon of both decency and desire. A man who many on social media now yearn to see in a political light. He won at Liverpool, and he continues to build for the next party – the next time he can make his people happy.
In an increasingly complex and socially entangled web that football is now caught in, that is no easy do. Klopp will speak his mind and we should all rightly listen.
It seems that football and society's biggest problem is grouping. Through personal experience, influence or our own social makeup, there seems to be so many who will sweep entire cultures, religions, skin colours and club colours, and generalise them as one.
Broader minds have increased through time, but football remains its usual outlier in the sense of the actions of a tiny percentage, sometimes even one individual, meaning millions from around the world can become tarred with the same brush.
That's unfair. Certain groups and organisations have little to no mitigation attached – The Football Lads Alliance being one. If you're part of that then you've placed yourself into what is a very specific social genre that is rightly open to castigation.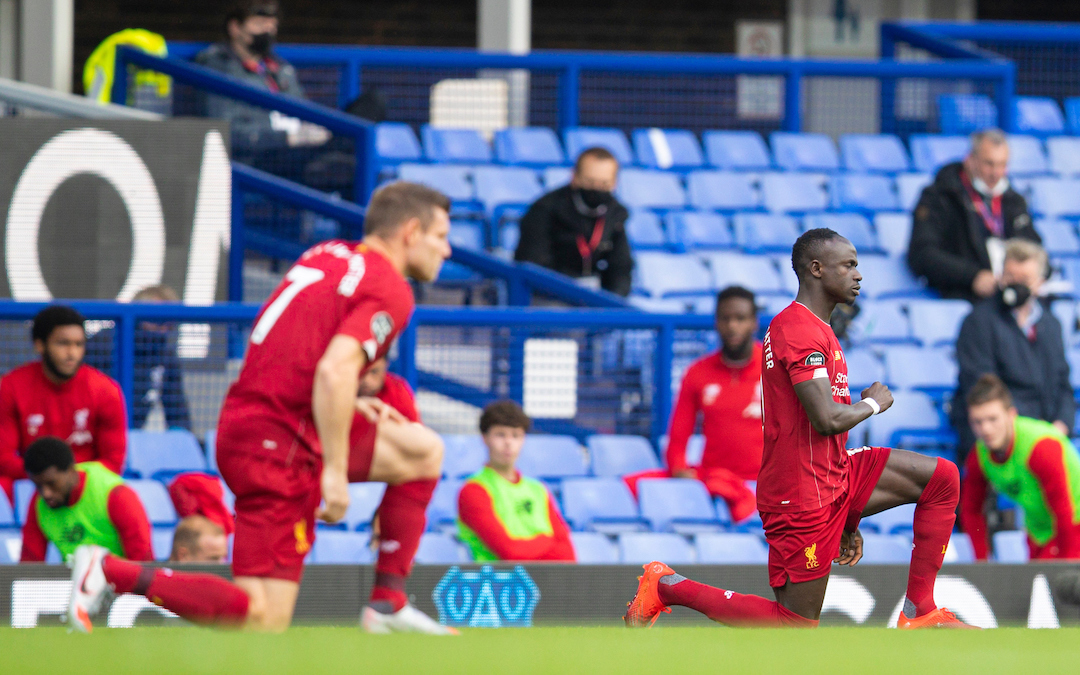 Yet us as individuals and football supporters can't take responsibility for each other in both actions and views, it is impossible. As much as many would like, we can't make people give their political preferences at the turnstile, or ask if they've ever done anything wrong in their lives.
That is the democracy of any club and the open invitation to support it. We can only take the things we like and love the things we've taken from our club. If that ends up being a tiny fraction of what is available then that's enough.
It's what Liverpool is to you, a person defined. If you make it something that has to define you as a person, you'll be battling forever more with the sheer complexities and contradictions which will come.
And all the time, there is Klopp. A man that no matter what we all believe in and can identify with. A man his players adore and his supporters bow in admiration to. What Shankly and Bob Paisley achieved at Liverpool should be lauded forever more, but what Klopp has done in such a socially mixed up time has been nothing short of revolutionary.
He is all of us in our own way. He is hope, he is admiration and he is achievement. He has now shown he is Liverpool. It lives within him to the point where he now calls this place home. He has taken the parts of this club and city he loves and focussed his energies on letting that represent him.
Now that we've won the football league again, something some of us have waited a lifetime to see, it's time we all start to do the same.
---
Number 19

30 years in the making pic.twitter.com/vYfcjZgz1z

— The Anfield Wrap (@TheAnfieldWrap) June 25, 2020