I DIDN'T know how it was going to feel.
As someone who has always had impeccably bad timing, I was born in the mid-80s. While Liverpool were winning the league title in 1990, I was more concerned with how Thomas the Tank Engine was going to get himself out of another jam.
I didn't decide that football, and in particular, Liverpool Football Club, would be my absolute everything until around 1993.
By then, Liverpool were shit. In summary, after about two months of watching Graeme Souness's side, I recall being under the impression that Nigel Clough was their best player.
I was regaled with stories from parents and grandparents about the great teams of Shankly, Paisley, Fagan and Dalglish. The European Cups, the 18 league titles, the legendary players and iconic bosses. The biggest and best club in England, and beloved around the world.
Of course, at seven years old, it's all well and good being told this but it didn't make my experiences any better.
It was like going to a psychic and being told you were Ludwig van Beethoven in a previous life. That's fascinating, but it doesn't mean I know what it's like to perform Symphony No 5 at the Theater an der Wien. If anything, it makes it more depressing that in my current life, I can barely make a crisp sandwich without spilling crumbs everywhere.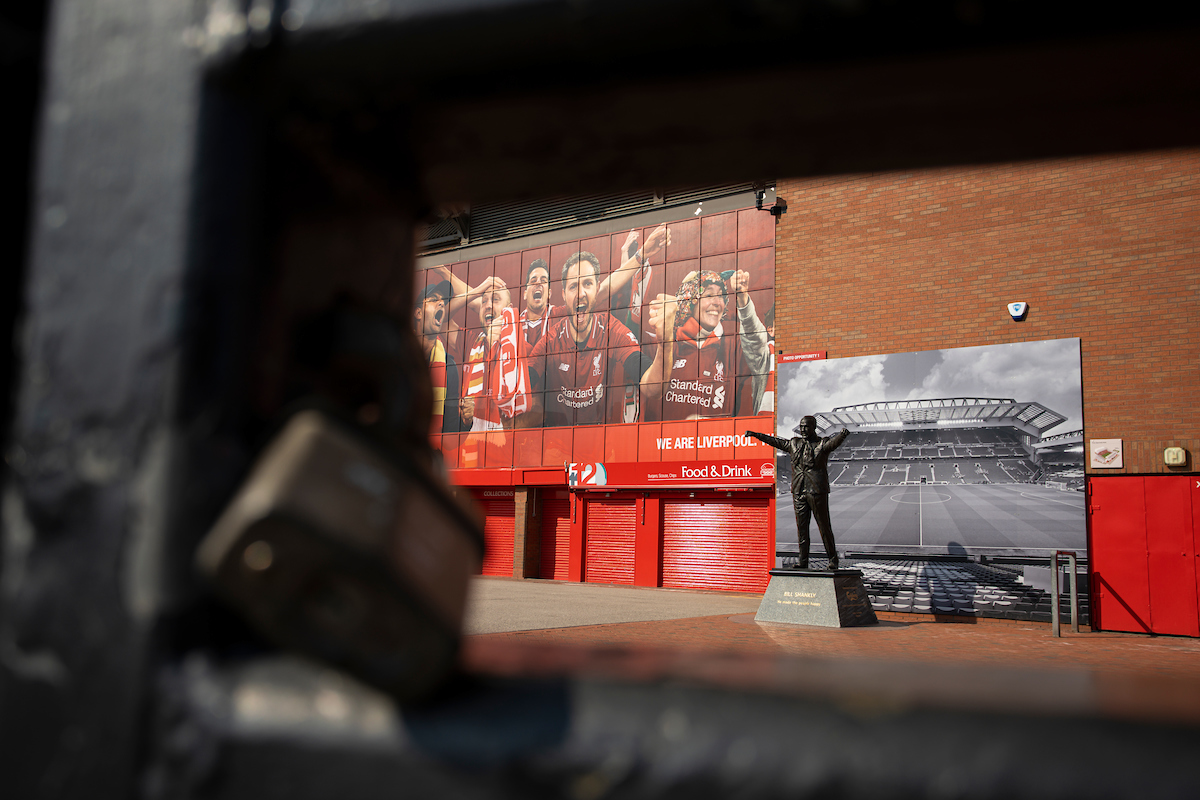 In the early 90s, despite only being a few years removed from the last title, The Reds felt a million miles from doing it again. Manchester United had asserted their dominance, and it was teams like Aston Villa, Norwich City, Blackburn Rovers and Newcastle United who were challenging them.
Such was the faint dot that the club's previous success had become, even though there were title challenges, to me at least, they never felt real.
By the time Chelsea and Manchester City came to the table thanks to outside money, it was a dream that felt even further away. If Liverpool couldn't win titles in the 90s when it was really only United who were setting the pace, now that they had been joined by Arsenal, Chelsea and City to contend with.
While the others gradually fell away, City continued to rise, to the point it felt as though nobody could stop them and we'd just have to sit and wait until it was all over.
After everything we had been through to get to this point, many of us had exactly the same feeling – 'If Klopp can't realise our dreams, then who the hell can?'
The German had managed a similar feat at Borussia Dortmund, taking a sleeping giant from 12th in the league to two league titles, overhauling the behemoth that is Bayern Munich.
He would still have more money-fuelled enemies to overcome in England though, and there was also a slight worry that we had all made the same assumption about Benitez in 2004, that his unlikely titles in another league could translate to this country.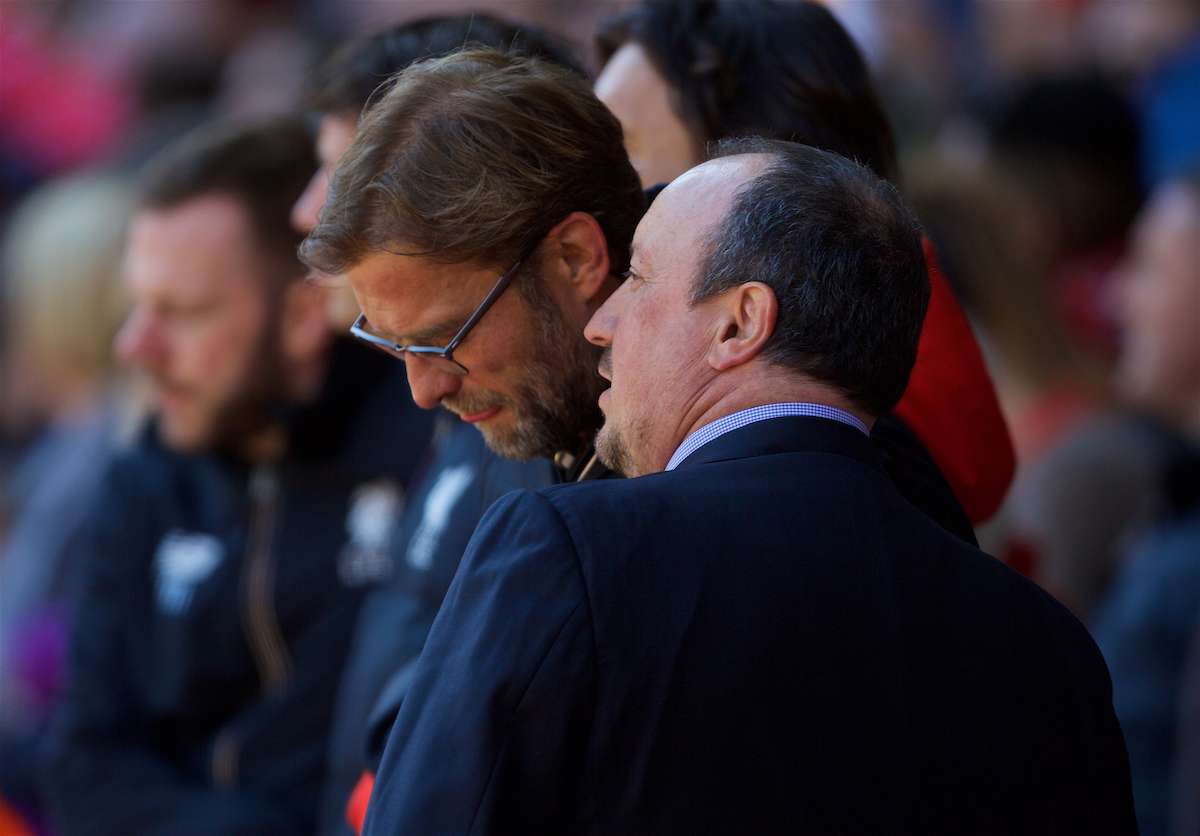 Despite some weird overreactions to minor bumps in the road along the way, the optimism that Klopp could be the man to lead the charge to the elusive 19th title grew year on year.
Last season, still missing out despite reaching an improbable 97 points could have felt like one last setback that would cause many of us to think it would genuinely never happen. If the third biggest points tally in English top-flight history wasn't enough, then why bother?
The players had no time for that kind of talk though, and decided to console themselves by becoming European champions.
It would take a Herculean effort to overcome Manchester City, possibly the biggest opponent anyone has ever faced to a league title in England, and so that's exactly what Liverpool produced to blow Pep Guardiola's record breakers out of the water.
And then it happened. On Thursday June 25, 2020, more than 30 years after Alan Hansen lifted the old First Division trophy, Klopp was on TV trying to hold back the tears as he spoke to Sir Kenny and Souness. It was the fullest of circles.
Speaking of full circles, it felt all over on Thursday when Chelsea went 2-1 up. Not because City couldn't score twice, even with 10 men, but because of the goalscorer.
Willian – the man who scored the second at Anfield as Chelsea beat Rodgers's side 2-0 to hand Man City the title in 2014 – also scored the second at Stamford Bridge to turn the tables six years later. It was the least he could do, to be fair.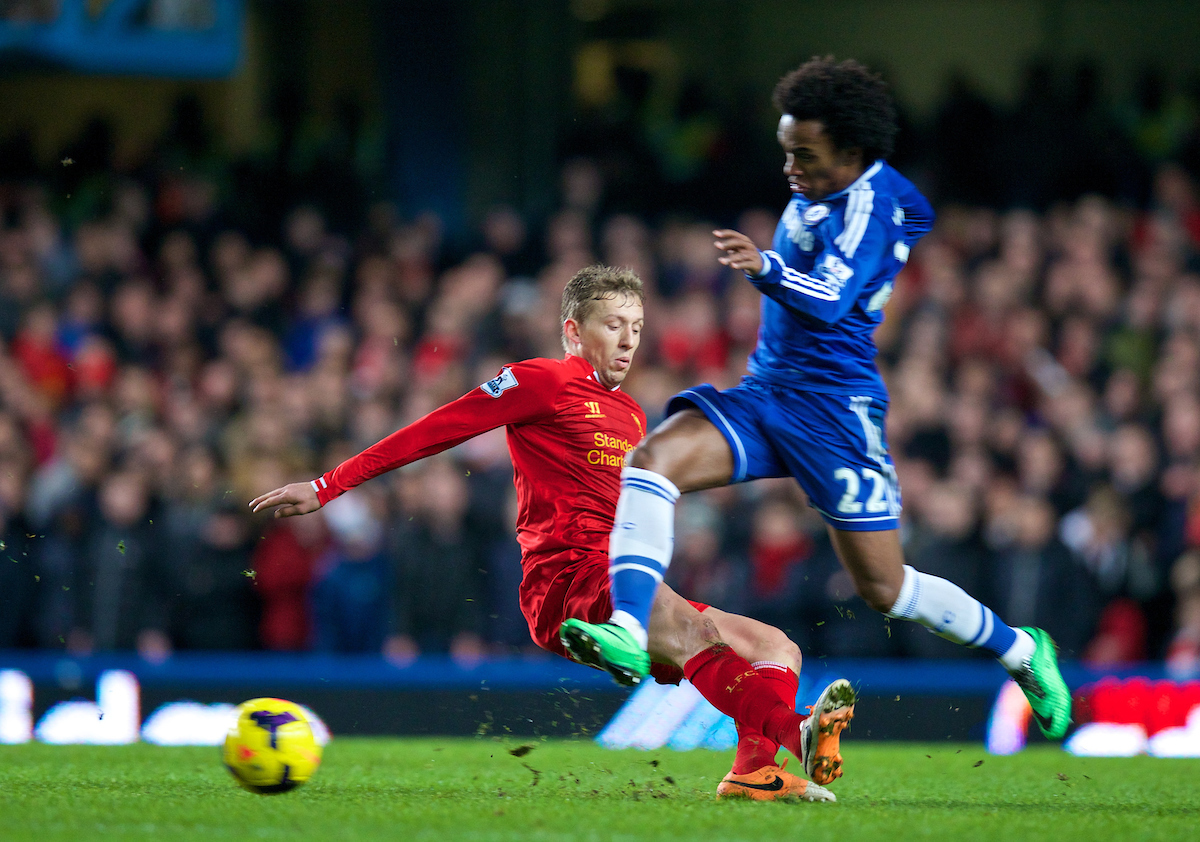 I didn't know how it was going to feel.
There has been this slow realisation that it would almost certainly happen during the campaign, despite being delayed by the pandemic as the universe attempted one last Hail Mary to keep the curse alive.
I hadn't been nervous about the Chelsea v Man City game. I didn't expect anything, and knew that if City won, the title would still ultimately get done, even if City then beat Liverpool after that.
However, at 1-1 and with Chelsea having shots cleared off the line, I couldn't sit down.
When the final whistle went, there was no yelp of elation or cathartic scream to let out 30 years (well, 27) of wanting something so much that it consumes your thoughts on most days.
There was just a serenity. Ben Johnson summed it up on this week's free podcast. I was in a zen-like state.
I just wanted to drink it all in. All the reaction, the interviews, the player celebrations, and a bottle of champagne that had been gathering dust for years to toast my dad, one of many Reds who wasn't able to see the wait finally end.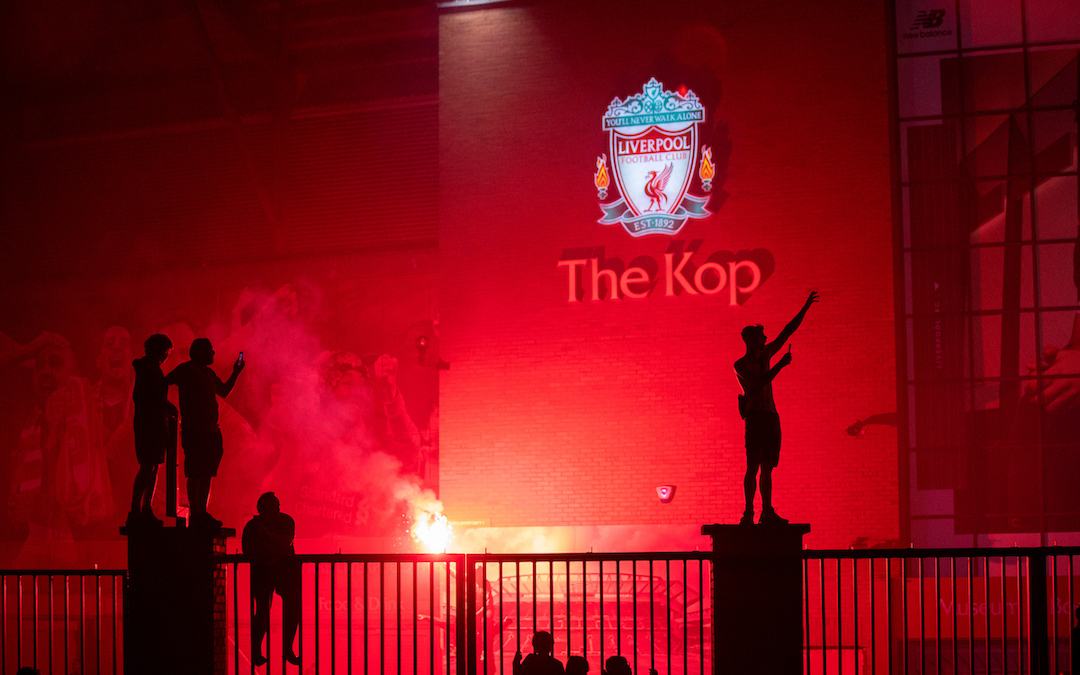 After years of only winning cups ('only?!' scream fans of most other clubs, justifiably), I always thought the league would be different, and it is.
It's weird, probably made weirder by the unique circumstances that 2020 has thrown up, but it is a vindication. A glorious vindication that, however far away a dream might be and however long you have to wait for it to deliver, just keep the faith and sooner or later, you will get the payoff.
Today's fans can now tell their kids and grandkids about the success of Klopp and his players, the day when the 30-year weight was lifted, and the little nippers will turn around and want to know when they'll get to see one of their own, because children are greedy, and so am I.
I didn't know how it was going to feel. Whatever it was, it's addictive.
I'm ready to celebrate this title win through the summer, but looking ahead, in the immortal words of Grampa Simpson when he's handed his first cheque for writing an Itchy and Scratchy episode: "I want another one!"
Thank you Jürgen, and everyone at Liverpool Football Club.
The Champions of England.
---
Number 19

30 years in the making pic.twitter.com/vYfcjZgz1z

— The Anfield Wrap (@TheAnfieldWrap) June 25, 2020