LET'S take a trip down memory lane, to April 28, 1990, to be precise.
Mo Salah hadn't been born, the League Cup was known as the Littlewoods Cup, the Anfield Rap had been released two years previous but the Anfield Wrap, well, we didn't even have the internet back then let alone podcasts. In fact, Sky Sports hadn't even invented football yet…
It seems so long ago, but to me those memories are still so vivid as it's the only League Championship I've witnessed us win.
Sat in The Paddock, having paid £8 for a ticket, in full view of Kenny. You could win a Candy microwave via a lucky draw in the programme – which cost a quid.
There were people all around us on transistor radios keeping an ear on the Aston Villa-Norwich game. A win for us and dropped points for Graham Taylor's side meant we won the title back that we'd lost so agonisingly late in 1989.
That team had some glorious players in key positions – club legends like Barnes, Rush, Hansen, Nicol, McMahon, Molby, Grobbelaar.
We only made two signings that summer – Glenn Hysen and Steve Harkness (see Sepp van den Berg and Harvey Elliot) – Kenny had faith in an already talented squad that had come so close during the previous campaign. Just like now there was conviction, belief and hope.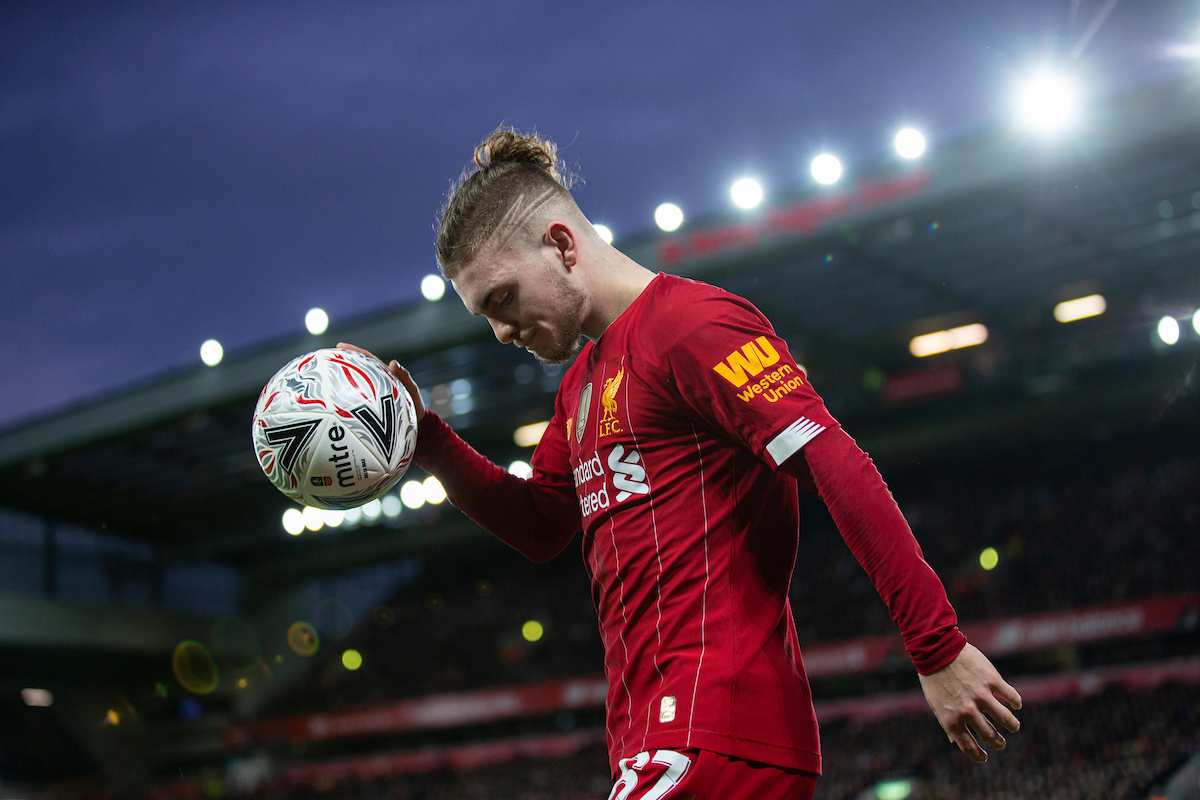 The English Football League title was expected to end up in Liverpool Football Club's tight grasp back then. We'd won six of the previous 10 titles and were the dominant force in English football. Teams arrived and were brushed aside with ease at fortress Anfield – sound familiar?
There was confidence on the pitch and in the stands. You'd arrive at 2.55pm expecting victory.
Don't get me wrong, we all knew older fans in the Main Stand who had seen us win European Cups in the late '70s, they remembered Shankly and Paisley teams swatting everyone away and would always find time to moan about The Reds and how they weren't performing as they should.
But Liverpool were still winning trophies and loads of 'em. There was a feeling of trust in the Redmen that they would always be victorious in their quest for trophies.
Since then, we've lived through Souness, we've lived through Bristol City, through Ruddock, we've lived through the Fergie years, through Northampton, through Blackpool and Stoke.
There have been highs as well – League Cups, FA Cups, a UEFA Cup, a treble, two European Cups, third under Roy Evans in 1996, second under Gerard Houllier in 2002 and Rafa Benitez in 2009, the 2013-14 season, the 2018-19 season.
But it's that big shiny thing you collect in May from Bert Millichip or whoever it is that hands it over now – that's the one we want.
Compare the last title-winning 11 to the current team and we've got class all over the pitch – a side with Alisson, Trent, van Dijk, Joel, Robbo, Gini, Henderson, Fabinho, Mo, Mane and Bobby – a team that claimed 97 points and won the European Cup.
They've had to compete with an oil-rich club from down the East Lancs road and they've done it in real style.
After dramatic late winners last season against Everton, Spurs and Newcastle, this time out The Reds have done it against Leicester, Spurs, Villa and Wolves.
The mentality monster attitude has filtered through from the pitch to the terraces, we can beat anyone and won't stop trying, even in the dying embers of a game.
In 1990, The Reds were pretty resolute too. Ian Rush against Sheffield Wednesday on Boxing Day, and again against Southampton in late March, John Barnes equalised against reigning Champions Arsenal under three weeks later and Gary Gillespie versus Derby County in the penultimate game of the season.
Part of that resilience was down to the power of Anfield and the current incumbents of the Liverpool shirt have made our home a fortress once again. In 1990, The Reds lost just once at home all season – to one of our bogey sides of the time – Coventry City.
We put nine past Crystal Palace, four were scored against Chelsea and Charlton, three versus Manchester City and Everton. Teams were beaten before they stepped out onto the pitch. A single goal defeat was seen as a victory for our opponents.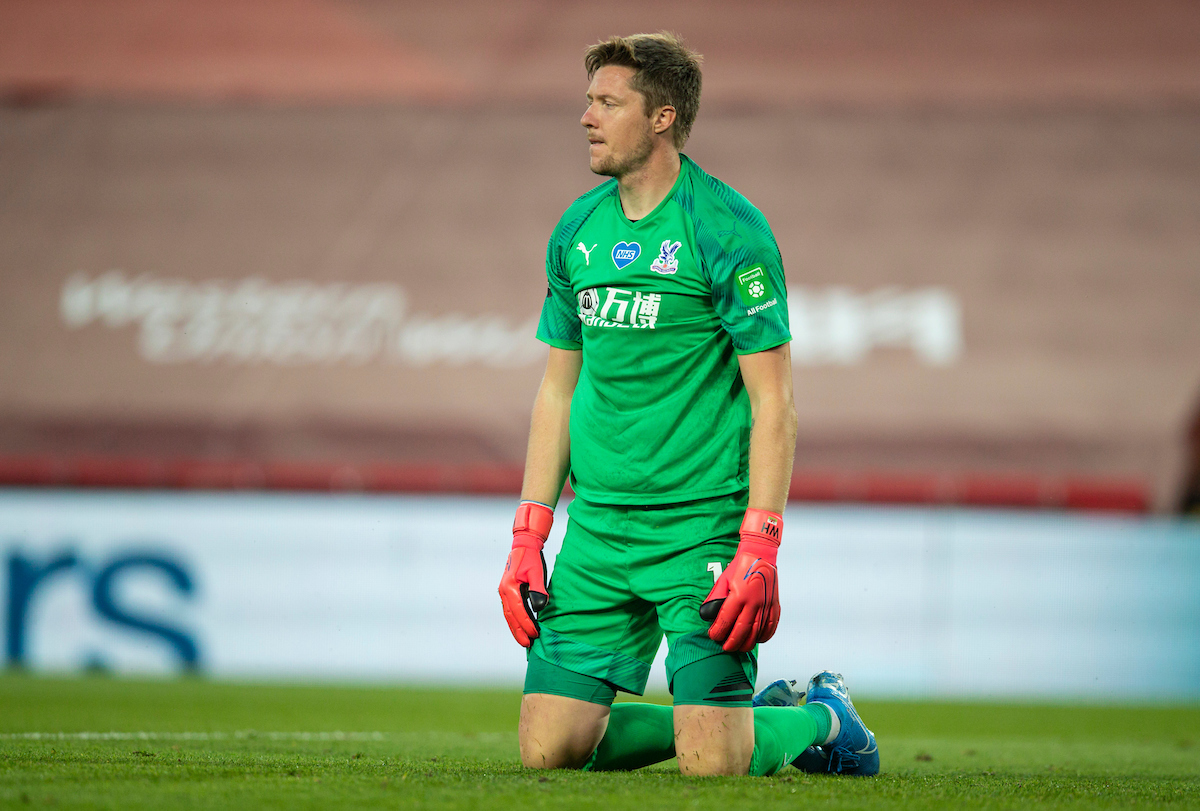 We had a three-pronged attack that plundered goals every week, we had rampaging full backs and one of the best centre backs in the world. We had a midfield who tackled, pressed and passed better than the rest and, above all, a manager who understood the city and the club – who knew how Liverpool ticked.
It all sounds very familiar.
Last year we may have only lost the title by a single point but a year before that victorious campaign in 1990 we had finished second on goal difference – in fact, it wasn't level on that score but they'd scored more and we'd conceded less. Agony.
Mind you, I still say to this day that Alan Smith didn't get his head onto their first 'goal' at our place.
My dad (a Gooner) had screamed "Champions" in my 13-year-old, tear-sodden face as I cowered under the table and he celebrated Arsenal winning the Football League for the first time since 1971. Surely we would never go 18 years without our bread and butter?
Well, it would be three decades, actually. Thirty years. But now we know we'll be Champions of England again.
Sounds good that, doesn't it?
---
"It's an absolute privilege to watch them.

"They could be the best Liverpool team ever, and one of the very best football teams ever." 👏

📱 Subscribe here for all of our buildup and reaction as the Reds close in on number 19 👉 https://t.co/XZAK9uXl4x pic.twitter.com/098QLLKMVi

— The Anfield Wrap (@TheAnfieldWrap) June 25, 2020