ON Friday it was confirmed.
Vicky Jepson's side, who sat at the foot of the WSL with six points from 14 games upon the suspension of football in March, would be relegated to the Championship.
The FA's decision, which used an unweighted points-per-game system to determine the outcome of the campaign, feels cruel despite a tough campaign for Jepson's side, who were just one point adrift of Birmingham City, with the two still to play at Prenton Park in one of eight further games to contest.
It wasn't always this way.
Just six years ago, Liverpool were at the summit of the Women's game, having won back-to-back titles in 2013 and 2014. They remain just one of two teams to have achieved such a feat in Women's League history.
Since then though, they have finished second bottom in 2015-16, fifth in 2016-17, sixth in 2017-18 and eighth in 2018-19, standing still as top-flight rivals usurp them one by one, getting value for their continued investment into their women's teams.
Now, while the men's team gear up for the return of the Premier League and close in on the title, the fate of Liverpool Women presents a far bleaker story.
Back in November 2019, Jürgen Klopp garnered support for Vicky Jepson's team, who prepared for a historic day as Anfield hosted its first ever Women's Super League game.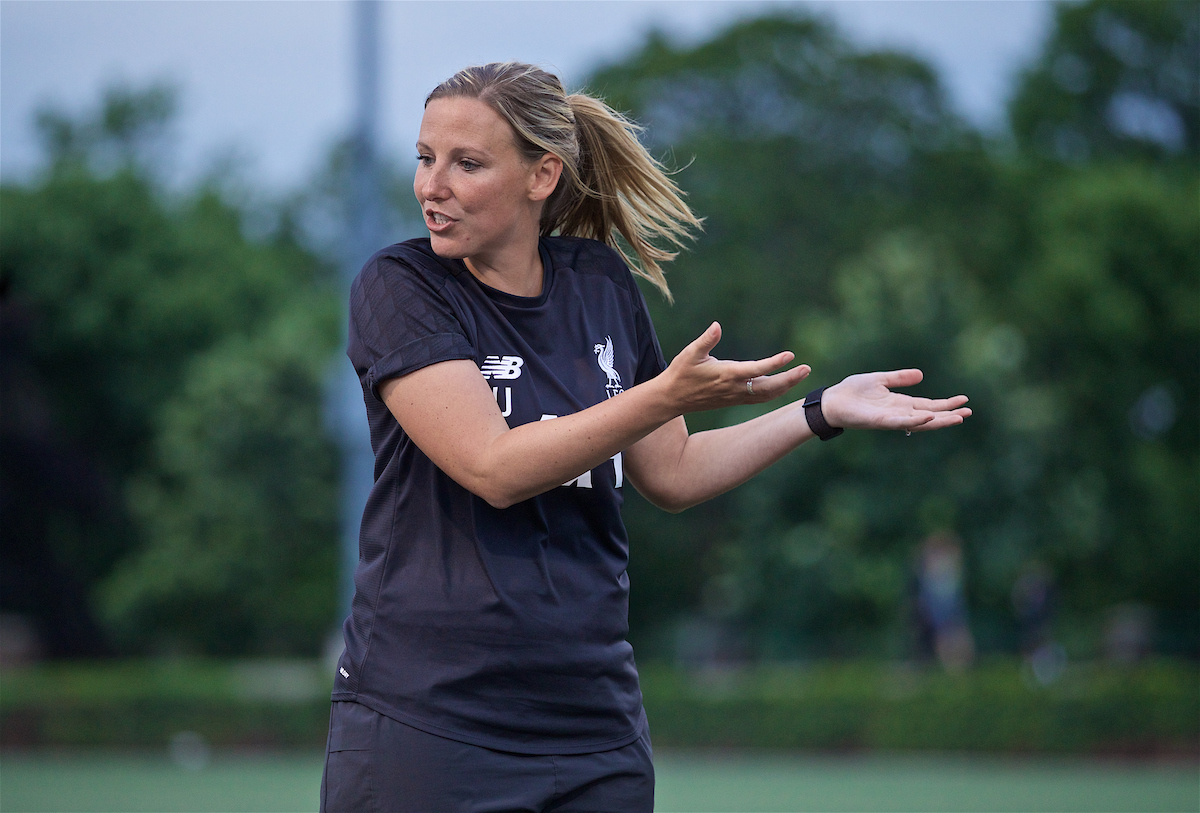 It followed on from a summer which included a whole team photograph and joint tour of the US, the first time a WSL club had joined a Premier League side on such a trip.
At the time, it felt like a significant step in the right direction to unifying the two teams under the 'two teams, one club' mantra.
Fast forward to the present and, on the same day Premier League fixtures were released, revealing the likely dates when Liverpool will lift the league title, the relegation of Liverpool Women from the WSL was confirmed.
The gulf between the two could not have been made clearer.
It would be easy to point the finger at Vicky Jepson. One win and three draws in 14 games is a damning statistic after all. There is no doubt that Liverpool have struggled to keep tight in defence, and despite a relative flurry of shots, those of any real quality have come few and far between.
But the problems extend far deeper than that.
Indeed, Liverpool's relegation from the WSL is a wake-up call to those at the top and the lack of investment to promote the women's game.
While the men's team prepare to move to their new £50million training ground at Kirkby later this year – a complex with three pitches to mirror the Anfield turf, state-of-the-art undersoil heating, two gyms and specialist rehabilitation suites – Liverpool Women have been left on the outside looking in.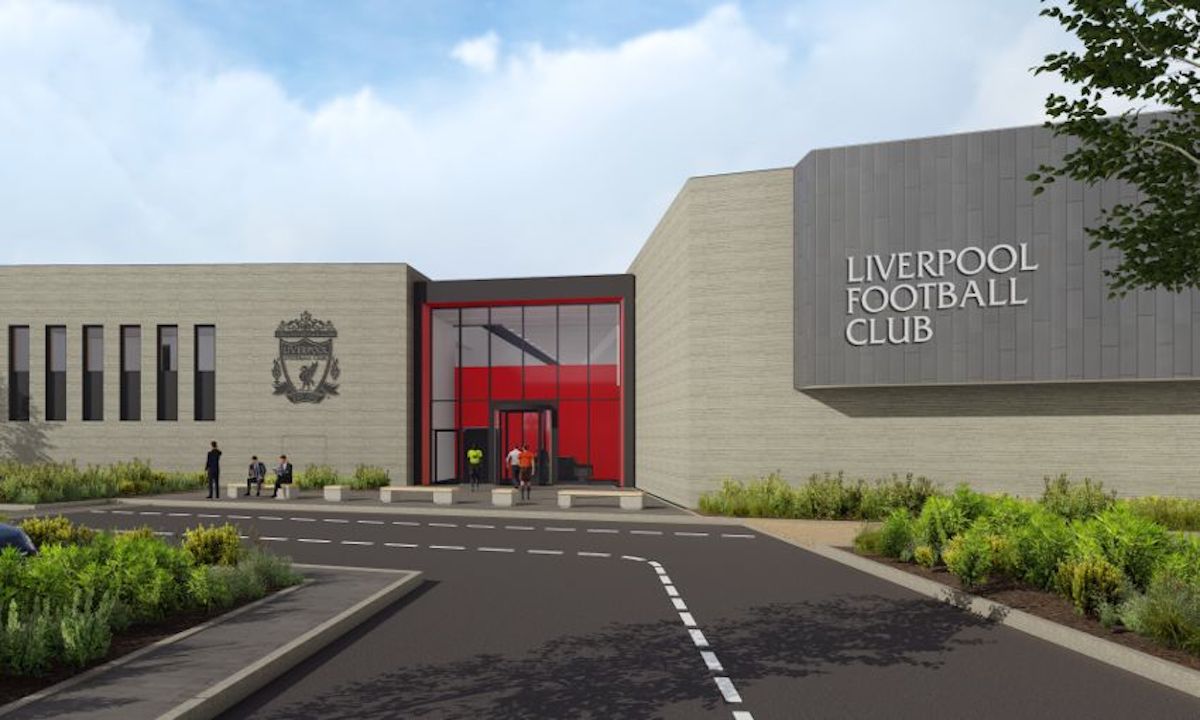 A site spanning 9,200sqm, earmarked as a bridge between the Academy and the first team, and you're left wondering why such a glaring omission?
Where Liverpool's unification during pre season last year should've been a marker for things to come, it instead served as an all too fleeting moment; a rare instance when the two coalesced.
Everton have gained huge value from continuous access to quality training facilities at Finch Farm for several years now, while Liverpool remain on the periphery at Prenton Park, where the postponement of games has become an established norm.
So hard has it been to find a ground for the sister team of the Premier League champions elect, they resorted to playing on a pitch that hugs the Welsh border against Arsenal, a mere 26 miles from Anfield.
What's more, the club's average attendance of 827 this season, excluding the Merseyside Derby at Anfield, remains some way below the likes of Chelsea (3,338), Arsenal (2,209) and Man City (2,149).
While some squabble over Liverpool's decision to cool their interest in a £50million move for Timo Werner, a player that would struggle to displace any of Klopp's current front three, Liverpool Women are haemorrhaging, bereft of investment and backing in a world where their very future remains unclear.
Committing to funding drainage systems at grounds should be a no brainer for a professional side, and the fact Liverpool have to fight so hard to receive basic support is particularly egregious when you look at the investment other big clubs have made into their women's teams.
You needn't look any further than Manchester United Women for evidence of how effective investing in resources can be. A newly promoted team coached by a former Red, featuring several former Liverpool players all of whom are thriving now.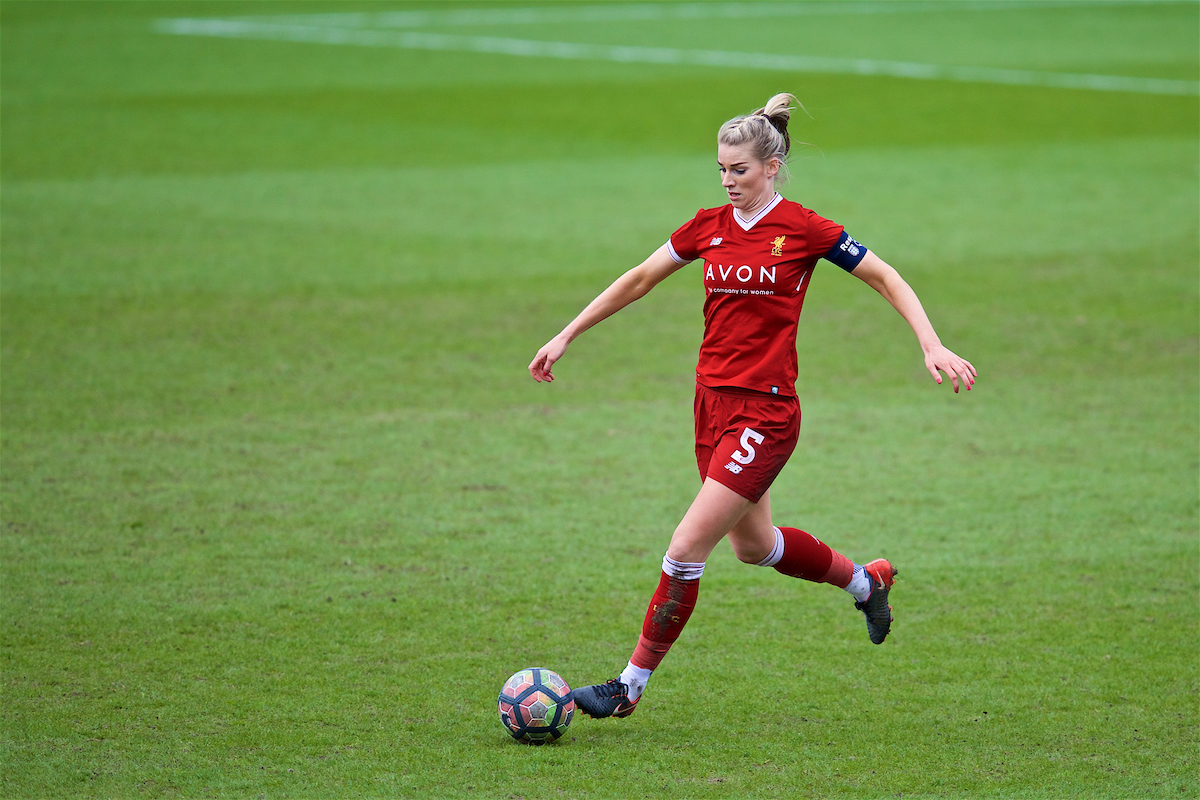 So too Manchester City, who lead the way in their valiant social media efforts to integrate the men and women's teams.
It is no wonder recent years have seen Liverpool bleeding talent, dispensing it straight into the hands of their rivals.
Following Scott Rogers' departure in 2018, over 10 senior players departed the club; captain Gemma Bonner left for Man City alongside Caroline Weir while Manchester United proved a popular destination for many as Amy Turner, Martha Harris, Emily Ramsey, Alex Greenwood, Naomi Hartley, Lucy Roberts & Siobhan Chamberlain all moved.
Chamberlain's statement on Twitter at the time of her departure laid bare the root of the problem: "It's important to be in an environment that challenges me. I want to know I am part of a project that is doing the most it can to develop the women's game."
It was a revealing, and ultimately scathing insight into the situation regarding support for the women's team.
In the weeks leading up to the FA's decision, another mass player exodus began, perpetuated by an atmosphere and environment not conducive with promoting the growth of the women's game.
Following the end of her contract, forward Courtney Sweetman-Kirk said it was time for "a new environment that challenges me as a player and a person." Fran Kitching cited wanting an environment that "allows players to thrive" in her departure, while Christie Murray said she was looking forward to "being able to enjoy what I love again."
The messages were there in black and white.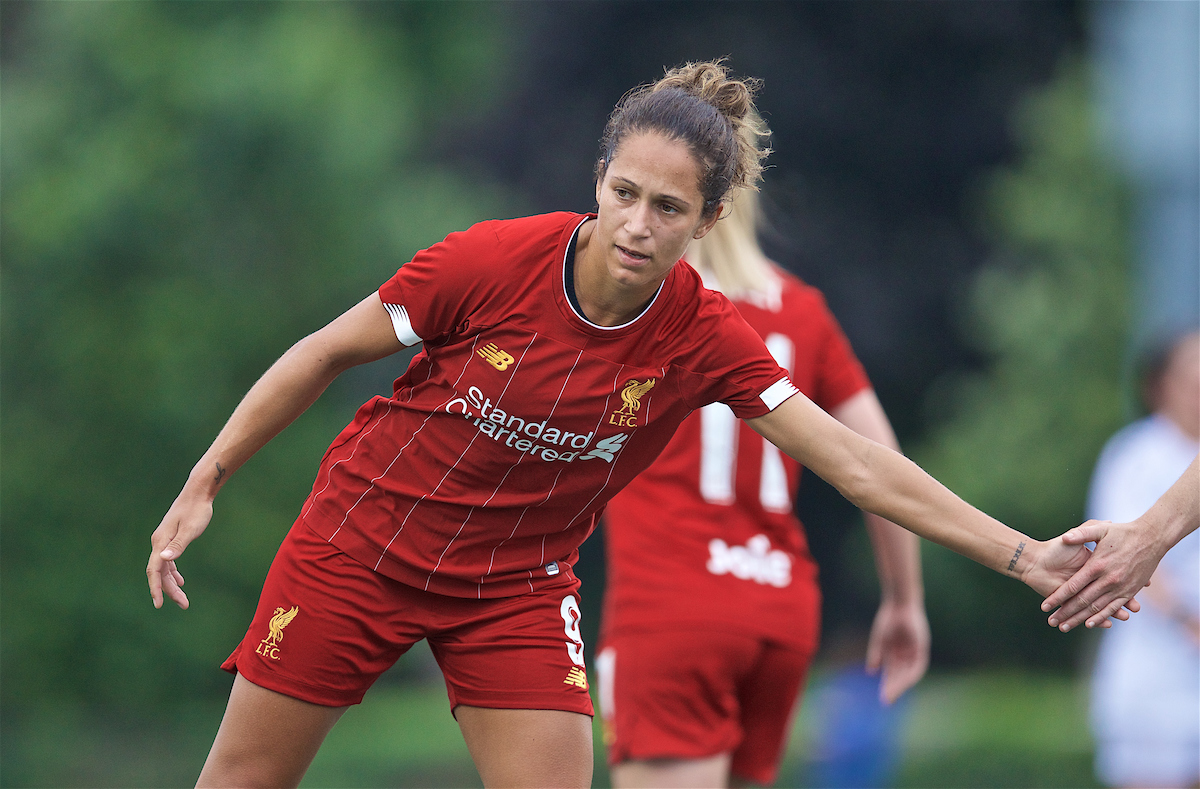 The facilities for players, from the pitch at Prenton Park to the fact the club were left without a strength and conditioning coach for several months at the start of the campaign, are hardly synonymous with producing top-level performances.
If there is any solace to take in Liverpool's relegation from the WSL, it's the opportunity that failure gives. It is an integral stop on the journey to success, offering the chance to look back and evaluate where the cracks began to form.
In the past, the club have committed to steps that deserve to be celebrated, but the women's team needs more than just a few tokens. What's required is a seismic shift in investment and engagement to grow the game.
From the outside, the disparity between Liverpool's position at the Premier League summit and the now decided fate of Liverpool Women could not be greater.
Liverpool FC must do more. We all must do more. This must be viewed as an opportunity to review, rebuild, and galvanise support for the women's side. Consequences such as these lead to change, and change leads to rebirth.
The club must ensure that rebirth begins now.
---
Here's @Knox_Harrington on #LFCWomen's relegation…

Read here 👉 https://t.co/r94aXs3kE0
Our newsletter 👉 https://t.co/w7mxAbbAWC pic.twitter.com/Sd5JX26WHX

— The Anfield Wrap (@TheAnfieldWrap) June 5, 2020