I'VE spent most of the week redecorating.
To the point where the Premier League return crept up on me inexplicably, despite the fact I've remained working within the confines of football's dystopian world throughout and had three months to prepare for the moment.
One of the final things on my list of upgrades is a kitchen clock. It's proving trickier than anticipated, mainly because any decent one requires me to sell every other item I possess to afford one, but also because time has come to represent something more than mere indication of the hour of day since lockdown began.
When Manchester City and Arsenal took to the field yesterday, over one hundred days had passed since a Premier League game was last played. Everything had changed. A competitive, domestic mid-June encounter with no supporters, the only remaining normal was Manchester's eternal shower and grey skies – a year-round micro climate exclusive to the city.
Therefore, time has done something incredibly weird and wonderful to this already vacuous game. Time tells us, as Liverpool supporters, how rich our history is – given that we've had so much opportunity to stop and reflect on past glories that many of us hadn't given so much as a backward glance towards.
It also tells us that, despite changes on the pitch, things probably won't change too much in terms of superiority and patterns of results. It turns out that City are still a really good side. It remains the case that David Luiz might just be the most enthralling and perplexing player to have ever played the game. Same as it ever was.
Don't be surprised if one of the key success factors in such unfamiliar settings are the teams who've previously mastered the sports science elements which mean, like City, they don't have to make any changes to substitute patterns or aren't facing an onslaught of injuries through inactive muscles or being a millisecond off the play.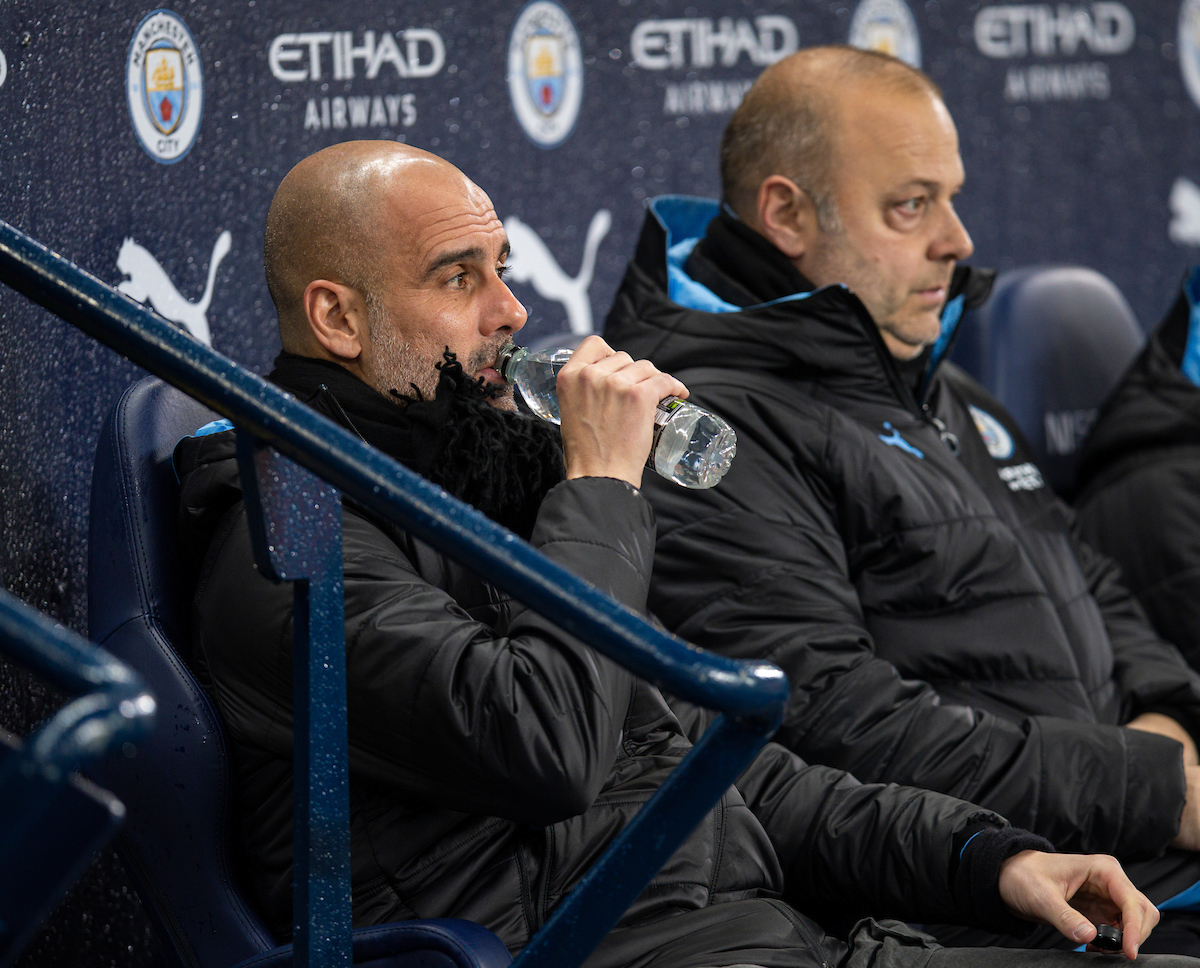 Liverpool will benefit hugely if so. Jürgen Klopp treats this element of his empire with enormous importance. Heading into Sunday, The Reds have a clean bill of health (Salah doubts permitting) despite the layoff and two warm-up fixtures in preparation.
Compare and contrast that to opponents Everton, who are rumoured to be lining up a front three of Derek Hatton, Big Dunc and Joe Anderson when the teamsheets come in, given rumblings of their depleted and injury-ravaged squad which continue to emerge.
Time's biggest legacy from March to June 2020 will undoubtedly be left with the players. During a time when some in government thought it easy to turn their many attempts at deflection from their shambolic handling of Coronavirus to those overpaid, privileged and muted sports stars – it was those same young men who fought back and used their platform for unprecedented good.
Marcus Rashford's example is a leading one and rightly so. The Manchester United forward should be warmly welcomed by The Kop the next time he visits a packed Anfield, and with good reason.
The players' union which has formed from captains around the country and within individual dressing rooms has already overpowered campaigns such as Kick It Out. It also shows why those competing should be trusted to orate on social and equality issues, which they are collectively more than equipped to act on and influence.
And now we're here, the morning after the night before. Football is back, the tiresome tribalism and one-upmanship on Twitter has returned as monotonous as ever. Liverpool with a job to do. Everything has changed, and nothing has.
Time marches on, never ending. I'm still without a clock. Whichever one I eventually choose, I'm certain I'll never see time in a football sense the same again.
---
Let's enjoy it together. Even when we're apart.

Sound on 🔊

Download The Anfield Wrap app 👉 https://t.co/yTcwWTZN7t pic.twitter.com/O26iNUHVWr

— The Anfield Wrap (@TheAnfieldWrap) June 17, 2020