FIRST and foremost, I didn't have a team of choice as so many seemed to.
If you heard any of The Anfield Wrap Weekender or Wildcard shows from last week you will have heard me flip flop between saying I don't care for any other team and tentatively picking one as a result of internal peer pressure.
That said, I decided to just watch football, and it was lovely. I watched it with commentary, as background while in the kitchen and with our excellent HotMic commentary on Monday for a little bit.
What strikes me most is how important it now is for us to have it in the correct stadium's if the Premier League returns. There was something to be said for a home advantage without a crowd. It added a formality to the affair in a manner that I can't quite put my finger on, but I know that if it was taken away it would deeply negate the sense of competition.
I suppose it's important because a stadium is more than what supporters make it. We hear so much about Anfield and "famous atmosphere," but there is something to be said for the gravitas of the walk of champions wall, Goodison Park's narrow tunnel and Old Trafford's massive pitch.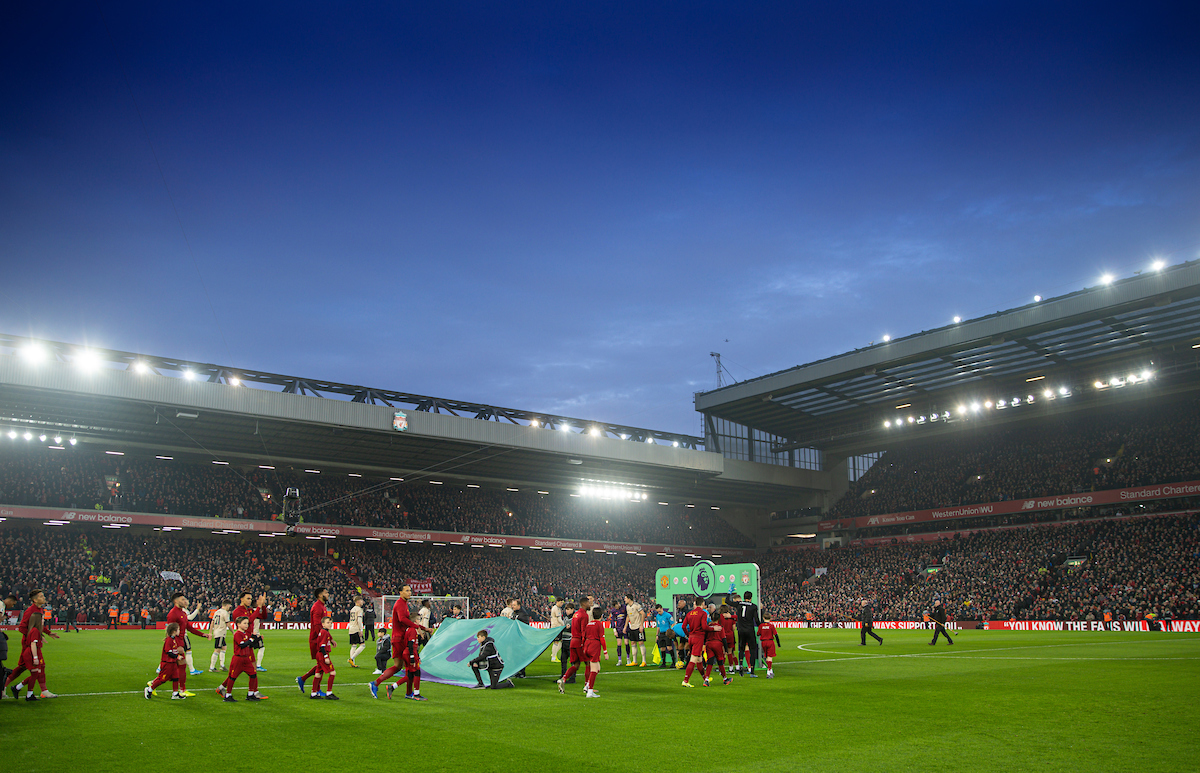 Take that away and you take away entire identities in a time when clubs are losing a massive chunk of them. The stadium and concept of genuine home and aways adds a sense of provenance. 'Liverpool at home, are they? Fancy them.' That type of thought process never leaves you.
Back to this weekend, and on Sunday I decided time would be better spent on FC Koln versus Mainz as opposed to Union Berlin and Bayern Munich. I had decided to pay some subconscious form of homage to Jürgen Klopp and see if I could take Mainz under my wing and encourage them out of their relegation battle from across the water.
What happened instead was that I found a joyous admiration for everything Koln did in the game and how they went about it. They raced into an early lead and doubled it relatively early second half only to be pegged back to a 2-2 draw. Mainz's equaliser was so comical in the attempt to defend it that it somehow endeared them to me more.
Koln sit 10th in the Bundesliga on 33 points. They're ambling along and going nowhere this term. Yet here they were, being so very Liverpool 2015-16 in their press, propensity to attack and naivety in defending.
Their manager, Markus Gisdol, is their third in eight months. But he is undoubtedly the type of gaffer I want in terms of attire – being a no-messing, club trackies and T-shirt approach.
I have been frankly disturbed by some of the styles presented by men who've crossed the threshold on Zara's casual range and frankly look like something I myself might end up accidentally adopting in future if I'm not careful.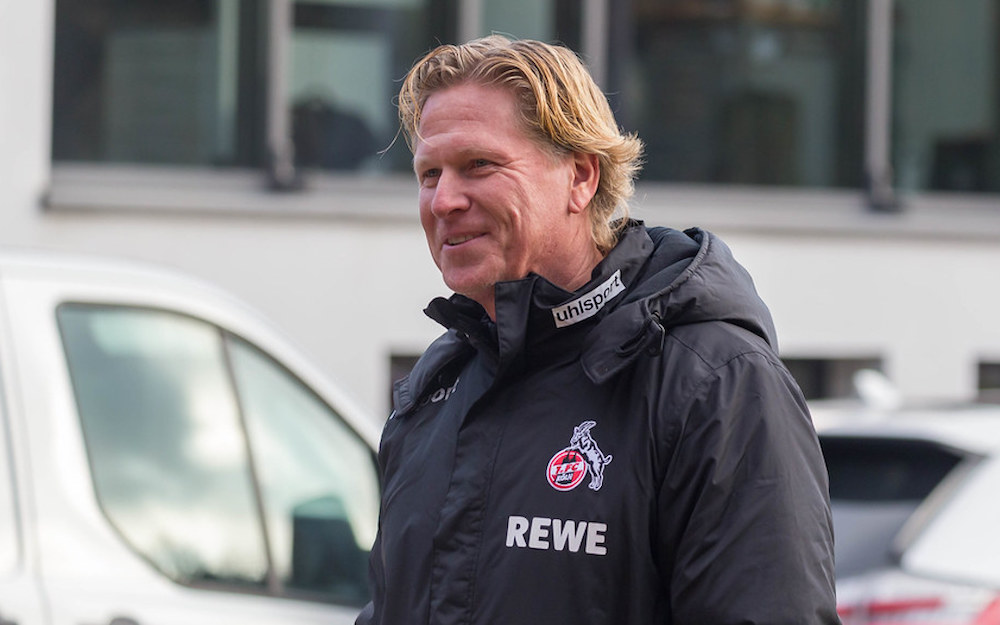 There was also a nicety to the stadium colours, a backdrop of red and brick grey to offset the vibrant red and white kit. Going back to my earlier point, this feels in some strange way important. I could resonate with them and not Mainz, all out of place in their charcoal-laden strip on a baking hot day.
I won't need any encouragement to get behind Liverpool when I see them again, but there will be an added sense of pride and place when I watch Sadio mazing through tackles with the lower Kenny behind him, or Trent taking a corner from the same spot he noticed that Barcelona weren't quite set.
That familiarity means something through whatever prism we view it, and right now we need the little wins more than ever.
So up the mighty Reds at Anfield and beyond until we get the opportunity to join them again. And, in the meantime, up FC Koln.
They reminded me of a place called home. A place I'll get back to one fine day.
---
Click here to give the Bundesliga Diaries podcast a listen and subscribe for more TAW Bundesliga coverage…
"Supporters provide an atmosphere, a sense of theatre that we're going to be without for a long time to come."

"It's going to change the role of the commentator that's for sure."@CliveTyldesley on today's Talking Reds…

Watch in full 👉https://t.co/IkTCOJrRbd pic.twitter.com/VQDjEPxvFP

— The Anfield Wrap (@TheAnfieldWrap) May 19, 2020