I RECENTLY said on an Anfield Wrap Review show that the 2017-18 season might be my favourite under Jürgen Klopp.
That's quite the statement given the highs achieved and still to come, but I stand by it.
The sweet-spot moment of football support when you know your team is good, but you're unsure of just how good you are or could go on to be is special.
With it comes a variance of emotions and results which mean you can get beat 4-1 at Tottenham or go 5-0 up in a Champions League semi final. And with each week that brings a new fixture, you don't know what you're going to get.
That was this season, and it was magnificently bonkers.
The aim was Champions League, both in terms of competing this season and qualifying next. The qualification bit wasn't as cut and dried as it seems with fleeting memory and would again go down to the last day. Arguably, the month of December showed why.
Liverpool would frustratingly draw home league games against Everton and West Bromwich Albion, while tossing away a 2-0 win over Arsenal to eventually draw 3-3. But on December 30, 2017, Leicester City came to town, and Liverpool were ready to move to the next phase of Klopp's process.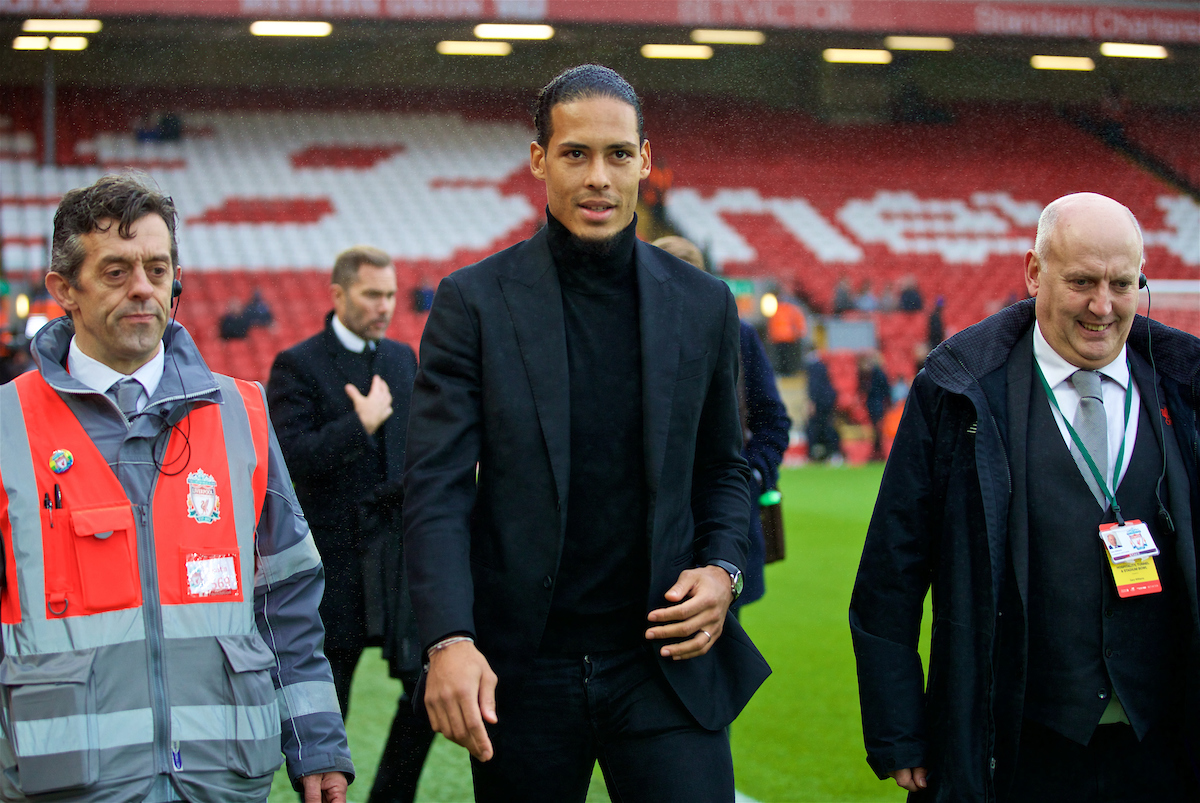 It was a game typical of date – buzzing because it was the week between Christmas and New Year and nobody knew what day it was. Buzzing because for about a week everyone present had been at a constant state of tipsy and in good spirits. But most of all, buzzing because Virgil van Dijk was in the stands.
The £75m spent on Van Dijk had shook football to its core. Suddenly Liverpool weren't messing about. They were no longer going to be perennial jokers who were always good for a nearly laugh.
Everything felt like Liverpool were about to become very serious, then on three minutes of the game they gift wrapped a chance to Jamie Vardy and the reminder of just what was needed to be sorted suddenly felt all too much for one man, even one as polished as van Dijk.
What people forget about this game is that Liverpool had to show something. Not just to their new man in the stand, but to the supporters, manager and most importantly to themselves. They had to get in the trenches and get out with the points any which way.
They had Mohamed Salah in the form of his career, but first half neither he or any of The Reds' attack could negotiate a way past Harry Maguire.
It's both easy and wrong to ridicule Maguire now because he has status to accompany a somewhat unorthodox appearance, but for three consecutive seasons he turned up at Anfield and left a mark on everyone in some form.
Salah eventually equalises on 52 minutes and Anfield is an absolute bear pit. We talk often about atmospheres and how they're reserved for certain stages, but this was one of the best in the past decade, summed up by a determination and togetherness which said "you don't do this to us, not anymore".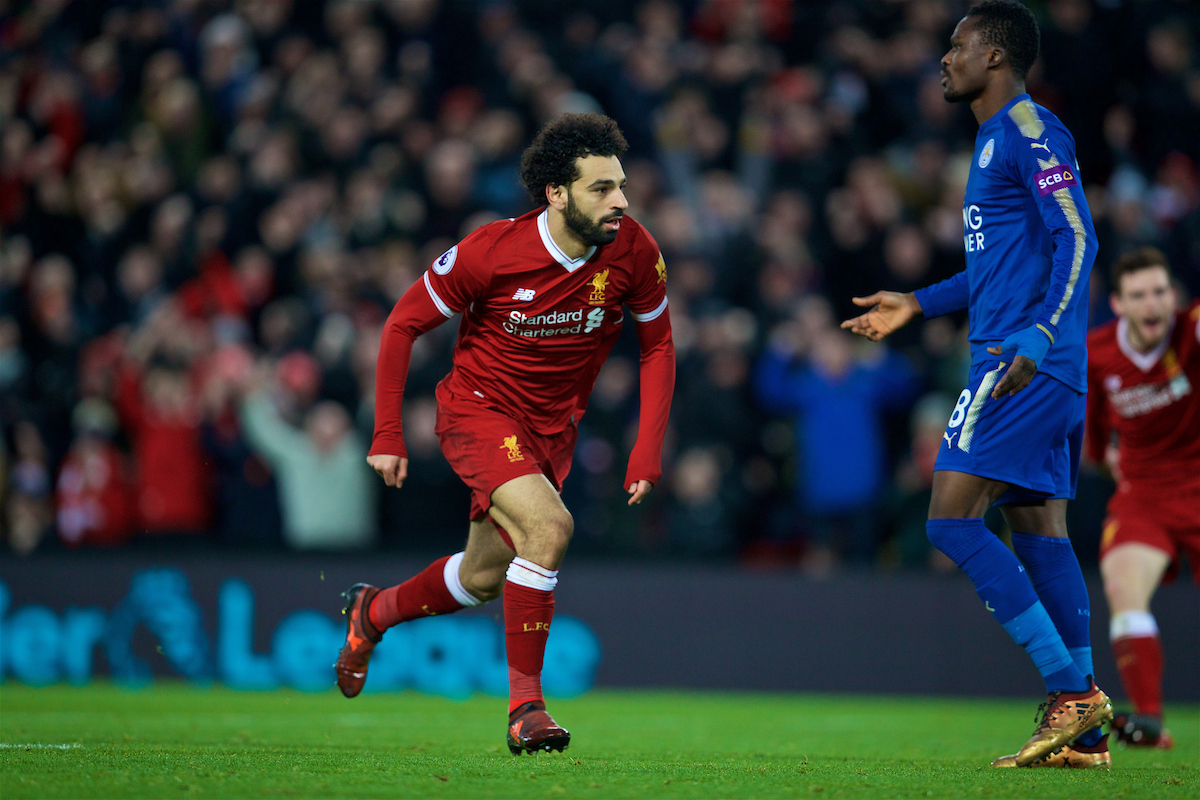 Liverpool win it in a manner which exudes statement. Salah with his back to goal, rolling the immovable object of Maguire like a library trap-door and bearing down on The Kop. Anfield is alive with the elation of knowledge that this is changing, we have an Egyptian King and we now have our centre half, our number four.
And yet all the time there is a number 10 in red, whose mind is probably anywhere other than where it should be. Philippe Coutinho is a Liverpool player, he is there on the pitch in front of your eyes until the point he is substituted in the 89th minute and then he is gone for good.
He is choosing to go when all of this is starting to turn. Surely he felt it, but by then he'd put every last one of his chips on the colour purple. Coutinho was all in on Barcelona, he knew throughout that day that the Anfield he knew would never be the same again.
If only he could have those chips back now, one would imagine they would be shifted to red without second thought.
This game had so much and meant so much. In what was a season of euphoric highs and lows, I will always remember this as a moment in which I felt how good Liverpool could be and how serious they are about their business.
For any football supporter, there aren't many better feelings than that.
---
#TAWPlayer
Liverpool 2 Leicester City 1: The Post Match Show@Knox_Harrington @joel_archie @Alison_McGovern @steve_graves https://t.co/CtJKXTZ868 pic.twitter.com/P4NUhOX9uo

— The Anfield Wrap (@TheAnfieldWrap) December 30, 2017