THE footy being taken away from us has been cause for a lot of contemplation.
Firstly, from a working point of view, what do we write about when there's no games to talk about?
Secondly, it makes you think about the football. Assess the impact it has had on your life, and the context of its importance in the current climate.
It got me thinking about my first football match. About how long I had to wait for it. All the sights and sounds I'd dreamed of experiencing.
It's something I've come to take for granted too often. And now not knowing when I will next be able to experience all those feelings again has caused me to look back.
My first live football experience was actually a Macclesfield Town game. That's the town I was born in and my cousins regularly attended games, and since I couldn't get to Anfield myself for a variety of reasons I decided to tag along.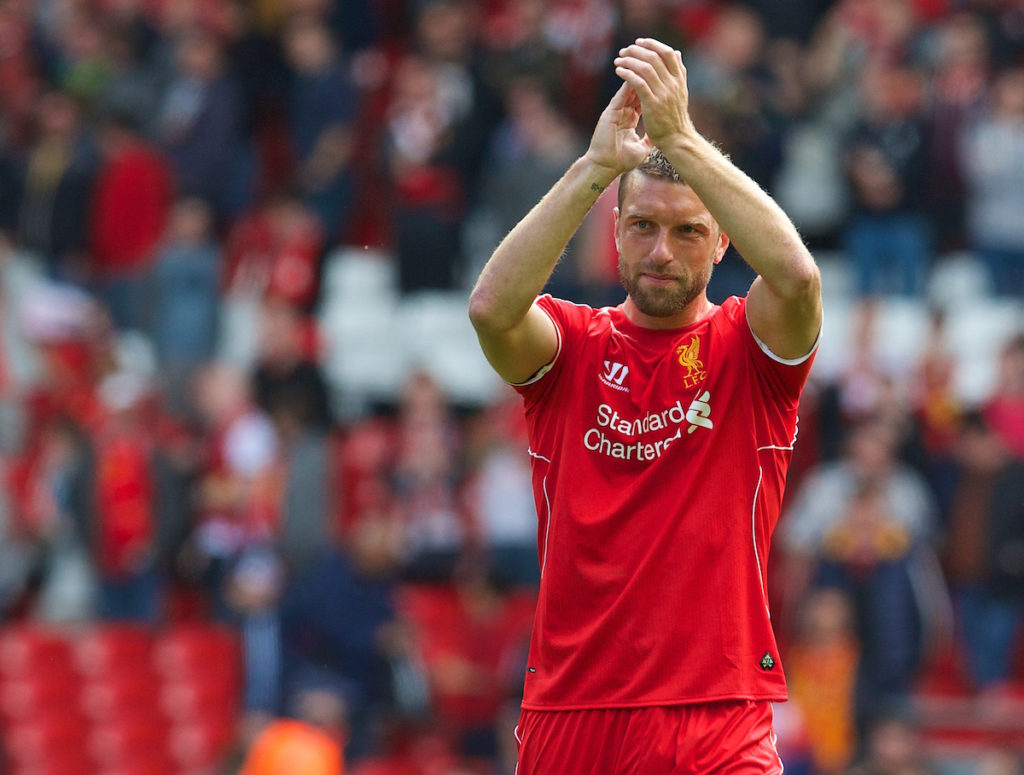 I don't remember much about it, other than the opposition being Rochdale and them having a strike partnership of Grant Holt and Rickie Lambert. Macclesfield won, which didn't happen often evidenced by my cousins singing "we should bring you every week".
I grew up in north-east Cheshire surrounded by Manchester United fans, constantly representing my colours with pride despite not having much to regularly celebrate while they experienced all their success under Alex Ferguson.
I was asked daily why I didn't support my local team, mocked for having never been to a game at Anfield, even labelled a glory hunter because of Istanbul.
"Lad, my dad was born on Rockfield Road, literally in the shadow of Anfield. As if I had a choice."
If anything though, all that made my love for The Reds grow stronger. It made the desire to go and see them live greater, if only to give those pricks at school less to go off. One day, eh?
That one day came in the summer of 2007. Some family friends had season tickets and had promised me they'd take me for ages. The longer time passed the more I'd pester until they finally caved.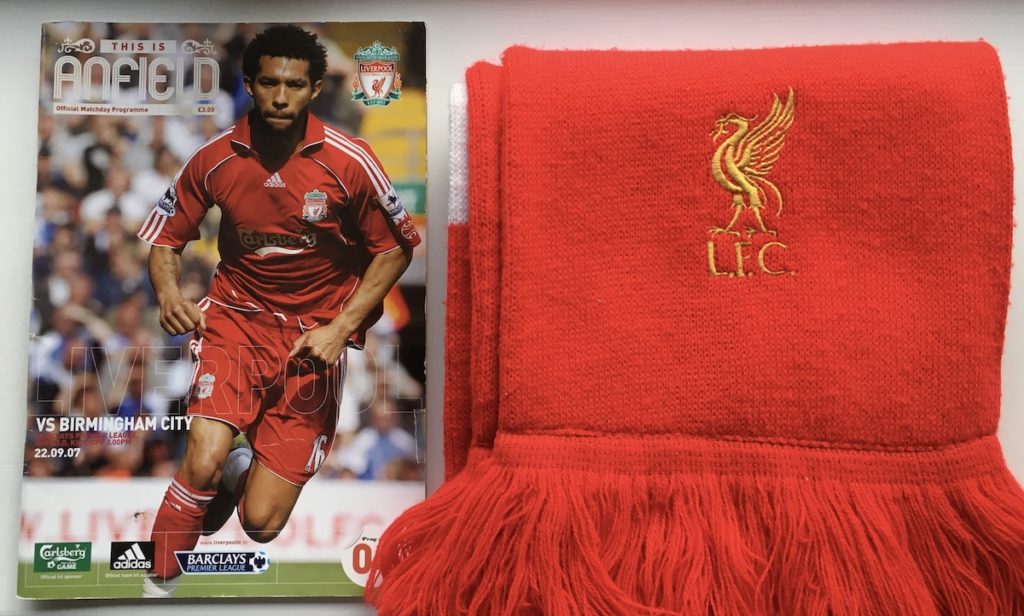 Steve Bruce's Birmingham City would be the opposition, but they were just a footnote in truth. The main thing was that I was going to Anfield. And I couldn't wait.
Part of the complicated arrangement to get me to the game meant that my mum had to drive me to a services where we would meet the family I was going the game with. It all felt like part of the experience and only increased my excitement.
As Karl Coppack wrote last week, one of the charms of Anfield is that it just sits protected by row upon row of houses. It used to emerge from behind them as you walk towards it, though the new Main Stand dominates the skyline now. That was one of the first things I remember.
I had a Sony Ericsson W200 Walkman phone, it was put to good use snapping pictures of the outside of the ground as I walked towards it. I've no idea where those pictures are now, but they were most likely used as evidence that I was actually there at the time.
Given that it had taken me so many years to get I was determined to make the most of it. Got a scarf. Got a programme – with Jermaine Pennant on the front, but we can overlook that for now.
Once inside the ground, all I wanted to do was get to my seat and take it all in. Say what you want, but there is nothing quite like that moment as you emerge from the concourse, see the pitch and hear the noise from the crowd for the first time.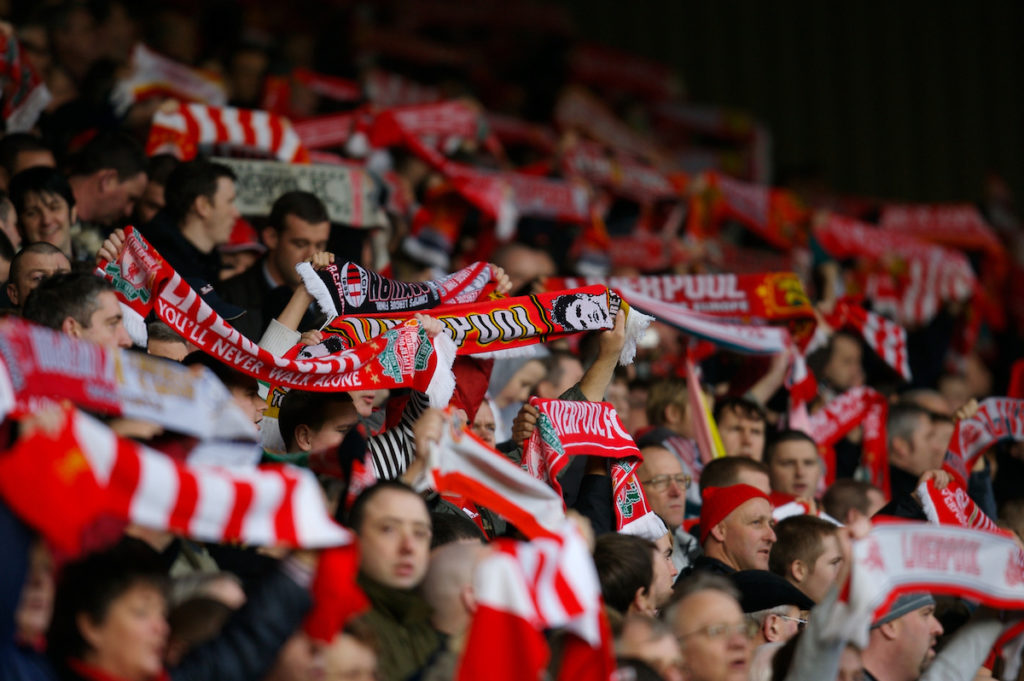 The seats were good, in The Paddock towards the Kop end, but that didn't matter too much to me. I could have been sat slap bang behind a pillar in the gods for all I cared. I was inside Anfield, singing You'll Never Walk Alone, scarf aloft, about to watch my beloved Reds.
It couldn't get any better.
I didn't know the team before getting into the ground, it wasn't the same as it is now. No teamsheets on social media an hour before kick off, followed by an inevitable loss of heads after seeing Dejan Lovren's name.
At that point I didn't even really care who was playing. Except Fernando Torres, of course. He had to be in the team. He was my favourite player. It was my first game. Rafa has to start him.
The players emerged from the tunnel. No sign of Torres in the 11. I glance across to the bench and there he is. Fucking hell.
I don't remember much about the first half. Or the game in general for that matter. The moment of the day for me came in the 60th minute. Torres is called back to the bench, and is getting ready to come on. He replaces Ryan Babel and I remember thinking "here we go, Birmingham are about to get it".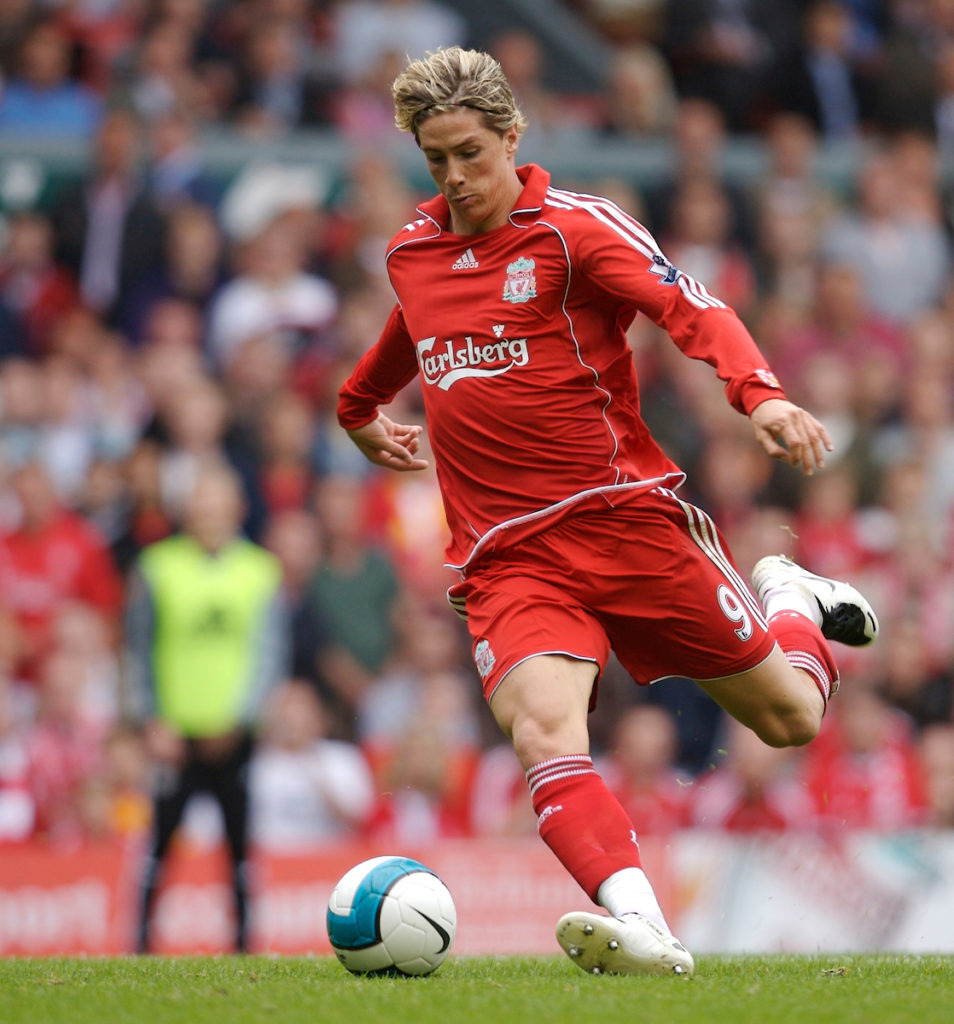 Within what felt like just a few minutes, Pennant swung in a cross and Torres met it with an overhead kick. Time almost stood still for a moment until it whistled over the crossbar.
Unfortunately that was the biggest moment of the game. It fizzled out into a disappointing 0-0 draw, but how could I possibly be disappointed?
Yes, Liverpool didn't win at home to opposition they should have beaten. Yes, my hero only played for the last half an hour. But I'd just been to Anfield. I had proof. I knew what it felt like.
Oh, and I knew Steve Bruce had a big, fat head. I saw it.
That was my first experience of watching Liverpool live. I'm lucky enough to have experienced it countless times since. I've taken that for granted. But I'll appreciate it more next time.