AT the beginning of the 2018/19 season, I was in Belfast for an Anfield Wrap live show.
We were asked what one thing would bring us the most joy that season, and I replied: "I'd fucking love to see the captain of this club lift a trophy."
My answer had needle, it was laced venom in its delivery. It spoke to those who to this day still believe Jordan Henderson is in some ways a hindrance to Liverpool Football Club. Yet the Irish audience erupted in vehement agreement, waving fists and screaming approval in the manner usually reserved for a lung-busting run or last-ditch tackle.
Change was already very much afoot when it came to the captain.
Henderson, in many ways, represents a Liverpool time before his own. A player who in a strange way became ensconced in a Hicks, Gillett and Rafa-type mindset. You had to pick a side when it came to Henderson, you must stand either side of a fence nobody asked to be erected and be willing to do battle for your cause.
Nobody asked for it, not least the player himself. To look back at his first season now, marooned onto the right side of midfield under Dalglish and having to constantly chase overhit Charlie Adam passes, while taking unsavoury criticism from the Centenary and Main stands, you forget how much adversity he faced at a young age.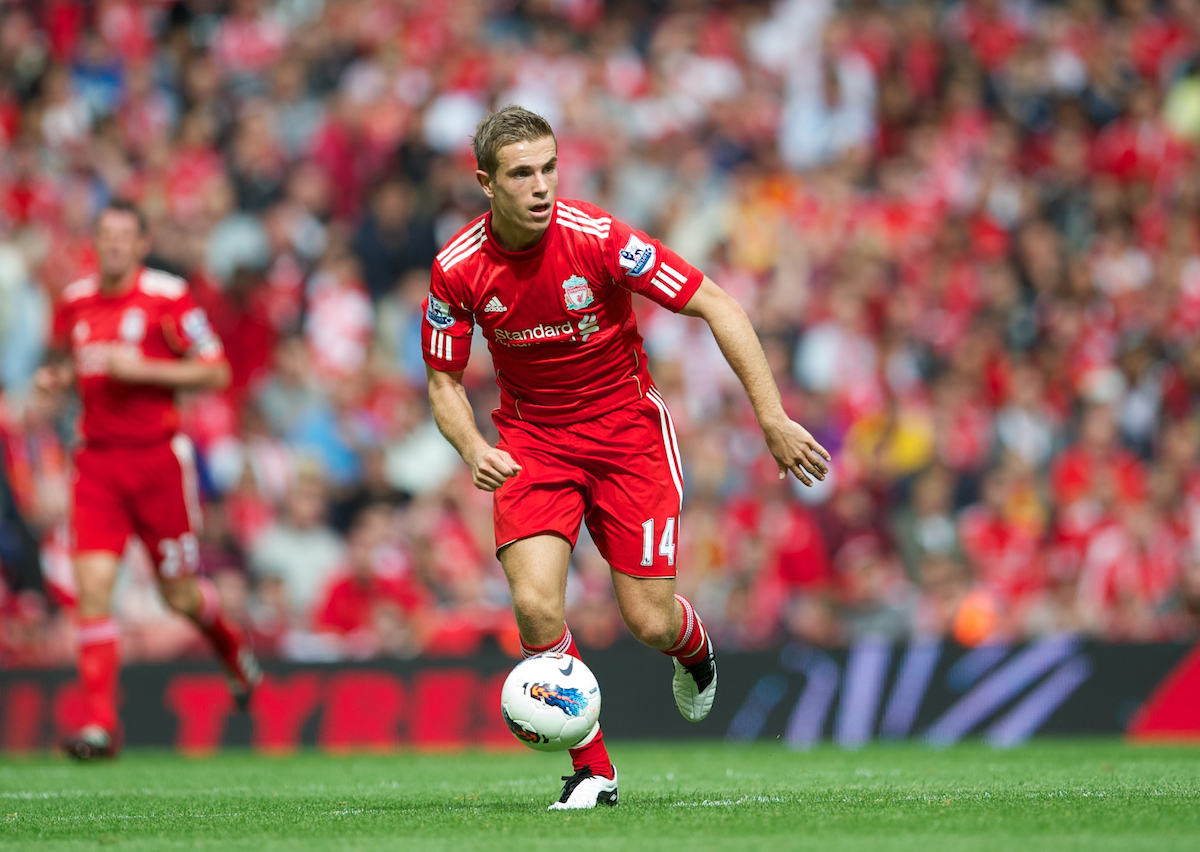 And with every season comes growth, as a footballer and person. We have gone on these journeys before, but usually with players born within the city. Alan Kennedy makes 506 appearances for The Reds, Alan Hansen 620. Yet both move to the club at 25 and 22, respectively. Henderson is younger than both when he makes the switch in 2011.
Steven Gerrard and Jamie Carragher are still present when he arrives. They carry the city and club on their backs. Both having the beast of burden and responsibility present at all times.
Gerrard is the player I will always cite as the greatest I've ever seen in the shirt. His greatest strength being he had no weakness, as Carragher once put. But best isn't favourite, and there was always something about watching Gerrard's journey which made me slightly ill at ease.
Nobody is a bigger critic of Gerrard than himself. While that has pushed him to the levels he achieved and may well yet as a manager, he wore it at Liverpool for all to see. He was at times laboured and anguished by his inner demand. At times seeming distrusting of himself and those around him.
And all the time, Henderson was there in perseverance. Fighting his own injury and Clint Dempsey-ridden demons in the background. Never once bringing trouble to the door, all the time a growing influence.
He has been Liverpool captain for around six years, a status which those determined to symbolise him as a figure of underachievement would only further use in an attempt to discredit.
And yet all that time, we are on the same journey as him. We turn up to the same place and want the same thing. We watch him grow and mature and he has gone through the same process for 50,000 of us. He is now our longest-serving player and greatest representation of what Liverpool Football Club is in the modern day – a winner.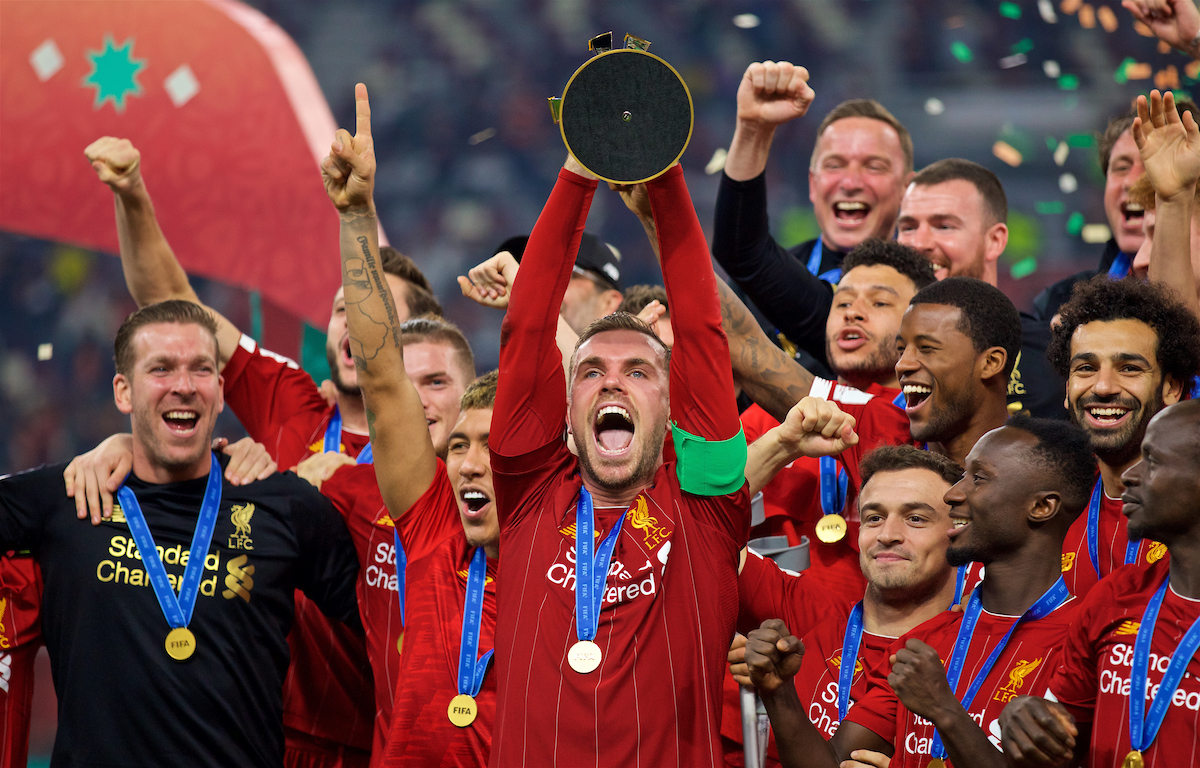 What a wonderfully interwoven story, that a boy from Sunderland, who had no affinity to this club or city, can display so much of its character through fighting for its acceptance.
There is not one single blot on Henderson's name that isn't now some form of irrational shite from someone still harbouring a pointless agenda.
I got my wish in June, I got to shed the same tears as him when he fell into the arms of his manager and father. When he shuffled his way to lifting the European Cup, I felt like I had gone through every step of that journey with him.
Now, after every Anfield game, I sing his name in the company of so many others who would once never entertain the thought. It has become another tradition and symbolisation of the togetherness which encapsulates the club he leads.
Supporters often talk about players being "once in a lifetime", but Jordan Henderson is also a person who merits such phraseology.
He is in every sense ours, and for that reason his name will never be spoken down in my presence.
"Jordan Henderson has had to battle and work so hard to get this recognition.

"He deserves everything that's coming to him." 👏

🗣 Listen to this week's FREE Anfield Wrap show in full here 👉 https://t.co/Fc05rY26hK pic.twitter.com/IZqVVYxZi6

— The Anfield Wrap (@TheAnfieldWrap) February 3, 2020