WHAT does the word 'conspiracy' mean to you?
There was a time in my life where conspiracies usually involved getting lost down some kind of YouTube rabbit hole before realising hours had elapsed and the sun was not far from rising.
You'll probably all have a conspiracy that at some point you have allowed yourself to either believe or at least get lost in, before realising that the idea of Finland being no more than a Japanese fishing colony is a bit far fetched and therefore not worth worrying about.
Yet conspiracies have made a big comeback towards the end of 2019 and beginning of 2020 if you're a Liverpool supporter who is either an active observer or partaker in the world of social media.
You'll know at least one, and I've written about several in this column before, but there seems to be a new one breaking onto the scene just as Reds all over the land warm to the idea that the league is done and other trophies could be on the cards come May.
My first knowledge of it came from a few fans who clearly don't watch Liverpool or even the Premier League enough to provide valid evidence of their opinions. However, since then it appears the idea has started to seep into the collective mindset of the lazy pundit pool.
This idea is the one which suggests that The Reds don't have any/many big stars in their team so therefore the arguments about VAR, the league being weak, and so on can be further validated as this team isn't as good as their record-breaking season suggests.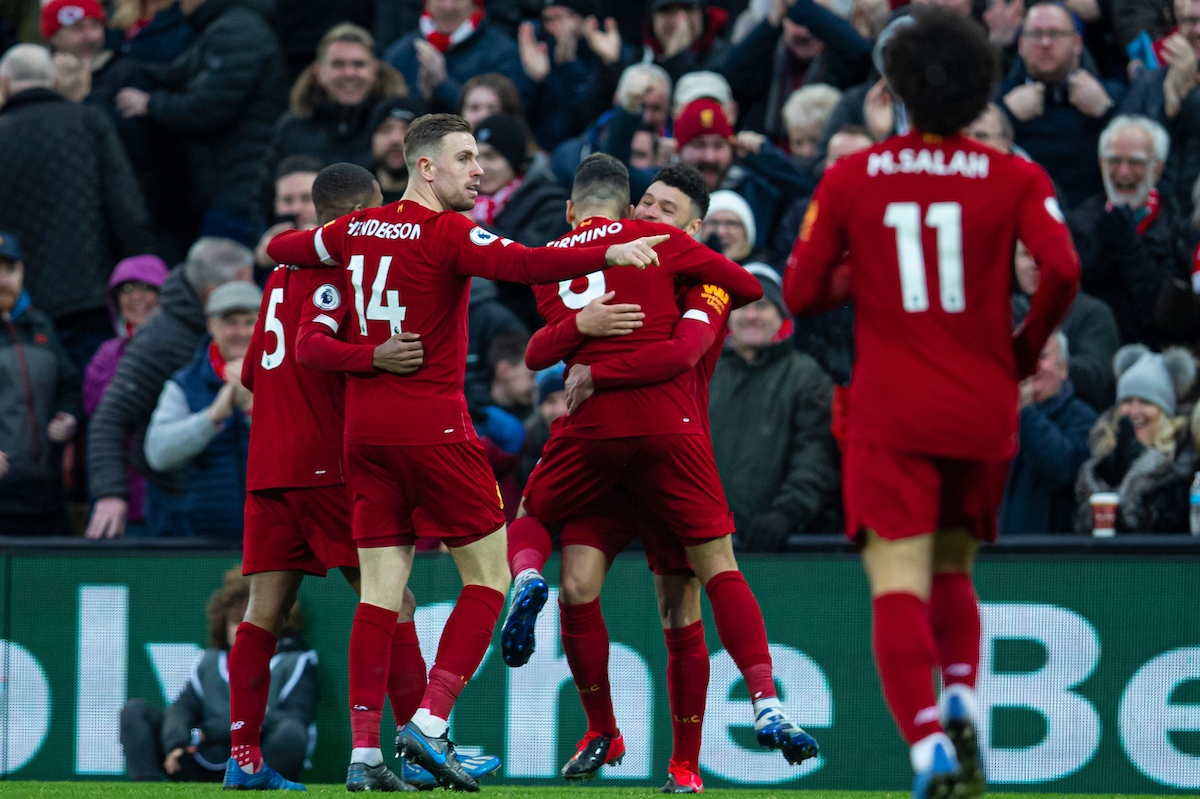 As with those other conspiracies which this latest one attempts to validate, it is ridden with flaws. But let's start by offering up some reasons why it may seem true to the casual observer.
In the past, Liverpool have had two/three big stars mixed in with some players who were, in truth, lucky to play for the club at all. That gulf was exposed all too often – you're only as strong as your weakest link etc – but may also have played tricks on the mind, to an extent.
When the likes of Fernando Torres and Luis Suarez were tearing it up in front of goal, they would be backed up by lads like Andriy Voronin, David N'Gog, Fabio Borini or Iago Aspas.
The best players will almost always deliver, as Torres and Suarez did on a regular basis for The Reds, and the cream will always rise to the top, which is why those two will rightly be heralded as two of the Liverpool greats of the modern era.
The current side are just as, if not even more, deserving of that kind of praise, but the minimum level within this team is so high that there is perhaps not as much recognition for a few of our lads who are playing right at the top of their game.
Liverpool have the best goalkeeper in the world. The best defender in the world. The odds-on favourite for PFA Player of the Year. The African Player of the Year. Two Golden Boot winners. Three of the top five in the Ballon d'Or voting, and seven in the top 30.
This is a Liverpool side with no weaknesses because there isn't a weak link, every single member of that team brings something to their individual position.
It even filters down deeper into the squad than ever before, as evidenced by performances like the one against Barcelona at Anfield last year, and the domestic cup battles that our Academy lads have found themselves in this season.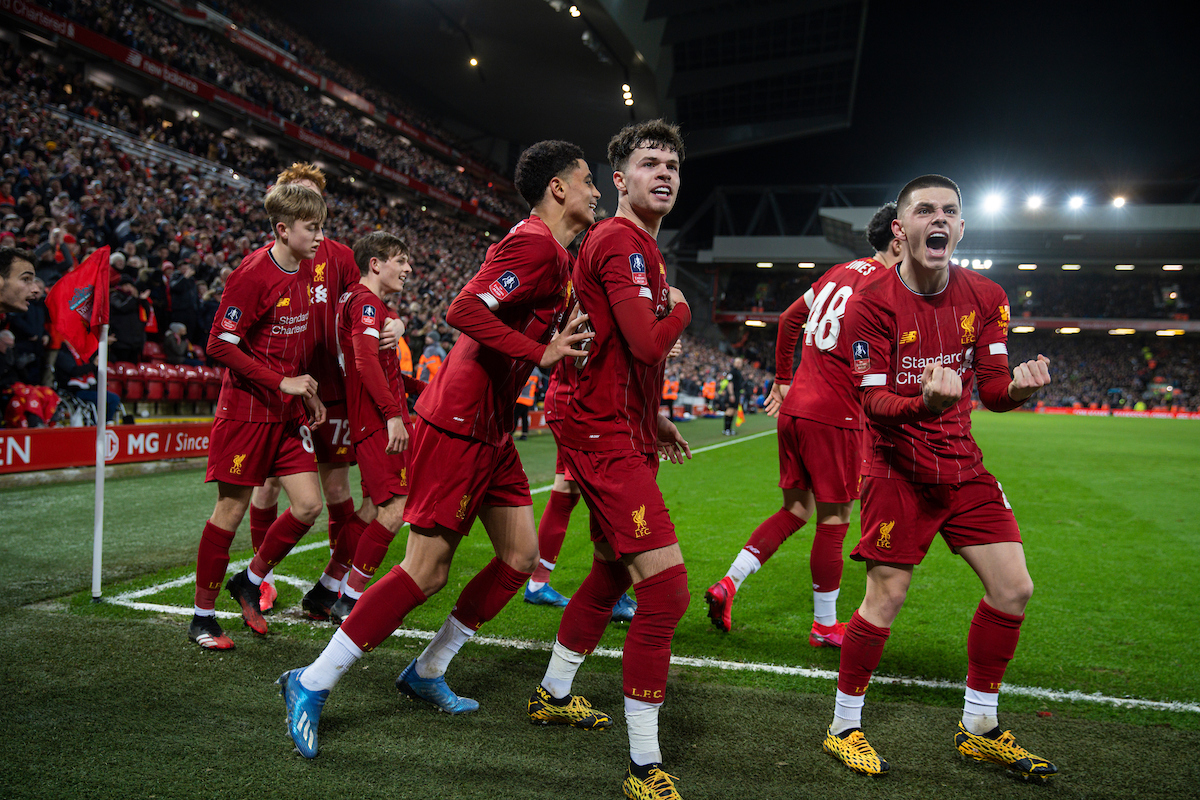 That minimum level being as high as it is perhaps doesn't make the maximum level seem as high, but Liverpool have world-class talent in every position on the pitch.
There's also the fact that things haven't worked out for more than a number of these players at their previous clubs is something they have to contend with, so in the minds of many they've already had their chance at other clubs and blown it.
Mo Salah is the name that tops that list, and is still weirdly underrated by some sections of our own support, but a man with a mural behind TK Maxx in town as well as Times Square in New York, who's loved from Croxteth to Cairo, should surely be classed as a world star.
It's just that the 10 other lads surrounding him are playing at the same level. The Reds don't have one or two world-class players, they've got at least 11 of them.
Jürgen and his staff deserve credit for getting them all singing from the same hymn sheet, because we've seen too many Liverpool teams do the opposite in the past.
Basically, back then we only had one or two Beyonces and a few too many Michelles. Now we've got 11 Beyonces.
What a thought that is.
"The game was crying out for Mane.

"The touch, the turn, the strike, it's an unbelievable goal." 👏

🗣 Listen to this week's FREE Anfield Wrap show in full here 👉 https://t.co/7RWyGlYClN pic.twitter.com/sjC9byyMNX

— The Anfield Wrap (@TheAnfieldWrap) February 17, 2020
Recent Posts:
[rpfc_recent_posts_from_category meta="true"]
Pics: David Rawcliffe-Propaganda Photo
Like The Anfield Wrap on Facebook