"WE have to think about what he [Mourinho] did against us with Man United, but they are different games, a different opponent.
"We have to analyse, and our analysis usually ends quite a way from the truth because we don't know 100 per cent.
"It's the same for us. We want to be unpredictable so we have to be unpredictable, make things that they cannot prepare for. That's what we try."
THE use of the word 'unpredictable' in Jürgen Klopp's Friday press conference was an interesting one.
If Liverpool have been one thing this season it's the opposite. One team kicks off, a match is played and Liverpool win – 20 out of 21 times, at least.
Jose Mourinho is a little more predictable in his setup and preparation for the game. As expected, he lined up with a back three with unadventurous full backs tucked in and the 'sitter'. He's been criticised for this 'parking the bus' strategy before, but it clearly works. He's won everything in the game and belongs in the pantheon of great managers.
That system works.
It nearly worked on Saturday, too. Had Son Heung-min and Giovani Lo Celso took their chances then Liverpool may well have dropped points for only the second time this season. Conversely, had Oxlade-Chamberlain's shot hit the inside of the post, a rout may well have been on the cards. That's why this game was such a game of risk and reward.
Mourinho's plan was based on taking advantage of a lack of Liverpool concentration. After all, that's worked before too.
Famously, his Chelsea side came to Anfield in 2014 and did something similar. They shut up shop and waited. One slip later and they had a lead to defend. With Liverpool desperate to equalise they left gaps at the back and Willian, a second-half substitute for someone called Salah, completed the win.
The Portuguese even brought on German striker Andre Schurrle to play as a sort of second left back. It's doubtful that he left his own half. That might be the most Mourinho thing ever. That's not a criticism. That's playing to your strengths.
Football is as much about not playing as it is being creative. If you're turning your nose up at that, it might be worth remembering that it's how Liverpool played away in Europe during the '70s and '80s. No complaints then.
Those were the same tactics Spurs employed on Saturday night. This time a long ball over the top when the World Champions pushed up was the tactic as both Jordan Henderson and Joe Gomez were caught out.
It was only in the second half with the game slipping away that Mourinho trusted his full backs to move forward. Serge Aurier's cross nearly earned them a point.
Liverpool, however, are less rigid in their outlook. A novice would nod at the starting 11 and call it a 4-3-3, but that does the manager a disservice.
For a start, the whole side is liquid in its positions. Roberto Firmino, imperious on Saturday, is as much an attacking central midfielder as a number nine. Placed between the centre backs and Harry Winks, he gave Spurs all sorts of trouble.
Think about Harry Winks there. Who do you pick up? Firmino? Chamberlain? Do you drop back and sit for the inevitable ball in from the full backs? After all, if you're playing a narrow back four those lads have got a ton of room and both can deliver.
You can add to that Mane and Salah swapping wings every now and then.
It's that movement that's unpredictable.
It's the same further back down the pitch. Jordan Henderson may nominally play as a deep-lying central midfielder, but there are times he drops back into a third centre-back position on the right. Then he'll move to right back to cover the marauding Trent. This isn't uncommon.
A few years ago, on Sky, Graeme Souness took Yaya Toure to the cleaners after a City defeat, saying that his covering and tactical intelligence was nonexistent. He claimed that his Liverpool seldom played 4-4-2 as many thought but more of a 3-5-2 when they had the ball. He would sit in between Hansen and Thompson/Lawrenson and allow the full backs to go up the pitch.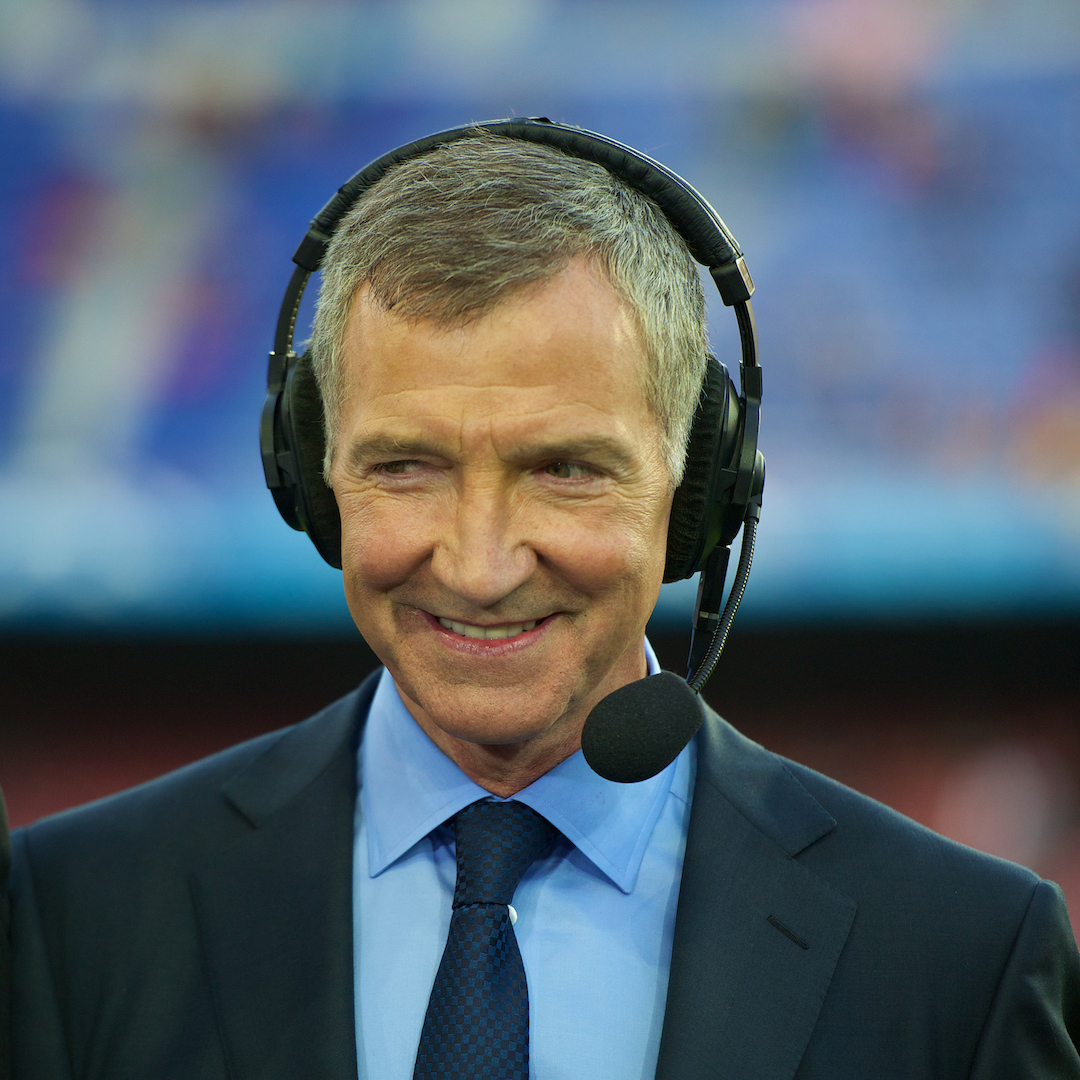 As he's (in my view) the greatest central midfielder in our history, I'll believe him. (Gerrard played both wide and as a 10 in his career too so please don't write in.)
There was a YouTube clip of Sadio Mane's return to Melwood the day after the Community Shield loss to City. At one point he looks in on the pool and sees Andy Robertson in there. They exchange a few light-hearted words and Sadio tells him that he didn't have a good game at Wembley. "You didn't have me covering for you," he jokes.
He was right.
On Saturday, Sadio Mane was a winger, striker, left midfielder and central midfielder. His recovery of the ball was incredible. Winks and Eriksen couldn't rest for second as Sadio stole the ball from behind them time and again. I've not seen a forward do that since Peter Beardsley. Again, how can you play your game when that's going on?
In Michael Cox's excellent book, The Mixer, the author points out that certain tactics remain in vogue for a while and then disappear. The 4-4-2 may seem archaic these days but it won United a Treble in 1999. Given the wingers they had, it would've been foolish not to.
Roy Evans recognised a lack of pace in his centre halves in 1994/95 and went to three centre backs when John Scales joined, initially sacrificing his playmaker Jamie Redknapp from the midfield. It wasn't long before other teams did the same.
Elsewhere Zola and Bergkamp came along to emulate Pablo Aimar of Valencia and bring in the age of the number 10 dropping deeper than usual to support a central striker.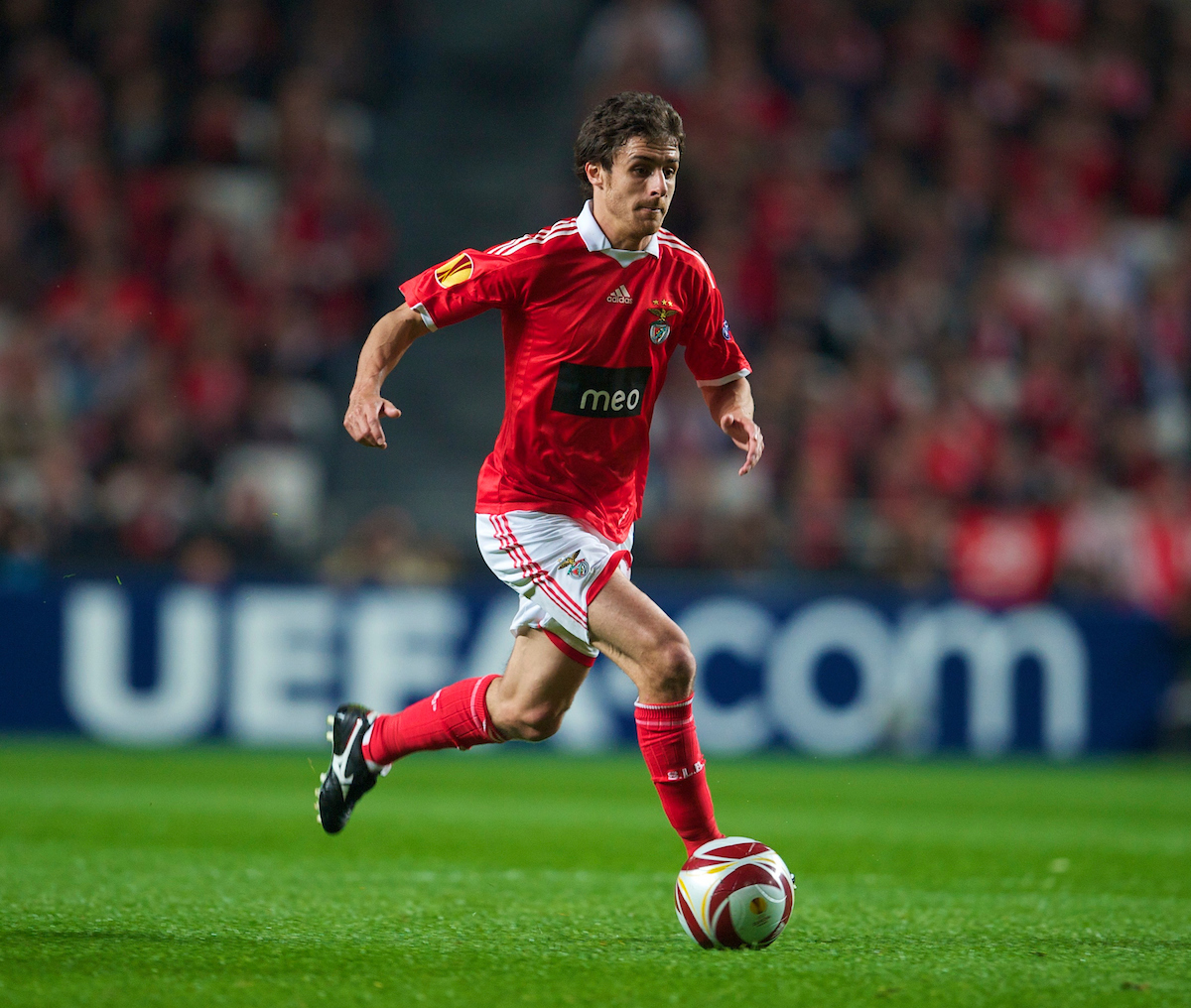 Mourinho, too, has changed. His later teams look nothing like his 2003 Chelsea sides which tore the league to pieces, though they needed Claude Makelele as much as Duff, Drogba and Robben then.
If this Liverpool side is the greatest in the Sky era, then it's due to the variance of options and Klopp's ability to change them. That thing he does when he stares mutely at the opposition during the warmup – that's not just for show – he's looking for clues and chinks in the armour.
While the Leicester and Sheffield United games were masterclasses in control, Spurs was a straightforward slugout between two tactical heavyweights. Liverpool won, but Mourinho's right when he says that his tactics caused us problems.
Next week's game with United presents a different problem. They may not be what they were, but they are the only team to take points from us and they nearly won. They've also beaten City and that's not nothing. That's all before you take the emotion of the occasion into consideration.
Jürgen won't see it that way, though. He'll find a new way to be unpredictable. A new way to win. And then he'll be thinking about what's next.
"Liverpool have prevailed once again." 🔝

✅ The Post-Match Show
✅ The Post-Match Pint
✅ The Anfield Wrap
✅ The Second Look
✅ Talking Reds

📱 Download our app here for all of our reaction to the Reds' 1-0 win over Tottenham, all in one place 👉 https://t.co/yTcwWTZN7t pic.twitter.com/8rKzlLZTn4

— The Anfield Wrap (@TheAnfieldWrap) January 13, 2020
Recent Posts:
[rpfc_recent_posts_from_category meta="true"]
Pics: David Rawcliffe-Propaganda Photo
Like The Anfield Wrap on Facebook