MADDEST team ever, them.
Was like their manager made them all lash a load of Red Bull down their necks before the game started, watched them all run on fast forward for the first 45.
They only have a few players with genuine quality but I'm sure they snuck a few extra bodies onto the pitch, swarming our lads who are probably just hoping they'll have a game with nothing riding on it sometime soon.
Good and bad news on that score, lads. All gets harder from here.
Alisson: 7
Wasn't really challenged all that much, made one or two decent one-on-one-ish stops first half. Must be mad being a goalie when a team comes flying out the traps, has most of their best chances in the first 15 and hardly threatens after that.
Trent: 7
Thought he linked up with the right-hand side lads well, and seemed to be in the right place to get it clear a few times. Was caught out one or two times but didn't matter in the end, did it?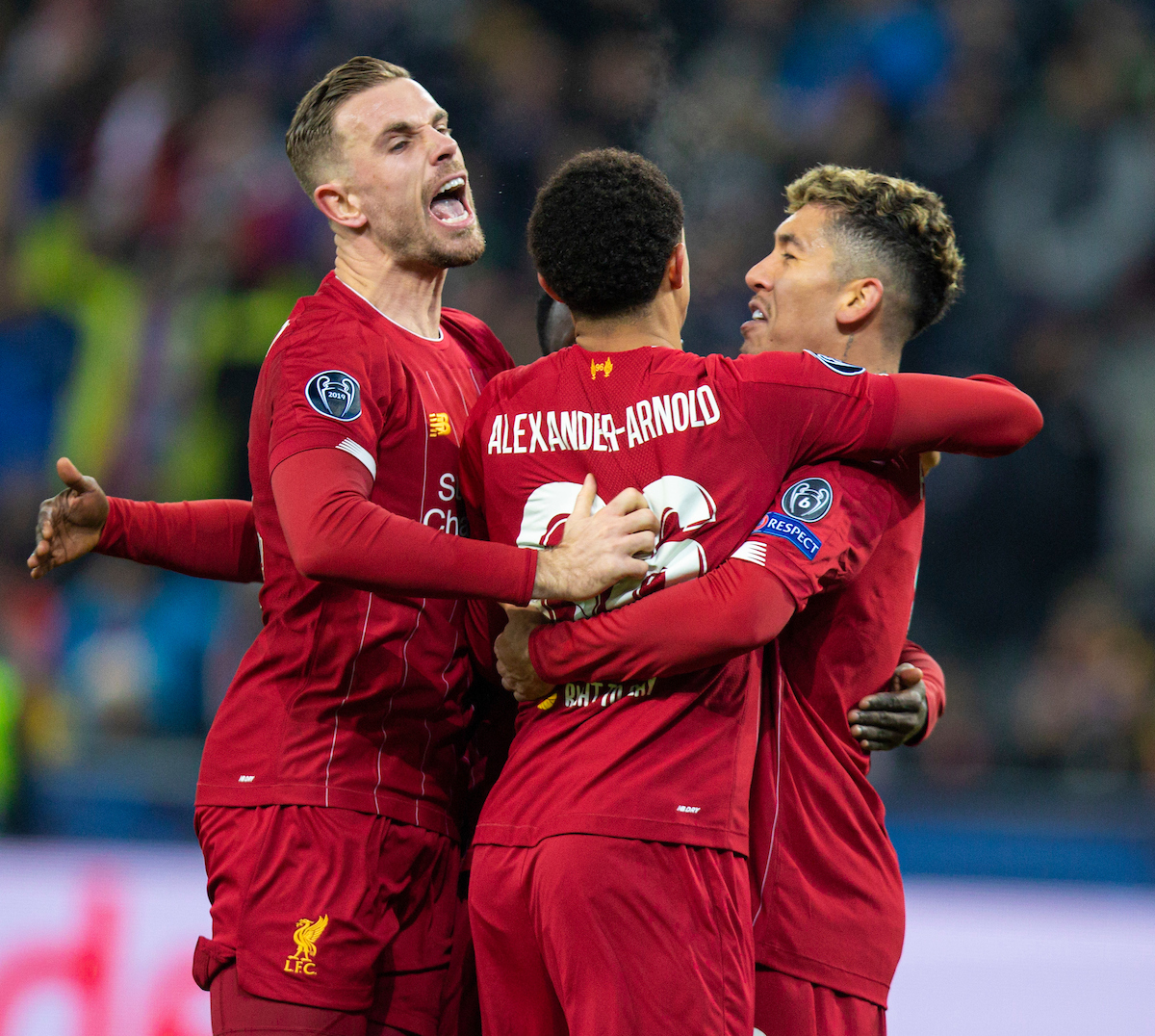 Lovren: 8
Second time he's gone off injured in about 75 hours. Second time I'm left worrying about the prospect of there being a drop off from him to Gomez. What a mad thought that is. Thought he was great again.
Virgil van Dijk: 9
The sort of player you need in a game like this, against a team with the swagger of Pep Guardiola's Barcelona and the actual ability of Chris Wilder's Sheffield United. Happy to let them have a bit of a run and then lash them into the stands. Head and shoulders above.
Robertson: 7
Was just alright, really. Didn't really put a foot wrong. Extra point for laughing at Tom Davies last week.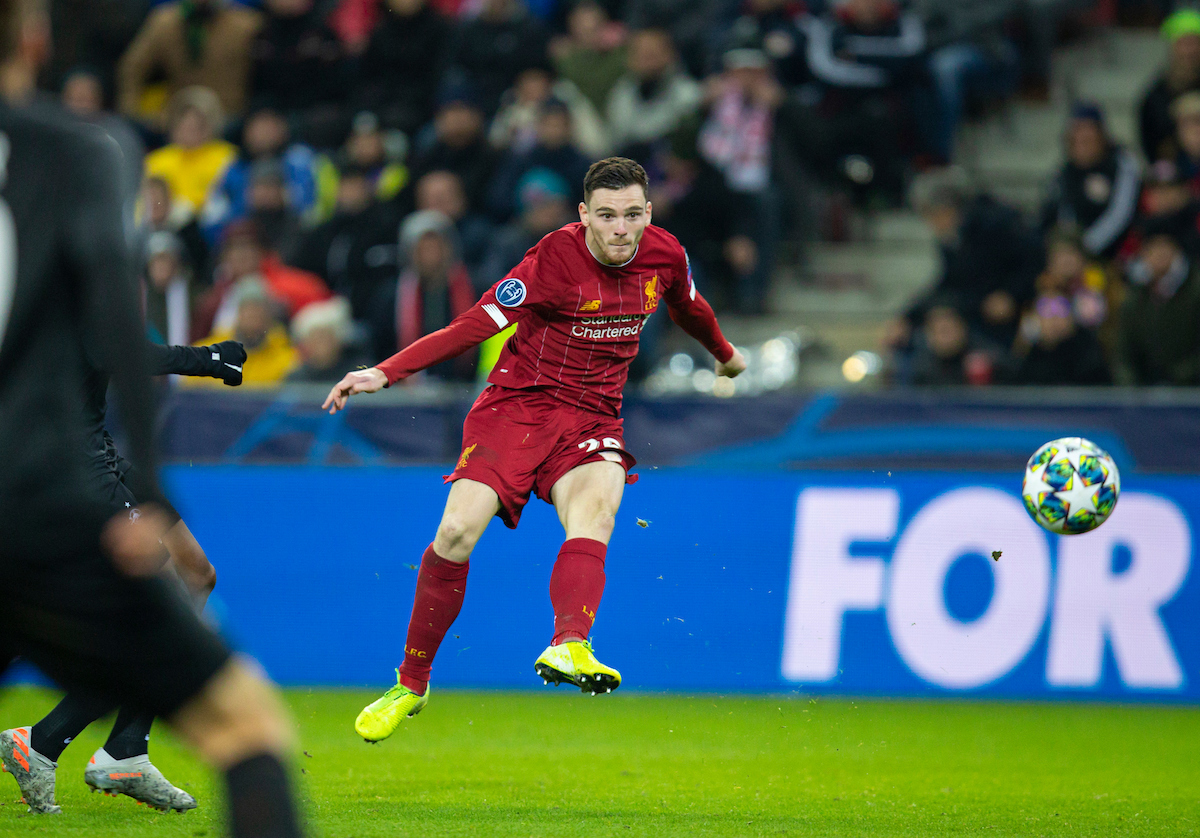 Henderson: 7
Thought he broke up the play well when everything and everybody was going a bit mad around him. Also seemed to be the best at picking out the gaps they left when legging it everywhere full pelt.
Wijnaldum: 7
Stronger core than anybody you've ever seen. Reckon he could piss those 100-second hanging from a bar challenges they do in town.
Keita: 8
Thought he was quiet amid the madness until his goal. Then started to get everything right. His weight of passing could be such an asset. Can't wait to see more from him now.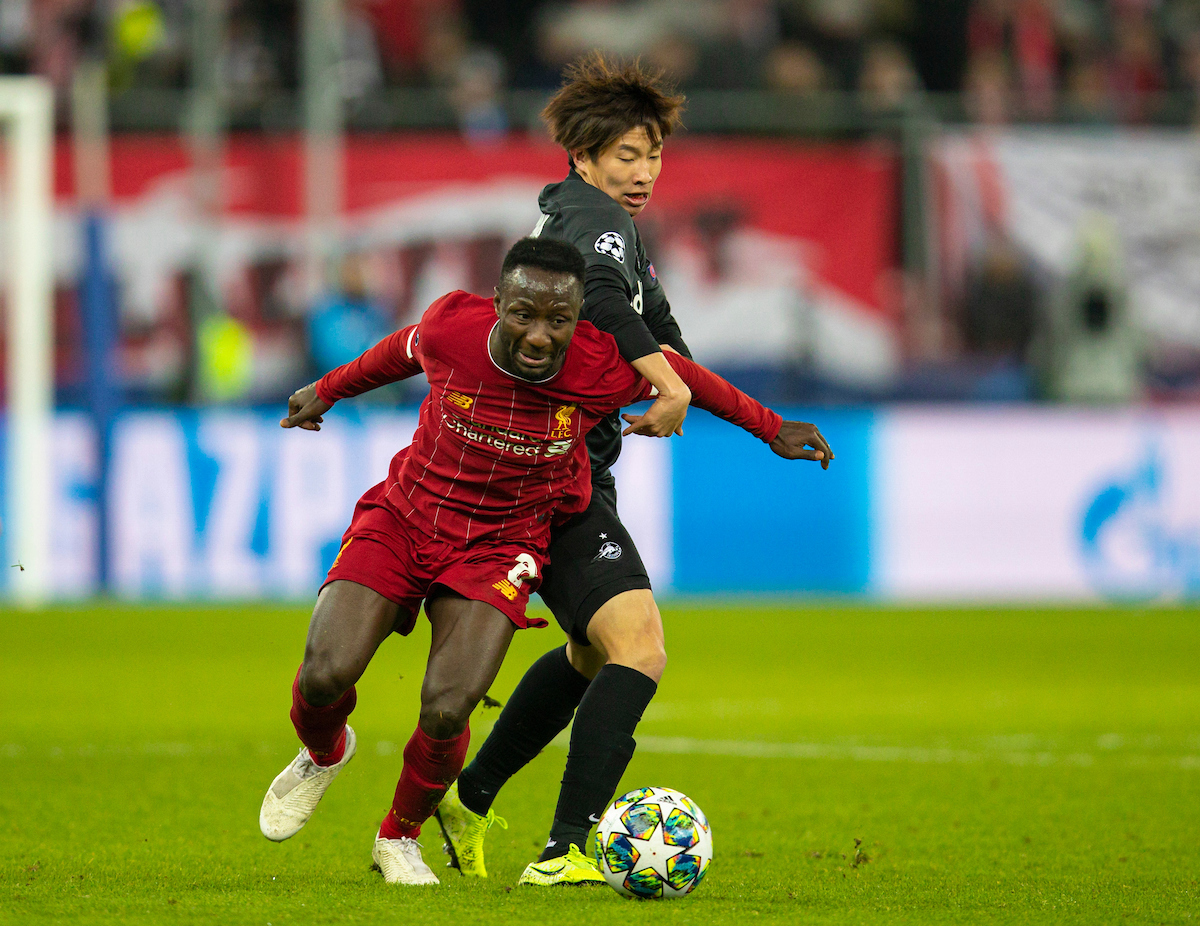 Salah: 7
Was one of those nights where he could have about 10. The sort of game that suits him down to the ground if he's got his shooting boots on, but he so rarely seems to in that kind of game.
Still though, did you see that goal? Best outside-the-box strike from an angle since Origi's against Bournemouth in 2016 which secured all the points before we actually lost all the points.
Firmino: 6
Had a big game of flicks. Lost it loads but always won it back. Hard to see how you rate a performance like that, to be honest.
Mane: 6
Surprised he didn't get one. Worried he might prefer playing with Div and Shaq than the two lads who are actually well better, which would be a bit of a shame. Thought he was actually going to spark the ref.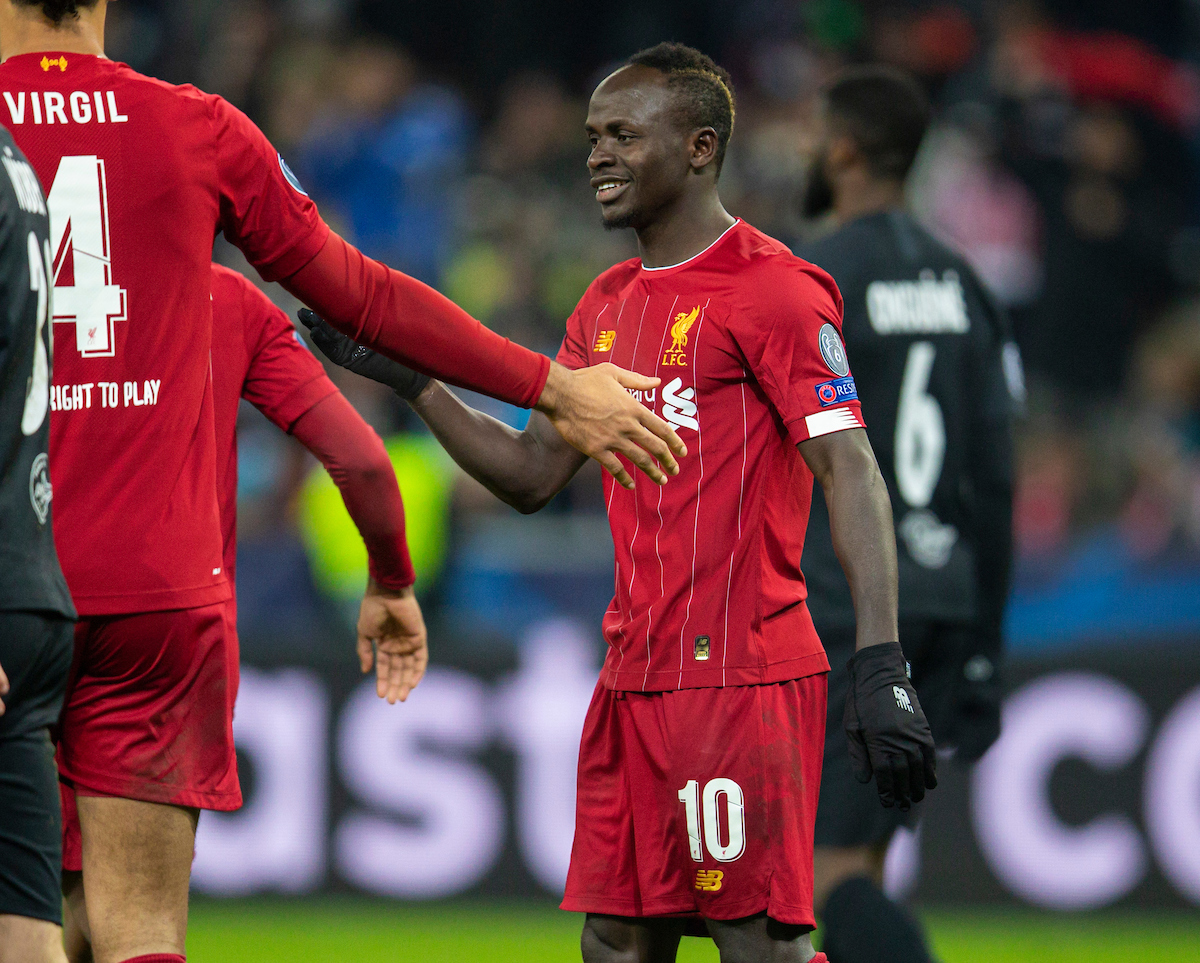 SUBS
Gomez:
If Lovren is actually injured this time, he's got a really good chance to step up. Matip did it when Gomez first got injured. Lovren did it when Matip went down. Your turn, Joey.
Milner:
Loving the winter minutes, James. Will play till he's 50.
Divock:
Wish we'd snuck him on when they had 16 players on. Would have had a hat trick.
Haaland's lad:
Ming. That kid in school who believed his own hype when it comes to footy. Looks nothing like me.
"We shall not, we shall not be moved.

"The second half was an absolute masterclass from Liverpool." 👏

📱 Subscribe here for all of our immediate reaction, live form Salzburg, as the Reds reach the last 16 👉 https://t.co/XZAK9veWt7 pic.twitter.com/xPRYRW8wBI

— The Anfield Wrap (@TheAnfieldWrap) December 10, 2019
Recent Posts:
[rpfc_recent_posts_from_category meta="true"]
Pics: David Rawcliffe-Propaganda Photo
Like The Anfield Wrap on Facebook