DEATH, taxes and Liverpool victories.
They're not the three only certain things in life, just three things that seem to be annoying the vast majority of the nation at the moment.
The latter seems to be particularly annoying to former Manchester City player Trevor Sinclair, whose tweet last week, when he informed the "bin dippers" that his boys were coming for them, blew up spectacularly in the days that followed.
Liverpool victories over Everton and Bournemouth were followed by City getting beaten in the Manchester derby.
By the way Trev, when I said that I would rather see a hammock filled with rotting hippo bits do punditry on a football match than you, it wasn't meant to offend. It was meant purely in a footballing context. I'm a working class lad myself, you see.
Liverpool have very much dipped into the bin of success so far this season, and find themselves 14 points clear of the current Premier League champions.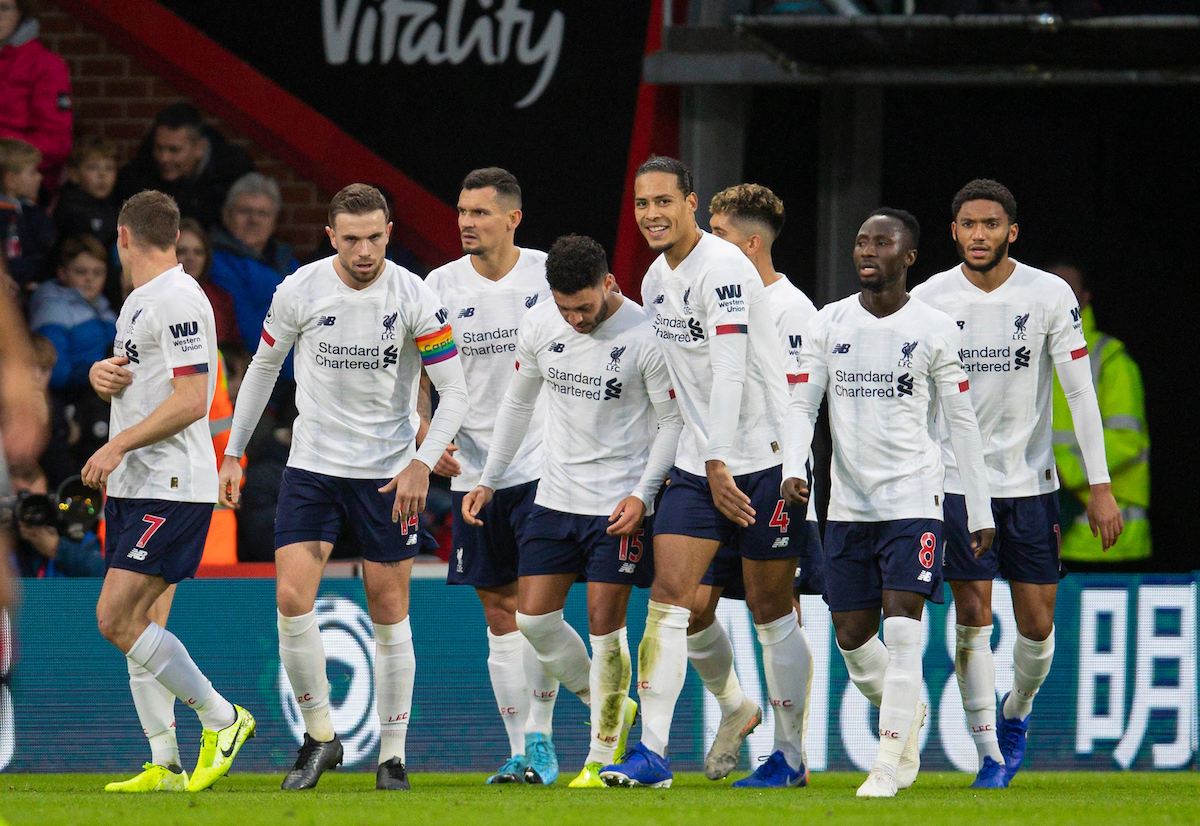 I have always been of the belief that you can't come to any assumptions about the end of the season until at least the halfway point, but this weekend felt like a massive step towards Leicester City being the only viable contenders to Jürgen Klopp's men.
However, rather than just talk about how good The Reds are – and they really are good – I thought instead I'd look at something that has perhaps gone somewhat under the radar this season.
The summer of 2019. You remember it, right? Classic tunes like I Don't Care and Old Town Road filled the air as we played footy outside with our mates, jumpers for goalposts, commentating on all our goals with "Matip lays it off, to Origi" until our mum shouts: "Stop sliding on that grass and get in this house, you're in your 30s for God's sake!"
It was also one of the dullest summers for anyone who likes to sit at their computer and wait for Paul Joyce to tell us all who Liverpool are signing.
After lifting their sixth European Cup in May, but also narrowly missing out on a league title that has so far eluded them for three decades, many thought Liverpool were primed for a big move or two in the summer transfer window. To take advantage of their profile as Kings of Europe, while also making that one last step to try and overtake Manchester City domestically.
However, the walls of Melwood were mainly left un-leant against as only youth prospects Harvey Elliott and Sepp van den Berg arrived.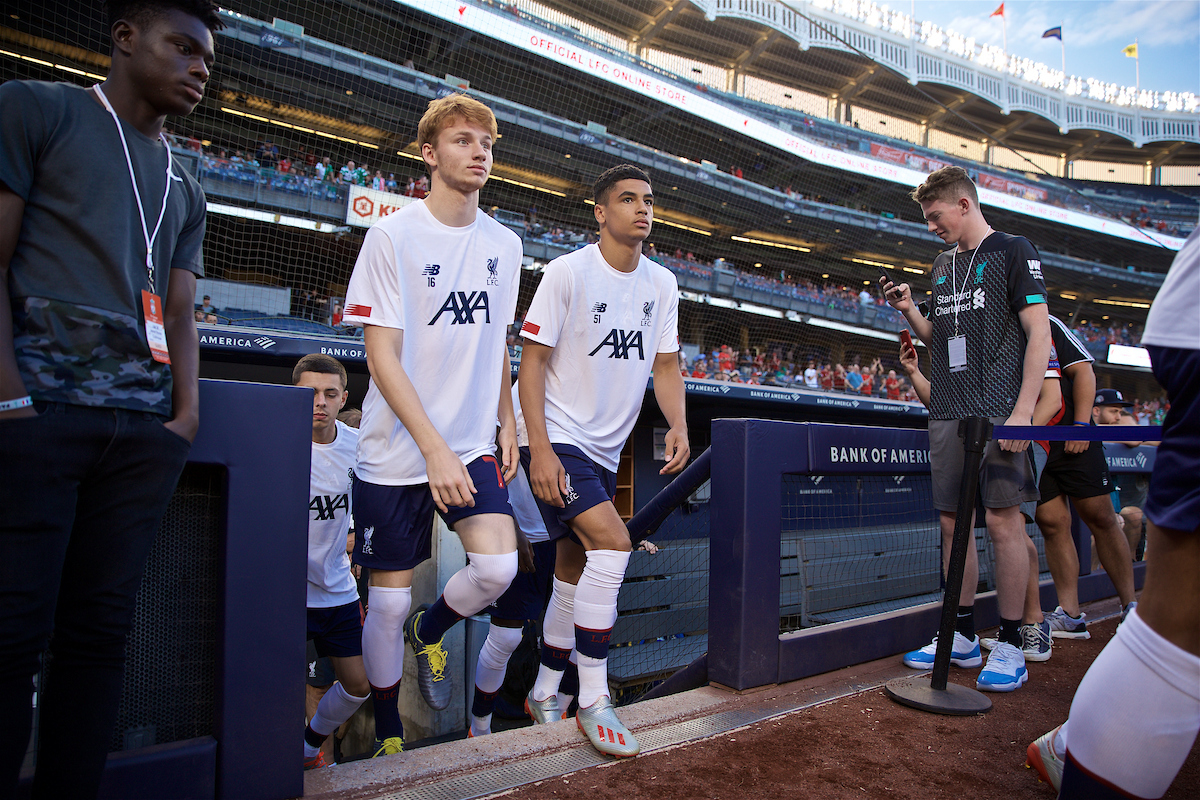 There was an emergency deal done for Adrian when Simon Mignolet decided to up sticks to Club Brugge just hours after the Community Shield, but it was certainly not considered to be a squad-developing transfer. Just a like-for-like replacement and a sensible freebie.
Were Liverpool standing still, though? Here they had this glorious opportunity to attract near enough anyone in world football to add to their already strong squad. It's what Fergie would have done. It's what Jose would have done.
It's not what Klopp did though, and now he sits top of the league by eight points, with 15 wins from 16 league games.
There are sound and fairly obvious reasons as to why Liverpool have thrived this season despite not adding to their squad. The continuity, the development of the players already there, the manager knowing he can trust every single one of them, and sticking with all lads who are desperately hungry to go one better in the league after last season's agonising near miss.
However, in the summer of 2018 when Tottenham Hotspur didn't sign anyone, there was a general consensus that it was absolutely amazing that they didn't fall off a cliff (until they did).
Mauricio Pochettino did superb work at Spurs, and unlike Klopp, the decision not to spend seemingly wasn't his, but he still had a very strong squad at his disposal. Not adding a few players, though, was treated as if his team was being asked to play with both legs tied together and blindfolds on.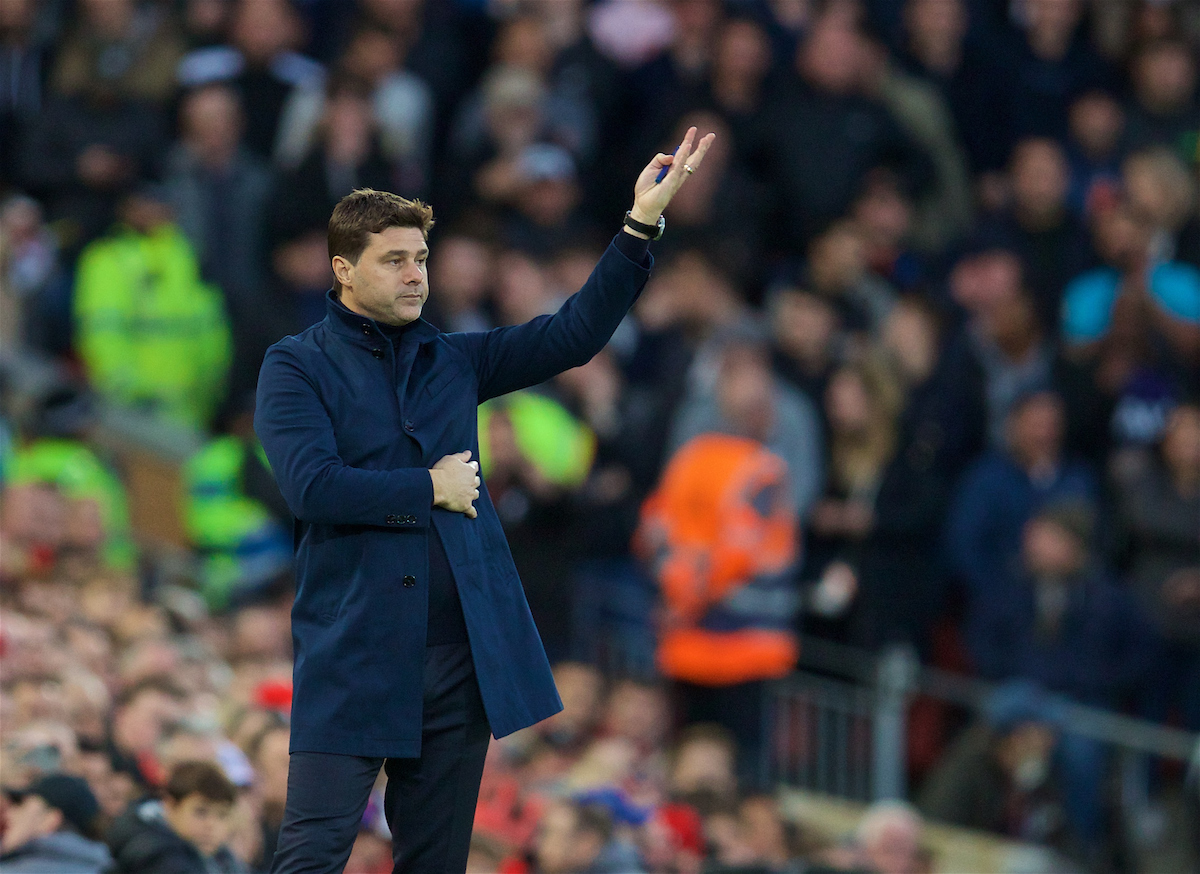 Then this last summer, when Chelsea had to endure a one window transfer ban, even though they still inherited Christian Pulisic after his loan back to Borussia Dortmund, and also spent £40m on making Mateo Kovacic a permanent signing (and appearing to get a much better version of him as a result), again, the world reacted in astonishment that they weren't immediately terrible.
Frank Lampard has broadly done a fantastic job this season, let it not be argued otherwise, particularly after losing Eden Hazard, but many pundits and journalists have spoken about the Europa League holders as if they've agreed to play their entire season with just seven players.
Liverpool's reason for not making any significant senior signings in the summer window were different. It was self imposed and with the apparent buy in of everyone involved. However, either The Reds' squad was significantly stronger than it was being given credit for, or maybe other clubs shouldn't get as much leeway just because they haven't invested money in the transfer window.
Transfers are important, of course. Apart from Trent Alexander-Arnold and Curtis Jones, all other members of the current first-team squad at Anfield were purchased at one time or another, but it is no guarantee of progression.
An unbelievably strong Man City squad added Rodri, Joao Cancelo and Angelino in the summer, and have apparently gone backwards. Liverpool replaced their sub keeper, out of necessity, and have actually improved overall.
It is testament to just how vital the role of coaching is, which most of the game's best minds will tell you is the absolute biggest part of any success. Whatever you think of him as a manager, the recent comments from current Juventus boss Maurizio Sarri were telling.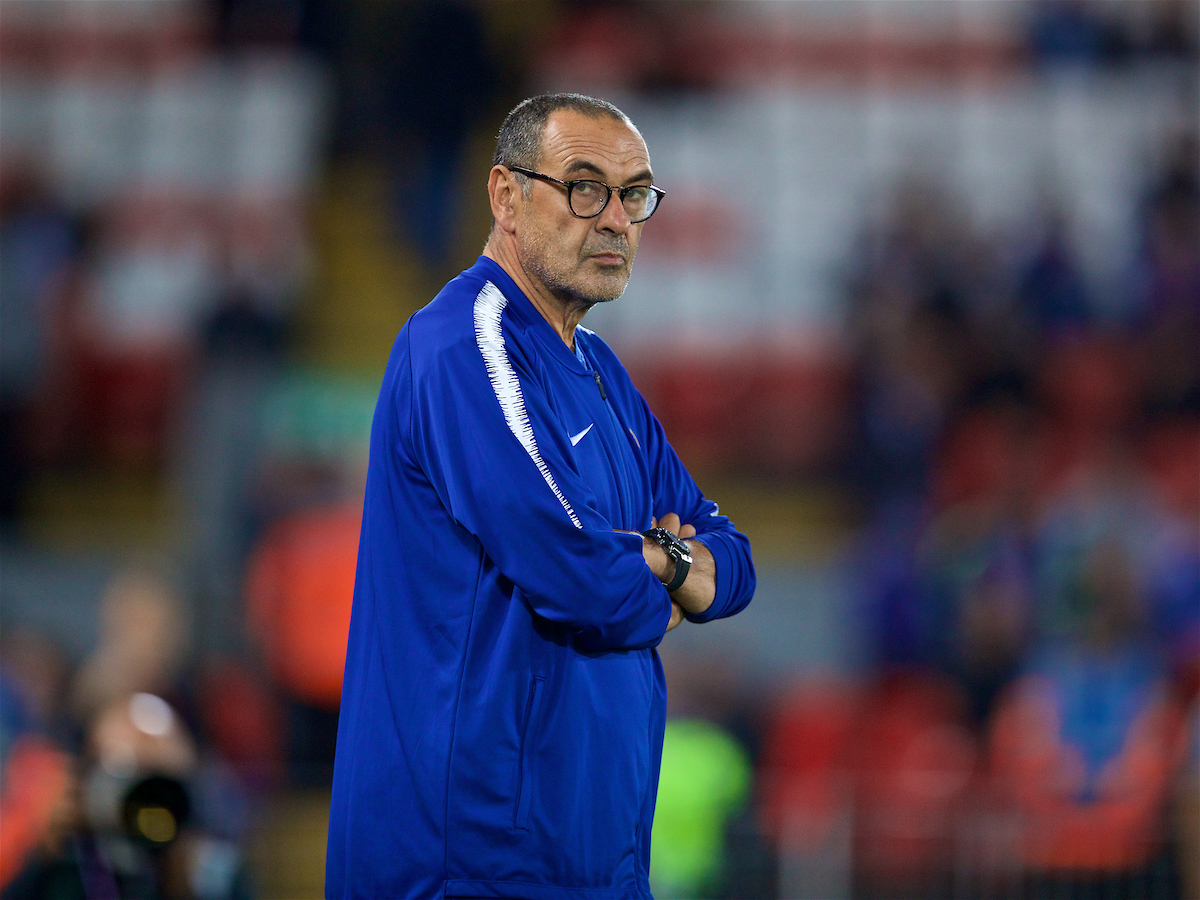 "The transfer market is the last thing I want to do in life, it bores me to death," the former Chelsea gaffer told Sky Sport Italia. "I like to do my job, which is to coach. I will work to find solutions."
Klopp usually treats transfer talk with similar disdain, though it is interesting that he has seemingly changed his tune a bit when asked about the upcoming January window. It sounds like he is potentially open to a rare winter purchase, especially if Rhian Brewster is loaned out for experience.
However, should he decide against it, then it really doesn't matter. Yes, the summer was largely boring for Liverpool fans transfer wise, other than convincing ourselves that Nabil Fekir was on again ("Yeah, I know he's signed for Real Betis, but what if it's all an elaborate scheme to bypass the Lyon owner? Oh, sorry, erm, a meat feast please mate…") but you panic in the summer because the following season is so unknown.
If we'd been aware that The Reds were going to have 46 from 48 points, there would have been nothing but sitting back and watching the Champions League final on repeat, which a lot of us did anyway.
Transfers are nice, and sometimes necessary, but as long as Klopp is at the helm, I'd trust him to coach a team made up of hammocks filled with rotting hippo bits to at least a top-four spot.
Trevor can sit on the bench.
"The Anfield game finished 4-3, but we had 70% possession and controlled most of the game.

"Yes, Salzburg are a threat, but If Liverpool are the best version of themselves, then Liverpool win." 👏

📱 Subscribe here for all our buildup and reaction 👉 https://t.co/TEMh9r97WH pic.twitter.com/kNEj5L0hQY

— The Anfield Wrap (@TheAnfieldWrap) December 10, 2019
Recent Posts:
[rpfc_recent_posts_from_category meta="true"]
Pics: David Rawcliffe-Propaganda Photo
Like The Anfield Wrap on Facebook