AFTER the glory of lifting European Cup number six in Madrid in June – coupled with gathering a club-record 97 points in the Premier League – many predicted Liverpool would turn to the transfer market with the star shining so brightly.
Use the position of strength as Champions of Europe to go bigger and harder on recruiting the world's best, was the mantra from many.
Summer speculation was, as ever, rife, with players linked to The Reds including Nicolas Pepe, who after a £72million move to Arsenal has racked up just eight starts in the league, scoring one goal and making just one assist.
Another was the Dutch defender Matthijs de Ligt, who moved to Juventus for £68m. He's proved a success so far, regularly turning out for the Serie A league leaders. Nevertheless, a lot of money for a player not guaranteed a start at Liverpool.
Philippe Coutinho was also linked to a return, despite the manner of his departure. But The Reds, instead, were decidedly low key in their dealings with youngsters Sepp van den Berg and Harvey Elliot, and goalkeepers Adrian and Andy Lonergan, doing little to sate the appetite for big-money transfers.
There was much comparing and contrasting with the perceived resources of Manchester City and the handwringers concluded the club had got it all wrong.
"We will not make signings just to sign somebody, because that makes no sense," said Klopp.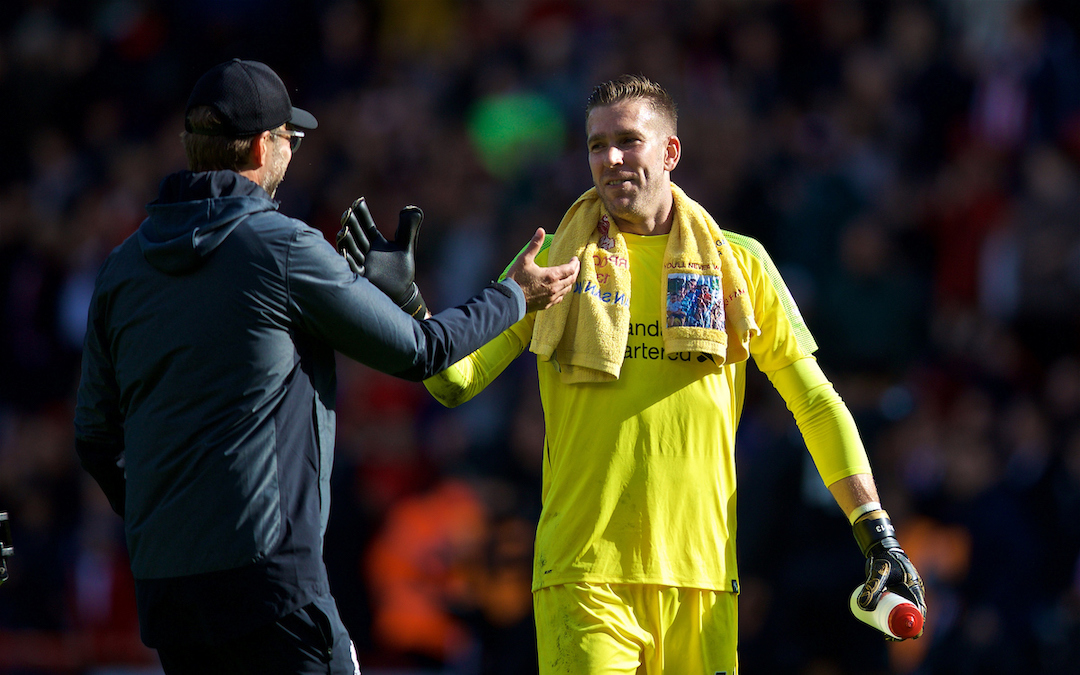 As Christmas closes in, the games stack up, the fixtures become relentless, and football traditionally takes it toll on players' bodies, now is the time when the squad becomes really important.
So where do we think Liverpool are now knowing what we know since the summer?
Wednesday night's Everton extravaganza provided yet more evidence that the manager's judgement should be trusted implicitly.
When the midweek team news filtered out, social media was alight, WhatsApp groups buzzed with fear, and pints in Anfield pubs were spluttered over. How many changes? Who? Him? Why? Why now?
Many feared Melwood's brain trust had got this wrong. That too many were coming cold for a fixture that always means more. That five changes, four in the outfield, was a boost for The Blues more than anything.
"We did it because we can do it," said Klopp. "I have to show respect for the boys and I've said a lot of times how much I like the squad and now we have to use it."
Xherdan Shaqiri was making his first start of the season and had only three brief substitute appearances to his name for the campaign totalling 15 minutes. His last start was Barcelona at Anfield in May.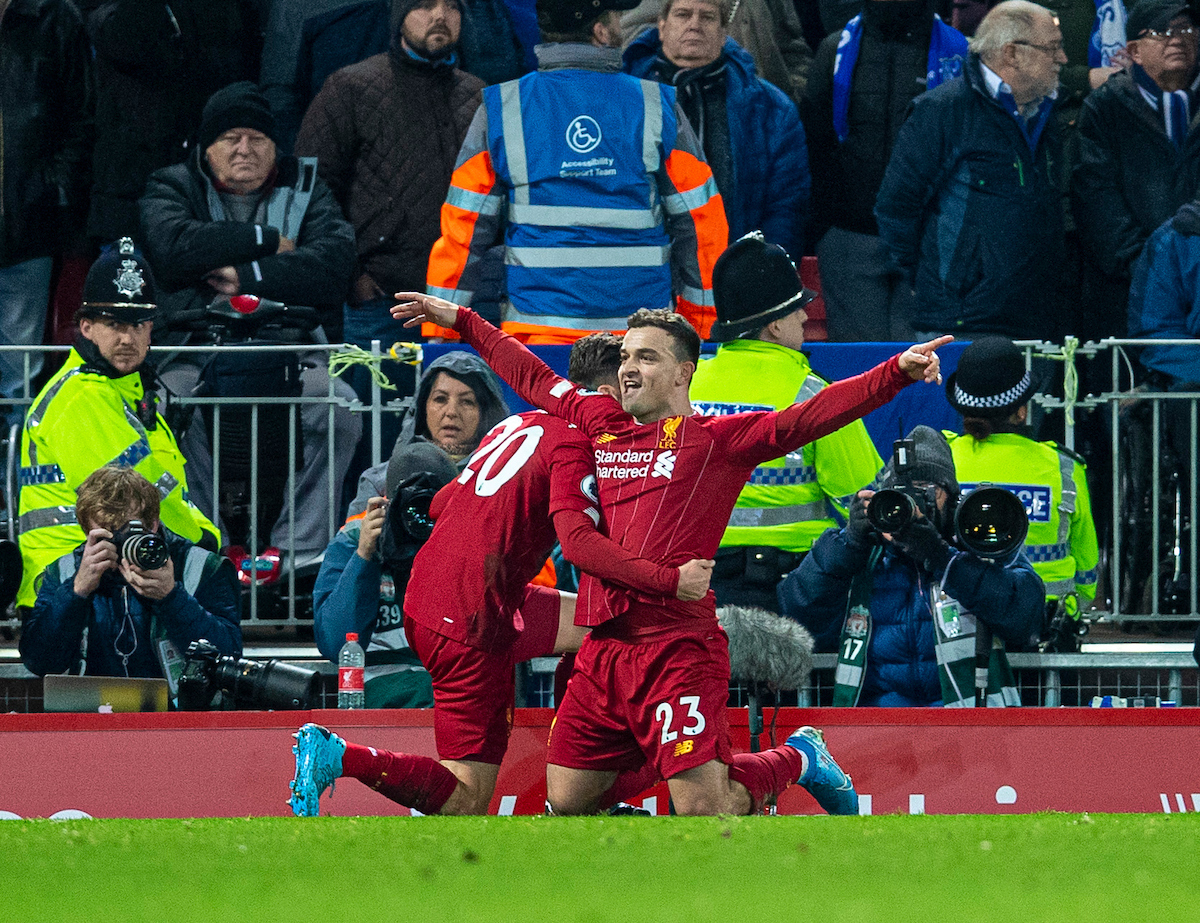 For Divock Origi, it was only his sixth start of the campaign – and his first for a month. It was Adam Lallana's fourth start – and his first since Aston Villa away.
Klopp argued it meant fresh legs. Many worried it would upset the rhythm and leave Liverpool off the pace.
The worries were clearly unfounded. All of the above contributed as Everton conceded four goals in the first half of a Merseyside derby for the first time since 1935.
It was also Klopp's 100th Premier League victory – making him the second-fastest manager to reach a century in the competition – and it extended The Reds' run to 32 matches unbeaten, toppling a record set by Kenny Dalglish's brilliant 1987-88 side.
Wednesday, though, hasn't been the only advert of a job well done in the construction of this squad and the mentality that exists within it.
An unfounded myth continues to perpetuate that Manchester City have been "unlucky" with injuries – and Liverpool have, by contrast, been somehow "lucky".
Yet the fact is The Reds have been one draw away from perfection in the Premier League so far despite losing the first-choice goalkeeper for two months on the opening day of the season, despite being without Joel Matip since October and despite now losing Fabinho with ankle ligament damage until the New Year.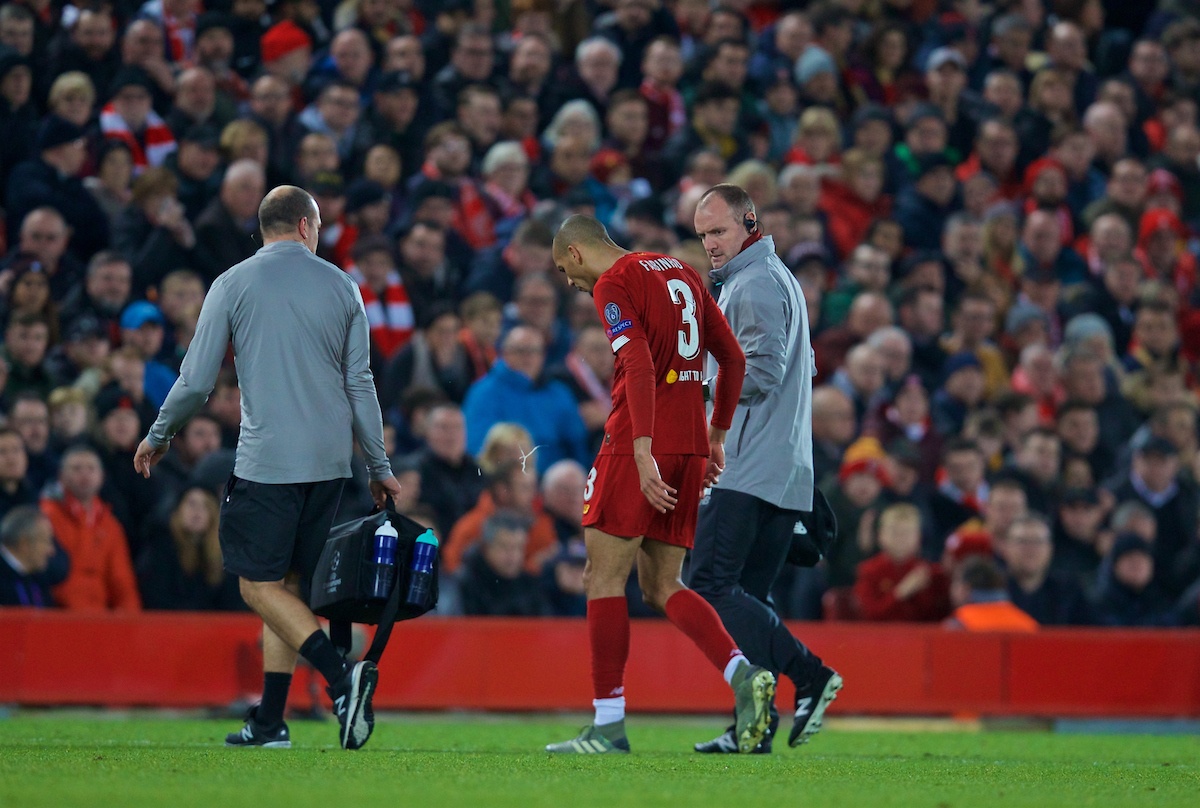 Mo Salah has struggled with injury, Andy Robertson too, yet The Reds have prevailed.
At Aston Villa, when all looked lost, Trent Alexander-Arnold looked to be struggling with a niggle. He was feeling his leg, blowing out his cheeks and as we watched from the stands we wondered if he was done.
Instead, the socks were pulled up, the chest went out, and he played a part in Liverpool winning the match in dramatic fashion. Again.
The Arsenal game in the League Cup was another golden moment. As Curtis Jones said on Liverpool's Instagram as he bounced through the corridors post match: "What a win that was then."
That 10-goal thriller in October featured an Anfield debutant 20-year-old goalkeeper saving a crucial penalty and a teenager scoring one. And all that after a 94th-minute equaliser from Origi.
There's too much coincidence for it all to be an accident. It's ability, attitude, the culture throughout the club, the leaders through the squad, clever management, intelligent coaching, concentrating on marginal gains and… Being as certain as it possible to be on recruitment.
That's not just in terms of talent, but all the rest of what makes a great player – personality, will to win, mental focus, hard work, commitment and so on.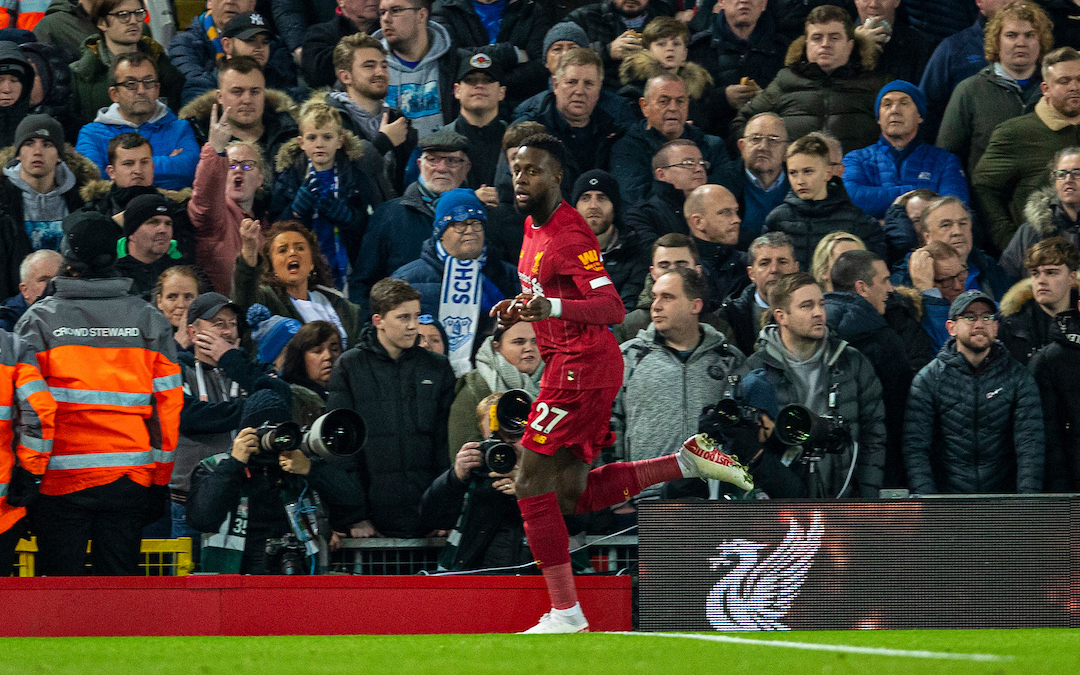 In an ideal world, the manager would field the first 11 week after week in every game. Klopp would never say it, but all things being equal around form and fitness, there is a clear hierarchy of who his most trusted players are.
Football is not an ideal world, though. It's game after game after game. Liverpool are in a battle where they can barely afford to draw a match, never mind lose one. And so Klopp calls for intensity. And for intensity he needs fresh legs. And for fresh legs you need change and for change you need a squad that's ready and raring to go.
It's exactly what we're witnessing. On Wednesday. All season. Over and over. Adversity tackled. Problems solved. Teams beaten.
In Klopp's press conference today, one journalist said Klopp made 30 changes to his lineup last December. We can no doubt expect similar this time. With the added logistics of Qatar to contend with.
It's concerning when you crave success. The potential negatives will always lurk. But if anyone can ensure every player currently on Liverpool's books is ready to run through walls for the cause, it's Klopp.
The answer isn't always more players or another transfer. Sometimes it can be what's right in front of your face.
Klopp is proving that week after week.
"Lallana, Shaqiri and Origi we're all brilliant against Everton.

"It's a great sign going into such an intense period."

📱 Subscribe here for all of our reaction to the Merseyside derby and buildup to Liverpool's trip to Bournemouth 👉 https://t.co/TEMh9r97WH pic.twitter.com/4XmBqYTg2d

— The Anfield Wrap (@TheAnfieldWrap) December 6, 2019
Recent Posts:
[rpfc_recent_posts_from_category meta="true"]
Pics: David Rawcliffe-Propaganda Photo
Like The Anfield Wrap on Facebook