LIVERPOOL witnessed first hand the end of Mauricio Pochettino at Tottenham, but not in the game you may think.
The 2-1 win at Anfield this season was actually one of Spurs' best performances of the campaign, giving them a slight reprieve only for more winless misery to eventually do for the likeable Argentinian.
Pochettino and Tottenham parted ways on June 1 in Madrid. They said goodbye surrounded by Liverpool bedlam, Virgil van Dijk collapsing on the floor and endless Divock Origi.
Lucas Moura's omission at the hands of a half-fit Harry Kane felt like a wound that the coach could never heal. His big role of the dice gave him low odds. The house always wins.
Indeed, it would be intriguing to see what he would have done if his team had emerged triumphant over Liverpool in the humidity of that Spanish night. Could it have been The Reds' fate which was once again sealed for the worst?
In fact, scrap that, it would have been beyond agonising and none of us should bare its thought.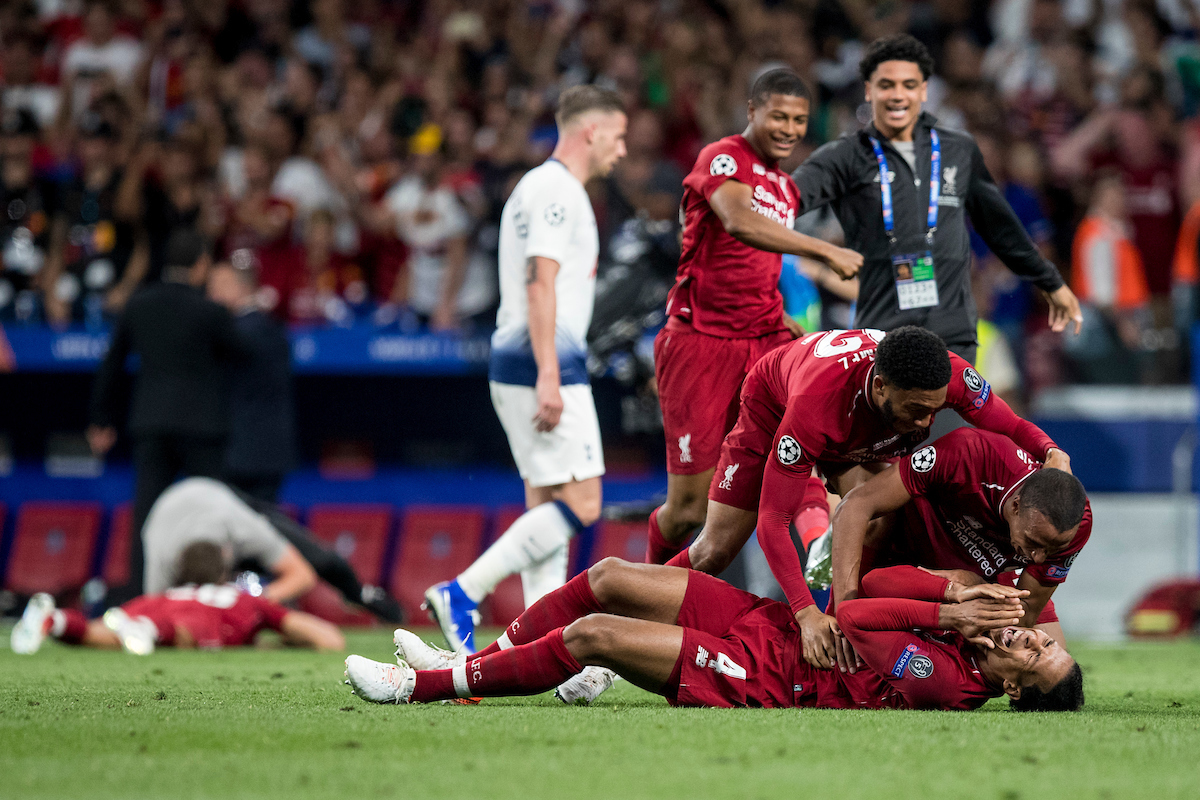 As it is, we're all reminded of the knife edge this whole thing sits on. Forget the fact that business people often make business decisions – something which has undeniably led to the hiring of Jose Mourinho – this is a reminder that there are times when the life you know and come to expect in football is never the same again after one encounter.
Liverpool have experienced such sliding-doors moments. Mourinho's Chelsea defeating the league-challenging Reds in 2014, then going on and winning the title the following season one of the most prominent of recent times.
Everything changed in one day, it might have lingered on for over a year after, but it was never the same for Brendan Rodgers in the same way it wasn't for Pochettino after the final.
What is reassuring is that Liverpool's overall planning and platform for success looks to have the foundations of something which can withstand beyond a defeat which would previously be deemed as defining and demanding of change.
On The Anfield Wrap's Review show this week, we used the lull of the international break to look at how The Reds prepare in their overall evolution strategy over the next few years, ensuring success is continually maintained despite the eventual inevitability of change.
Many of my guests cited the importance of keeping Klopp beyond his current deal of 2022; yet none of them entertained a figure like Mourinho maybe coming in if the German did decide to leave.
The context of Spurs' last 12 months could not be different, but the point is just that, that The Reds "culture of excellence", as Pep Lijnders called it this week, is currently so strong that they will hopefully not reach the point that the North London club have.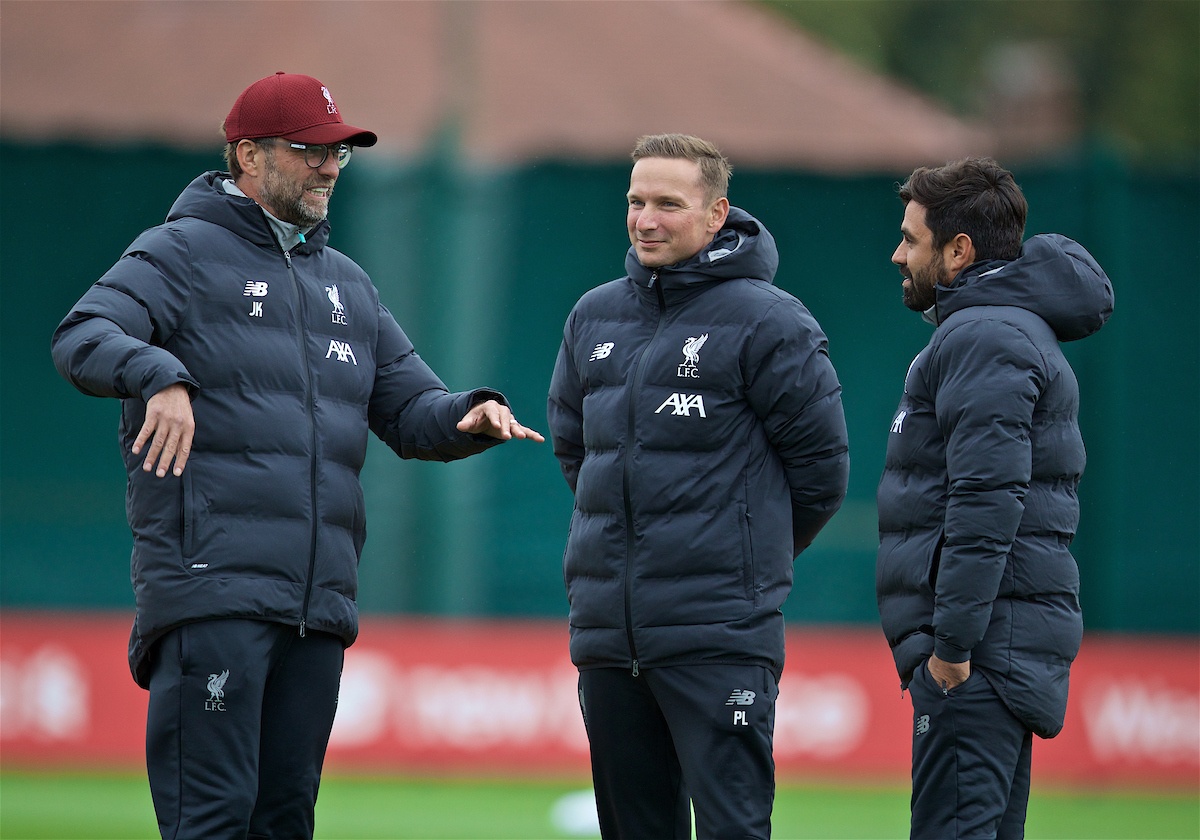 Losing two Champions League finals in two years, while losing out on the league title by a point after accumulating 97 would certainly have been an acid test, there is no doubt.
Maybe it could all have been different on June 2, 2019. Klopp has lived out the pain of underperforming to such a level before at Borussia Dortmund though, and swears by it as a guide to how he will never become desperate to reclaim success if he believes it is beyond reclaiming.
As it is, Liverpool had their moment in the Madrid sun and haven't looked back. They had taken knocks for the last decade but came again and are now reaping the rewards.
There will be sympathy for Pochettino across the football landscape, but also pity on a club who have seemingly undone all of their good work of the previous five years by hiring football's biggest egomaniac, a man so ridiculously paranoid he will antagonise the minute he feels he is being questioned.
There are many examples around Liverpool to remind them why they should be grateful right now.
The goings on at Tottenham this week serve as one of the biggest.
Jurgen Klopp has been nominated for UK Coaching's 'Great Coaching Moment of the Year' award for Liverpool's 4-0 win over Barcelona 👏

"It was the best football match I've ever seen." ❤️

📱 Download our app here and watch today's Talking Reds in full 👉 https://t.co/v3xcfwjq7C pic.twitter.com/YW0tdRkYUs

— The Anfield Wrap (@TheAnfieldWrap) November 19, 2019
Recent Posts:
[rpfc_recent_posts_from_category meta="true"]
Pics: David Rawcliffe-Propaganda Photo
Like The Anfield Wrap on Facebook