THIS is all about small margins.
With the clock ticking down to a disappointing climax on Saturday, Manchester City finally took the lead against Southampton. Meanwhile, 70 miles south on the M6, Liverpool were behind and struggling to overturn a 1-0 deficit.
A snapshot of that moment saw Liverpool's league lead cut from six points down to three. A few weeks ago, those surplus points numbered eight, but suddenly a City win at Anfield would see them go top on goal difference.
Enter the narrative.
"Liverpool have bottled it."
"City ground them down and took over."
Luckily, Andrew and Sadio had different ideas and everything changed.
Now a Liverpool win on Sunday would mean a nine-point lead. What's more, Liverpool have already played and beaten Spurs, Chelsea, Arsenal and Leicester where City have not. They face a resurgent Chelsea after us and still have to negotiate a Manchester derby and games against Arsenal and Leicester in December.
From bottlers to strong favourites thanks to two headers. Those are the margins. As small as Roberto Firmino's armpit.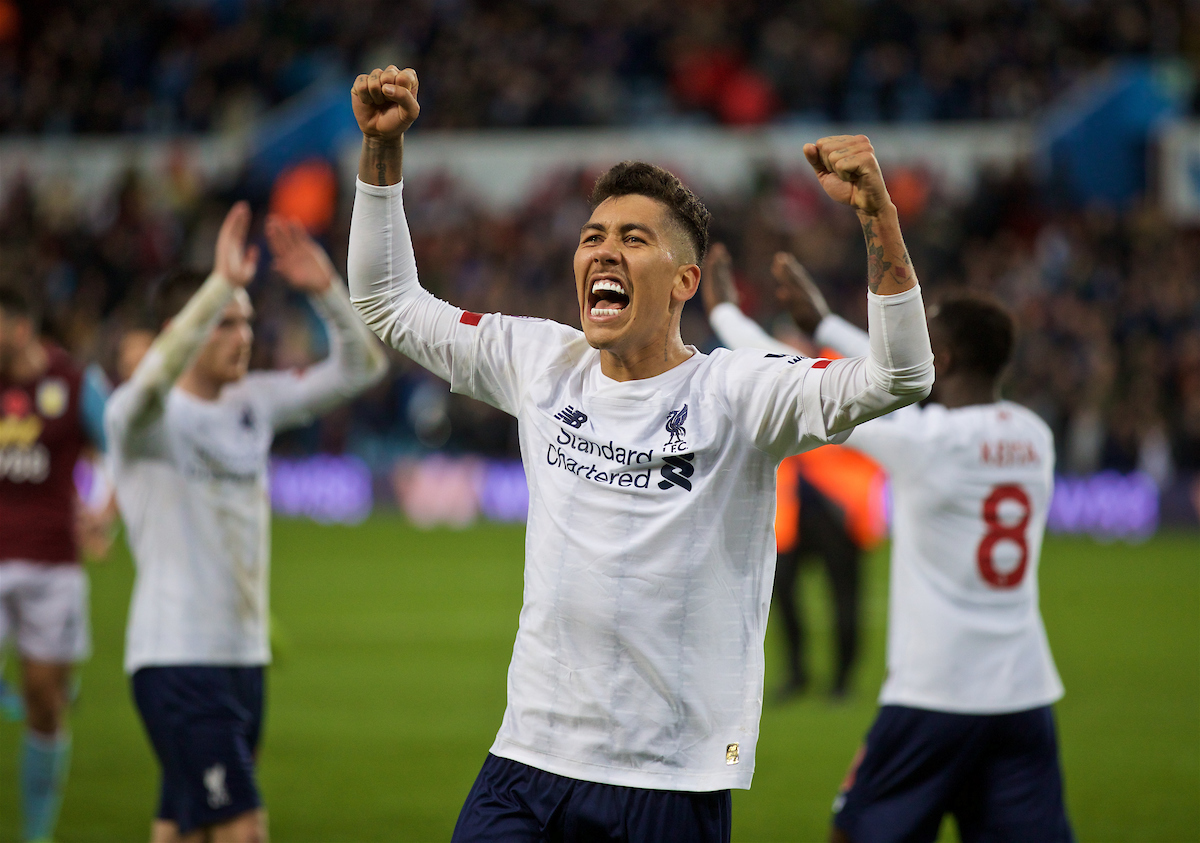 The league won't be won on Sunday, it can only be shaped – and only then in the most minute way.
There will be more episodes of extending a lead or throwing it away between now and May.
What has become interesting is the managers parrying and thrusting wherever possible before a ball is kicked in anger. Snipe, snipe, snipe.
No, hang on. 'Interesting' isn't the word. Maybe 'predictably dull' is nearer the mark.
'Mind games.' Ever the hallmark of the moron. Seriously, what's the point? Manager A says something lightly controversial about Manager B… "We're living rent free in his head!" "Rafa's cracking up!" "Great mind games from Fergie!"
Oh, come on. Let's all grow up a bit, shall we?
They're only 'mind games' if they're subtle enough to go unnoticed.
This isn't to say that they don't go on. Bob Paisley would routinely use the media praise any tricky visiting team in order to butter them up. He called it 'giving them a bit of toffee.' Singing their praises would make them feel less angry and more likely to have their bellies tickled instead of throwing themselves into tackles.
That's for whole teams but it can also be useful on the pitch between individual players. Rio Ferdinand was once asked which the best way was to play Emile Heskey.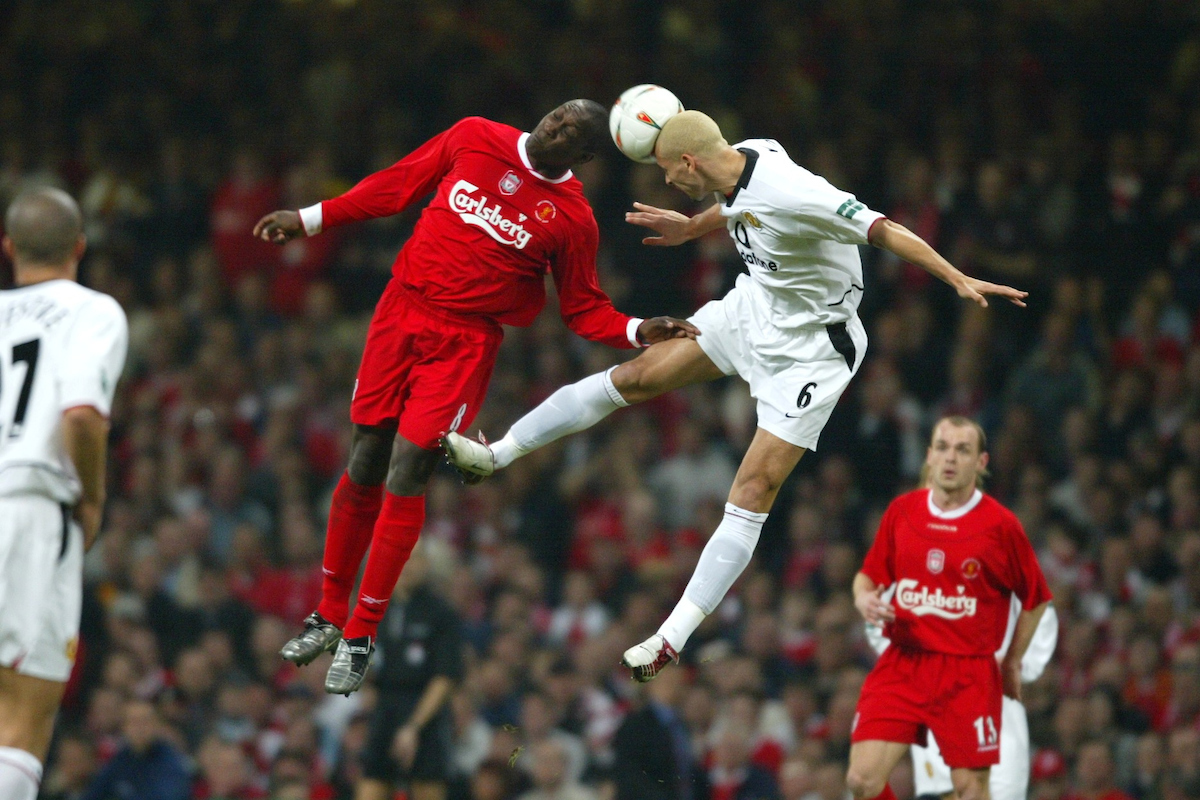 "Easy. Tell him he's great."
The idea being that if you roused Emile's temper, he would run you to pieces and give you hell. Be nice to him, though, and he was a pussycat.
The opposite of that, he said, was Mario Balotelli.
Get in Mario's head. Make him angry. Put him down at every opportunity and he'll get himself sent off or become so frustrated that it'd be like marking a teenager with a strop. Suddenly, you've got an easy game.
That's subtle. Nuanced.
Saying that Liverpool's best player is a diver, Pep, really isn't – though it's obvious what the agenda is.
If Sadio is kicked in the air by the City defence then maybe the referee (Michael Oliver) will remember those words and keep his hands in his pockets. Similarly, Jürgen mentioned that City enjoy a tactical foul so maybe the ref will decide to clamp down early on, say, a Fernandinho misdemeanour.
But those are statements only set to attract the referee, not the opposition. There's literally nothing we can do about how City will play until they're on the pitch. The rest is just tinsel.
Pep isn't cracking up here. Pep isn't being clever. Pep isn't 'using psychology'. Pep's just being a bit of a tit.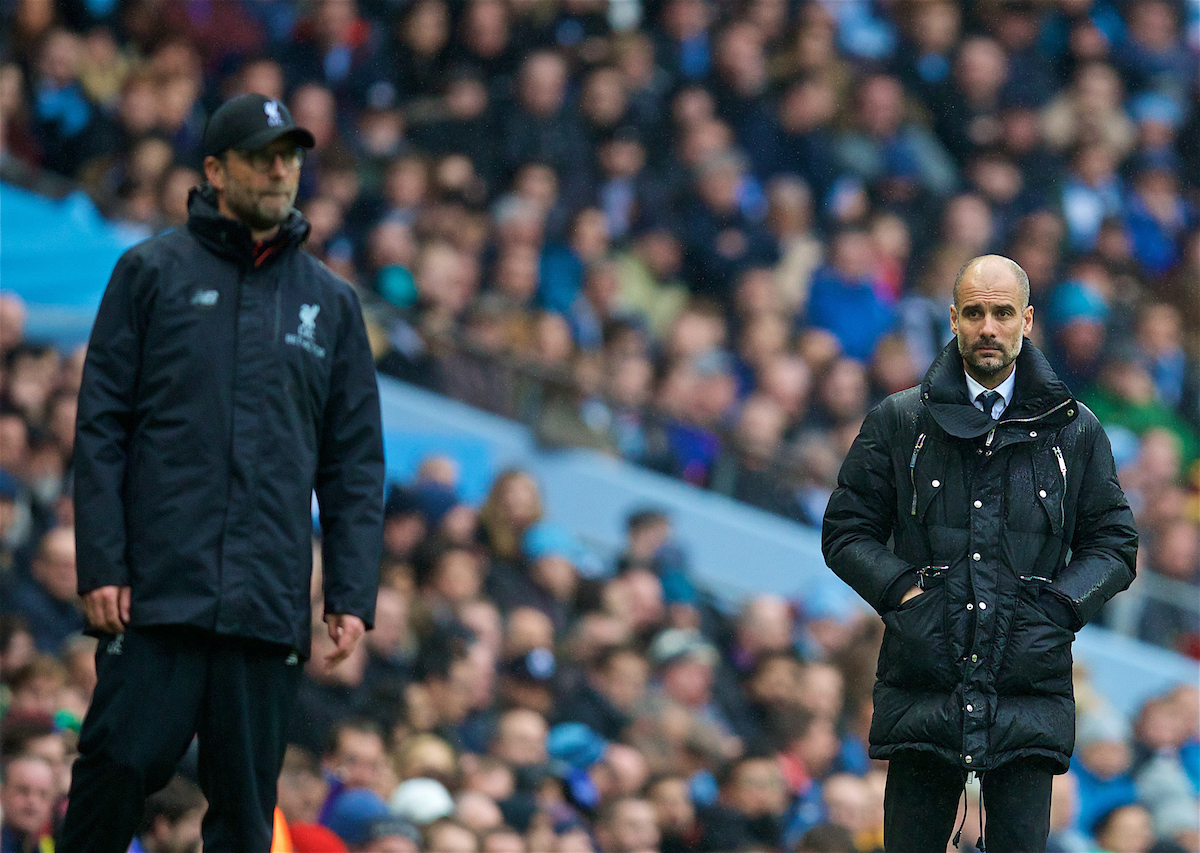 Sadio Mane isn't a diver. He just gets kicked in the box from time to time. Sometimes those fouls result in penalties and at others he gets Jon Moss.
If Guardiola really wanted to spread a little dysentery in the ranks, he'd do well to mention Manchester United's 1985-86 season. Back then, Ron Atkinson's men won their first 10 games in the league and were unbeaten in the first 15 games. A league title? Nope. They contrived to finish fourth. You can't win it in November regardless of your lead.
Precedent is the pundit's friend.
Fair enough, Guardiola may not have a forensic knowledge of the league table in the mid 1980s, but it's a lot better than 'your lad dives'. He might as well have said that his dad could take Jürgen's in a car park scrap. Sticks and stones.
Sunday shouldn't be a show of subtlety either. This is all about the two best teams in the country, arguably in the world, swapping punches where it matters and one where those small margins can be magnified at the end of the game. That's much better than working out who has the best withering putdown or gripe. Leave that to the radio phone ins.
Football is drama, theatre even, and no one who goes to see Macbeth hears the anti hero and Macduff bickering offstage before the Three Witches have cleared their throats. Just let them get on with it.
So, what happens to the league table at the final whistle on Sunday? It could be three points, it could be six, it could be nine, but the greatest thing is that Liverpool are involved in the conversation at all. We're not just at the top table again, we're running it. I love that.
Strong stomachs are needed. Stronger voices too. Manchester City are one hell of a side and it would be no shock if they got something from us no matter what their points total says.
And you can have that bit of toffee on me.
"We're top of the group on nine points… if we beat Napoli at home, it's done." ✊

📱 Subscribe for all of our reaction to Liverpool's 2-1 win over Genk 👉 https://t.co/TEMh9r97WH pic.twitter.com/VMEoflp1vw

— The Anfield Wrap (@TheAnfieldWrap) November 6, 2019
Recent Posts:
[rpfc_recent_posts_from_category meta="true"]
Pics: David Rawcliffe-Propaganda Photo
Like The Anfield Wrap on Facebook