WE are Liverpool, this means more.
A statement that is to many as antagonising by its ambiguity as it is motivating. Yet enter any tangible or virtual Liverpool FC platform and you will see the slogan plastered around in various forms.
Visible throughout any such viewing of the motto lies the famous two-letter 'NB' symbol which represents the club's current kit supplier, New Balance.
The Boston-based brand have been embroidered on the famous red shirt since 2015, with their latest sponsorship deal — said to be worth around £45m per year — set to expire at the end of the current campaign.
It is now well established that Liverpool are not in favour of renewing their relationship with New Balance, instead pursuing a first-time deal with sporting giants Nike, as the club bid to reinforce their growing superiority off the pitch as well as on it.
Nike's deal is said to be worth around £75m per year, but blurred lines around control when it comes to marketing and merchandise in comparison to New Balance make any projections about exactly how lucrative a deal would be worth still unclear.
What is clear is New Balance's desire to remain the club's current supplier by fighting any potential deal with Nike all the way to the High Court, citing an alleged clause in their current deal which allows them to match any future agreements with potential kit suppliers before relinquishing ties. A court date has now been set for later this month.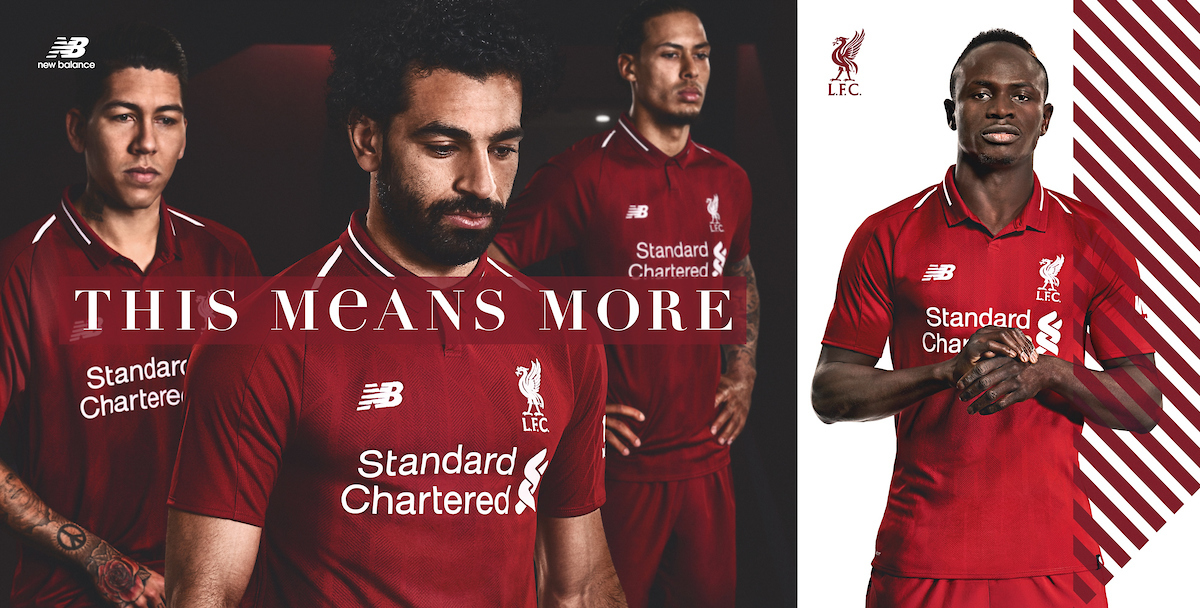 Should Liverpool and Nike get their wish, the potential is that it will be a match made in heaven. In the Anfield outfit, the sports brand will acquire one of football's biggest institutions with a fanbase and reach that stretches across the globe.
Similarly, the club would be partnering with the market leader in its field, one which has lucrative personal brand deals with the world's biggest stars. With only Sadio Mane currently wearing the boots of New Balance, a shift to Nike, whose swooshing tick are present on the footwear of the majority of Reds players, would be a welcome addition for many.
Nike's ability to market current and future Liverpool players will have a massive say on things like revenue and increased popularity with those who are able to view Liverpool in both a traditional and progressive sense.
People follow football for different reasons now, there will be many who will become attracted to the club simply because they have partnered with such a giant name.
But there is an extra responsibility on Nike should this deal come off.
They are not just supplying another Premier League club with a generic-looking kit in a different colour like they have with Manchester United and Chelsea in recent years. They would be wise to invest in all that makes Liverpool stand out as a club and market that when establishing their very own 'brand Liverpool'.
New Balance have been mindful of the unique position which they have occupied, and have put personal detail and clear effort into designing kits that resemble both a progressive and traditional Liverpool team.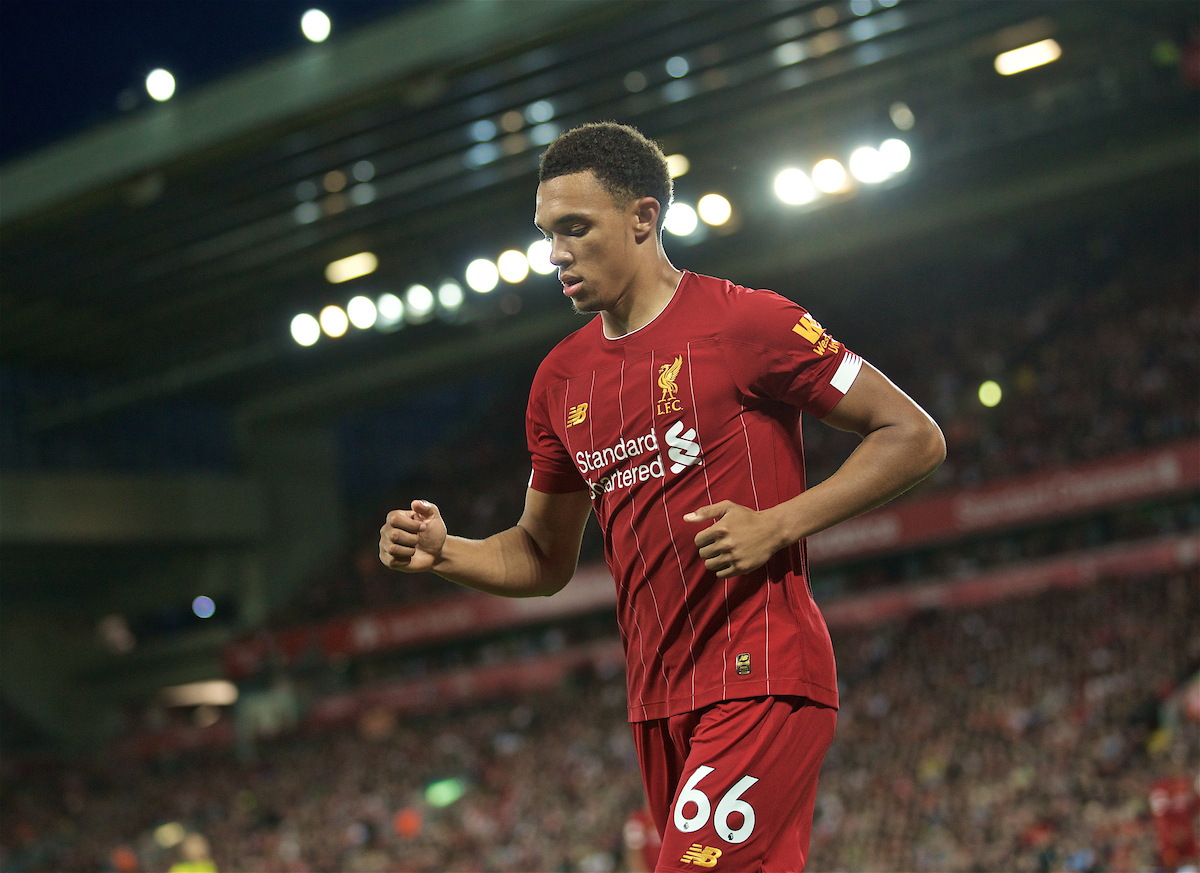 Nike can do the same, with a marketing pull which can put the equivalent of a small Liverpool club store in every major city in the world. They have done similar with Paris Saint-Germain, by teaming their design up with their Jordan range, making them unique and identifiable to the rest, while not abandoning their identifying features.
Such a responsibility starts at home, and Nike will need to make Liverpool better at being a giant in its own city before anywhere else. In one of my earlier columns this season, I pointed out how the club had not been unbearable enough in a marketing sense since winning their sixth European Cup in Madrid last June.
This is undoubtedly where Nike can improve such issues, making sure images of any future success are draped across walls and buildings from Netherton to Nepal.
Both parties, should they overcome the forthcoming legalities, would be wise to seize such an opportunity with both hands, and utilise the current success they both have to make Liverpool Football Club the best it can possibly be.
Should Nike become the club's next kit supplier, it simply has to mean more.
"The Barcelona game was the most special football game that's ever been played…" ❤️

Four years ago today Jürgen Klopp became Liverpool manager…

📱 Subscribe and listen to our exclusive interview with the boss 👉 https://t.co/TEMh9r97WH pic.twitter.com/JP6NCfscrc

— The Anfield Wrap (@TheAnfieldWrap) October 8, 2019
Recent Posts:
[rpfc_recent_posts_from_category meta="true"]
Pics: David Rawcliffe-Propaganda Photo
Like The Anfield Wrap on Facebook