SOMETIMES, there's no harm in admitting that the opposition just played better.
It hurts and can only be said through gritted teeth, but it's true.
Liverpool v Man Utd is usually a war of attrition rather than an exhibition of pure football and Sunday's bunfight was no different.
United didn't exactly fly out of the traps, but, inexplicably, they had a little bit more than we did. Not that there wasn't much in it. United were dreadful too, but Liverpool raced them to the bottom and just about won.
It was strange seeing such a quiet United side. They've definitely lost their swagger, but they brought the game down to their level and Liverpool, looking disjointed and ponderous, had no answer.
Thus, 'the biggest rivalry in English football' became little more than a pub game in a car park. No nuance, no subtlety and, very nearly, no points.
Adam Lallana's late goal came with a sense of relief as much as celebration. That's Old Trafford done and dusted for another year and with no loss of face. Yeah, yeah – the run of victories and all that – but that can get in your head after a while so it will be nice to start another one.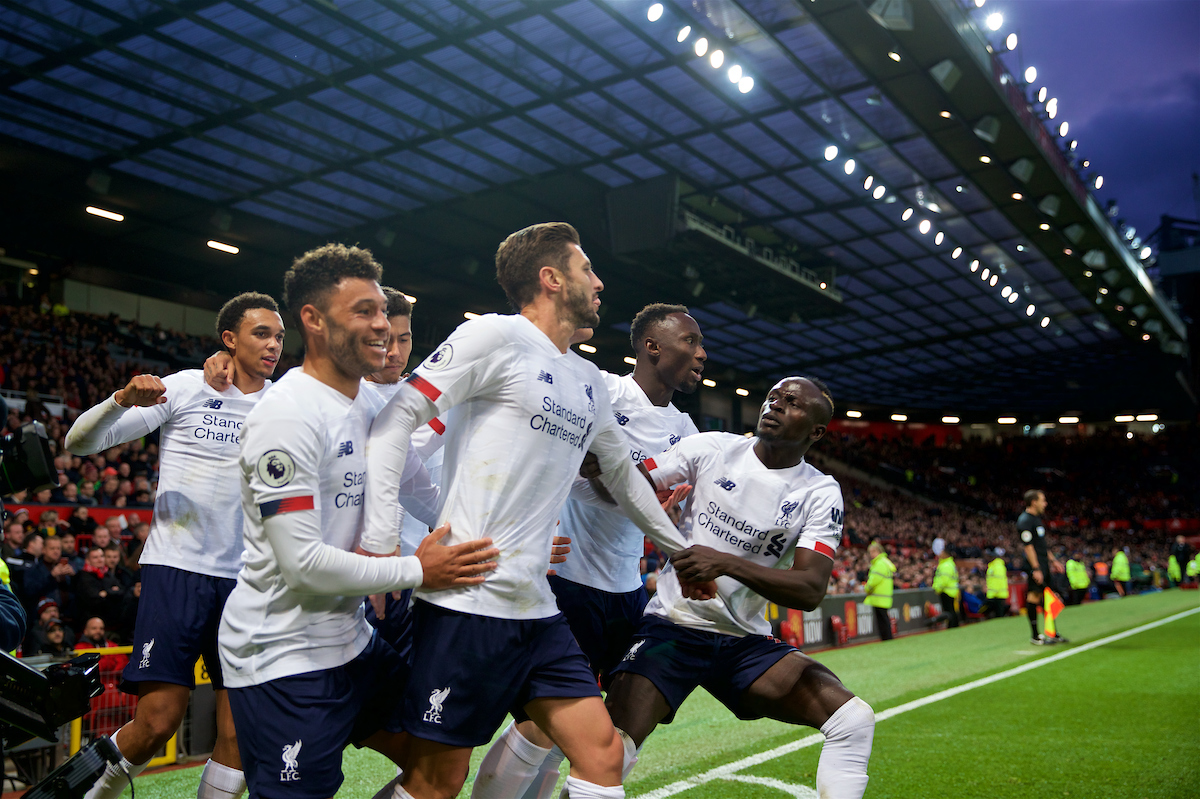 United deserved a point even with Martin Atkinson hogging the limelight like the spoilt kid in Charlie and the Chocolate Factory. If he's an independent and objective arbiter of the game then I'm Marie Antoinette.
You didn't like Gerrard's comments about you in his book then, Mart? If it helps, Jagielka said you're the most arrogant ref in the division too. Remember that next time you're at Bramall Lane.
Anyway, that's all over now and Liverpool have to concentrate on KRC Genk tonight and then Spurs.
Anything other than a win against the Belgian champions seems unthinkable, but it would be nice if we could shake off that Old Trafford display and get back to our best. A bit of braggadocio instead of the last few tight games. More swank than wank, if you will.
Liverpool are favourites of course, but it would be wrong to turn up unprepared. Napoli could only manage a draw there even after Salzburg hammered them in the opening game so let's not get the deck chairs and cigars out just yet. Genk currently sit third in the league with six wins from the first ten games. They're no mugs.
They're renowned for their youth policy, having brought through Christian Benteke, Kevin de Bruyne, Thibault Courtois and, the scorer of the greatest goal in history, Divock Origi through the ranks.
Pickings are slimmer these days, but they're a force in Belgian football despite only being formed in 1988 when they merged with the wonderfully named KFC Winterslag. They've won their league four times since then, which is impressive given Club Brugge and Anderlecht tend to dominate the top spots.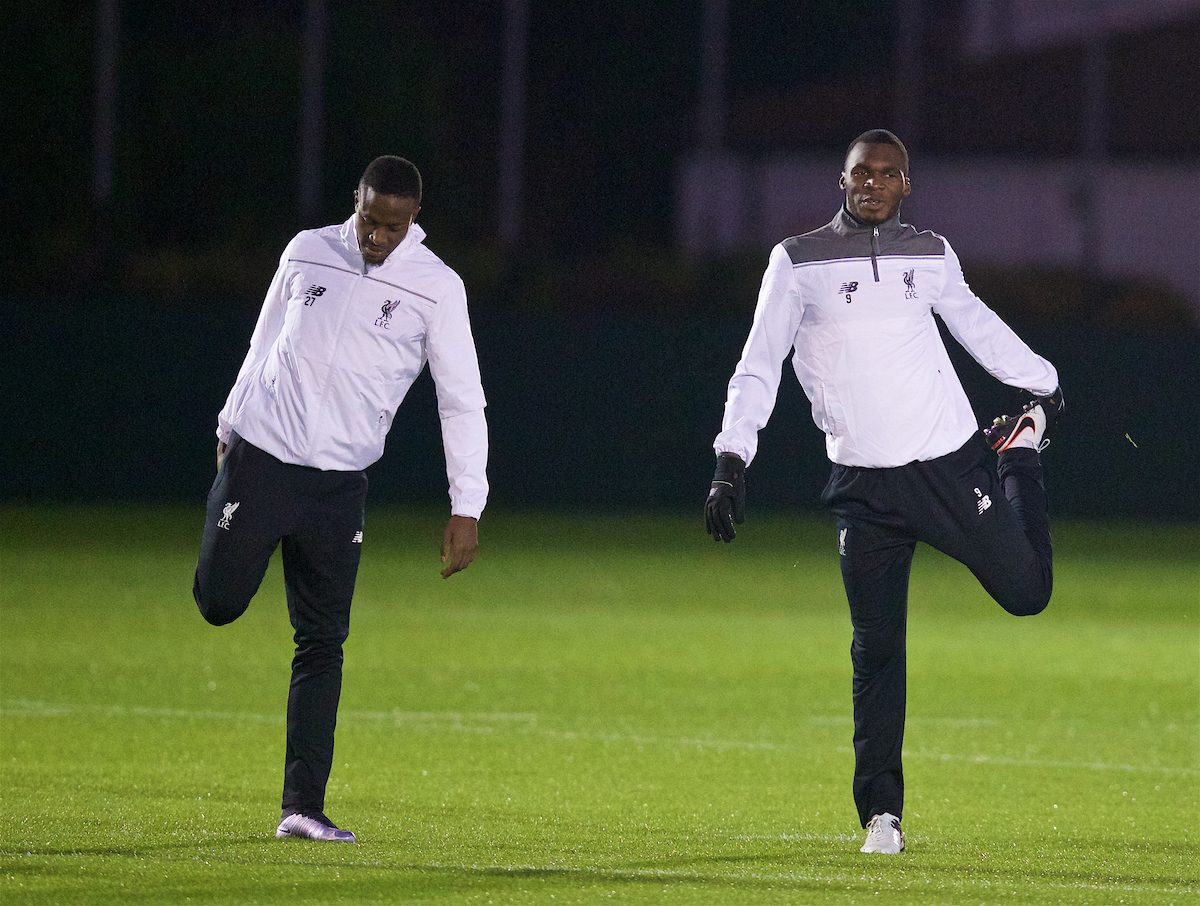 Jürgen Klopp is certainly prepared and was keen to point out Genk's attitude in the first half of their 6-2 defeat against Salzburg. Even when they were out of the game they were brave enough to keep coming.
Perhaps their 4-4-1-1 set-up was a bit naïve. They went to a standard 4-2-3-1 for the Napoli game—the formation they normally play in domestic games. Liverpool can expect the same tonight.
Jürgen also noted our appalling away record in the competition and pointed out that we got away with it last season thanks to it being a tight group. Group E doesn't look like it will pan out that way so the European Champions need all six points from this double header before the visit of Naples at the end of November.
It would be nice if the Salzburg game can be a dead-rubber fixture and we can all get some sleep till the tournament kicks off again in the spring.
The group stages are set up to keep the bigger teams in the competition so they can become a bit cumbersome unless someone really messes up. I know it's our cup, but this part can be a bit dull. All we want is a nice simple progression to the next stage and it not to impact on our league form.
The next game is always the most important game, but it will be interesting to see which Tottenham will turn up on Sunday – the one that has stuttered thanks to ill luck, contract disputes and even the manager's position, or the side that battered a poor Belgrade side last night.
Maybe the newly found trust in Solskjaer (in the press, at least) has delayed the inevitable arrival of Pochettino. Even before the final in Madrid last June, Pochettino voiced the possibility of getting his coat if Spurs won – an extraordinary statement and one which wouldn't inspire the most ardent Spurs diehard fans to splash on a Mauricio tattoo just yet.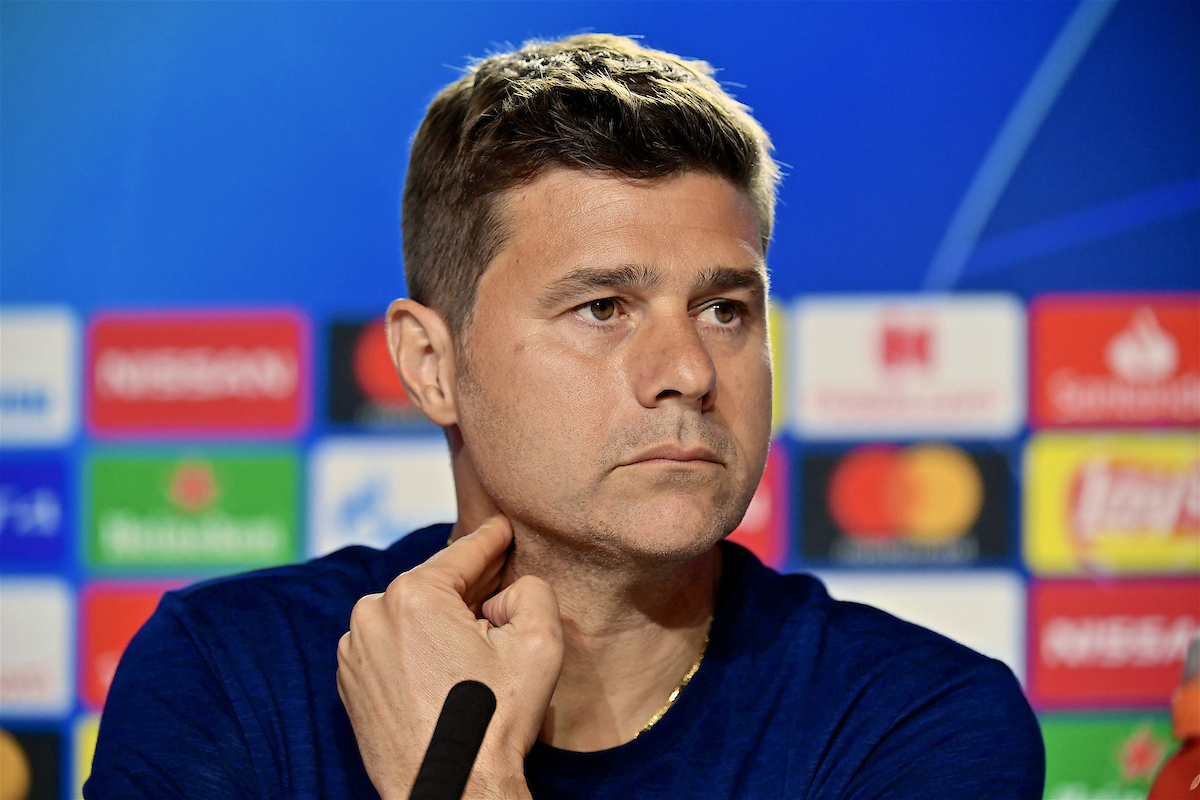 I suppose we'll just have to wait and see. The usual Salah v Kane battle begins anew among the watchful eye of Wythenshawe's Antony Taylor. Hmm.
In any case, we can expect changes in both games what with Trent and Joel being out. Maybe we might see more of Oxlade-Chamberlain and Keita, who played a lovely cameo in Salford, over the next few days.
We certainly won't be seeing Martin Atkinson, though. His tendrils cannot extend into either game so that's something.
Speaking of whom, and for the avoidance of doubt, I am NOT Marie Antoinette.
Six points please, Liverpool. And a bit of swagger. Thanks.
"If we beat Genk twice then we're probably already through." ✊

📱 Subscribe and listen to our latest 'Under The Lights' show, ahead of the Reds' trip to Belgium 👉 https://t.co/TEMh9rqIOf pic.twitter.com/Uq1sItkgdE

— The Anfield Wrap (@TheAnfieldWrap) October 22, 2019
Recent Posts:
[rpfc_recent_posts_from_category meta="true"]
Pics: David Rawcliffe-Propaganda Photo
Like The Anfield Wrap on Facebook