WHAT came first, the chicken or the egg?
Just how vast is the galaxy?
What is Georginio Wijnaldum?
With two late goals for his native Netherlands during the international break against both Germany and Estonia, he has looked every inch the class act he often portrays at Anfield.
For the Netherlands, however, Wijnaldum plays ahead of a midfield double pivot, gliding between a sole number eight and number 10 position — something predominantly removed from his Anfield duties.
At Liverpool, Wijnaldum's task is often thankless. A midfielder who needs to operate as an auxiliary full back, who should make runs from deep to join in with attacking situations and who also needs to track runners going the other way.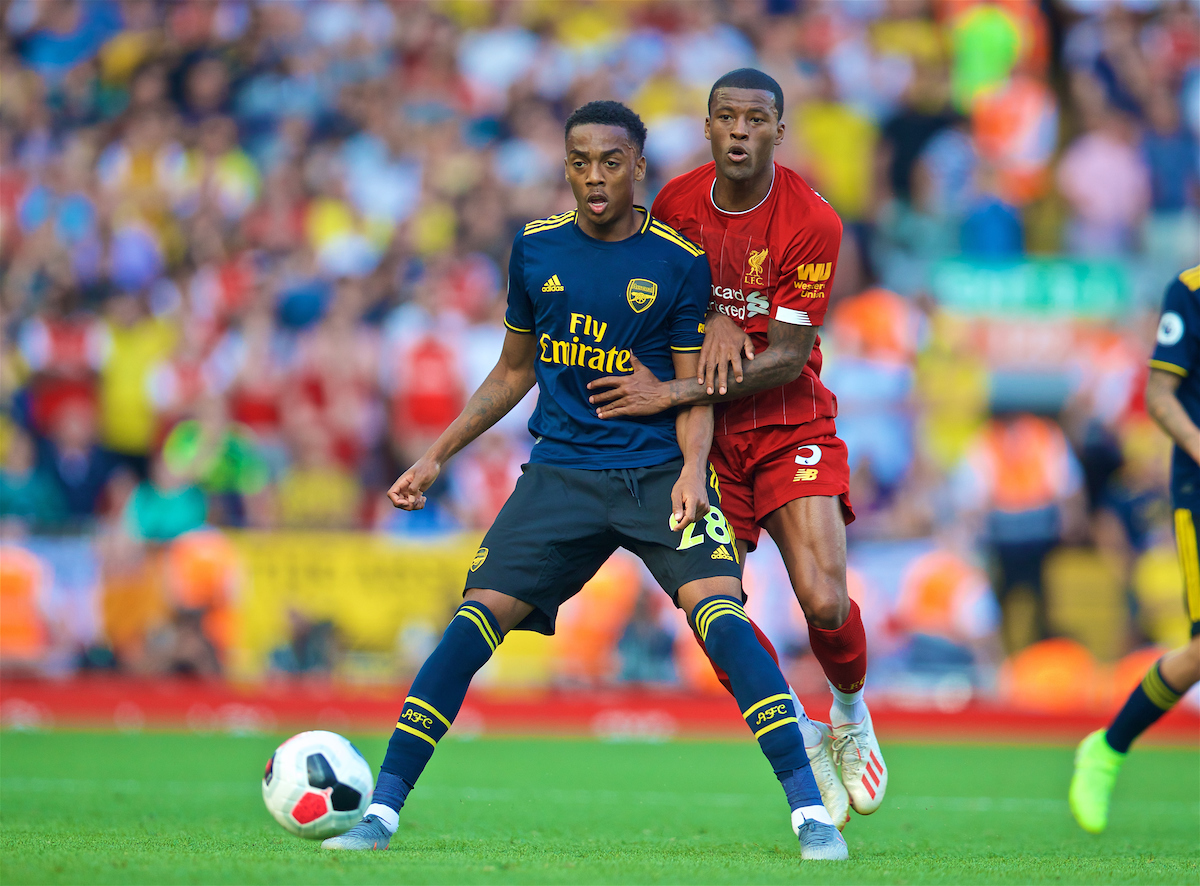 Yet he manages, for the most part, to come out with credit. Since his debut in 2016, Wijnaldum has played 145 times for Liverpool, scoring 13 goals and recording 16 assists.
This is far from a return many would've been happy with when he signed, given many thought they were getting an attacking midfielder who would play central of the three in a 4-2-3-1 shape.
As it transpired, Jürgen Klopp employed him in his embedded 4-3-3 which he has been a fixture in since. That's not to say he hasn't been utilised elsewhere. It is already forgotten he played centre forward in the 3-0 defeat to Barcelona in the Camp Nou in May, for example.
While in December 2017, he was employed in a back three during a 5-1 win at Brighton and Hove Albion. In addition, the past two seasons have seen him start in the deep-lying number six midfield role on occasion, where he never looked looked out of place or exploited.
Wijnaldum compliments this Liverpool team perfectly. His ability to be positionally sound in addition to his passing and workrate ensure that he is a consistent name in a lineup which will often have six players of international quality vying for three positions.
It is hard to argue that The Reds would've been better served utilising Wijnaldum in a different area of the pitch, given the system employed and the world-class efficiency already present in those other areas.
In his last two Premier League seasons, the midfielder has shown gradual improvements in his statistics and output. Although very similar, he has been marginally better in terms of passing percentage (91 per cent/90 per cent), deep progressions with the ball into opposition final-third (6.44/4.90) and pressures on the ball (4.91/4.76) per 90 minutes.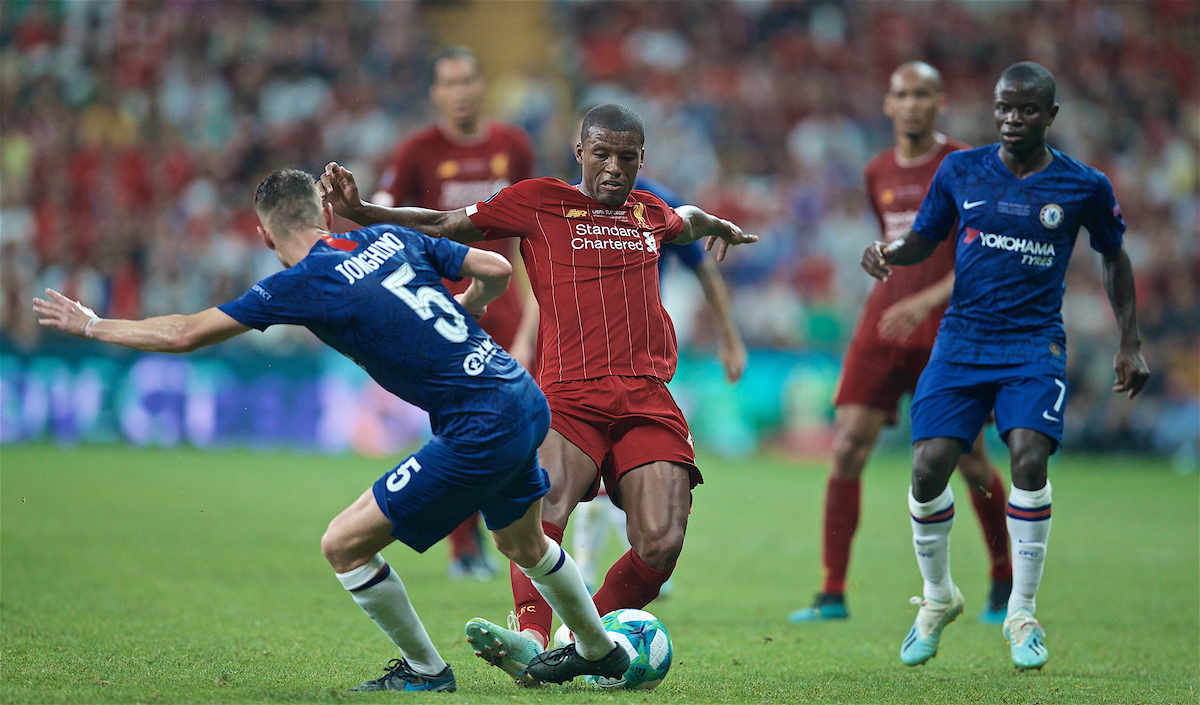 Interestingly, from an expected goals (xG) standpoint per game, Wijnaldum's has decreased each season, going from 0.17 in 2016/17, to 0.11 in 2017/18 and 0.10 last season. In his final season at Newcastle United before he moved to Anfield, it stood at 0.22.
This is all relatively fine in the context of what his prime function at Liverpool is; to facilitate. There is a wider argument Liverpool's midfield aren't given enough credit for how intrinsic they are to The Reds' fluidity and cohesion, as often the front three are the ones left to claim the plaudits.
The one everlasting criticism levelled at Wijnaldum is his anonymity in big games away from home. There is no real argument to be made against such a claim, as he has often proved to be frustrating in certain fixtures when his team have had their backs against the wall on the road.
Despite that, his performance levels remain generally excellent. It is interesting to ponder in years to come what his reputation and legacy at Anfield will be? His double in the Champions League semi final last season will be one of the standout highlights, but as a player, he may well go on to be thought of as more attritional than his reputation suggests.
To many, Wijnaldum may in time be seen as an enigma, a player many can't put their finger on as to what was his greatest strengths and weaknesses. I will always look at him as more of a chameleon, someone who can blend into any characterisation the situation requires.
One thing we will all agree on, is that Gini Wijanldum is a magnificent footballer who is a key part of a fantastic Liverpool team.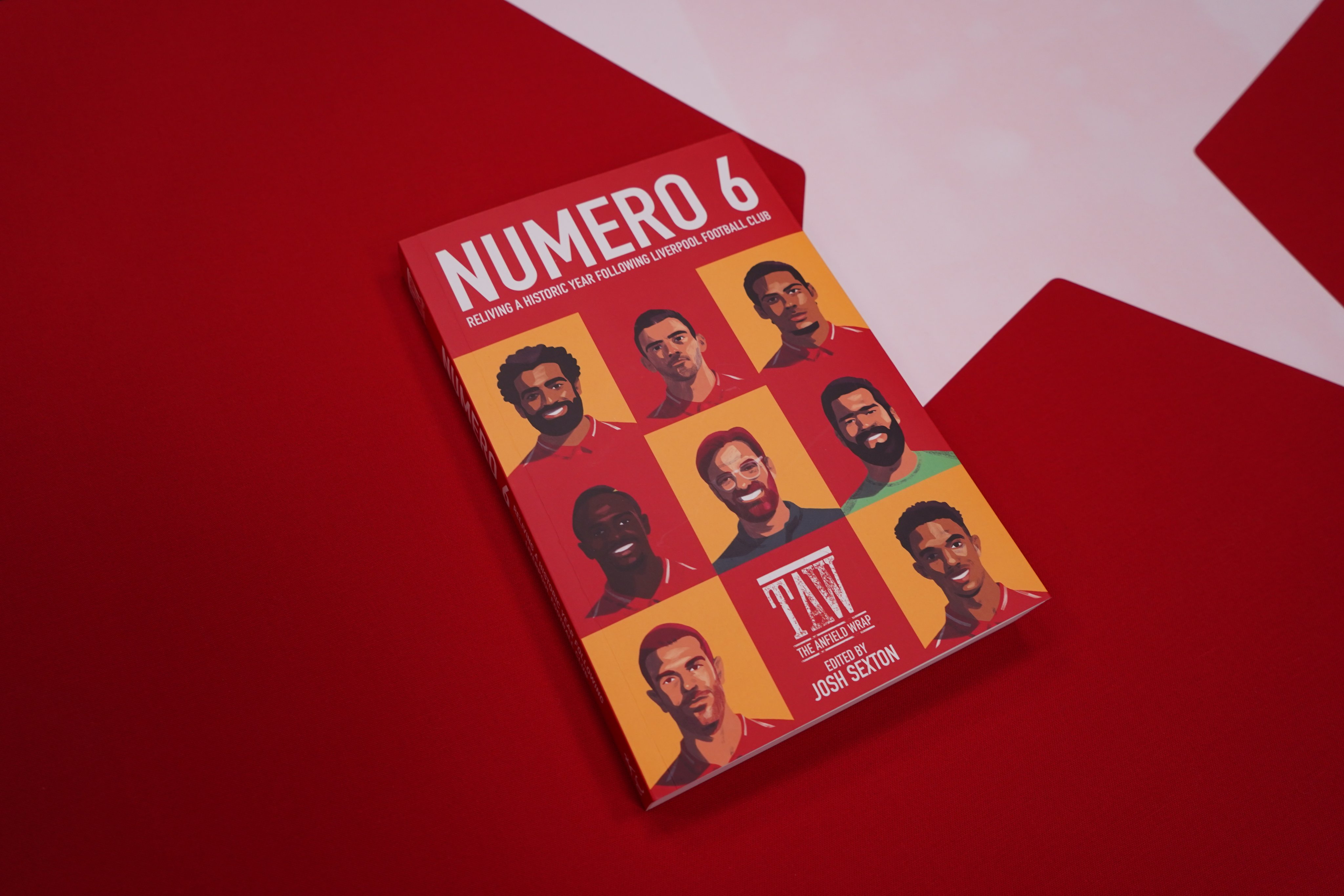 Recent Posts:
[rpfc_recent_posts_from_category meta="true"]
Pics: David Rawcliffe-Propaganda Photo
Like The Anfield Wrap on Facebook