LIVERPOOL went to Sheffield and won today. That, of course, is only part of the story.
If you wish you can call Liverpool lucky. Fortunate. Ripe for an upset. I prefer to describe us as top of the league.
That means you can describe individual performances as you want. I don't want to bring the house of cards down but as Jürgen said in his press conference this week: performances are judged on moments, whereas footballers are picked on much more.
So with that in mind…
Adrian: 9
Claimed so much and climbed for so much. We've found a little belter by mistake. Wonderful signing and an even better man.
Trent Alexander-Arnold: 6
He had a lot of passes that weren't great. I would say he was the worst passed to player. He spent most of the game graciously putting his hand up for balls that went in the stand. Waving his hand to say "right idea" to another pass over his head.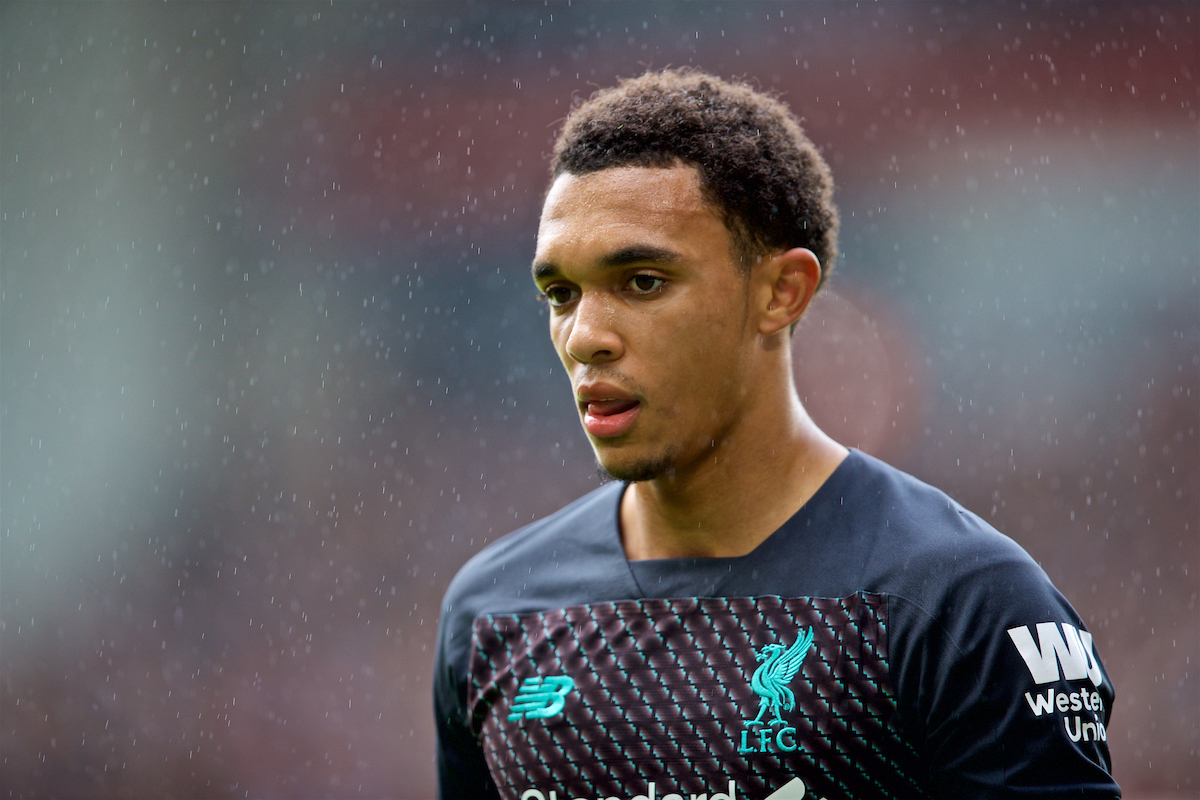 Virgil van Dijk: 6
He was fine. Not anymore asked, nothing more gained. He'll have more eye-catching performances than this, but mainly he'll know he was there when he's needed the most.
Joel Matip: 7
Just one more than Virg because he's sound.
Andy Robertson: 6
Quiet but he'll take it. Has he lost yet? Not sure he's lost.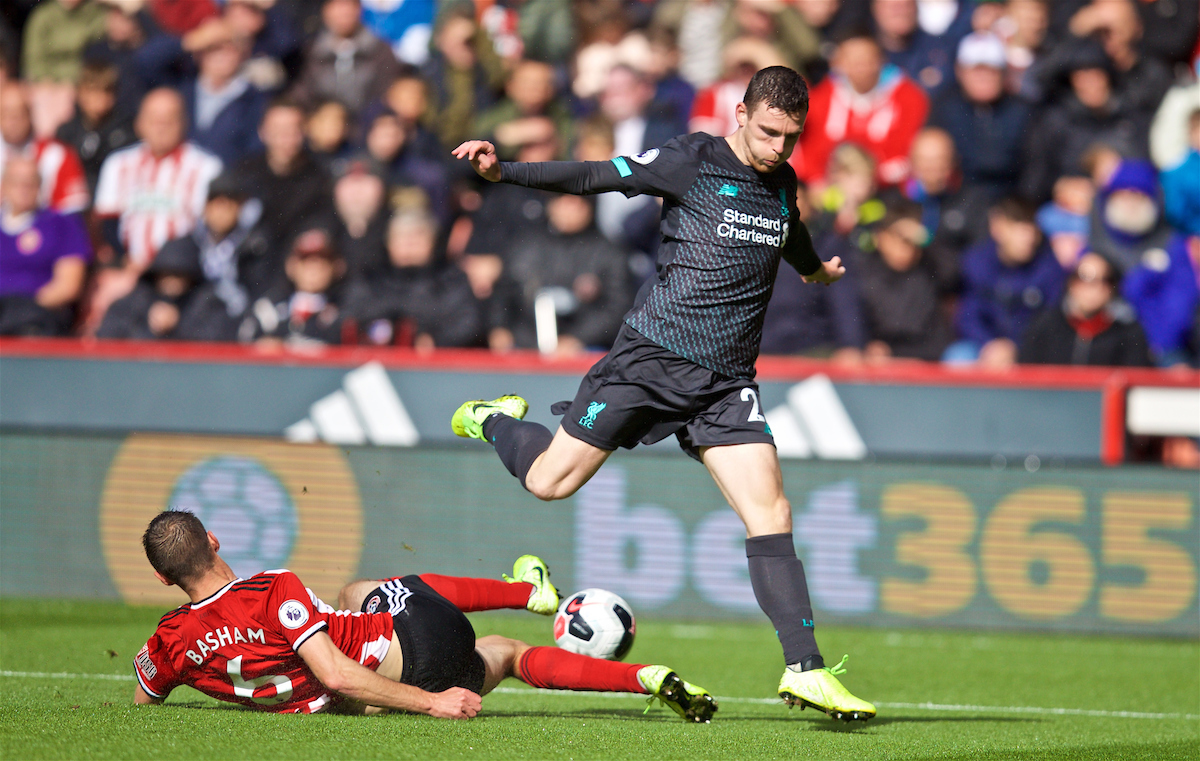 Jordan Henderson: 6
Athletic but couldn't get to grips with the midfield. Worked hard.
Fabinho: 6
This one goes out too the one I love. He's played better but he's still our lovely lighthouse. What a player. What a man.
Gini Wijnaldum: 6
The same as Hendo but he scored a fluky goal. Not eye-catching but not a problem. Keeps winning though…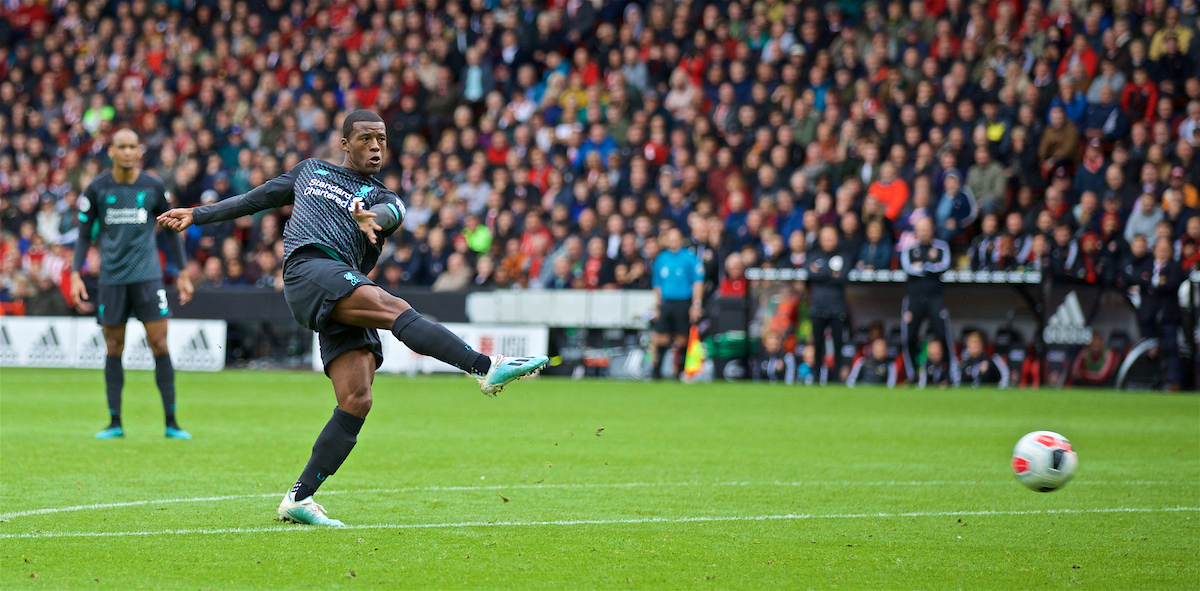 Mo Salah: 6
Nine times out of 10 he slots for 2-0. Today the goalkeeper puts a leg out and Salah's the villain. Fine margins. Tough at the top, Mo. He knows that.
Roberto Firmino: 5
Couldn't get into the game at all. Play again Wednesday lad, don't worry about it.
Sadio Mane: 6
I'm not sure what he's doing when he gets put through first half. He's been amazing so far this season so I've got no interest in criticising him. But it's a mad lash at the ball when cool heads were surely needed.
SUBS:
Were subs. Did what they needed too. Was pleased with and to see Origi. Sure Klopp was too.
"It's a spawny goal but who's arsed!"

"The reds are now 8 points clear at the top" ✊️

📱 Subscribe to listen to our Post Match podcast and Post Match Pint video after Liverpool beat Sheffield United 👉 https://t.co/XZAK9veWt7 pic.twitter.com/iq3riQHL1F

— The Anfield Wrap (@TheAnfieldWrap) September 28, 2019
Recent Posts:
[rpfc_recent_posts_from_category meta="true"]
Pics: David Rawcliffe-Propaganda Photo
Like The Anfield Wrap on Facebook