IT'S been an interesting few weeks for some of Anfield's former flings.
From surprisingly under-the-radar loan moves, to inflammatory agent statements, being left out of Champions League squads and even bad publicity surrounding book releases.
Say what you want about Liverpool's support but they're hardly one to be trifled with, and there's a strong feeling that the connection between all these events has at least a little bit to do with the nature of each player's exit from Liverpool.
This unfortunate series of events was arguably set in motion by Philippe Coutinho, the club's first truly big sale under Jürgen Klopp, when the Brazilian kicked up a fuss in order to force through a move to Barcelona.
Falsified back injuries (allegedly, of course), a charm offensive by Barca legends in the press and (again, alleged) moaning to teammates about the club's treatment of him created a toxic environment which made Coutinho's place in Klopp's squad untenable.
A real shame then that things didn't work out at the Camp Nou for the player once affectionately nicknamed Liverpool's "little magician" – though not everybody heeded that warning.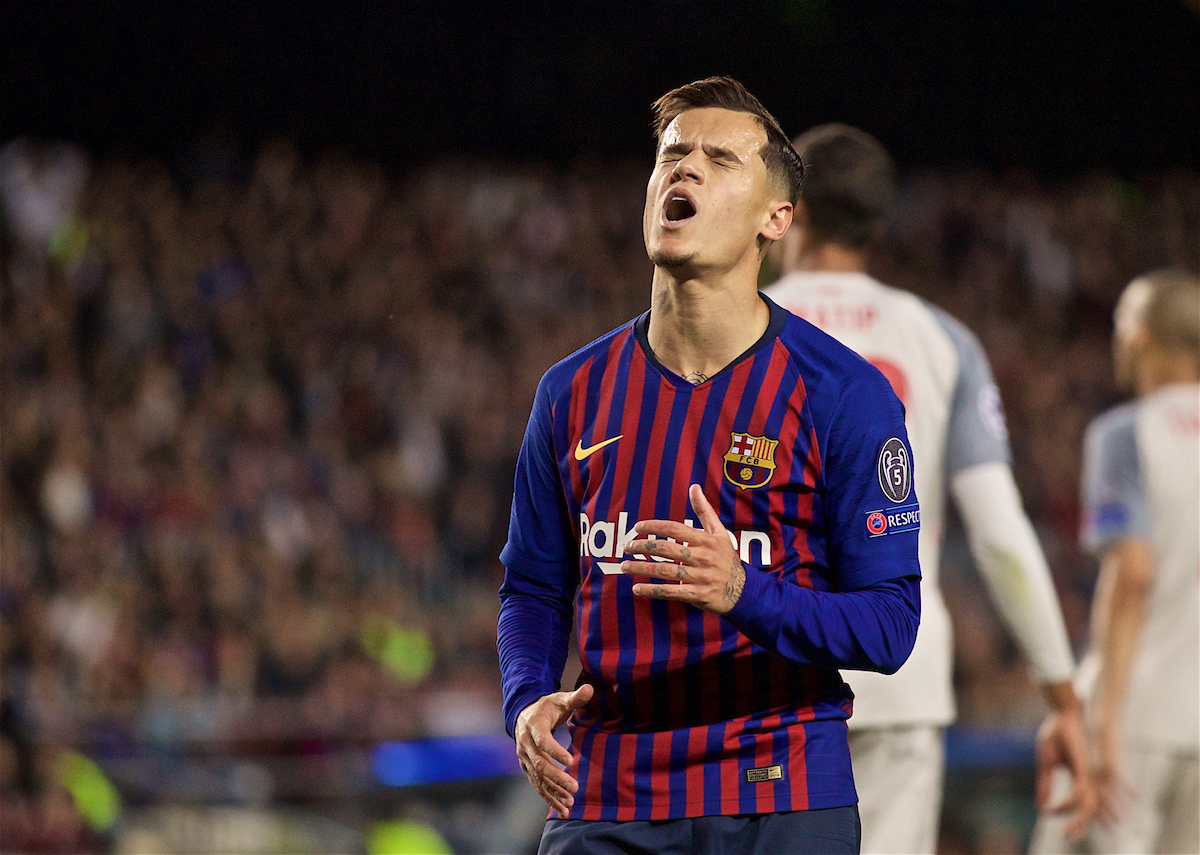 A few weeks ago Bobby Duncan's name would have barely made a dent on the back pages of a Liverpool fanzine, but after his agent released a frankly wild statement criticising the club for their treatment of his client, the youngster's name started trending on social media.
Though his agent was swiftly dealt with by "Liverpool Twitter", Duncan eventually got his way and his antics since the move to Fiorentina have all but confirmed that it came as a result of frustrations over his role at the club.
Having already sat out a year during his Manchester City days in an attempt to force a move, the fact that he was willing to risk the same in order to leave his beloved Liverpool is no doubt a worrying trend that could harm his future prospects.
And Coutinho may not be the only example that Duncan will be looking to avoid.
Though there was significantly less fuss surrounding Emre Can's departure from the club, the fact that the German was willing to run down his contract to leave the club empty handed, on top of reports that he had been pushing to become the club's highest-paid player, left a sour taste in the mouths of Liverpool supporters.
Can was always a player who divided opinion – some had absolutely no clue what he did and others believed he was the modern-day answer to Graeme Souness – but few would have believed that 14 months after his move to Juventus he'd be getting left out of Champions League squads.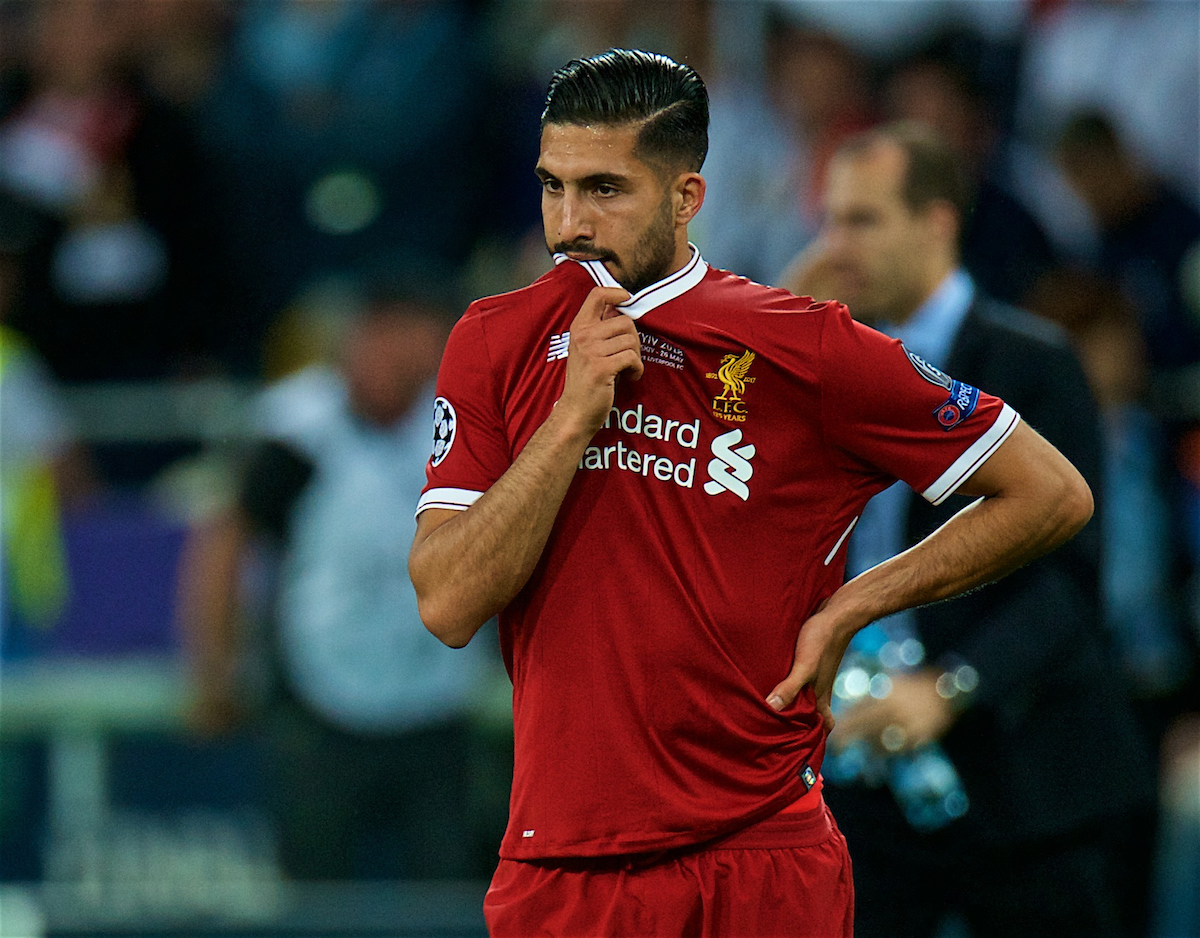 The irony is that he's not the most high-profile case of a Liverpool player running his contract down and then having to watch his former team lift a Champions League trophy within 12 months of his move – and he might be trying hard to sell a book as we speak.
All the above should read as a precautionary tale, though. We're in an age where player power and agent involvement are more prevalent than ever, but is there another way of handling a departure? The short answer is yes. Just look at Ryan Kent.
After 15 years at Liverpool and limited first-team opportunities, Kent never kicked up a fuss, took on loan spells of all shapes and sizes, and did his best to further his career.
Even this summer, with Klopp coming out and saying that The Reds wouldn't allow another loan deal as they wanted a permanent move for the player, Kent kept his head down and waited for his move.
And he's got it, to Rangers for £7m. A club which fell in love with him during his last loan spell.
He leaves with the best wishes of everybody at the club and takes with him a reputation that remains intact, something which a series of his former teammates can't say for themselves.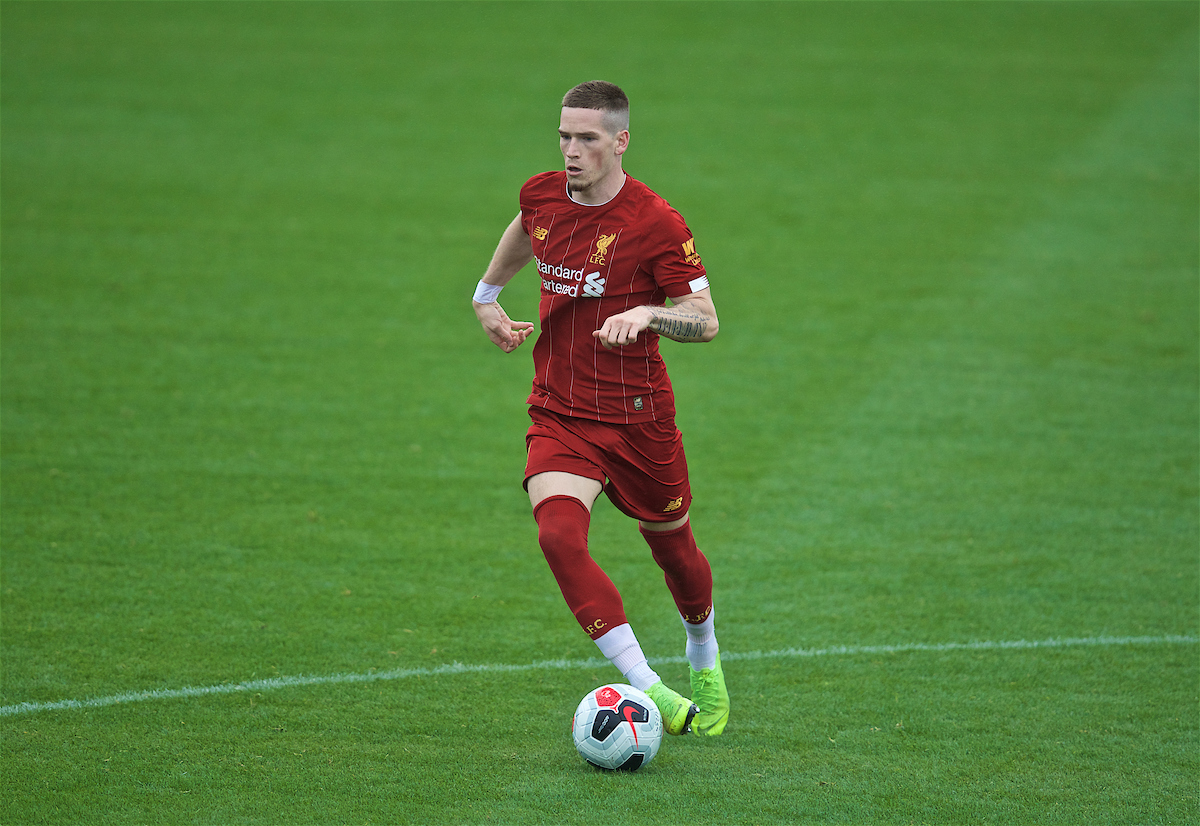 It was interesting to see Dejan Lovren also displaying an exemplary attitude despite falling down the pecking order over the last year, as his chances of a move dissipated.
Lovren said: "I feel very happy because all the time I felt the club was by me, I respect that a lot. Klopp told me, 'Listen, buddy, you are a top-class player, we will not let you go on loan. We need you'.
"I wanted to leave, it didn't happen, I was told Liverpool needs me and I accepted that."
Of course Lovren forced his move from Southampton so he knows what it's like to have to bounce back from the boo boys, and he seems keen to repay the faith Liverpool have shown in him down the years by getting his head down.
But when was the last time a first-team player left Liverpool on good terms and succeeded at his next club? Maybe it's the lad who keeps winning his new club's player of the season because of Reds taking over the Twitter polls.
Nobody could begrudge Lucas Leiva of a move away to find regular football. He showed great loyalty during his Liverpool career, left with everybody's best wishes and has by all accounts tore it up in Italy.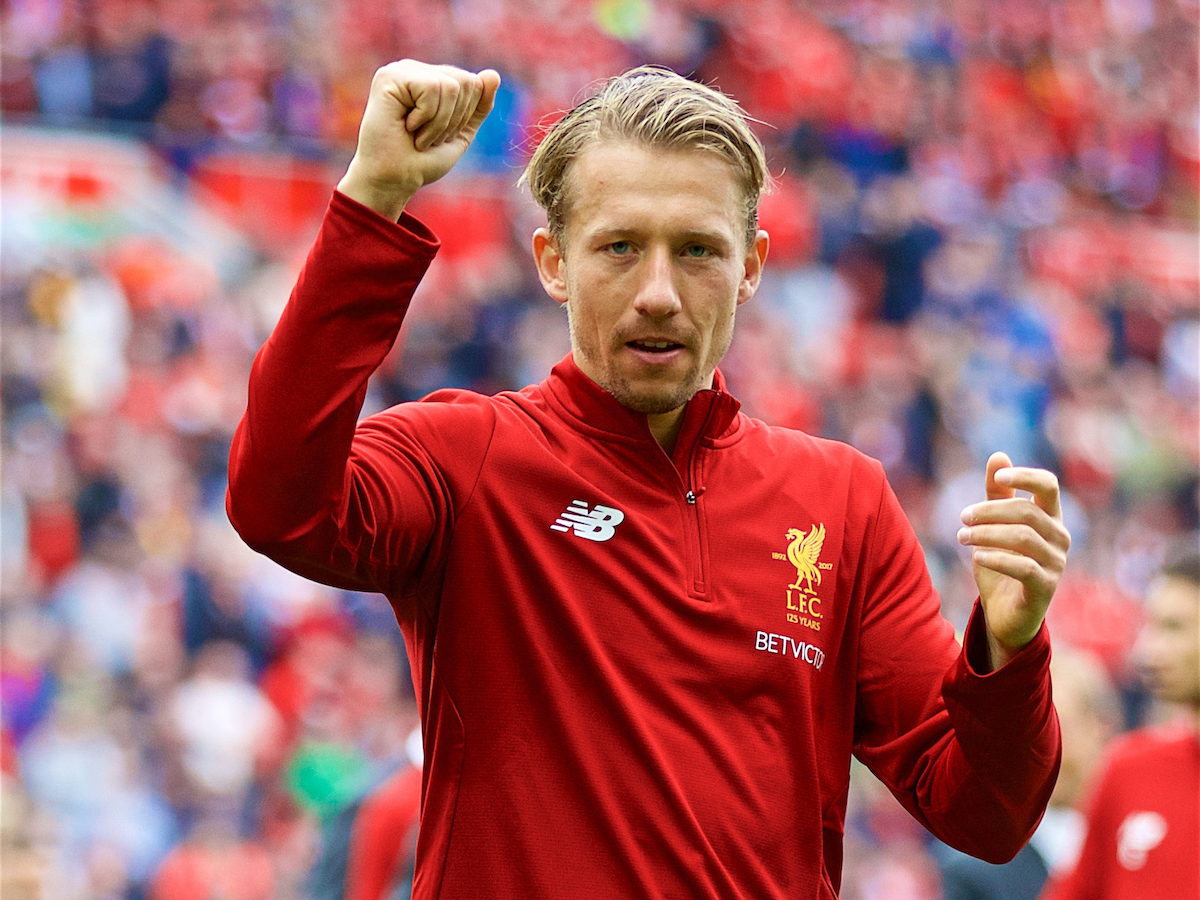 Perhaps more people should be taking a leaf out of Lucas's, Lovren's or Kent's book, rather than Coutinho's, Can's or perhaps Duncan's – who may yet go on to have a successful career but you feel will always have the past few weeks hanging over him.
It makes you wonder how far player power actually goes these days, when creating a toxic vibe around yourself appears to so regularly not pay dividends – and you can look beyond Liverpool for further examples of that.
But perhaps it's a result of the environment Klopp has created, building up the players to know they can fulfill their wildest dreams, and hopefully there's an increasing realisation that the grass will rarely be greener than at Anfield right now.
With Liverpool's current crop being nominated for awards left, right and centre, there may be one or two former players casting jealous glances back in the direction of their former employers.
So if you're looking for an exit, perhaps the best thing to do is just get your head down and wait for the right move to come.
But don't do it for Liverpool. Do it for Lucas.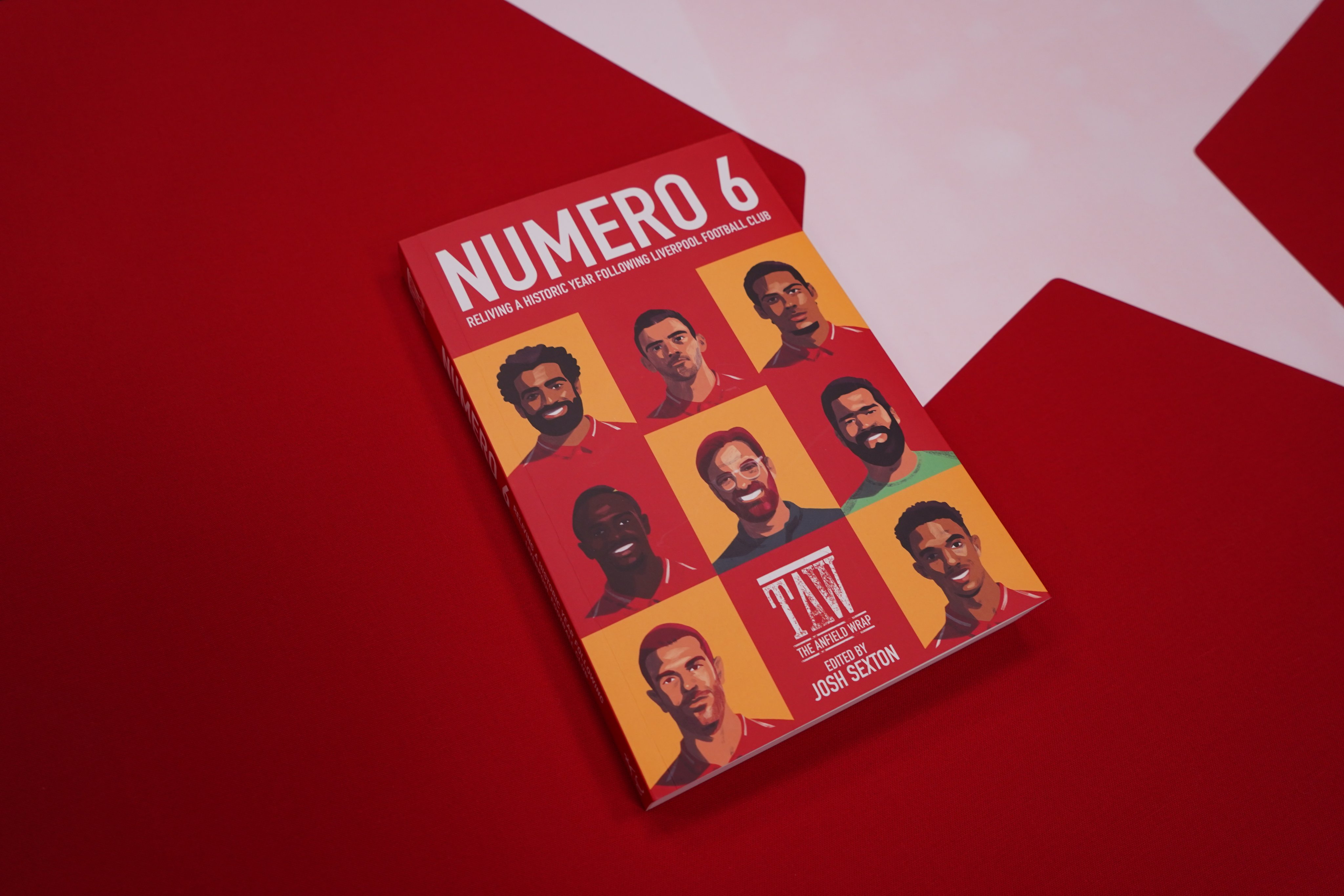 Recent Posts:
[rpfc_recent_posts_from_category meta="true"]
Pics: David Rawcliffe-Propaganda Photo
Like The Anfield Wrap on Facebook