WITH Newcastle United due at Anfield tomorrow – and the name Gillett linked to the ownership of an English football club once more – memories of the all-too-recent darker ownership days at Liverpool came flooding back this week.
Take your pick from the lowlights, from warring fans arguing in the stands during matches, to supporters staying away from the turgid offerings of Roy Hodgson, and even publicly suggesting the manager would be better employed by the England national side (advice The FA actually listened to, it seems), it was a time when all the rules went out the window.
When going to the match in the here and now is such a joy, it's easy to fall into the warm and fuzzy memories of Madrid and more from recent times. These days, there's the regular scramble for too few tickets. The atmosphere crackles. There are smiles all around. And, more often than not, Liverpool win.
It wasn't always that way. We had the wrong owners, then the wrong manager. We had some awful players to add to the brew. And fan factions quickly formed. Those who loved Rafa Benitez. Those who hated him. Those who wanted to protest. Those who stayed in the chippy.
It was a grim, awful time. When what should be an escape from the grind of life was anything but. Any spares? Plenty, mate.
At Newcastle right now, many lifelong supporters have more than had their fill of the Mike Ashley reign, now into its 13th year.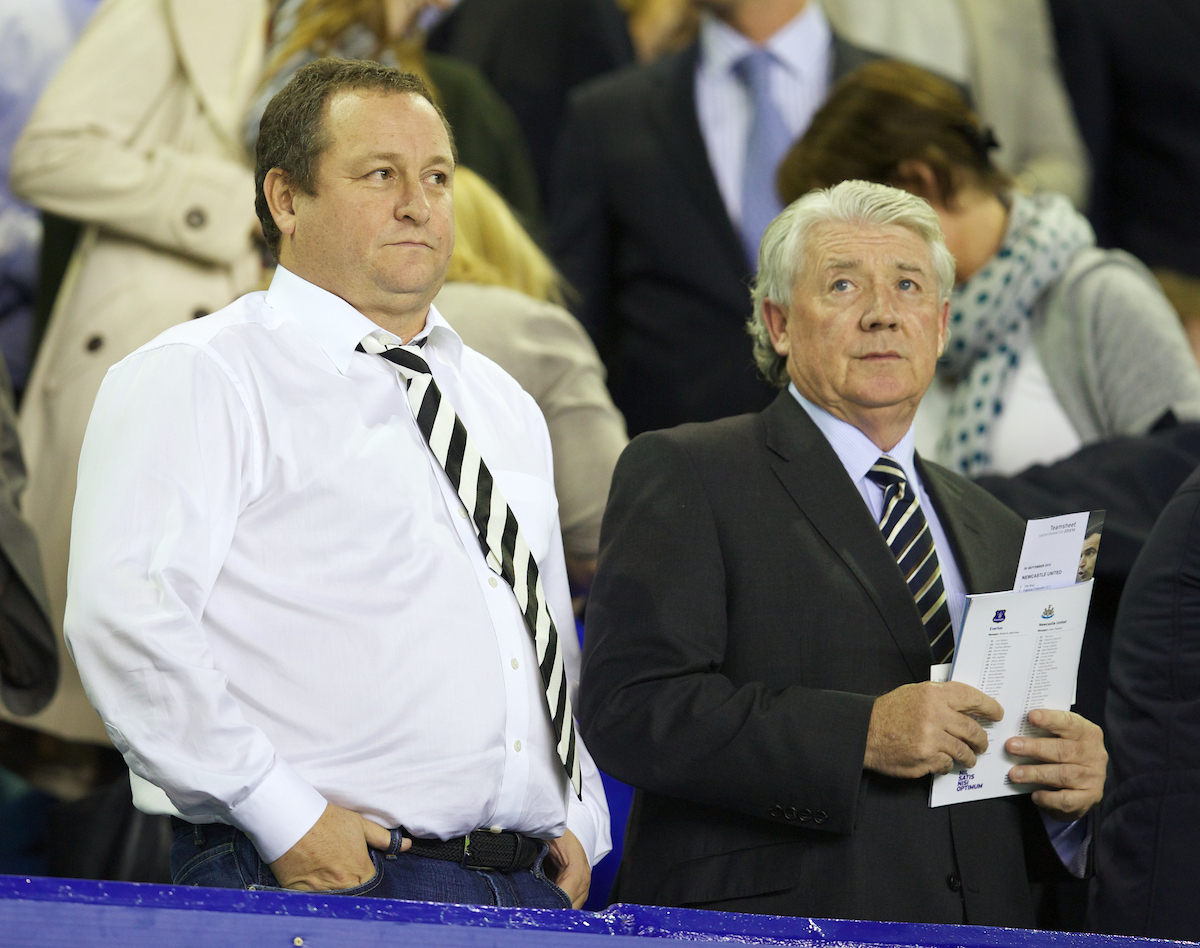 In a one-club city with a real passion for football, Newcastle United recorded its lowest home crowd for more than six-and-a-half years against Watford in the last home game. And away tickets are now much easier to acquire up there than has traditionally been the case.
A growing proportion of diehards have had enough of being rinsed during a period of questionable football ambition.
Swapping the much-loved Benitez for the man no one wanted in Steve Bruce hardly helped matters. Some Geordies this week told me they see relegation as inevitable under his management. Others said they're torn over whether they actually want their side to win right now, such is their frustration with the current situation.
Sounds bizarre, doesn't it? The antithesis of what it is to be a football fan. But when your club is in limbo, held there against its will by what you perceive to be a malignant force, emotions can drive you to feel this way.
Remember Steven Gerrard's penalty at Blackburn Rovers? Many speculated that he missed on purpose to hurry Hodgson through the exit door as Liverpool lost in Lancashire. The fact few flinched at the suggestion even though The Reds were just four points above the relegation zone at the time said it all.
Back to Newcastle, many have chosen not only to not renew season tickets, or to stay away from the ground, but to disengage with the club full stop: not watching it on the telly, or in the pub, not reading about it and so on. It's Ashley out – at all costs. And until then, it's nothing.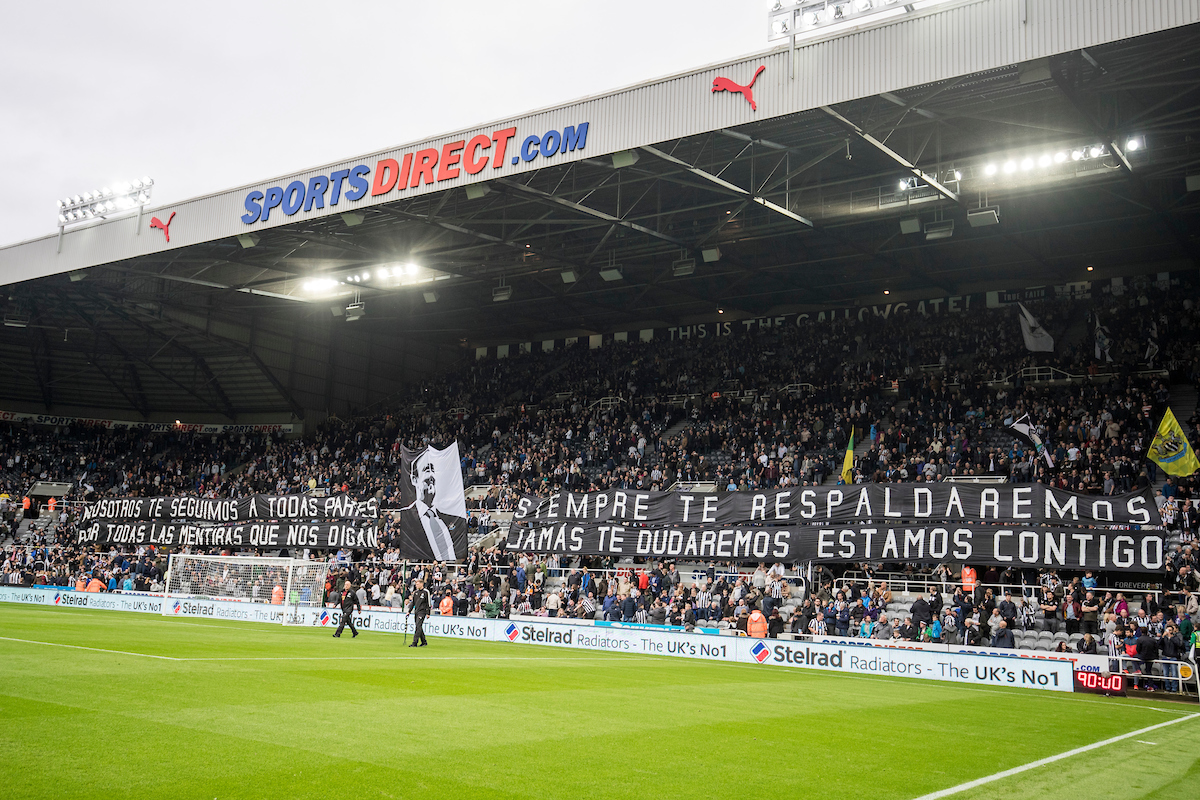 It's a sad state of affairs for those that live it and love it that the saga continues.
Once upon a time not so long ago this was our nightmare. In January 2011, a crowd 10,000 below Anfield's capacity watched Hodgson's Liverpool toil to a narrow victory over Bolton Wanderers.
Before that, when Tom Hicks and George Gillett were still in situ, talk for many focused on boycott, banners, petitions, mass emails, and other forms of protest. Football finances was homework for hundreds while Liverpool could also boast the formation of the first-ever supporters' union, in the shape of Spirit of Shankly.
Those days were such that many of us, brought up on a daily diet of discussion around the game, barely talked about the actual football. Many of the downtrodden Newcastle hordes now feel the same way: sad, indifferent, powerless, going through the motions and wondering what they can realistically do to spark change.
It can become a spiral of negativity that helps nobody. The fans quickly on the players' backs. The players scared to make a mistake on the pitch and unsure what to say off it. A manager left to face the music. Journalists in a groove of finding another negative. And owners nowhere to be seen.
We can currently bask in the complete opposite. Every story is a good story. And even when there's a bad one, no-one cares. Look at the reaction to the Sadio Mane bench-based fury at Burnley.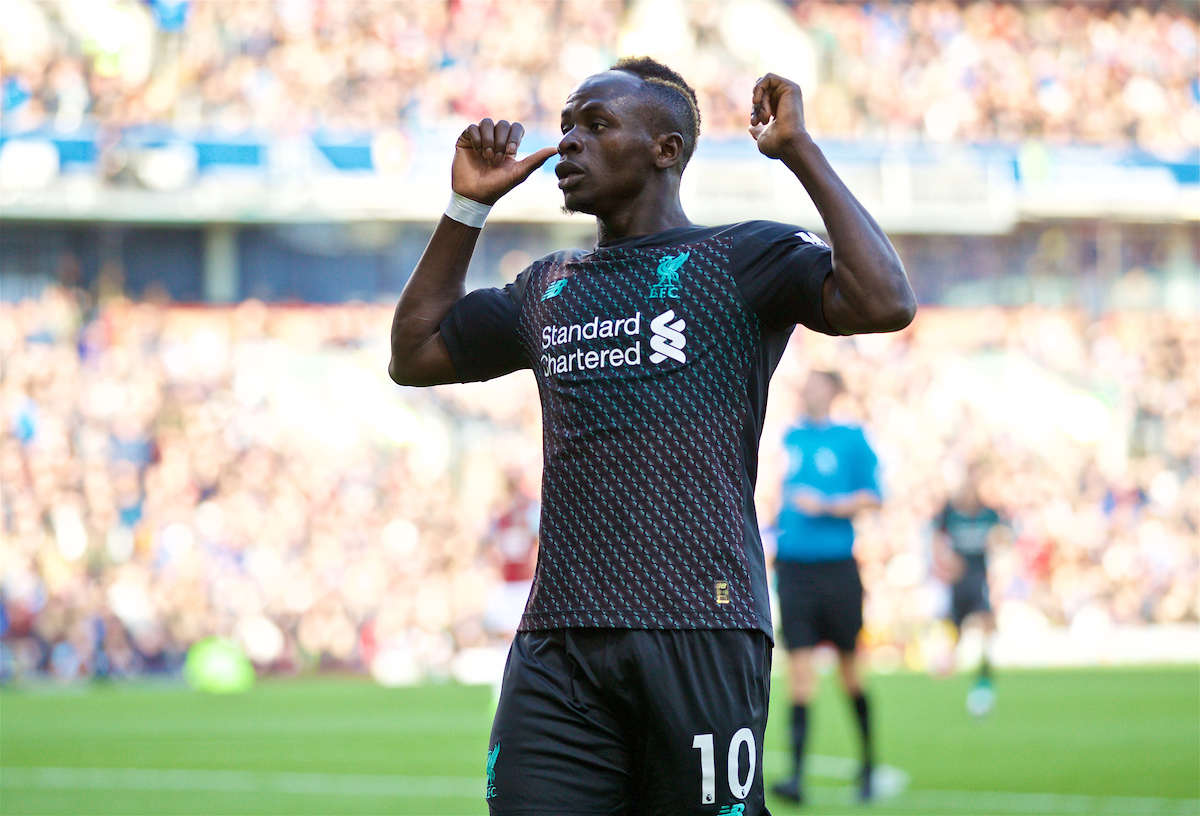 If you're at the top of the league, it's hunger, passion, a sign of the standards that have driven the club to success. If you're bottom, it's insolence, discord, a sign of things unravelling. Everything is a drama, everything is scrutinised and positives are rare.
With that in mind, Bruce has the toughest of sells when he walks into the away dressing room at Anfield on Saturday. He has to somehow rally a mish-mash side not of his making, while knowing few of the travelling supporters rate him or his chances.
Some are actively hoping for a hiding to help put the problems under the spotlight. Or even to start to push Bruce out.
The wider conversation around Newcastle clearly seeps into the dressing room. Bruce, already looking battle weary, has had to field questions about stay-away supporters. Jonjo Shelvey has tried to hit back at ex-players sticking the boot in this week – and in turn that then drew criticism from fans about his performances.
If you asked them, they'd probably all like to crack on with the business of winning football matches. Something Liverpool are very much involved in and focused on minus any major distraction.
The Newcastle situation is a reminder of where we were and where we are. And how random the ownership of clubs can be.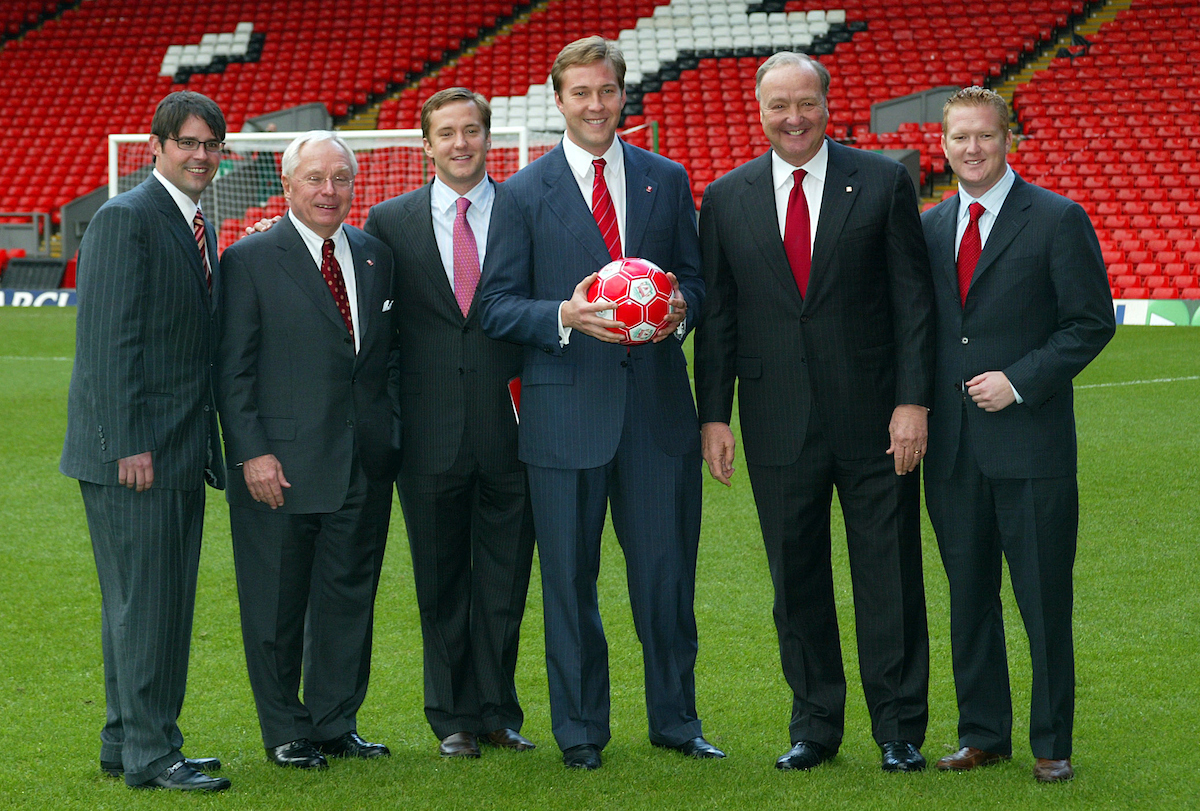 The rich people that reach for the keys all say the right thing when they arrive. They all make promises, smile, and say they care. They hold the scarf, wear the shirt and smile at the cameras. But when they cash in and leave, and they all do eventually, the constant remains: us, the fans – for the good and the bad.
On Saturday, we can sing our hearts out for the lads who won the European Cup, for a team vying to win the league, for a squad continually setting and chasing records. All is well.
At the other end of Anfield, Newcastle fans, many with mixed emotions about their very presence at the game, will again tell a "fat Cockney bastard" to get out of their club.
Ashley likely won't be there. The Sports Direct owner is unlikely to be listening. And, ultimately, he probably doesn't care, just like those that came and went at Anfield.
Football, eh? Bloody hell.
"If you can't rest players at home against Newcastle, then when can you?"

Who would you start on Saturday?

Listen to this week's FREE Anfield Wrap show https://t.co/TEMh9r97WH pic.twitter.com/yzu4EG1LN5

— The Anfield Wrap (@TheAnfieldWrap) September 9, 2019
Recent Posts:
[rpfc_recent_posts_from_category meta="true"]
Pics: David Rawcliffe-Propaganda Photo
Like The Anfield Wrap on Facebook