MICHAEL Owen achieved some pretty remarkable feats during his career as a footballer.
Winning almost every major honour the club game has to offer — barring a glaring Champions League triumph of which many on Merseyside are only too happy to remind him about — Owen's medal cabinet is not without its share of gold.
Add to that his Ballon d'Or crown in 2001, won without protestation despite being in the company of fabled talents such as Zinedine Zidane, Raul, Rivaldo and Thierry Henry and it is easy to forget what a special goalscoring talent he was.
And he was special.
Some detractors will point to his hamstring snapping like a guitar string at Leeds United away on April 12, 1999 as the beginning of the end. Others will point out he never hit the heights he could and should have in terms of a goal return, having never posted more than 20 league goals a season at Anfield.
While that may be true, it remains slightly unfair given that he only records more than 30 games once and hits 18 and 19 goals twice each over seven years, all without taking into consideration his accumulation from cup competitions.
It is maybe more poignant to recount the player who scored a brace in the impenetrable colosseum of Rome and who won an FA Cup final as single-handedly as you can possibly attach such a statement in 2001, as part of Gerard Houllier's perennially underappreciated treble-winning team.
Despite all of this; Owen's most tragic achievement is his lack of identity and the disdain and indifference in which he is thought of by almost every fan base he has served.
Owen doesn't have a home. He has no club that he can attach himself to as an affirmation of somewhere he will always be fondly thought of.
At Liverpool, the forward's reputation as a teenager was fraught with distrust by the Liverpool faithful. Despite his clear and wonderfully exciting talent, he was always held up next to the root and branch of the club's other great goalscorer at the time, Robbie Fowler.
Fowler was embroiled in Liverpool culture to the point where it was at times problematic. His noble and social protestations for the plight of the city's Dockers, for example, was admirable. At other times, his inability to separate himself from the darker side of fame and fortune in a major city was unquestionably to his detriment.
Another factor which tarnished Owen from a young age was his love and affinity to the national team. This was only heightened by his majestical solo goal for England against Argentina during France '98, a moment which led Kopites to the assumption he viewed himself more as "England's Michael Owen" and not Liverpool's.
His Liverpool reputation would further plummet following his departure to Real Madrid, a transfer everyone including the player could see coming for months, despite him throwing soundbites to local media outlets about how he still may sign a contract at Anfield.
His move to Manchester United in 2009 was seen as the ultimate betrayal, despite the fact he can lay claim to winning the Premier League a year after being relegated from it with a career seemingly on the slide.
Owen's one major regret in time may be that he could seemingly never let go, never stop looking over his shoulder at what he perceived to be a more attractive club to the one he was at and never commit himself enough to be truly accepted.
His recent spat with Newcastle United legend Alan Shearer and subsequent quotes from his forthcoming autobiography hint at how, from the minute he walked out on Liverpool in 2004, he was playing under some form of mental duress.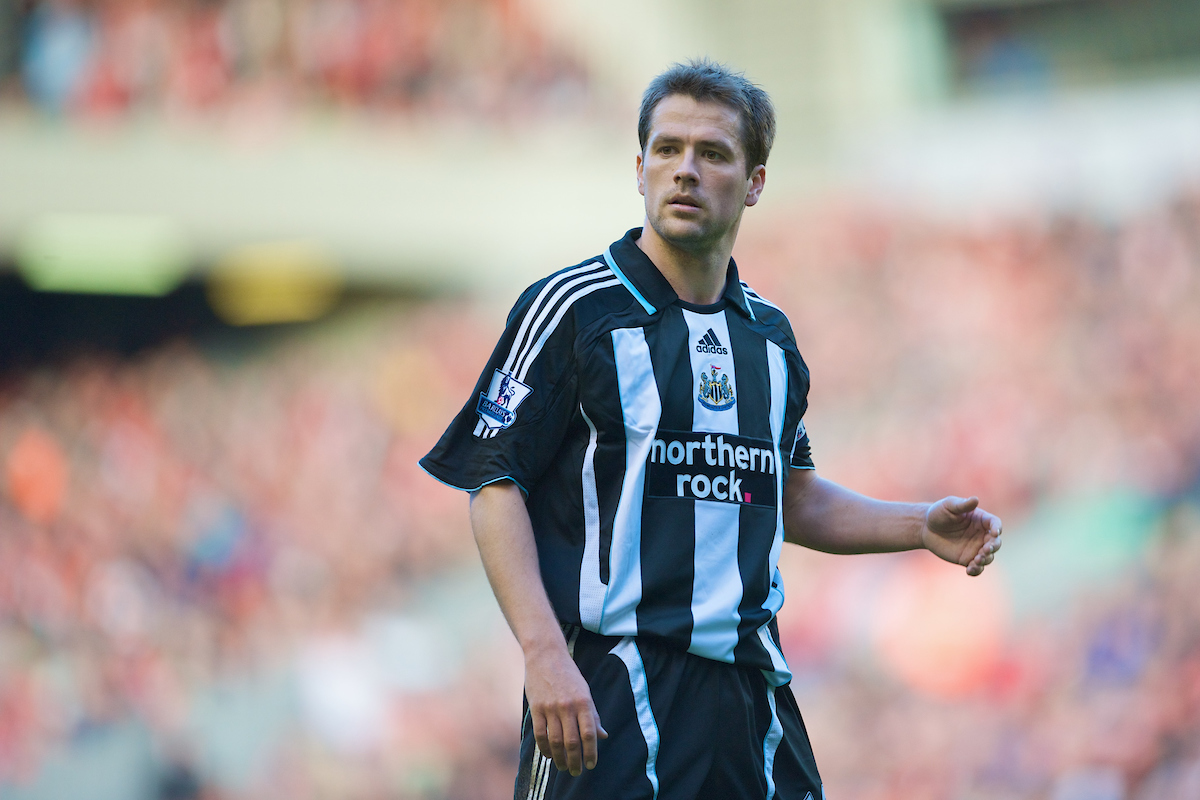 All of this is relevant to the short and pressured career of an elite footballer. One wrong turn at a point in which you can attain rare control of a situation you're central to, can lead to a lifetime of regret if you back the wrong horse.
The recent plights of a career such as Philippe Coutinho's is further evidence such gambles remain far from a formality in a player's career.
What that all means for Owen now is as ambiguous as his identity and standing in the game. He has seemingly chosen a career in punditry, a vocation at one point he would have been seen as the perfect fit due to his lack of allegiance and pedigree as a player.
However, the industry now increasingly craves fan-led voices and the passion of rivalry transcended to a studio due to the unmitigated success of Jamie Carragher and Gary Neville. As a result, Owen has found himself as just another avoidable voice among the babble.
The fact he is now a Liverpool ambassador has also become provocative among the supporter base. Yet he can rightly place himself in the category of goalscorer this club has come to rely on down the years.
It should not be forgotten that at one point he carried such a baton, albeit without ever becoming the endearing figure his description usually accompanies at Anfield.
The feeling is that Michael Owen will probably carry on being Michael Owen, and nothing else.
That has ultimately come to define and deprive him throughout his footballing life.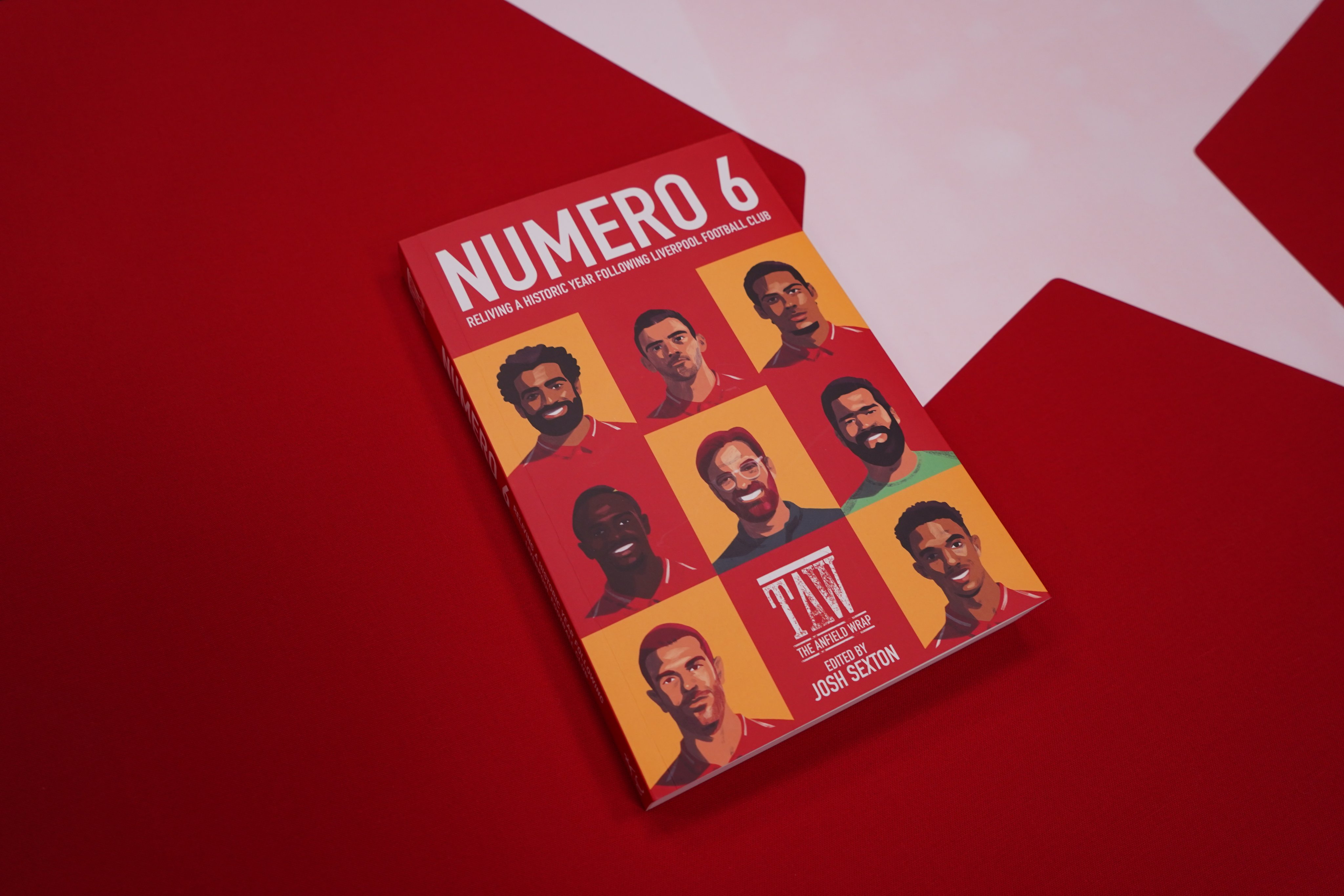 Recent Posts:
[rpfc_recent_posts_from_category meta="true"]
Pics: David Rawcliffe-Propaganda Photo
Like The Anfield Wrap on Facebook