LIVERPOOL top of the league.
Unbeaten, unruffled, a fresh new trophy in the club cabinet, the ground buzzing, the positives flowing, the routine back and the weekends filled once more.
And then you go and spoil it all by saying something stupid like, "international break".
For those who will take little to no joy from England games with Bulgaria and Kosovo, or international fixtures in general for that matter, a football-shaped chasm opens up and the spell is shattered once more.
It's a pain in the arse. Particularly when The Reds are flying.
(For the reasons why so many of a red persuasion on Merseyside now care so little for football's Three Lions, do check out Local by Dan Fieldsend. On this and everything else Liverpool, city and club, it's excellent).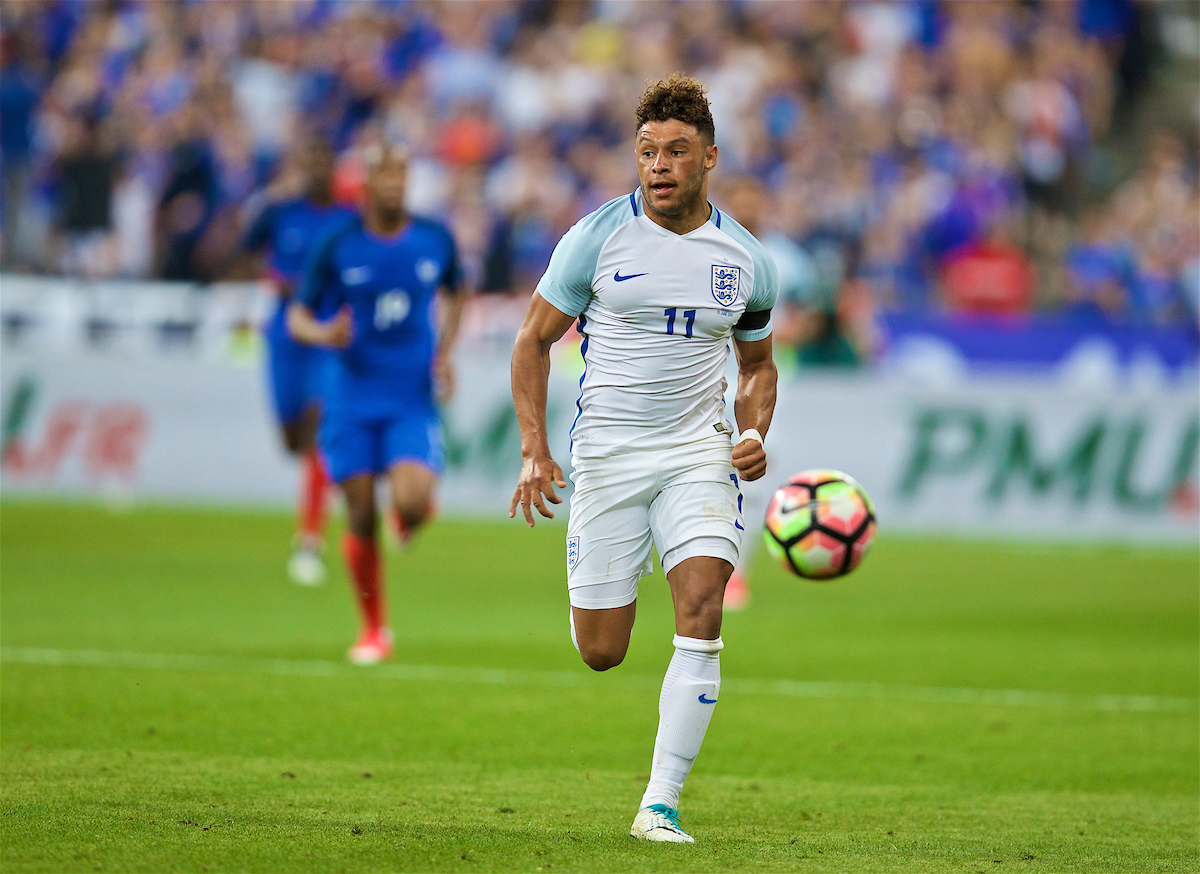 And then, with the fix not forthcoming, come the worries. Will all The Reds away with their countries return fit, firing and ready to paint Steve Bruce's oversized head with a frown come next Saturday dinnertime?
Liverpool's squad being what it is in terms of quality and depth, the number of players on international duty runs well into double figures including the loanees.
So a bit of time off for the "feuding" forwards Mo Salah and Sadio Mane, and Xherdan Shaqiri deciding to concentrate on making sure he is ready for rotation, are welcome misses from the injury bingo – they can be struck from fears a stray boot from a dozy defender messes with the momentum of Jürgen Klopp's Champions Elect.
With a chase for the title already looking like a no-margin-for-error repeat of last season, the fretting is understandable.
But what of the general international indifference for so many of us?
For a good number it's now deeply set: Scouse Not English, the makeup of England's match-going support, what it represents. And many more reasons (see recommendation above).
Not to mention some of the actual "matches". OK, at least this time they are qualifying games. But in terms of being spectacles, they very often fail to entertain. Quite the opposite, in fact.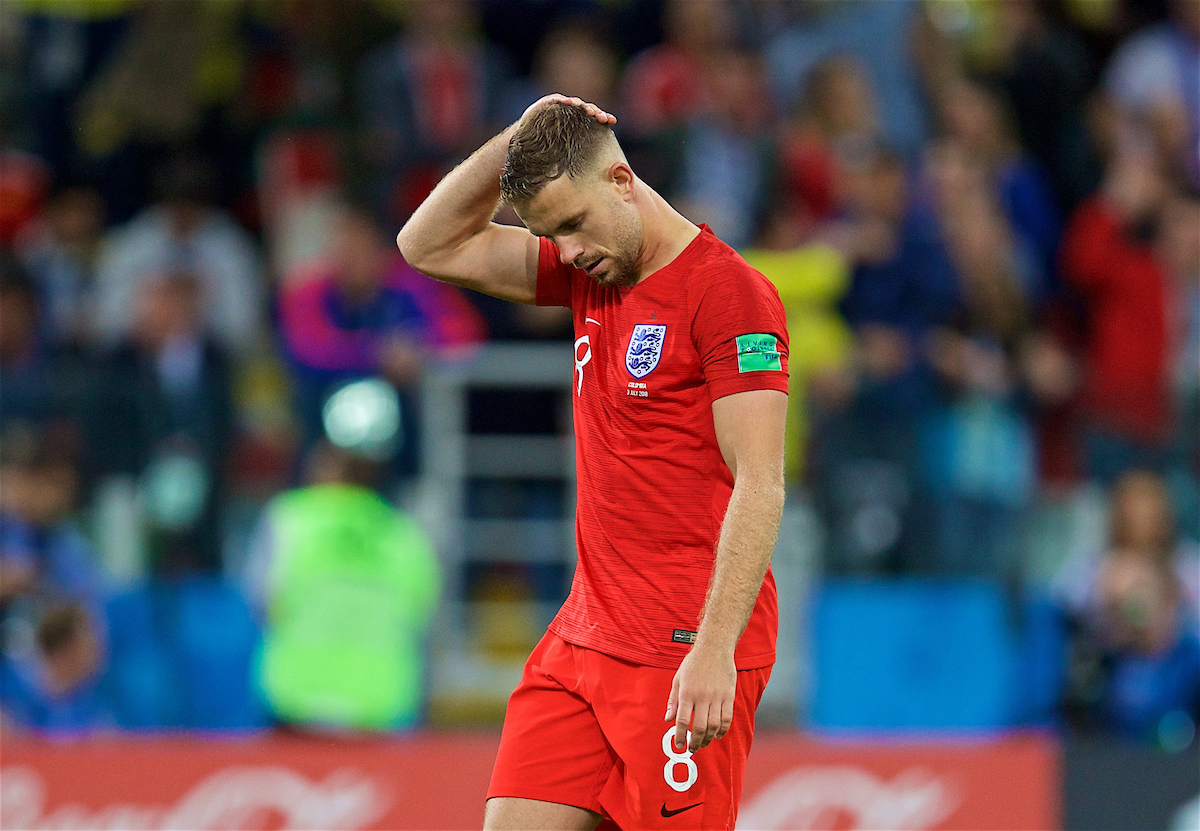 I've only ever been to one international football match. It was a Northern Ireland game. Fitted with the night out. Was convenient at the time. None of it grabs me the way The Reds do. I know I'm not alone.
But what about our players? What are the pluses for them?
It was Stephen Warnock that set the wheels whirring on that one when recording the latest Pro View for The Anfield Wrap.
For him, pulling on that shirt was an honour. A mark of progress. A significant milestone. It would be, wouldn't it? In any other sport, minus the politics that shape the Three Lions' sneering, representing England would be damn impressive. Played for England, him. Sound.
Warnock talked too of cultural differences. Yes, some of us who support Liverpool don't feel the same about the national cause. But some who play for Liverpool are proudly patriotic and passionate about representing their country. It's special for them. Good luck to them. You can't really knock it.
Stephen also pointed out that most pros just want to play, especially the younger ones. Just because we churn thoughts about injuries and fitness doesn't mean they do the same. They're in the thick of making the best of their career as a footballer.
The likeable, sensible and seemingly cerebral Gareth Southgate spoke of providing Trent Alexander-Arnold with a pathway to the England first team when choosing the full back for his latest squad.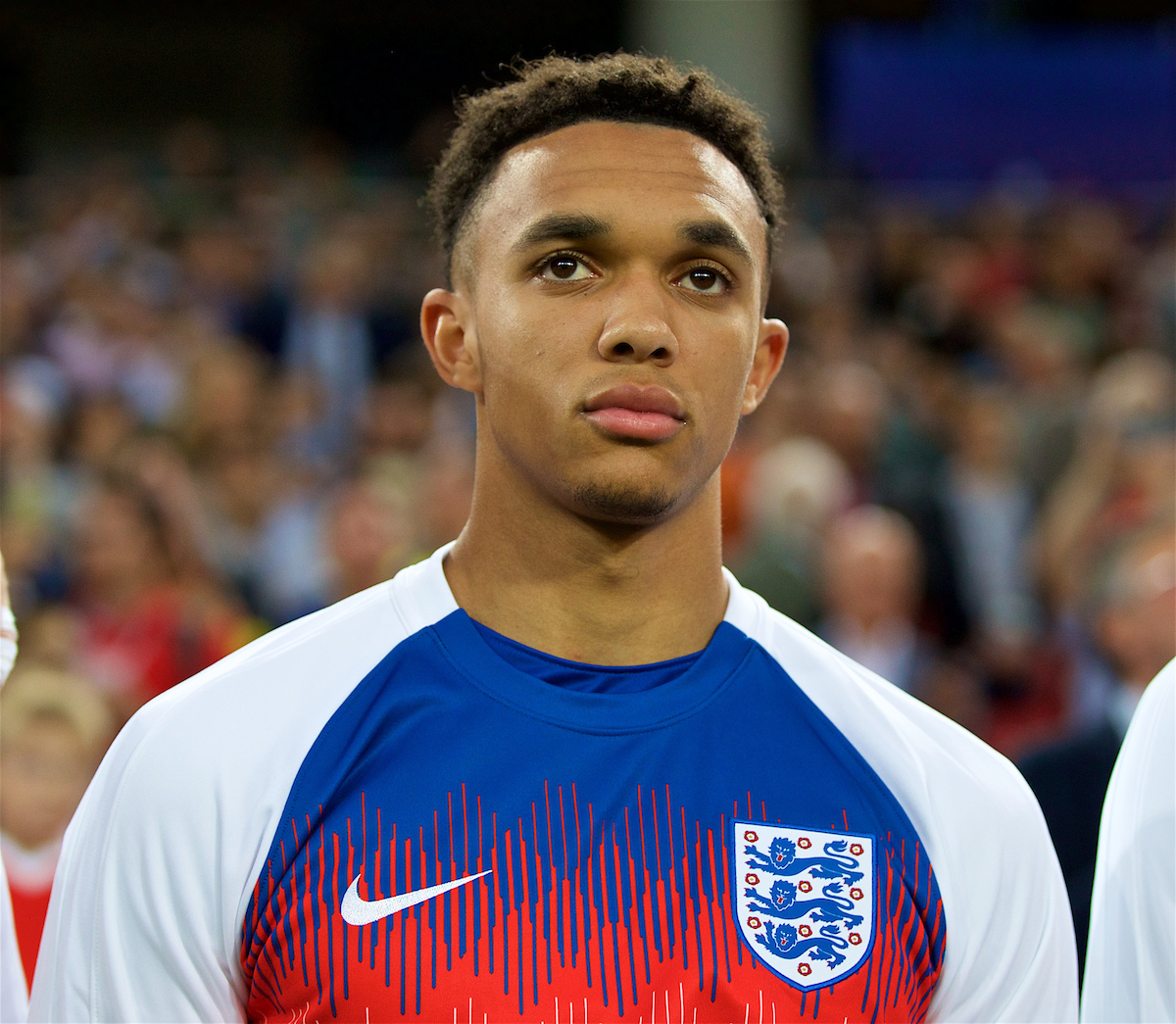 And, again, when you put prejudices aside about the national side, it makes you think. What benefits his development more? Getting input from more top-level coaches, playing with elite players in different circumstances, different countries and with different teammates? Or putting his feet up and waiting for Newcastle to come around?
Ultimately, you've got to say the experience will benefit him. And longer term, Liverpool too.
On the other side of The Reds' defence, Andy Robertson is another who will see international football very differently from those of us who moan and groan and turn off the telly once the opening bars of a national anthem is audible.
A proud Scotsman, the captain of his country, clips from training in Scotland show a happy man. He is clearly just as committed to that cause as he is to our cause. And who can question it? Given his back story, and how close he was to being an also ran, who can blame him for lapping up the lot now he's at the top table?
Maybe then there is a way to watch international football. If not to support the country then to support the players we are so invested in when they pull on a different shirt.
A conversation this week about Michael Owen – he's got a book out, you know? – further hammered home the point.
When an 18-year-old Liverpool striker scored that goal against Argentina in the World Cup, a 22-year-old me wasn't banging on about Maggie Thatcher, managed decline or the treatment of John Barnes by some no-mark racist with a bulldog on his chest.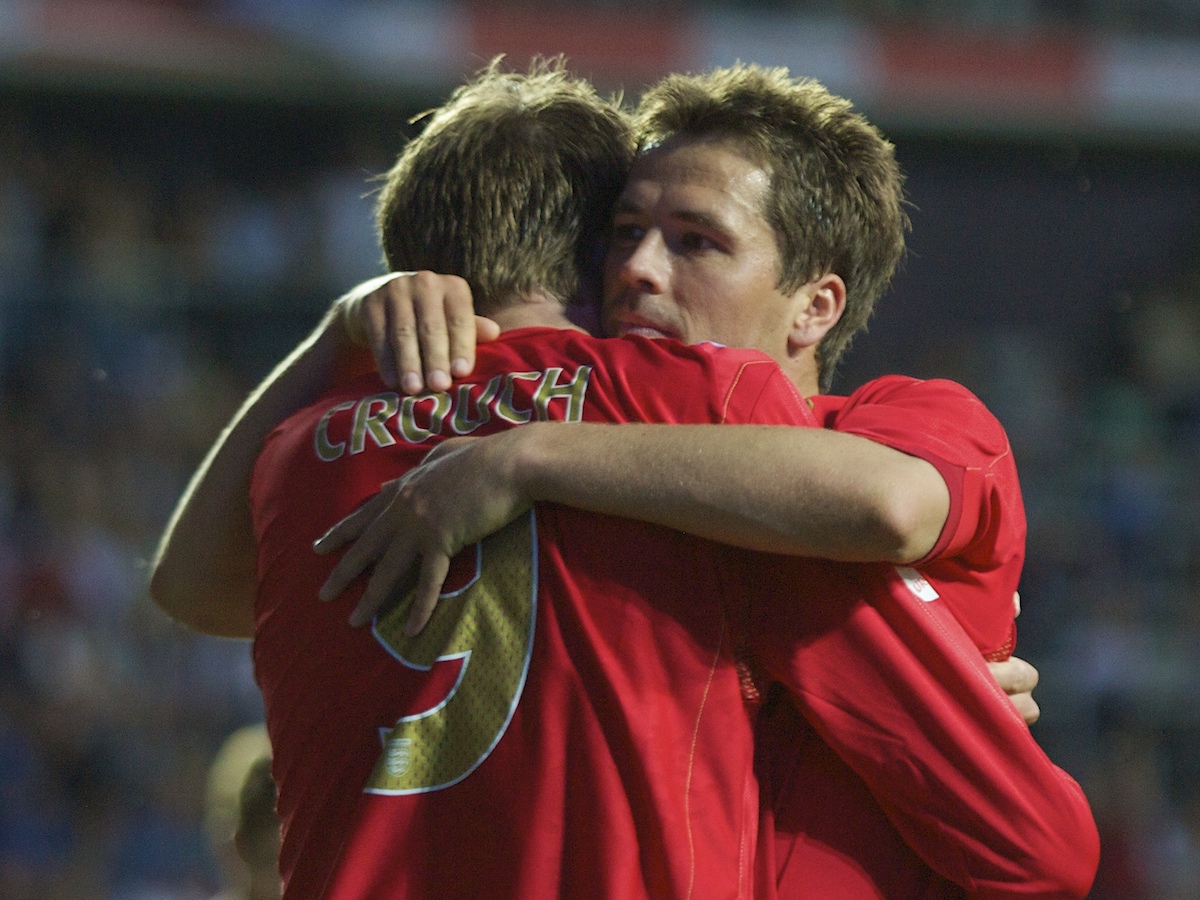 No, I was springing from a settee and shouting "fuckin' get in" – much to the surprise of the parents of my then girlfriend.
Then, I was made up that our player, a lad who had already wowed in red even at that tender age, was sprinting past players and putting it in the top bin with the world watching on.
Who knows? Maybe Trent can do something similar one day.
Like so many other aspects of footie, where some see black and white, and only certainty around a view, there are shades of grey.
So far Trent has six international caps to his name. He's Scouse as you like.
But whether we like it or not, you can guarantee he wants more. Just don't get injured, ey?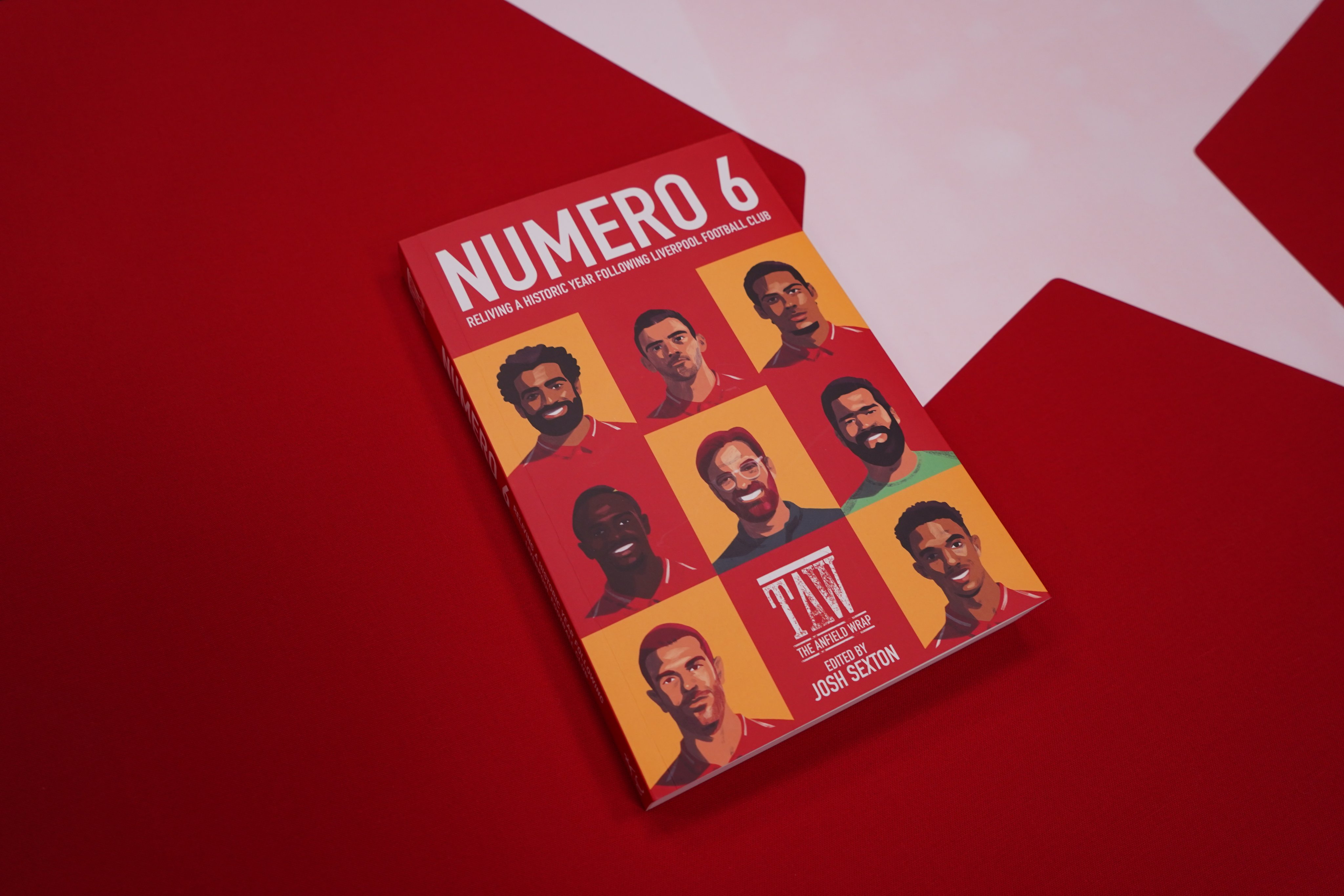 Recent Posts:
[rpfc_recent_posts_from_category meta="true"]
Pics: David Rawcliffe-Propaganda Photo
Like The Anfield Wrap on Facebook