A CALL has been made for fans attending this Saturday's game with Newcastle to show their support for local merchants and vendors by wearing their merchandise.
This has nothing to do with an attack on the club, though many may see it as that. There will be no walkout or march or anti-Boston sentiment. Just people in T-shirts from the likes of Hat Scarf or a Badge, Terrace Ultra, Transalpino, Redmen, 80s Casual and, yes, The Anfield Wrap should you wish.
That said, it's easy to view it in those terms. The relationship between the club and independents has been fractious to say the least with some local vendors receiving legal letters about possible copyright infringement on certain designs.
Further concern arose from an application made by the club over the summer to the Intellectual Property Office to register the word "Liverpool" as a trademark albeit "only in the context of football products and services".
A spokesman at the club added: "We are not, and wouldn't ever, seek to register 'Liverpool' across the board. This application is strictly to protect the club and supporters from those benefiting from inauthentic products."
In other words, fake replica shirts of poor design or quality.
This seems more than fair. Someone has designed the kit and it would be a bridge too far to accept pale imitations. Anyone who has bought a replica shirt from a market stall on the continent while on holiday would know that they are not necessarily made with longevity in mind and the club would not like to be associated with a product cheaply knocked up elsewhere.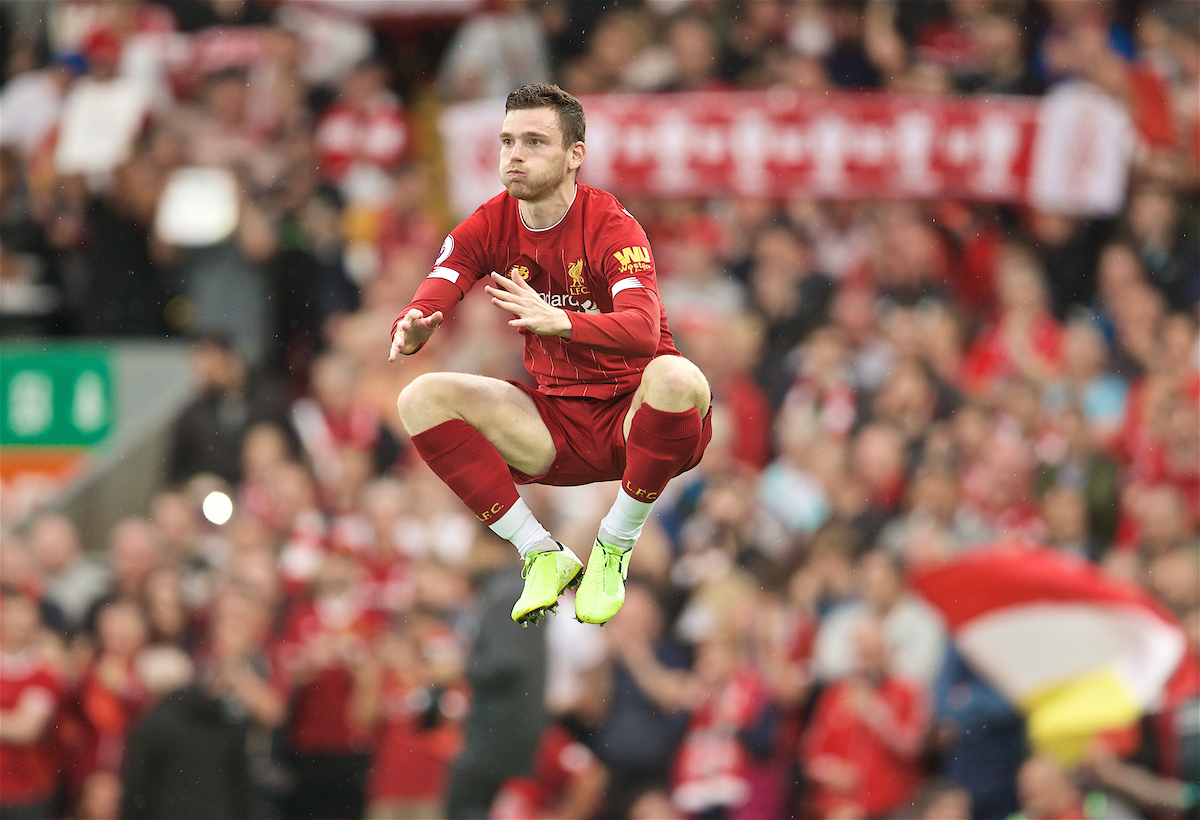 As well as registering the term "six times" the club also tried to secure the rights to the "Allez Allez Allez" song and it's here that the waters begin to muddy.
That tune originated from the Italian hit L'estate Sta Finendo by Righeira and was first sung in the lower Italian leagues before Porto adopted it. Liverpool fans — not the club itself — changed the words and it soon became synonymous with the journey to Kyiv in 2018. The club recognised this and withdrew the application.
FSG have certainly come to terms with what it purchased since the Klopp era began and has upped its credibility in some quarters following the ticket price walkout of February 2016.
The social media snippets are more engaging now, particularly the "Inside Anfield" coverage on matchday with its footage of the team arriving and warming up as well as the goals seen from an unusual ground level. I like watching the manager sprint full-pelt to the dressing room when the half-time whistle is sounded, practically knocking staff out of the way.
Elsewhere, engaging with fan groups has also made the club more personable where it was once seen as a glass tower that no one could enter. Liverpool Football Club are now much more engaged with its stakeholders. Us.
That feeling of bonhomie has not extended to those making a living manufacturing their own wares and it has gone out of its way to make new designs harder to create.
For example, anyone designing a T-shirt would have to be careful not to use the club's version of the Liver bird or anything approaching it. It's difficult to see how this would be avoided as it's — well — a Liver bird. How can it be viewed as anything else?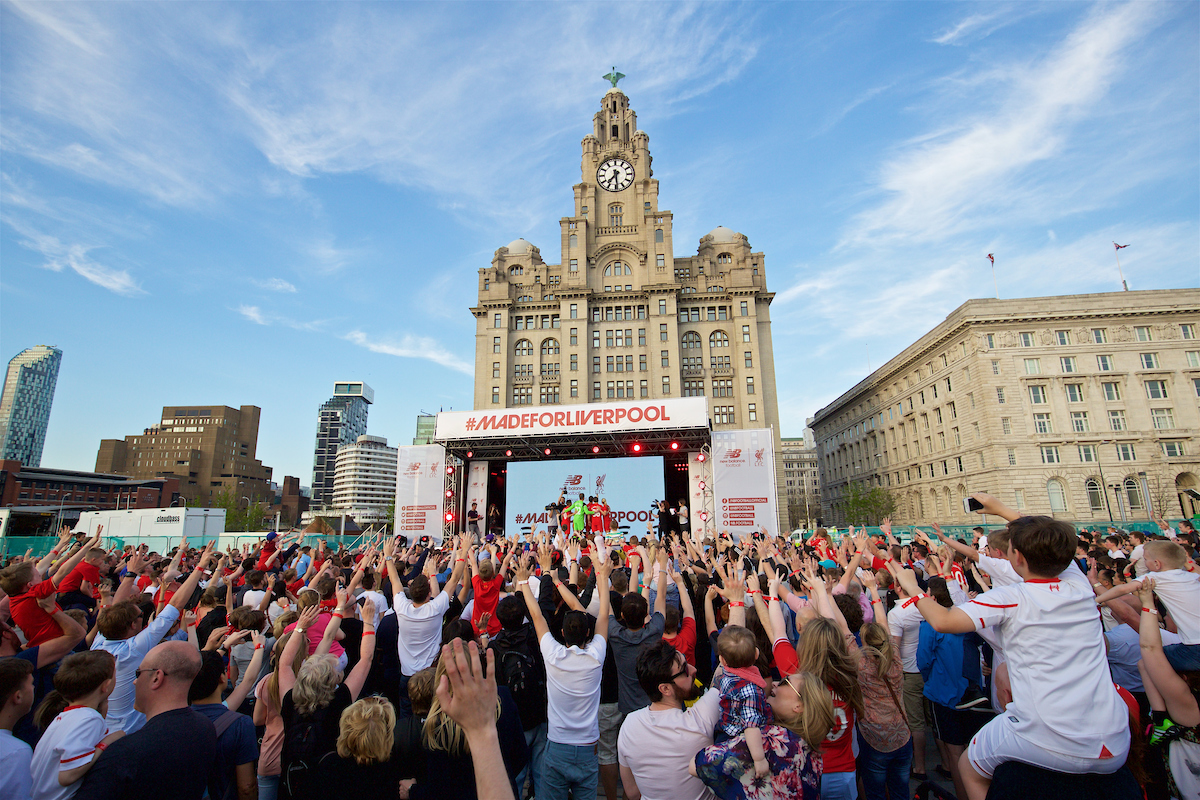 A brief history lesson here…
The fictitious creature was used as far back as 1352, but is famed for the incarnations atop the Liver building designed by Carl Bernard Bartels in 1911 — a building, incidentally, now owned by Everton's major shareholder.
It's hard to find a connection between the birds and Fenway Sports Group other than that the club they own has the name of the city and emblem on its badge. It's important that those are mere representations of something outside the club, not possessions. No one person or business owns them. The city does. You have as much right to scribble the image onto a T-shirt and sell it.
There are further problems with the word "Liverpool". The club have stated clearly that this only affects the football side of the name, but that too is problematic. What about this scenario?
Imagine a team thousands of miles away called Liverpool Futbol Club. They have their own longstanding culture, flag, ground and league status. What happens with them?
Imagine no more. Liverpool FC were formed in 1915 in Montevideo and play in the Uruguayan Primera Division where they finished sixth last season. They wear blue and black stripes and have no connection with our club whatsoever.
Their name was chosen at a time when many South American clubs had anglicised names and they wanted to reference the home port of the large coal-bearing ships which entered Montevideo by sea and river.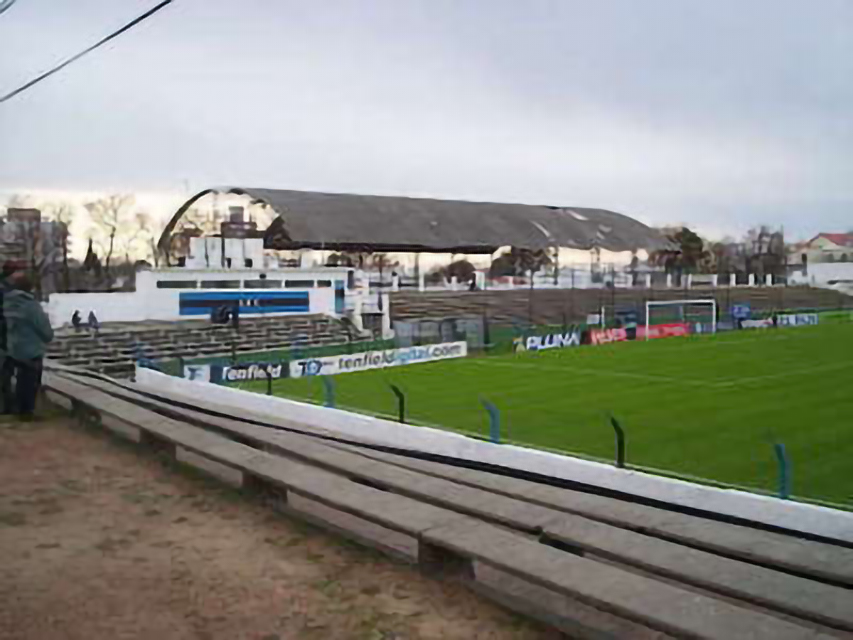 An independent designer recently highlighted the problem with the South American club, stating: "This is a football related product that has – "LFC" – "Liverpool" on its shirt. Is it our LFC? Absolutely not. Could it be confused with official LFC merchandise? Absolutely not. Would their shirt break LFC trademarks? Yes."
Direct replica shirt copies are one thing, but this is a far different set of circumstances. You can't own the name of a geographical location.
This just seems like a hijack of the culture potentially legitimised by an administrative body which would have no right to give the name of an 800-year-old city to a sports company.
And let's not forget that, if granted, the ownership of the trademark would pass to the new owners and if football has taught us one thing in recent weeks it's that no one knows quite what they're getting when there are new shoes under the table.
The biggest crux though is those unaffected by Liverpool FC at all.
My mum has lived in Liverpool all her life and has no interest in the club — a fact I can testify to when I regularly sought funds to go to the match as a teenager. She's been to Anfield once in her life — to see a Paul McCartney gig. Is it right that the name of the place where she grew up is now kept under lock and key by someone who has not?
Of course FSG's interest is in a football merchandise sense and that would be fine if they were called the Merseyside Reds or something, but they're not.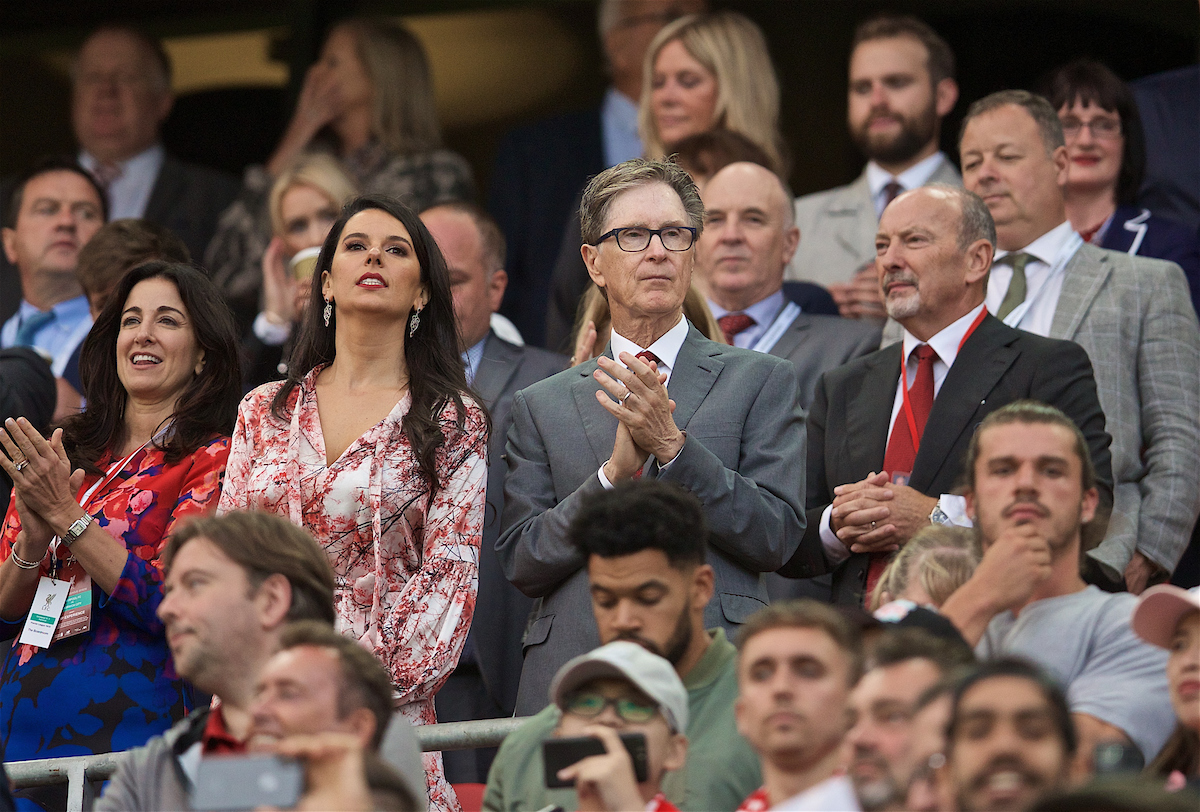 There's a city built around this club and a lot of it has no connection to what happens in L4. I love my club, always have, but it will forever be an extension of a citywide pride with its ethos and originality. The club should be embracing that culture, not trying to limit its use through a patent.
So, again, Saturday's game is not the site for a protest. It has not been created because some people have to complain about something. Nor is it a ploy to limit the club's mercantilism and prevent us from buying world class talent. Neither is it an attempt to destabilise the owners. These are all objections I've heard this week.
It certainly won't affect the lads on the pitch. This is simply a celebration of local talent making affordable merchandise which reflects the culture.
This is no diktat, of course. Wear whatever you want, but remember that this city thrives on its fashion and invention.
Let's celebrate that as well as the European champions and accept more than one official way.
"The trademark will effect people trying to add to or shape the culture of this football club.

"Peter Moore's timeline should have been two months ago."

🗣 Listen to this week's FREE Anfield Wrap show in full here 👉 https://t.co/lmNtBz4ADz pic.twitter.com/ndrLA9KcyZ

— The Anfield Wrap (@TheAnfieldWrap) August 5, 2019
Recent Posts:
[rpfc_recent_posts_from_category meta="true"]
Pics: David Rawcliffe-Propaganda Photo
Like The Anfield Wrap on Facebook