LIVERPOOL beat Manchester United 4-3 with a last-minute own goal at the weekend.
That sentence would usually be common knowledge by this point on a Monday, but this was a game between the rivals' under-18s sides that took place at The Academy in Kirkby on Saturday morning.
That result ensured the young Reds stayed hot on Manchester City's tails at the top of the U18s Premier League, and capped off a full-blooded start to the season for Barry Lewtas's side, who have scored 15 goals in four games.
In recent times, the U18s have been a really exciting prospect with some really exciting prospects in their ranks, and it was no different on Saturday.
The cold reality, though, is that no more than one or two of those lads are likely to find their calling among Liverpool's first-team ranks.
And as I was travelling back from the even colder reality that is Kirkby's training base, something was brought up in conversation with a taxi driver that struck me.
This taxi driver was a fella who would be known locally as a proper auld scouser. An absolute nark. Everything was better back in the day. Bob Paisley's lack of training drills. None of this sports science bollocks. If we pay money for you, you should already know how to play etc.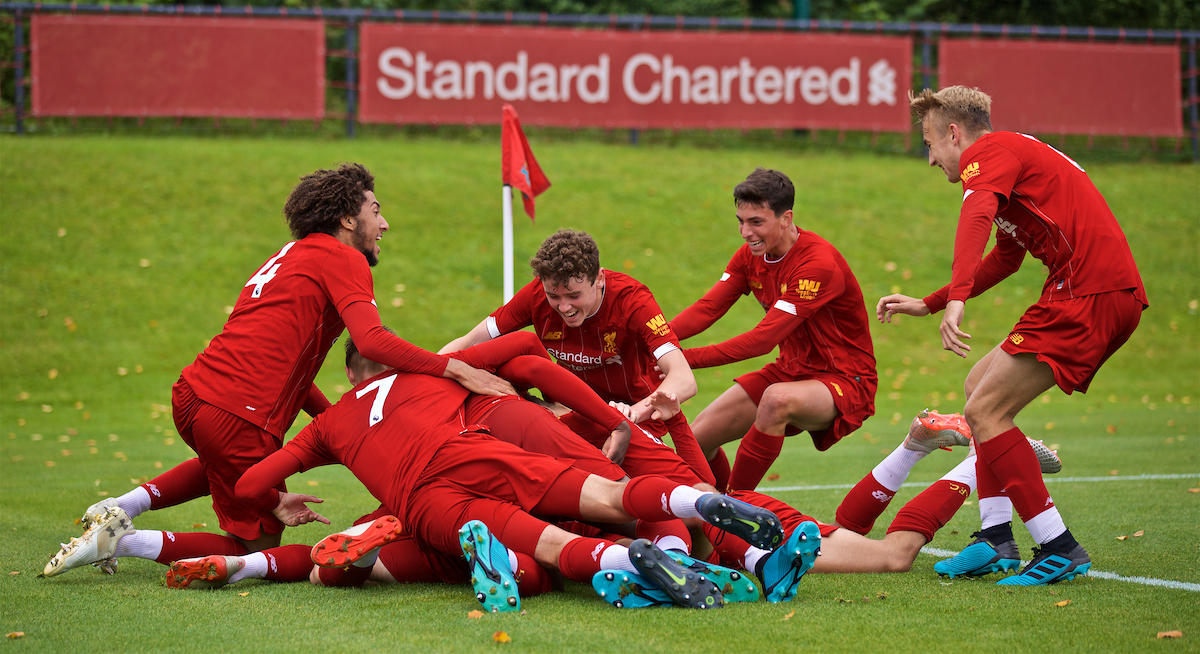 He had a lot to say about what goes on at The Academy, but one point really resonated given the events of the last week within Liverpool's youth ranks.
"The coaches don't know what they're doing. They're coaching the game out of the kids. They don't want the talented players they just want lads that will blindly follow." (Or words to that effect.)
He spoke of the talented lads he used to play with on the King George Playing Fields in Huyton, how so many of them were better than those who pass through The Academy in this day and age.
It seemed to me that he was suggesting they didn't want to blindly follow. That perhaps they thought they knew better than their coaches. Their heads just weren't in the right place. They didn't have the attitude to succeed.
We all know them lads. They went to school with me and you. They played on the same Sunday League teams as us. Some of them probably still do because they never pushed on.
That mindset really got me thinking after the Bobby Duncan saga, which now appears to be coming to an end which suit all parties (except his toe rag of an agent who seems to have only served to push himself out of the picture).
It's crucial to note that none of us know what's going on behind closed doors. Every time we pass judgement on a professional footballer, it's based on what we see during 90 minutes.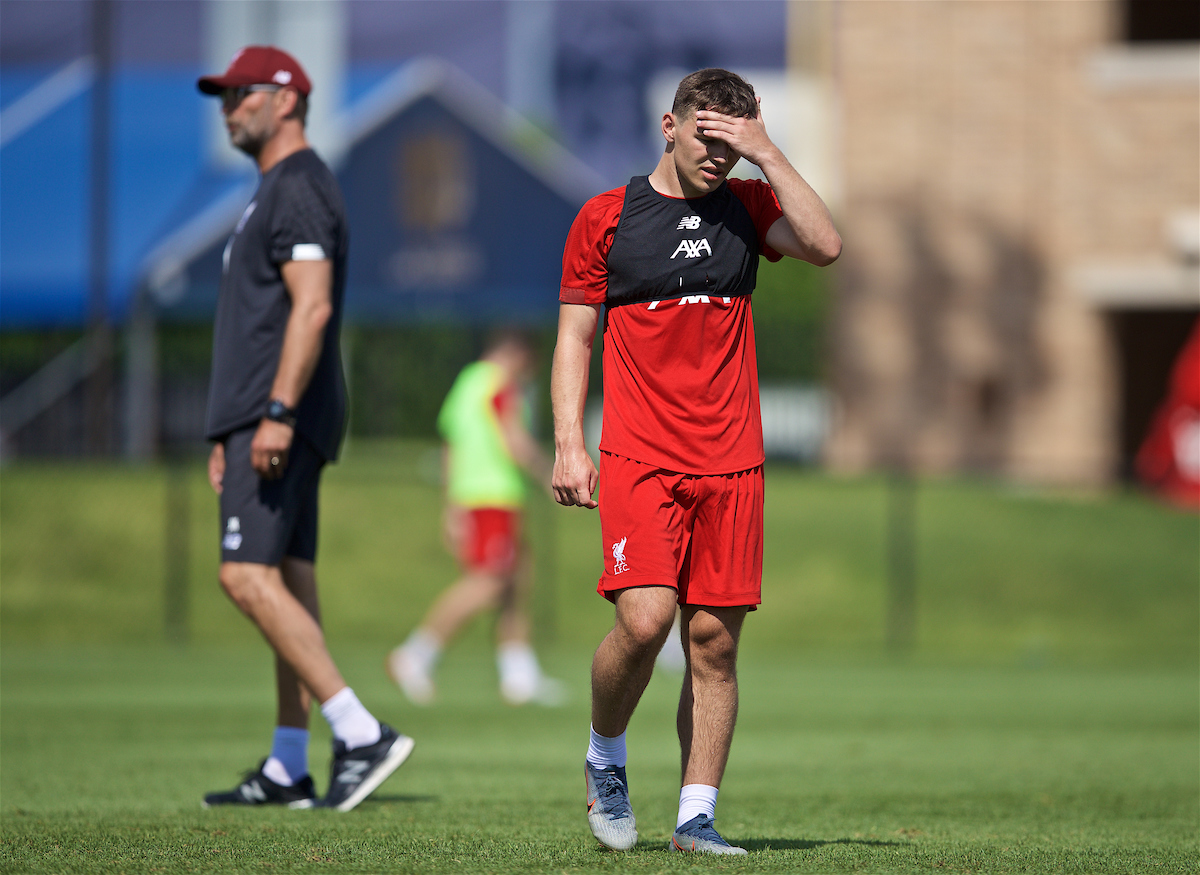 We don't see them reporting for work every weekday or how they act around their colleagues or towards their bosses, but we feel as though we can make judgements on their personalities based on their on-pitch demeanour, media appearances or a few social media posts. (Just ask Graeme Souness…)
With that being said, nobody except the coaches who have helped nurture Bobby Duncan over the past 14 months of his Liverpool career truly knows what he's like to manage.
We can try and put two and two together based on the fact he imposed a social media blackout on himself or that he's probably not got great taste in agents. Or we can assume that he feels like the world owes him a favour because he's Steven Gerrard's cousin.
It's clear he's got talent. His goal return playing for that same exciting U18s side last season showed that. But maybe his attitude doesn't match that? Maybe he thinks he knows better than his coaches?
Again, there's no way us supporters could know.
What we do know is that a combination of that talent, hard work and ability to listen and adapt can get you far. That's because we only have to look towards another Scouser in our team to see that.
Though the nit-picking nature of modern football means Trent Alexander-Arnold won't see any statistical reward for his efforts at the weekend, his unexpected goal (yes, I'm still giving it him) was just the latest in a long line of moments that demonstrate the increasing importance of the 20-year-old from West Derby.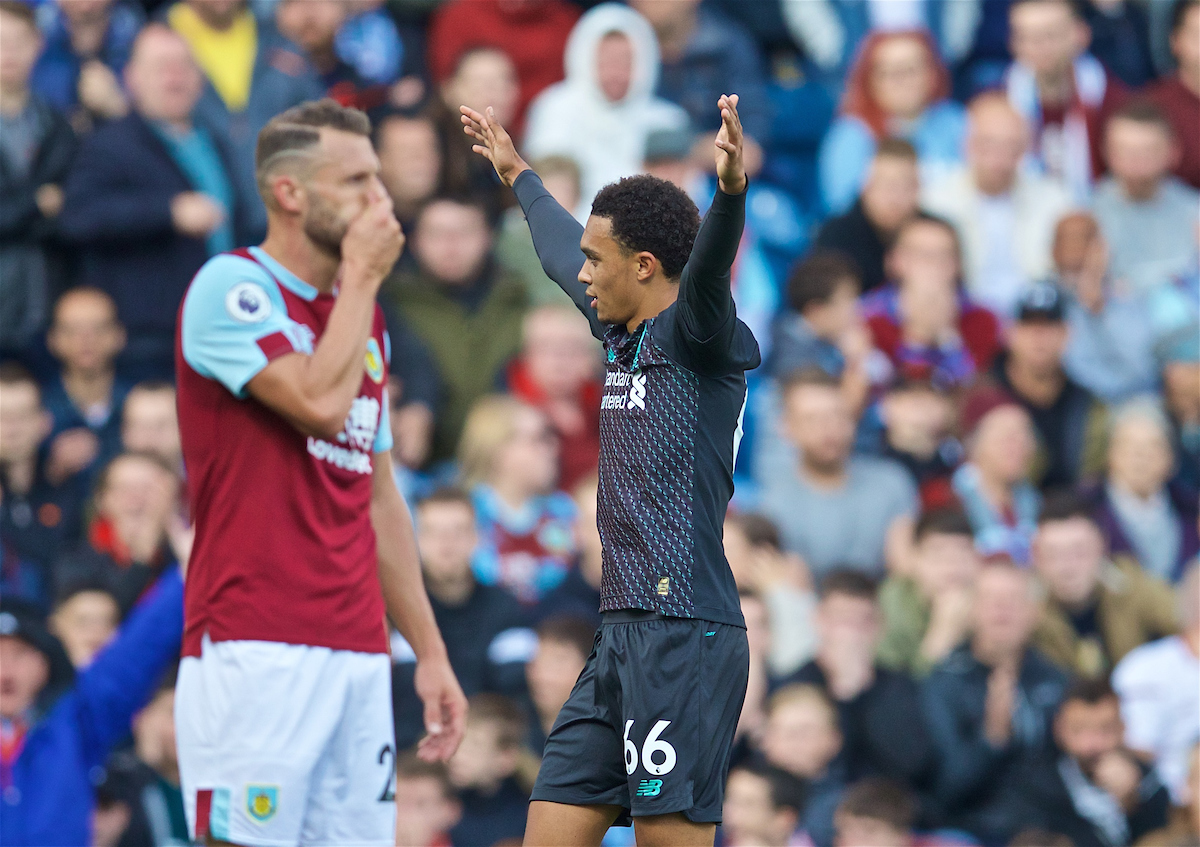 It's pretty much common knowledge by now that Trent was a midfielder as he made his way through Liverpool's youth ranks, and that his move to right back came about off the back of advice from U23s coach Neil Critchley and Academy Director Alex Inglethorpe.
It's a decision that shows expertise on the part of Critchley and Inglethorpe and determination to succeed on the part of Trent. His talent has allowed him to thrive and get to the stage he has now, but he would have never had the chance without the right mentality.
The coaches saw an opportunity for him, he listened and now he's cemented in the history books at Anfield, has a 26-foot mural a stone's throw away from the stadium and is idolised by young Reds across Merseyside – and the world.
Nobody should wish ill of Bobby Duncan. Hopefully the move allows him to clear his mind and he thrives in less pressurised surroundings. They'll be nobody employed by the club who ever had anything but his best interests at heart.
Perhaps all this will now serve as a lesson to auld taxi drivers and young Reds alike. These coaches aren't here to turn young lads into robots who blindly follow orders, they're there to protect the young lads' interests and ensure they have the best chance to succeed.
Trent serves as an example of that, and his is an example you'd be daft not to follow.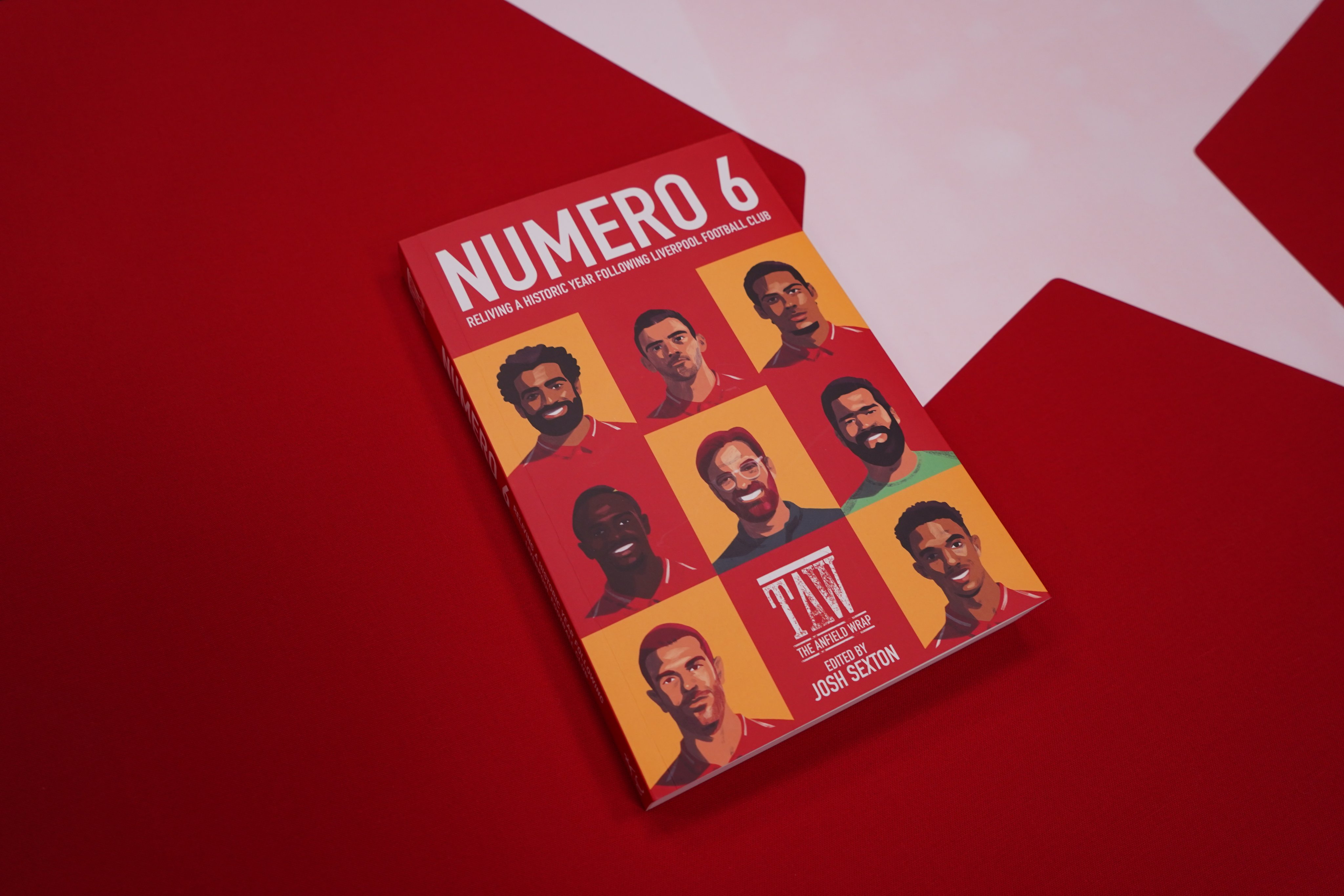 Recent Posts:
[rpfc_recent_posts_from_category meta="true"]
Pics: David Rawcliffe-Propaganda Photo
Like The Anfield Wrap on Facebook