THE acquisition of a sixth European Cup comes not only with a sense of pride and joy for Reds all over the world.
It also comes with an Owen-esque hand rubbing from Liverpool's commercial department with the rumours of a possible switch from New Balance to Nike.
Though there is nothing concrete in place, astronomic figures have been quoted along with probably equally erroneous suggestions of what a Nike Liverpool kit might look like.
While there are sensible noises being made about the wisdom of investment and even paying off of building work around the ground, there were very few words about my main worry about the Nike tick appearing near our badge…
What if it's terrible?
Surely the look of the thing is more important than the numbers on the bank transfer.
I know, I know. There will be some who automatically dislike any kit due to its colouring, logo use, collars, sizing or any number of reasons. Others will say that it doesn't really matter and The Reds can run out in coal sacks as long as they win the league, but some of us are wincing at the Oregon-based company for the silliest of reasons.
I can't get onboard with any Liverpool kit that isn't Umbro or Adidas.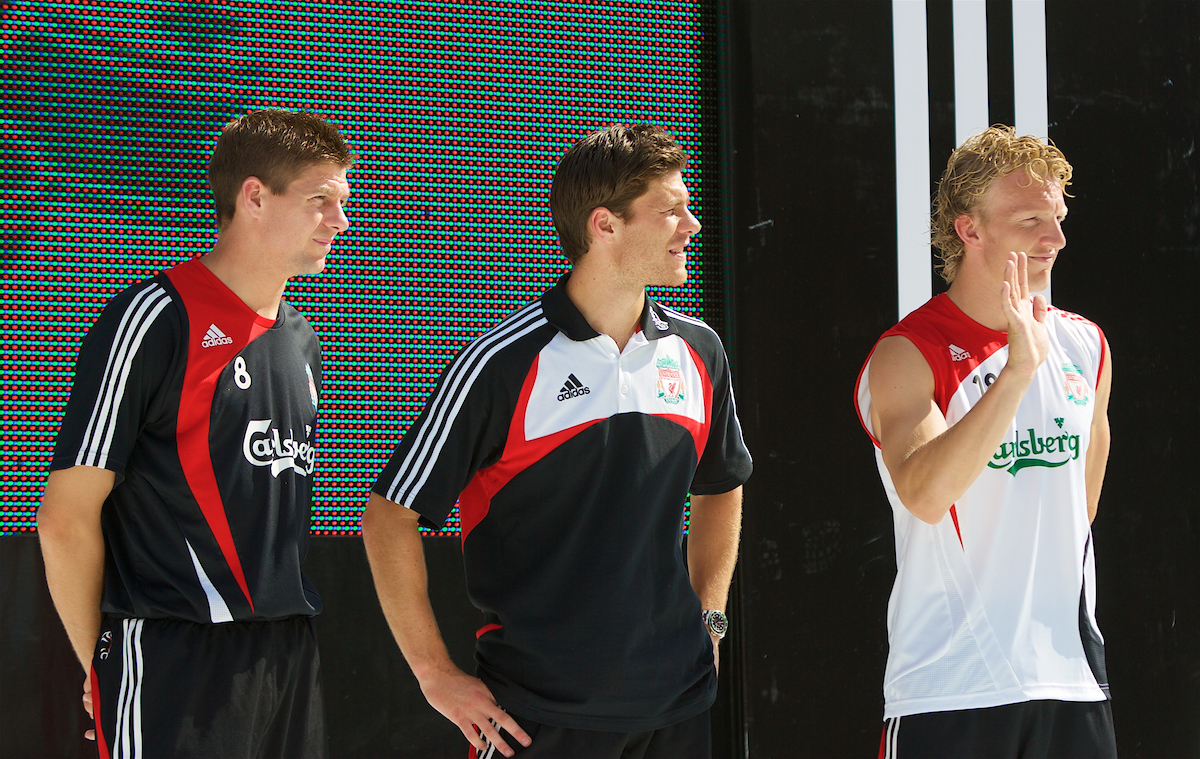 Yes, that's stupid and if you want to roar the words "yer da" at your screen I can hardly blame you. It's foolish, inane and cloys to the limpest shade of nostalgia, but that's where I am.
We won lots of things while wearing Umbro so those kits are synonymous with success. As for Adidas, they have a strong connection with our fans thanks to the occasionally larcenous activity on the continent in the '70s and '80s.
Nike don't have that entrée, but, I suppose, neither did Reebok, Warrior or New Balance and no one was too bothered about the club taking their money. Except me, obviously.
Nike only have three deals with Premier League clubs (Brighton, Chelsea and Spurs) which would explain their interest in securing a deal with The Reds, particularly now that City and United have moved elsewhere (Puma and Adidas). But Nike can have all the kits in the world as far as I'm concerned as long as it's not ours. The reason?
Nike were shit when I was at school.
That's the only real reason and it's enough for me.
Liverpool schools in the early 1980s were an Adidas stronghold. The Education Authority might as well have added "Samba minimum" on the list of uniform requirements. Oh, other fashion footwear came and went — Kickers and Kios — but three stripes on your feet meant that you were serious.
The first day of a new school year was always a hotbed of foot admiration which would shame the most stringent of fetishists. The hard lads would nod or scowl at what was on your feet and brand you as either "sound" or "wool" according to taste.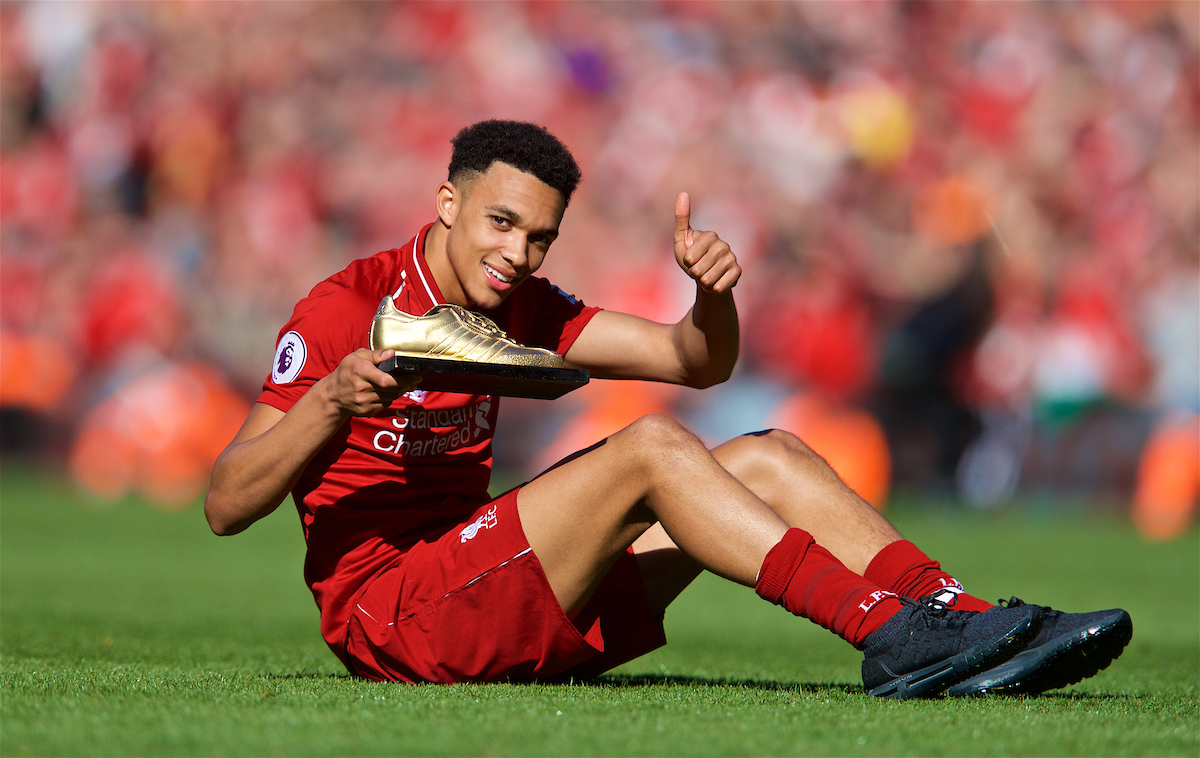 That prejudice wasn't just the purview of the schoolyard. I was once at Upton Park to watch a turgid defeat when I decided to vent some spleen at one of our lads. The kid next to me turned and opened his mouth to disagree through a selection of expletives when he stopped dead, looked at my feet and silently went back to watching the match. Samba minimum at all times.
You could look at this as a herd mentality rather than a veneer of originality with which we like to paint ourselves and you'd have a point. School was no place for mavericks.
My mate became the first to dye his hair and my year went nuts. The first day of third year, September 1982, and he turned up with orange hair. There were also rumours that he went to Bunnymen gigs and, wait for it, "danced". Of course, a year later that was perfectly acceptable as "what bands are you into" joined the great sound/wool trainees divide, but not then.
Then one day a lad showed up wearing a pair of Nike.
This placed my class in a quandary. Had he been a member of the lower strata then this would have been fine and he'd have been dismissed immediately, but he was one of the lads who sat upstairs at the back of the bus — the ultimate status symbol — and knew the people you needed to know if you wanted an easy life.
More importantly, it was no secret that his family had some cash so this had been a deliberate choice rather than a default purchase based on funds. He was saying Nike were alright. The temerity of that.
He could have said that this was a nod to the nascent hip-hop culture which began to permeate school life at that time, but he wasn't really into music. No, we took this for what it was. A statement of intent. A revolutionary standoff against the power blocs of Adidas and Puma. I never spoke to him again.
That was then, though. As a bit of ill-advised research I asked Twitter Reds which they preferred if all revenue was equal – New Balance, Adidas, Nike or another deal which had slightly better terms i.e. based on the mechanics of the deal rather than aesthetic grounds.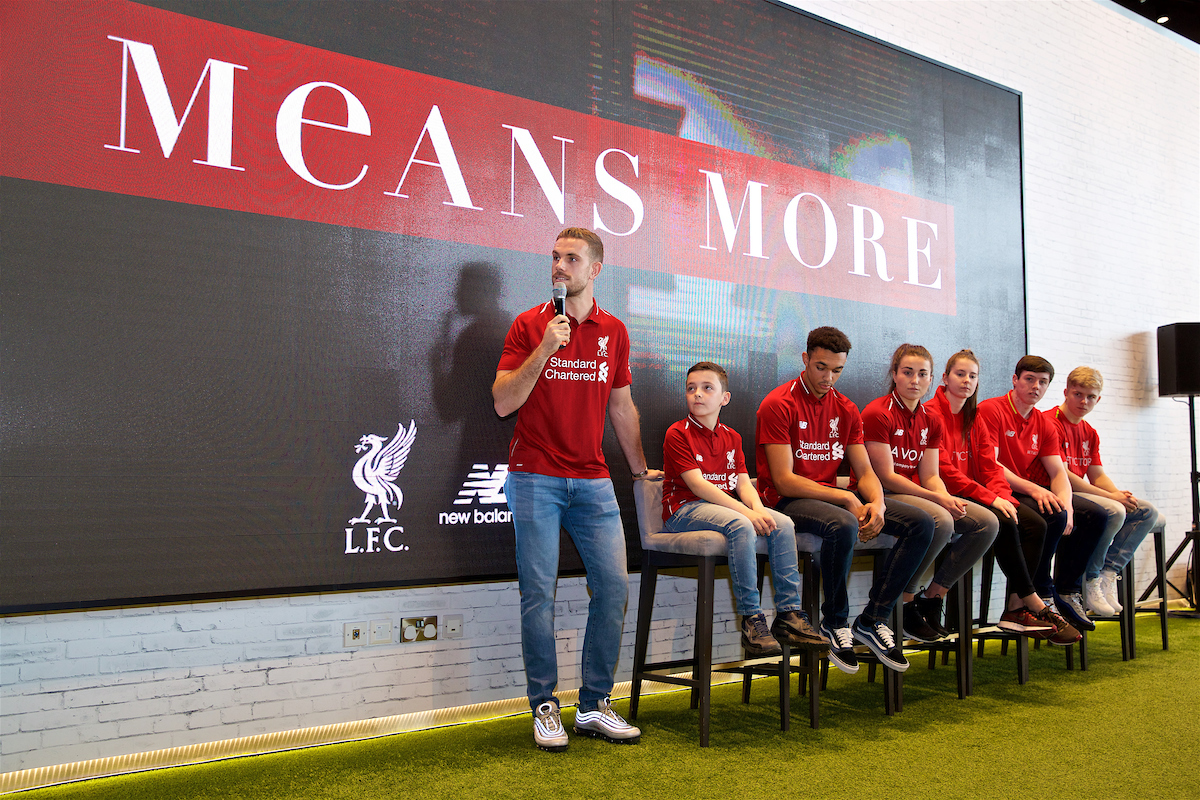 Just short of 20,000 people voted and Adidas beat Nike by 20 per cent of the vote. This wasn't as popular as I'd have thought, but apparently Adidas dropped the club when we were languishing in 2012 and saw us as a damp squib.
That left Warrior (one vote, incidentally) to take over with their range, including an away shirt which looked like a gnarled up piece of paper caught in a printer paper jam. Also, United are now an Adidas club so there's that.
The biggest issue with Nike is not the sweatshop accusations, but with the generic kits. Only the club colour changes. The brand seems more important than the club it represents and we can't have that. Not with this club.
There's still a lot of love for New Balance as their kits at least have a degree of originality in their design, though it's unlikely that they'll fancy breaking kit-deal records to keep up with the European Champions any time soon. A shame in many ways.
What is more apparent, if that poll is anything to go by, is that many see the finances above the product. This seems to be the case around the rest of the league as more and more bizarre second kits crop up.
God knows what Everton are up to with theirs. Elsewhere, City's third kit is the last word in lolly ice chic. The days of away kits simply being the reverse of the home kit are long gone. It's all for sale now and it's unlikely that the designers will be looking at old kits for inspiration.
As for the deal, we'll have to see. I really hope it's not Nike, though. It's too baseball cap. Too golf.
Bring back Adidas Originals. Yer da says so.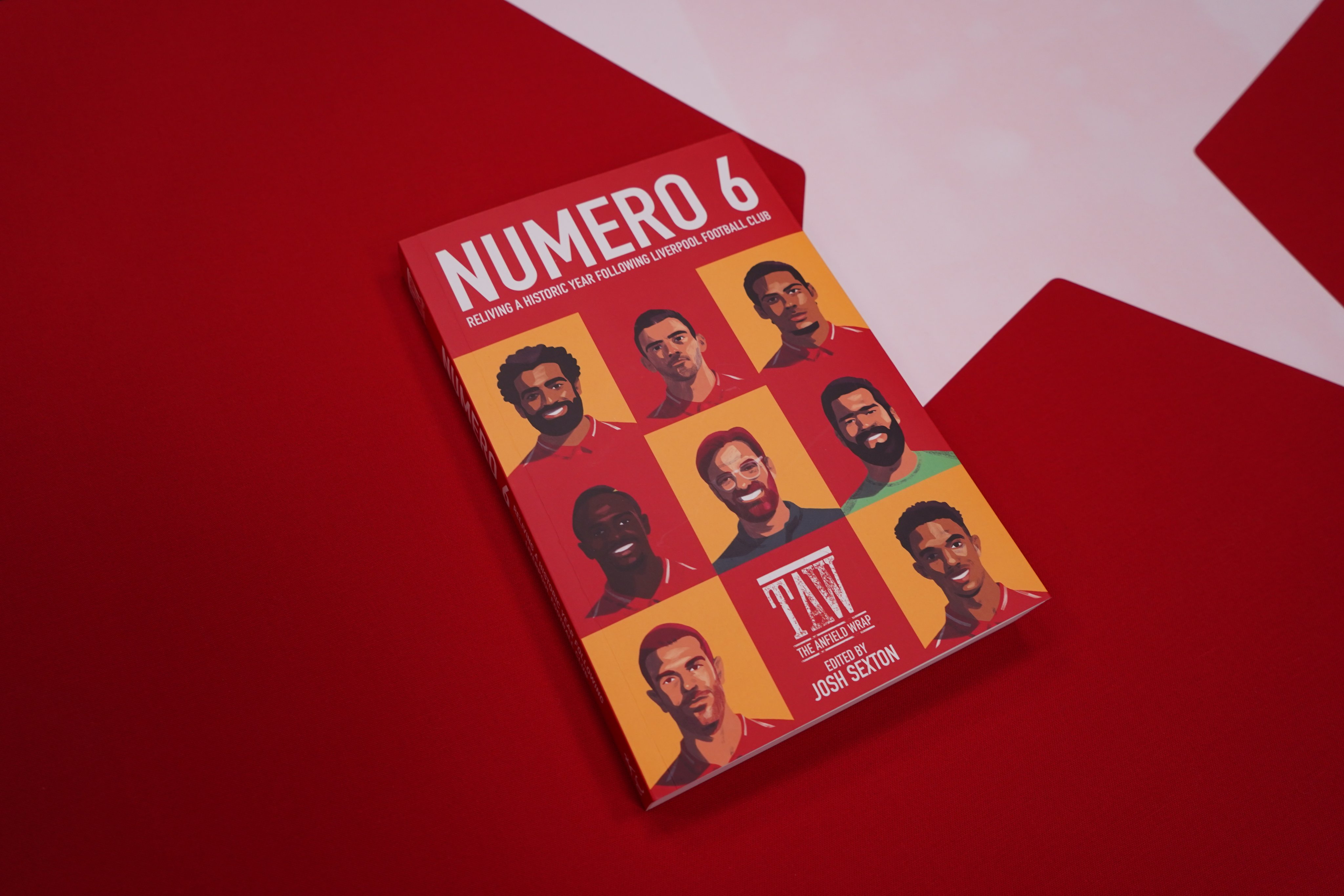 Recent Posts:
[rpfc_recent_posts_from_category meta="true"]
Pics: David Rawcliffe-Propaganda Photo
Like The Anfield Wrap on Facebook