On today's Stats Show, Neil Atkinson takes a look back at Liverpool's dominant display against Arsenal at Anfield.
// FREE PODCASTS
Weekender: Like A Night Out In Sheffield
Gareth Roberts hosts Karl Coppack, Robbie O'Neill and Chloe Bloxam to talk through the latest at Liverpool and look ahead to Sheffield United.

Also on the show, Gareth speaks to Southport FC manager Liam Watson about the National League North/South null and void, and Lizzi Doyle is joined by Sara Lawton from Thrive CIC, helping young people from care with support into work.
Search Results placeholder
// TAW SHOP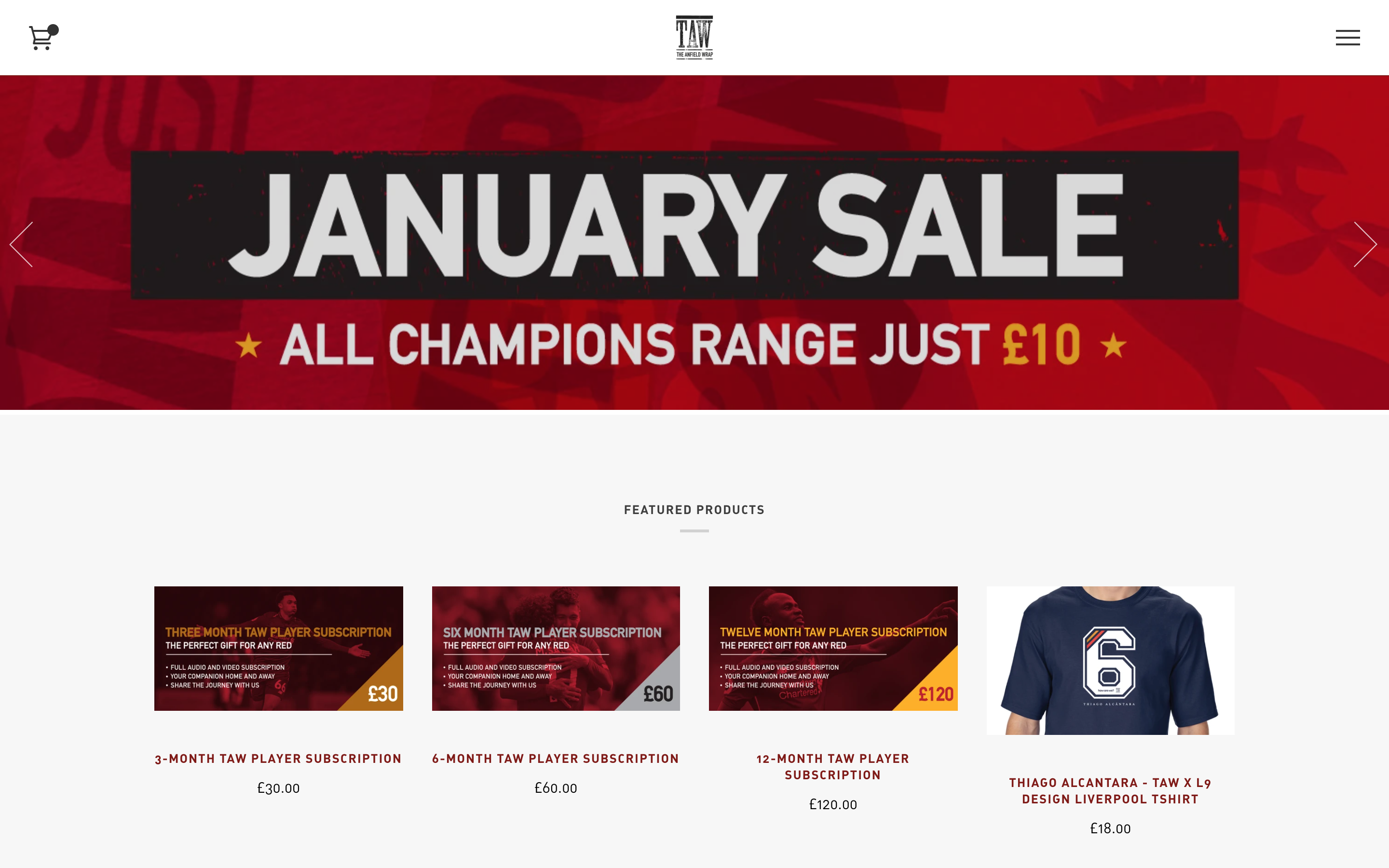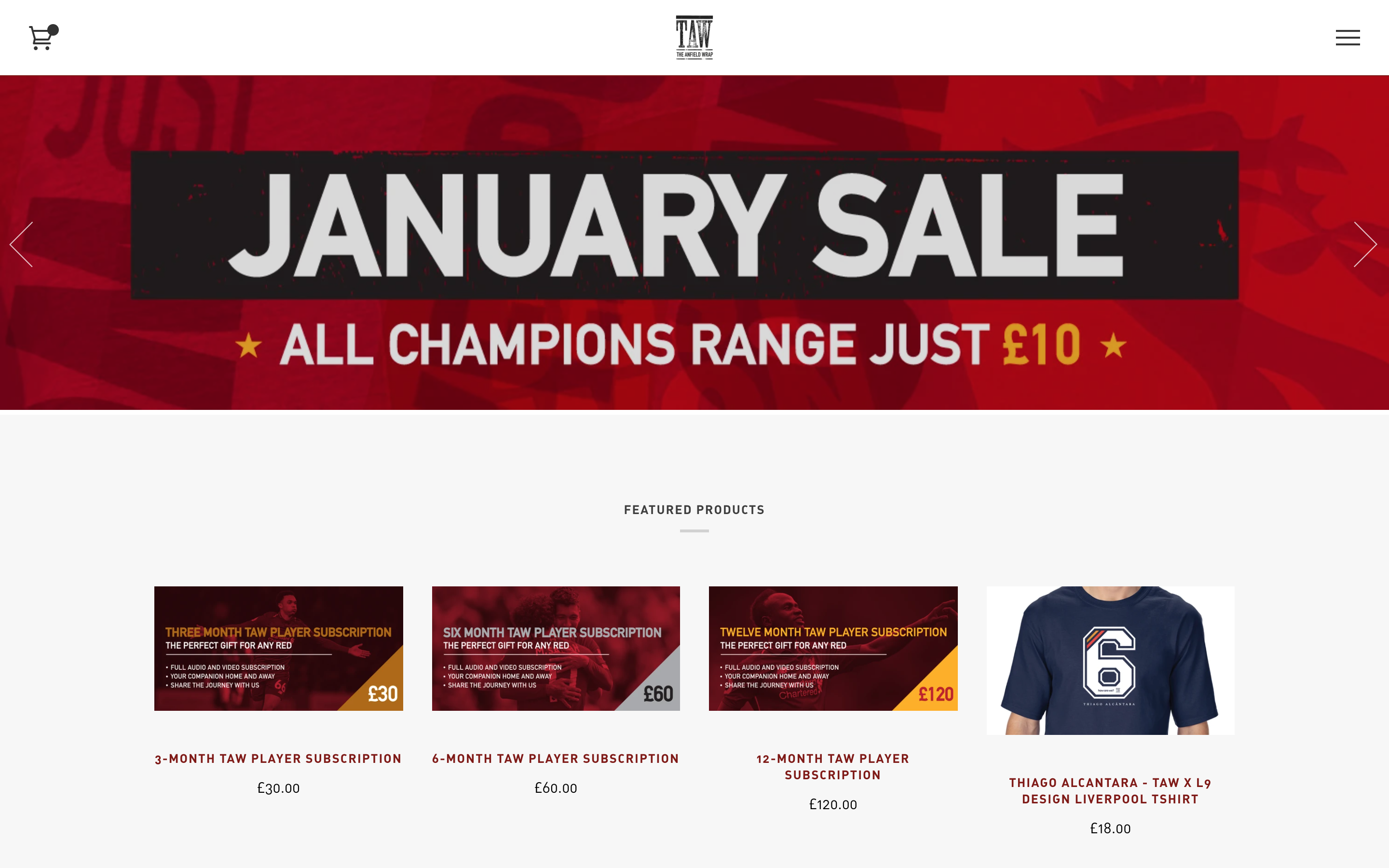 // TAW APP