THE Bobby Duncan situation which exploded on social media yesterday was surprising in a number of ways.
From questioning how the situation managed to get to the point it did, to reading words and phrases so unbelievably unprofessional and bordering on farcical you'd swear you were reading a tweet from the governing political leaders of Britain or America.
Firstly, and most importantly, Duncan's mental health should be addressed and prioritised above all other talking points. If the teenager is suffering with his situation then he should neither be pillarised online or left without the right support network to ease any anxieties he may have.
Unfortunately for him, he seems to have surrounded himself with certain people who are acting in anything but his best interests.
Duncan simply cannot win now. He is viewed as the embodiment of an abhorrent and distasteful statement released on his behalf, while also being labelled as a spoilt and entitled young man who is relatively well off in comparison to those on the breadline. The perception being that he doesn't know what real stress and trauma is.
As we know, mental health and general happiness aren't defined by things such as bank balances, and shouldn't be in this instance. Yet the person representing the player has now pigeonholed him, making his situation at Liverpool seemingly untenable.
Duncan has been awfully advised, which is clear for all the world to see. Yet at the tender age of 18, and in the anomalous world he finds himself in as a young footballer compared to friends and associates his age, he isn't to blame for all of this mess.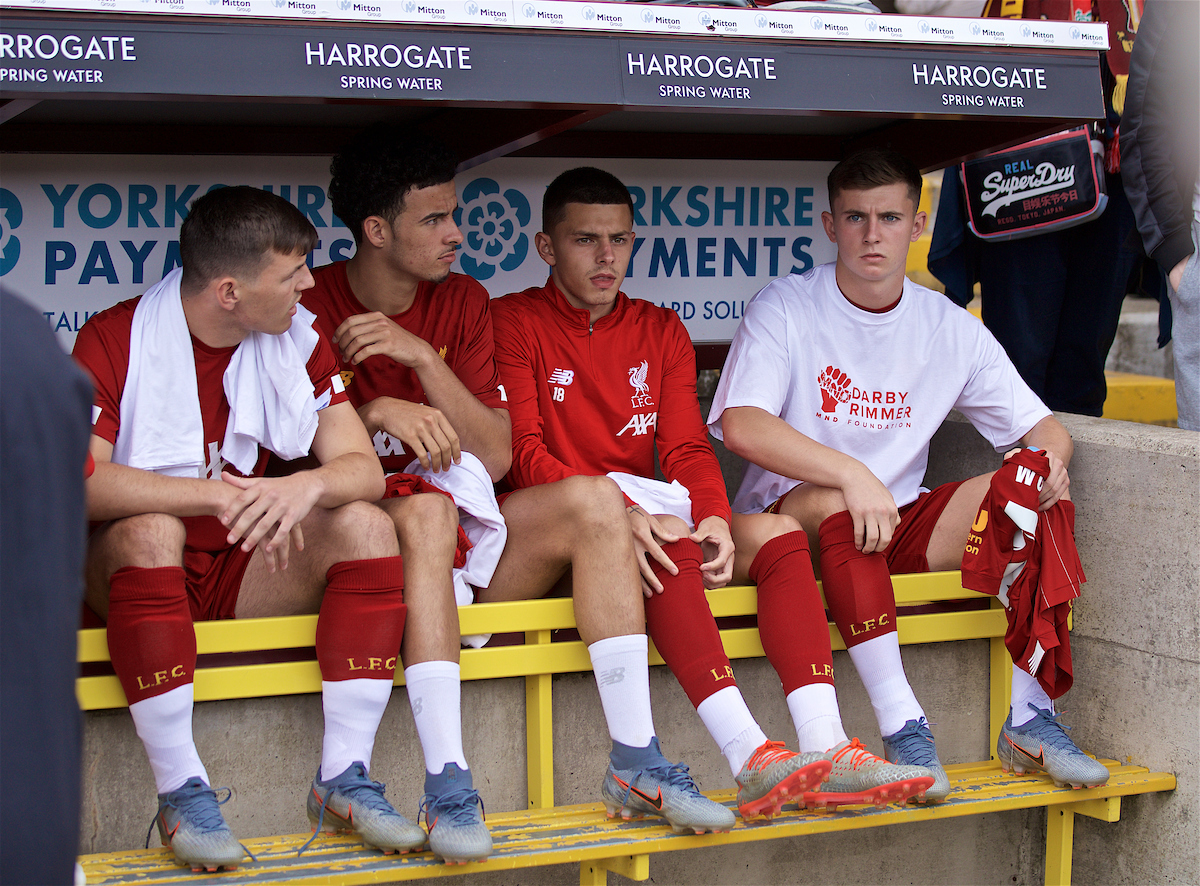 His example represents the challenges football clubs at academy level face on a daily basis, in terms of an education that goes well beyond the classroom for their young talents.
These young boys have to become adults very quickly. There are life lessons they become wise to which are well beyond their years, one of which being the perils of the piranhas which lurk around youth football in various guises with the intention of leeching off their future finance and fame.
For a young and easily influenced person that is very dangerous. Should they allow themselves to be seduced by the wrong person, they will find that their careers can be severely damaged by the exploitation undertaken by a representative who really couldn't give a shit about them as people.
It is interesting to note that Duncan's situation has in part occurred because Liverpool refused to entertain loan moves to Danish side FC Nordsjaelland and then Italian outfit Fiorentina.
Duncan's apparent desperation to leave Liverpool aside, it is worth questioning how healthy it would be to send an 18-year-old who is allegedly suffering with mental health problems to a country and culture which speaks another language and where he knows nobody.
I would suspect that matters not to the people advising Duncan, who chose to bizarrely castigate Michael Edwards for making a decision on a player with two years left to run on his contract and has featured for the first team in recent weeks during pre season.
If we know one thing about Liverpool under Jürgen Klopp, it is that employee wellbeing is given priority over anything that happens on the pitch.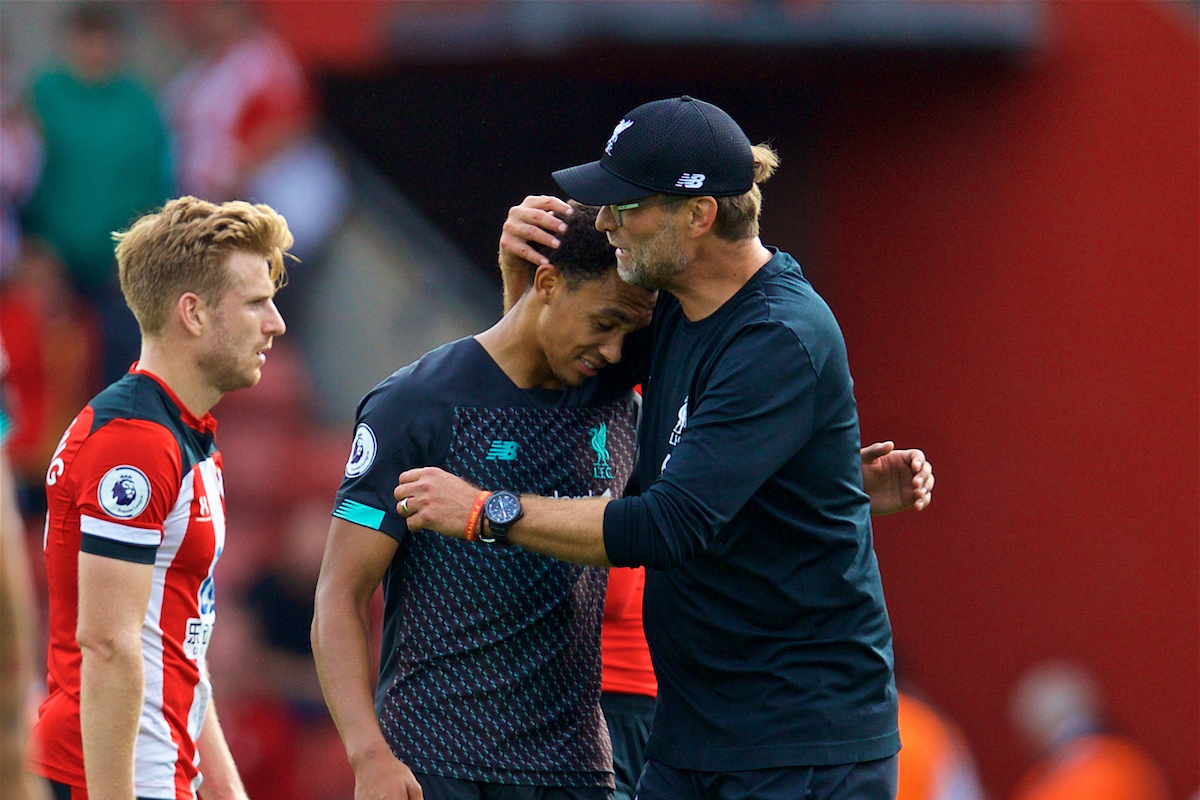 It is clear and obvious that if the club allowed a player such as Philippe Coutinho to achieve the general fulfillment and happiness he stressed was unattainable unless he left the club, they would do the same for someone like Duncan if they felt it was the right thing for him.
Footballers, by their very nature, are assets. They are therefore right to think of themselves and the trajectory of their own short careers as they constantly live in the fear of becoming suddenly disposed of by their employer or having it all taken away by factors like injury.
Unfortunately, on occasions such as this, they also run the risk of becoming an asset to those who are supposed to be acting on their behalf. They become a vehicle for ego, greed and a host of unsavoury motives in which they have no control over.
When that is placed at the door of an 18-year-old boy, barely old enough to vote or open a bank account in his own name, it should be remembered that he remains the innocent party in what has become a very regrettable situation.
Bobby Duncan should be given all of the support he needs, but he should also seek better advice before considering his next move in life and football.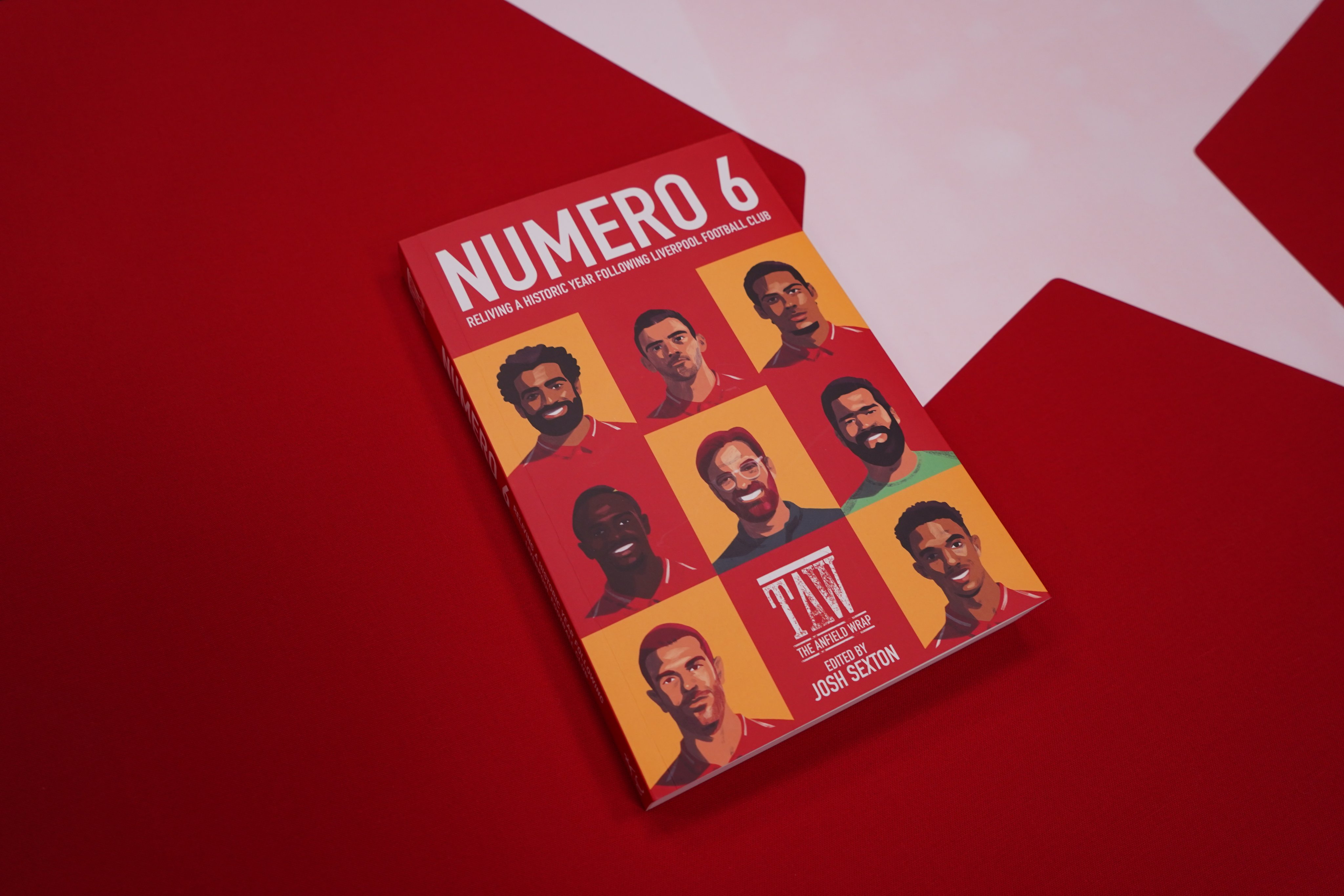 Recent Posts:
[rpfc_recent_posts_from_category meta="true"]
Pics: David Rawcliffe-Propaganda Photo
Like The Anfield Wrap on Facebook