ON the whole, Liverpool supporters aren't keen on Alan Smith.
For that matter, neither are a lot of Leeds fans.
The Yorkshire born striker/midfielder joined a list of players who have sworn loyalty to one club only to join their most hated rivals. It shouldn't really hurt us when that happens, but it just does.
We've had a bit of that, but there's usually a buffer club between us and the hellish destination.  Steve McMahon crossed the park in our direction via Aston Villa and Michael Owen went to Old Trafford via St James' Park, but, to date, Phil Chisnall remains the last direct sale between us and United back in 1964. That seems unlikely to change.
Leeds haven't been quite so fortunate. Joe Jordan and Gordon McQueen ran off in the 1970s before Eric Cantona (1992) and Rio Ferdinand (2002) passed over the Pennines. Then, in 2004, Alan Smith — a product of the Leeds Academy — left his boyhood team to join Manchester United for £7m.
It stung. Leeds had just been relegated and many supposed that Smith kissing his badge on the last day was a sign of his determination to fight for the cause. Similarly, Gordon McQueen once told Shoot magazine that he wanted to remain at Elland Road for the rest of his career. Later he told reporters: "99% of players want to play for Manchester United and the rest are liars."
Smith moved to United.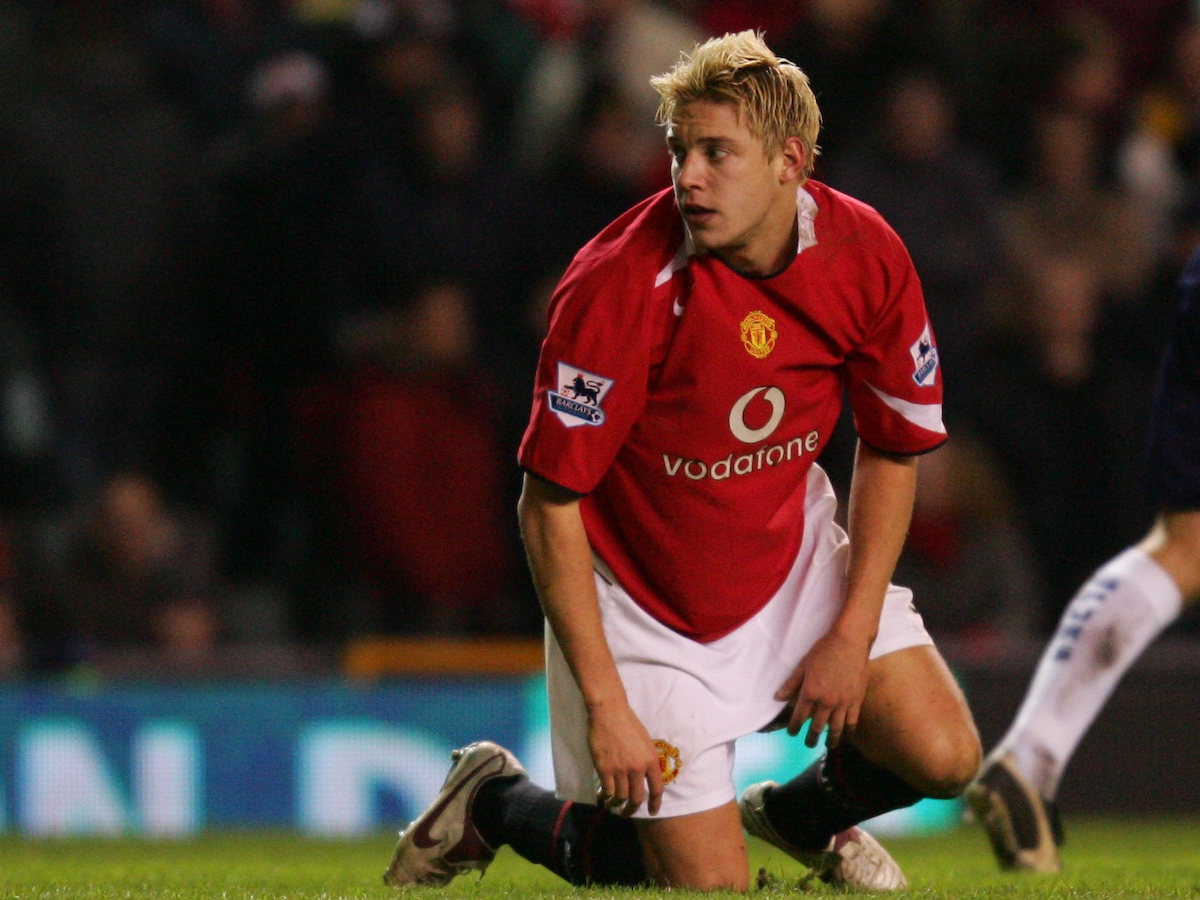 I'll come on to Liverpool. Honest.
When viewed across time Smith's reputation as a "Judas" is a little unfair. Leeds were in a parlous state at the time and needed money fast.  Everton and Newcastle made offers, but were only prepared to pay in instalments and that was no good while creditors were hammering on the door.
The only other offer was from United and they were prepared to pay all of the £7m upfront. Leeds had little choice but to accept and Smith was faced with either moving down the M62 or seeing his boyhood club go into administration because of a stubborn rivalry.
No, Liverpool fans aren't fond of Smith but they should hold the tiniest of soft spots for him. Firstly, because he quashed the fictitious reports about fans attacking his ambulance as he left Anfield with a broken leg in 2006 and, more importantly, because he was once a role model for James Philip Milner — the youngest Premier League goalscorer in Leeds' history.
Milner was only 18 when Smith left, but their time at Leeds made a marked impression on him. Both had come through the ranks and Smith's initial rise to fame gave him hope of making the first team as a teenager.
What's more, he saw how Smith dealt with the pressure of being catapulted into the public eye.  One minute he was just an ordinary kid from Rothwell, the next he was playing alongside Jimmy Floyd Hasselbaink.
Milner was always an attentive pupil and took any piece of advice going. He saw Smith being pressed for interviews when he was just 18 and he knew that, all being well, he would soon be in the same boat. Alan Smith had drawn a blueprint of what was to happen to him.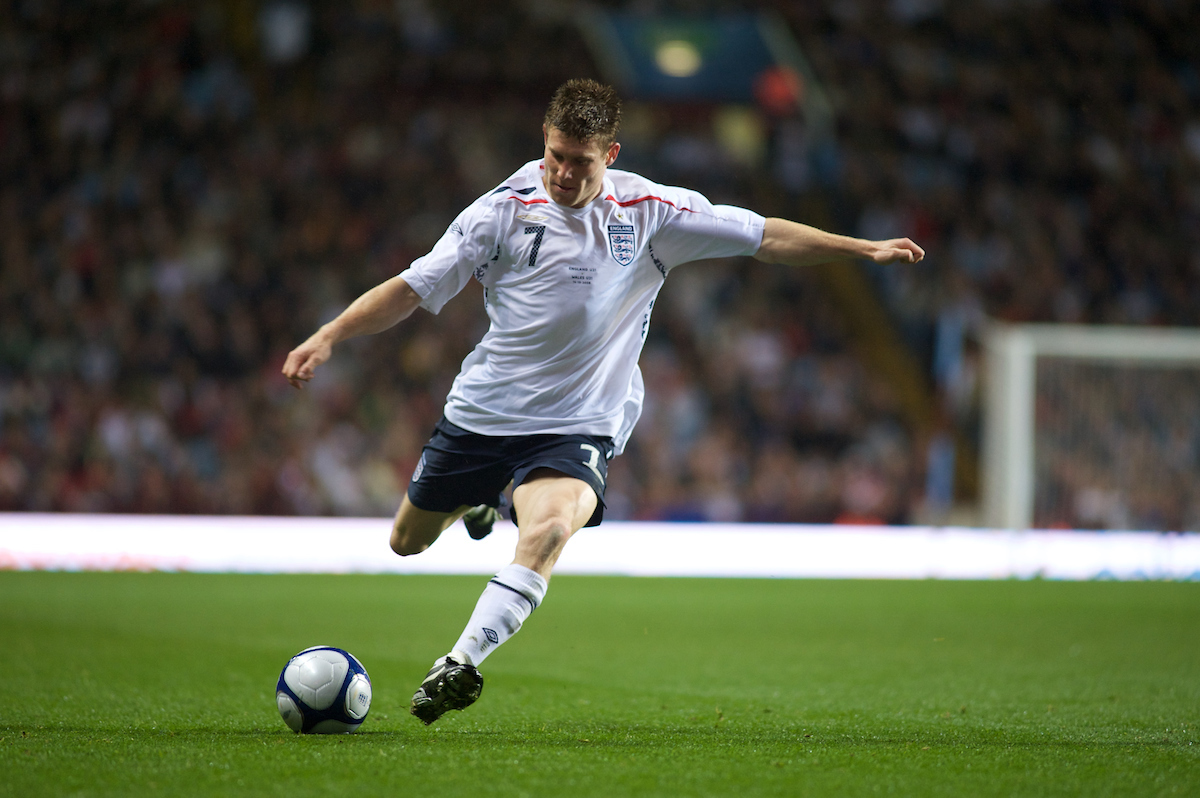 First came the goal against Sunderland which made him the then youngest Premier League goalscorer just nine days before his 17th birthday and then a howitzer of a finish against Chelsea. The football world pricked up his ears and it was his time to take the plaudits, just Smith had done with a debut goal at Anfield in November 1998.
Obviously Milner went off him a bit when he went to United. Fair enough, like.
It's difficult to think of Milner as a youth player nowadays. Indeed it's hard to imagine him as anything other than solid, mature professional who takes everything in his stride with an everyman approach to life.
Famously, he doesn't drink and has always shunned nightclubs and drinking cliques in order to prolong his career. Last pre-season he won the dreaded Melwood bleep test despite being the oldest member of the squad, simply because that's how he's always gone about things. Never shirk and always do your best regardless of the scenario.
James Milner is the sort of player Ronnie Moran would like.
But it's that grounding during a hectic time at Leeds which has made him such a valued character at the club. He was sent on loan to Swindon when at Leeds with no argument at all. He loved the experience.
Then he went to Newcastle at a time when the club once again needed the money, but didn't complain even though he had no wish to leave. He saw the logic of it all and moved on — not phased at all.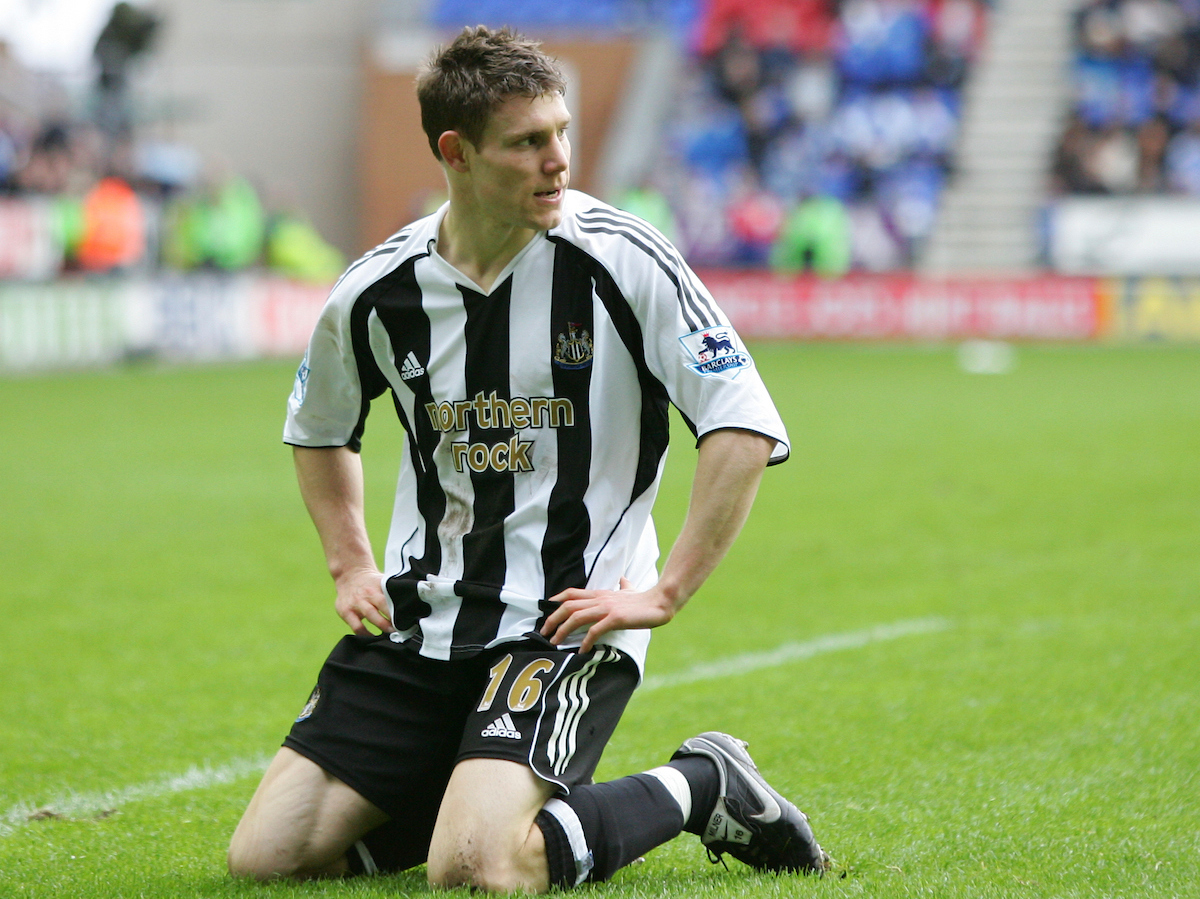 It was at Newcastle where he learned from two respected giants. Firstly, Bobby Robson took him under his wing and developed his game and then Alan Shearer taught him how to use the media.
On a pre-season tour, Milner saw how Shearer was able to please the locals with photos and autographs without letting it go to his head. Milner was already dodging the spotlight, but that was to have an effect on him.
Liverpool are reaping the rewards of that evenhandedness.
Our best sides have always have always had a wise head on the pitch. Gary McAllister is an obvious example, but we can go back even further to Ian Callaghan who went from Second Division football under Shankly to a European Cup winner. Somehow his ideals and outlook become instilled by the younger professionals around him.
That's still a factor today. Any young academy player would love to train with Milner just to see how he works. It's no coincidence that his best mate at the club is Andy Robertson. Both are Northern, down to earth and had unusual starts to their football careers.
Robbo worked on the tills in M&S in Glasgow when he was a trainee while Milner had barely packed away his GCSE coursework before he was playing in the top flight. No academies or schools of excellence, there.  No airs and graces.
He may be 33 now, but surely there must be a role for him once his playing days are over. There was talk of him returning to Leeds had they been promoted and no doubt he'd like to go back home one day, but that sort of experience will always be needed around the corridors of L4.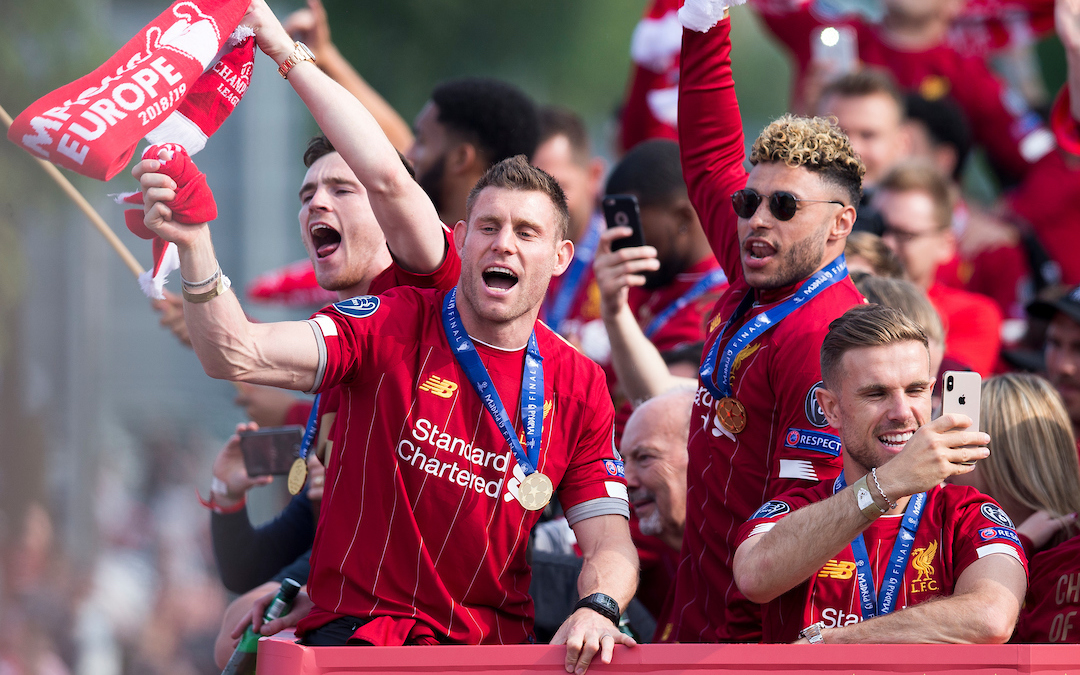 As glorious as these times are there's always a danger of complacency. The trophy itch has finally been scratched and everyone is now a European Cup winner.  They wouldn't be the first team to rest on their laurels after a successful season.
Jürgen and his staff will be hammering home the need to stay focused and will need his captain and vice captain to metaphorically throw medals at people's chests and remind them that it'll be harder next time.
In many ways, the hard work starts now. A Champions League victory should be the first rung on the ladder rather than a final statement. What do you do when you've won the big one and there's nowhere higher to go? You build a dynasty. Shankly's bastion of invincibility.
There will be a day when James Milner has to take off the number seven shirt for good, though I hope it won't be for a long time yet.
The club would do well to keep him around. Experience never goes out of fashion, nor does a pedigree in success and continuity.
"Winning the European Cup was unbelievable, but now we need to build on it.

"It's important that we cement our place at the top of European football and at the top of the Premier League." 👏

🗣 Subscribe for all of our build up to the new season 👉 https://t.co/lmNtByMZeZ pic.twitter.com/fKOKfXXD3Z

— The Anfield Wrap (@TheAnfieldWrap) July 1, 2019
Recent Posts:
[rpfc_recent_posts_from_category meta="true"]
Pics: David Rawcliffe-Propaganda Photo
Like The Anfield Wrap on Facebook