WHAT is momentum?
Well, I know what it means in definitive terms.
"The quantity of motion of a moving body, measured as a product of its mass and velocity."
Yet in its social format its scope is much broader. Momentum can be a call to arms, the start of an ethical movement and an argument for leave or remain. It is still the reason Liverpool didn't win a league title to some.
It is that same term which is being used to caveat The Reds chances of a sixth European triumph in Madrid tomorrow when they take on Tottenham Hotspur.
Liverpool and Tottenham have not played a game since May 12, 2019. Both lack the familiarity of match sharpness which is a key element to the regularity equals victory argument.
To look back at the trends of not only this season, but Jürgen Klopp's reign as Liverpool manager on the whole, the concept of momentum in the form of consistently playing may not be such an issue some feel it is entering Saturday's final.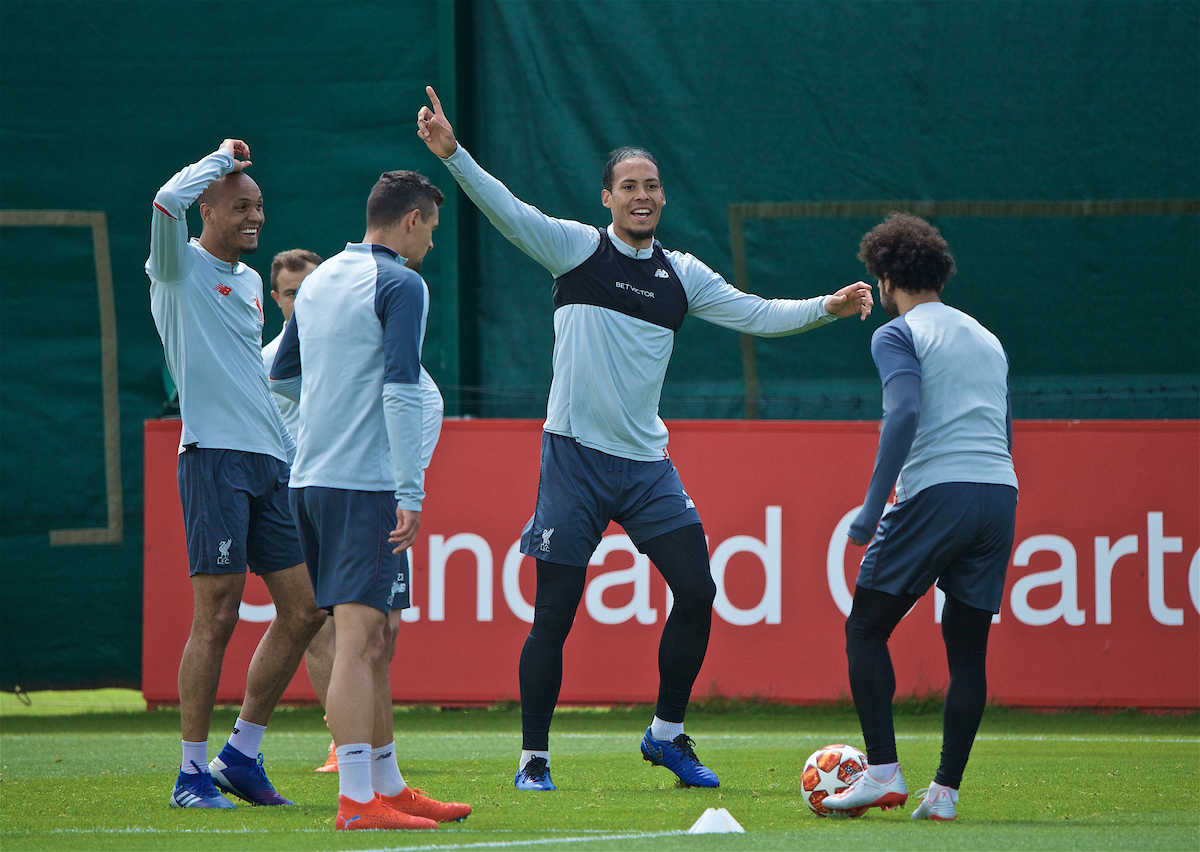 Liverpool have been victorious after all four international breaks this season. Notably, two of these wins came against Tottenham with a 2-1 scoreline at both Wembley and Anfield. The other two successes were a 1-0 win at Huddersfield and 3-0 at Watford's Vicarage Road.
Spurs, by contrast, have recorded a 1-0 away win at West Ham and an impressive 3-1 over Chelsea at Wembley in addition to the defeats against their upcoming opponents.
A factor not often considered when this argument is made is that there is not only momentum but routine which is completely broken during international breaks.
Playing squads are dispersed across the globe to join up with international colleagues leaving managers and coaches only a skeleton staff to work with.
Usually, by the time their stars have returned for duty there is less than 48 hours to prepare for a game.
Momentum in that instance is of course going to be disrupted, and that is the same for most elite teams. Therefore it is often the case that games after this period are not up to their usual standard in terms of fluency.
A more intrinsic look into Klopp's Liverpool seasons will show that in each one Liverpool have suffered a post-Christmas dip in which they have eventually negotiated a way out and returned to form.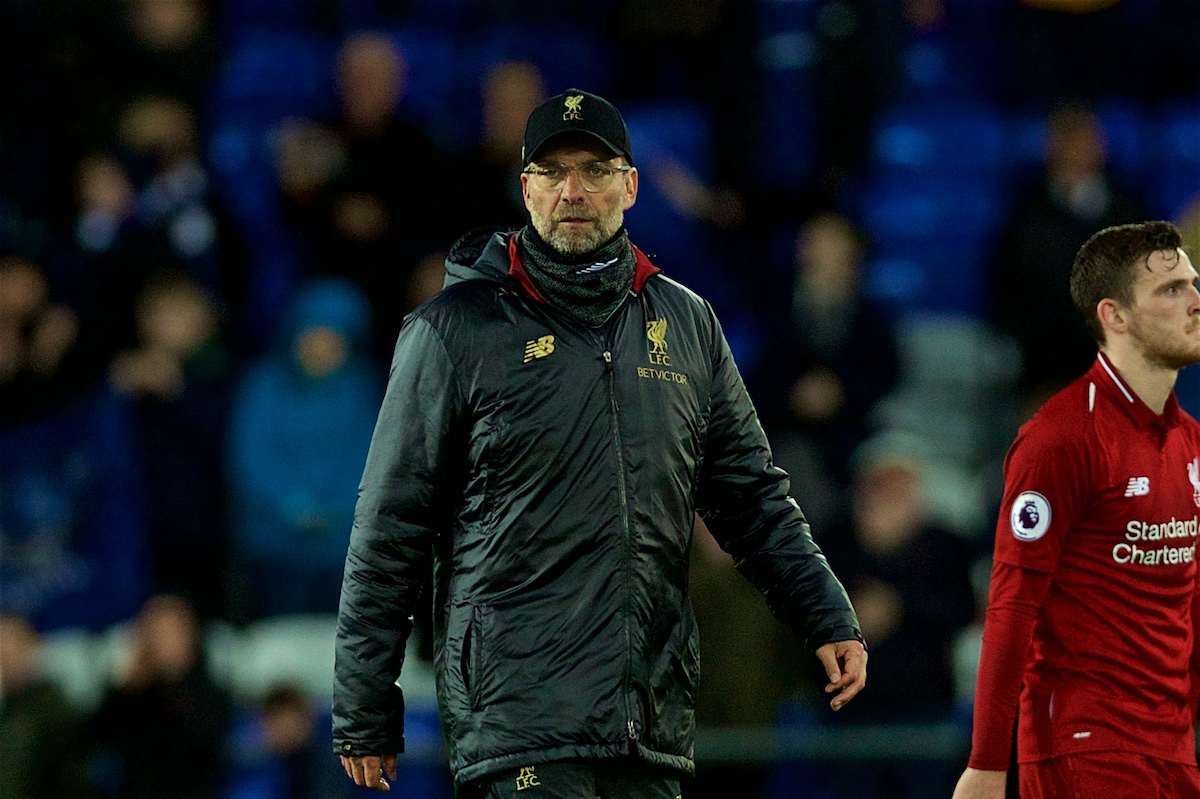 This period of the season has again been the only one where finger pointers can accuse the team of not firing on all cylinders.
However, Klopp has not been shy in voicing his bemusement at the Premier League fixture list around December and has successfully made that period a priority given the amount of games condensed into a short space.
The winter lull which has followed does not constitute a lack of momentum, however. This season The Reds played 12 times between January 3 and March 12, the time in which they slightly deviated from their relentless push to 97 points.
That is still an average of over a game a week; therefore a drop in impetus does not hold sway.
Competitive games have been notable by their absence since Wolves and have formed a huge talking point in the build up to this final.
A theory held among some fans is that Liverpool's experience last year may prove useful in this time of cup final purgatory.
Klopp has chosen another warm weather camp in Marbella, similar to last year. But perhaps the most notable change in the itinerary is to travel to Madrid the day before the event, as opposed to two days for Kyiv in the 2018 final.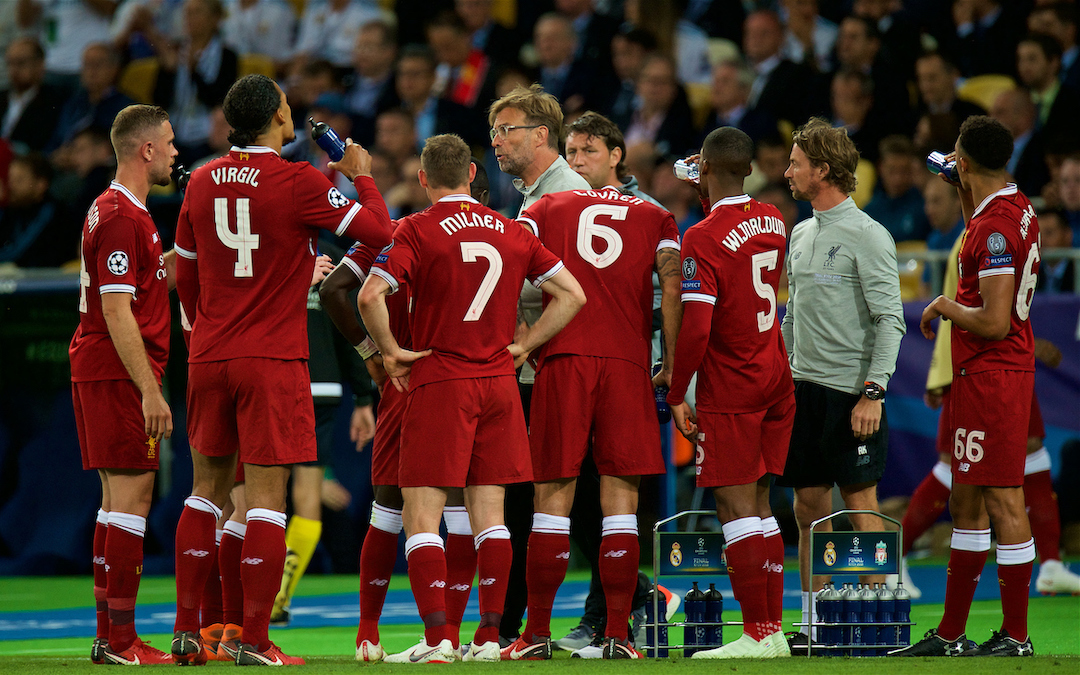 Tottenham conversely made the decision to stay and prepare in London and have been in Madrid since Wednesday.
The break of almost three weeks will undoubtedly have a big impact on preparation and a big factor on both sides will be the inevitable expending of nervous energy as the event draws closer.
Klopp clearly feels that being in the host city too early last season had a big impact on the mental exertion of his players due to having too much spare time on their hands.
If the squad manages to prepare in a way which keeps them sharp in the mind as well as the legs, this could be a big factor in how the game is shaped, particularly in the early stages.
Another difference in this Liverpool team compared to previous is the fitness and availability of the squad at this stage of the season. Especially given the monumental efforts of the players in a title race which began on the back of a deep summer of World Cup duties for most.
Liverpool have retained key personnel for the majority of the season without the same impact or soft-tissue injuries suffered by rivals as a result of a vigorous domestic campaign.
In the buildup to their final league game with Everton, Tottenham had up to six players doubtful or ruled out with a combination of long-term injuries and niggles.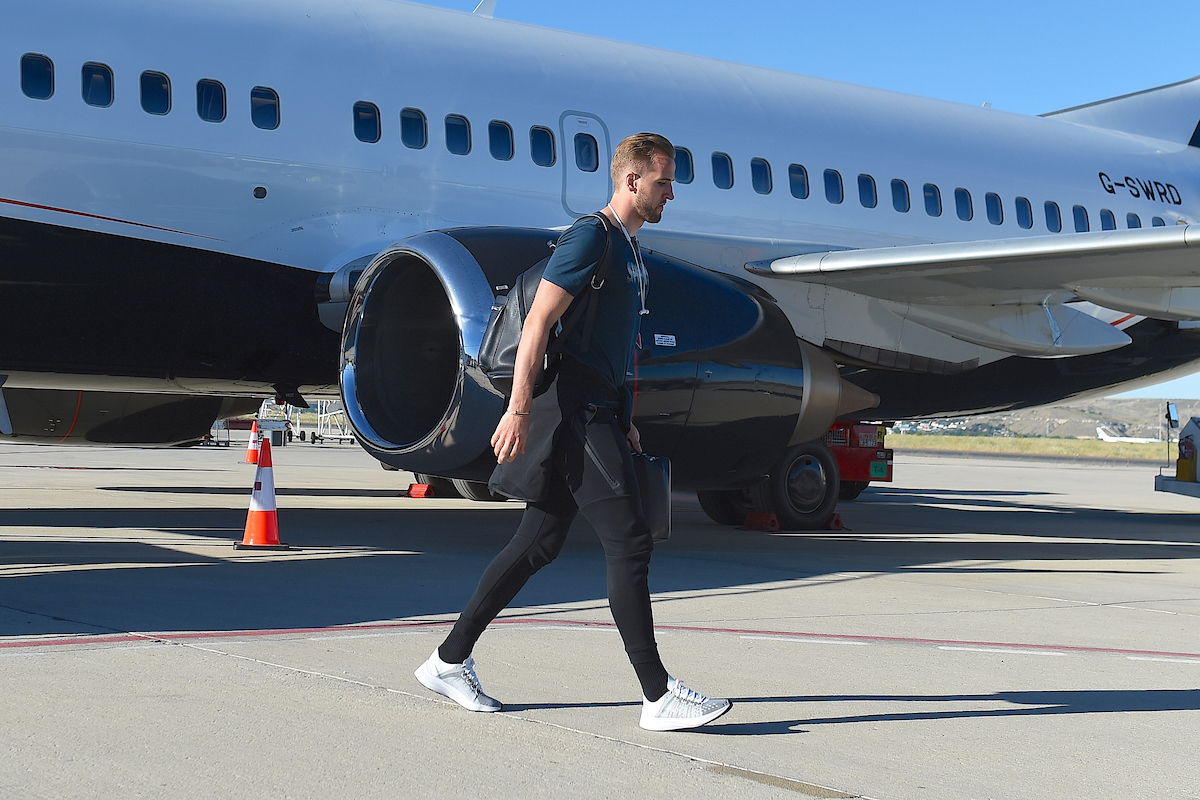 In recent terms, Liverpool have seen momentum dissipate by sheer squad depletion as the season draws to a close.
Last year's final against Real Madrid had a pendulum swing around the devastating injury of Mohamed Salah, but also the sheer lack of depth on the substitute's bench to come on and have the same impact or maintenance of rhythm as the others on the pitch.
Both finalists have had time to bring players such as Roberto Firmino and Harry Kane back into the fold, yet it is Liverpool who have generally sustained a better squad health throughout 2018-19.
Games of this magnitude often form derby-like clichés of "looking after themselves" or "form going out of the window".
Yet a lot of the time the occasion comes down to the influence of winners and leaders. It comes down to senses of belonging and the coolest heads in the stadium being on the pitch.
If Liverpool are to win the cup the club so desperately craves tomorrow in Madrid, they may find that momentum has taken on a meaning far beyond what happens on the pitch in the years to come.
"We've finally made it to Spain." 🇪🇸

🗣 Subscribe for all of our buildup and reaction, live from our bus to Madrid, here 👉 https://t.co/lmNtBz4ADz pic.twitter.com/6YkKrp5NPQ

— The Anfield Wrap (@TheAnfieldWrap) May 30, 2019
Recent Posts:
[rpfc_recent_posts_from_category meta="true"]
Pics: David Rawcliffe-Propaganda Photo
Like The Anfield Wrap on Facebook