ANOTHER year, another Champions League final.
This time around, Europe hasn't always been at the forefront of our minds, such was the intensity and longevity of our involvement in the title race. That's a nice problem to have.
But on Tuesday May 7, Barcelona came to Anfield and what followed was a reminder to the rest of the world that Liverpool and Europe have a relationship that few can rival. This is where the romance is.
In the past two years, new chapters have been written in a book that dates back to a bygone era. It's one of those books that's laid out on a pedestal in a gallery or a museum. When you pick it up you can feel the weight of its history.
It's a book that sits on a bookshelf in everyone's house; a book you used to flick through as a kid, pointing and asking "who is that, where was that, what's happening here and were you there?"
For kids growing up now, there is less mystique attached to such questions; less talk of the "good old days", because this current team is paving the way to good new days. Tales of greatness that began in the past will no longer have to stay there.
There are some that like to find fault or pick holes in our achievements. Last season, it was the notion that we'd had an easy ride in the early stages and that the draws had been kind to us. Then the draw threw up a quarter final with City and we went and won it 5-1.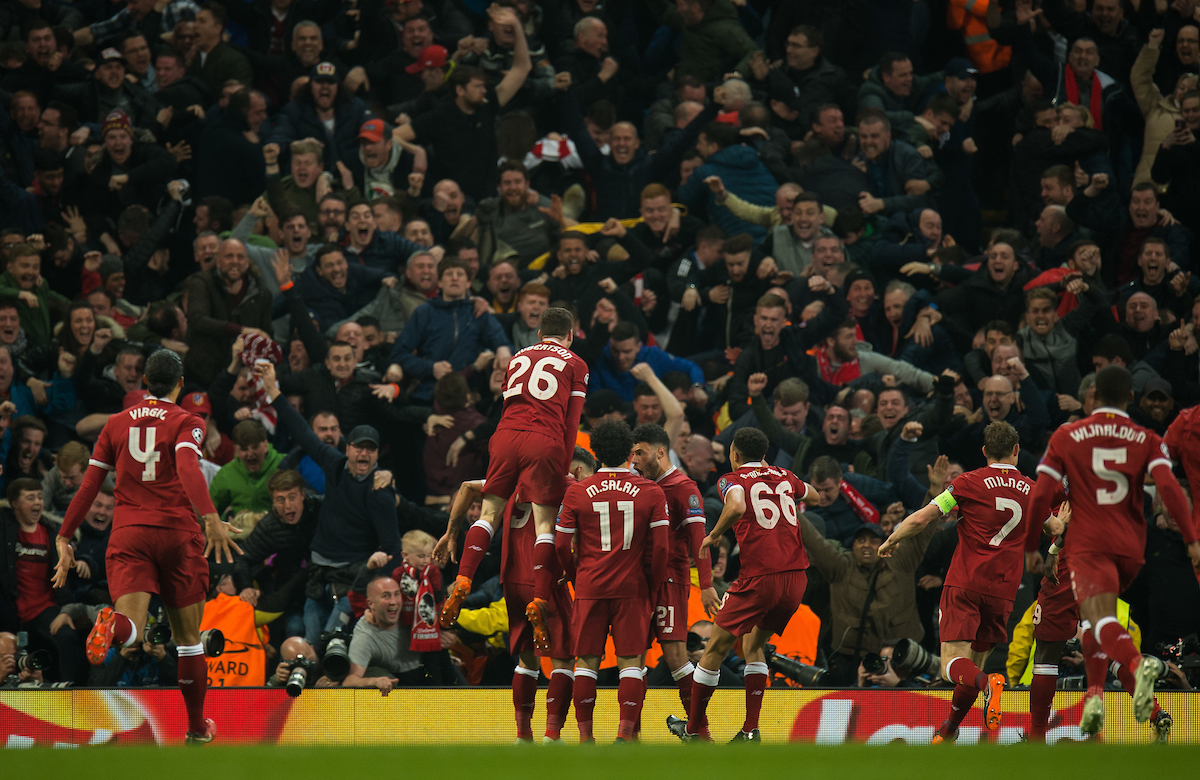 This season's meeting with Porto brought those sorts of comments flooding back again, glossing over our victories over the likes of Paris St Germain and Bayern Munich as both were all of a sudden "not the force they once were".
Once again, we've proved them wrong. Beating Barcelona is an arduous task at the best of times, but overturning a three-goal deficit without two thirds of your first-choice forward line is the stuff of dreams.
Jürgen Klopp and this group of Reds just made it a reality. A reality played out by unlikely heroes putting in tireless performances and a sprinkling of magic that Liverpool can bring more than most.
As the post-match You'll Never Walk Alone rang out around Anfield, and James Milner welled up and Jordan Henderson rolled around on the floor with his hands on his head, they were us and we were them. In the ground, in living rooms, in pubs, here, there and everywhere, they were us and we were them.
Some of us stunned, some of us overwhelmed, all of us overjoyed. It's the closest thing to Istanbul that the younger generation of supporters have ever witnessed, and it's the perfect springboard into the final.
Madrid '19 has got all of the momentum and fire of Kiev '18, but also a lot more solidity and steel. We go into it with the Golden Glove winner, two Golden Boot winners and a PFA Player of the Year-winning centre half in our ranks, and that only scratches the surface of what we have at our disposal.
Fabinho, for example, doesn't often make the headlines, but he was immense against Barcelona, especially in the second leg.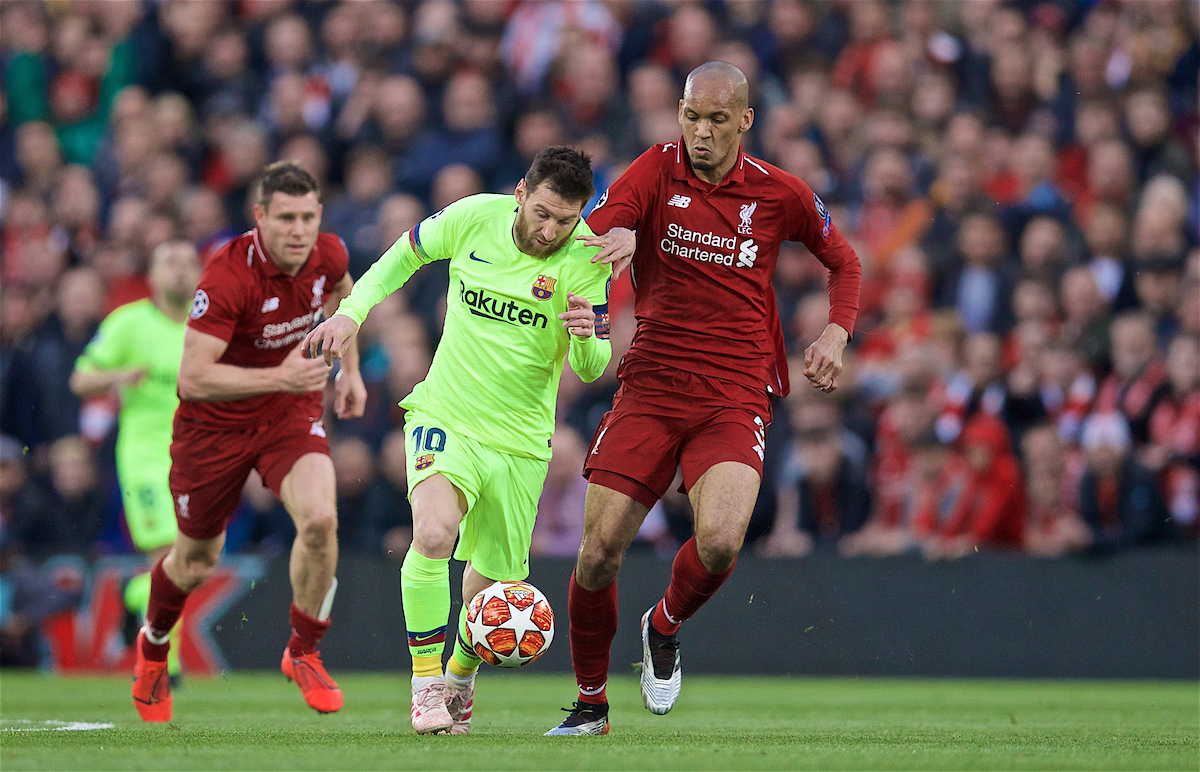 We've got full backs racking up a tally of assists that a forward would be proud of, all without compromising their defensive quality.
We've got a bit-part striker who can come into the fold and produce crucial goals in crucial moments, and the return of Bobby Firmino to bring our attack back to full strength.
This final provides the opportunity for us to get some hard-earned, well-deserved rewards at the end of a season that we can already be incredibly proud of.
We go in pursuit of number six more motivated and hungry for success than ever, and for us to lift it aloft in Madrid would be a fitting finale for a team that deserves the world.
In the coming days there will be a Scouse invasion of the Spanish capital that will reverberate around the globe if victory is ours.
Whatever happens, The Reds are definitely coming up the hill.
"We've finally made it to Spain." 🇪🇸

🗣 Subscribe for all of our buildup and reaction, live from our bus to Madrid, here 👉 https://t.co/lmNtBz4ADz pic.twitter.com/6YkKrp5NPQ

— The Anfield Wrap (@TheAnfieldWrap) May 30, 2019
Recent Posts:
[rpfc_recent_posts_from_category meta="true"]
Pics: David Rawcliffe-Propaganda Photo
Like The Anfield Wrap on Facebook