THERE'S every chance that in writing this I'll sound like exactly what I am: a 42 year old man not averse to comparing past with present.
But it is what it is, so here goes…
On Saturday, Tranmere Rovers – for the second consecutive season – gained promotion via a Wembley win in the playoffs.
It ensured third-tier football once more for a club that was knocking on the door of the Premier League once upon a time – three times losing out in the playoff route to the top flight in the '90s.
Earlier this month, for old times' sake, I went to Prenton Park for the semi-final first leg of the playoffs versus Forest Green Rovers. I watched the second leg and the final on the telly. I enjoyed it all. It's a great story, a great moment, and good for football fans and football players on Merseyside.
Way back when, I used to regularly make the trip to Birkenhead for Friday-night football under the lights as players like John Aldridge, Pat Nevin, Johnny Morrissey, Kenny Irons and Eric Nixon, among many others, put a modestly sized club on the map.
I remember a cracking game against Kenny Dalglish's Blackburn Rovers. And I later winged a way into the old Wembley press box when Tranmere faced Leicester City in the League Cup final of 2000.
I was covering Dave Challinor's throws for a newspaper called The Ellesmere Port Pioneer. Seriously: Challinor Watch. He was from the Great Sutton area. And he had world-record throw ins in his locker. Only right it was properly reported…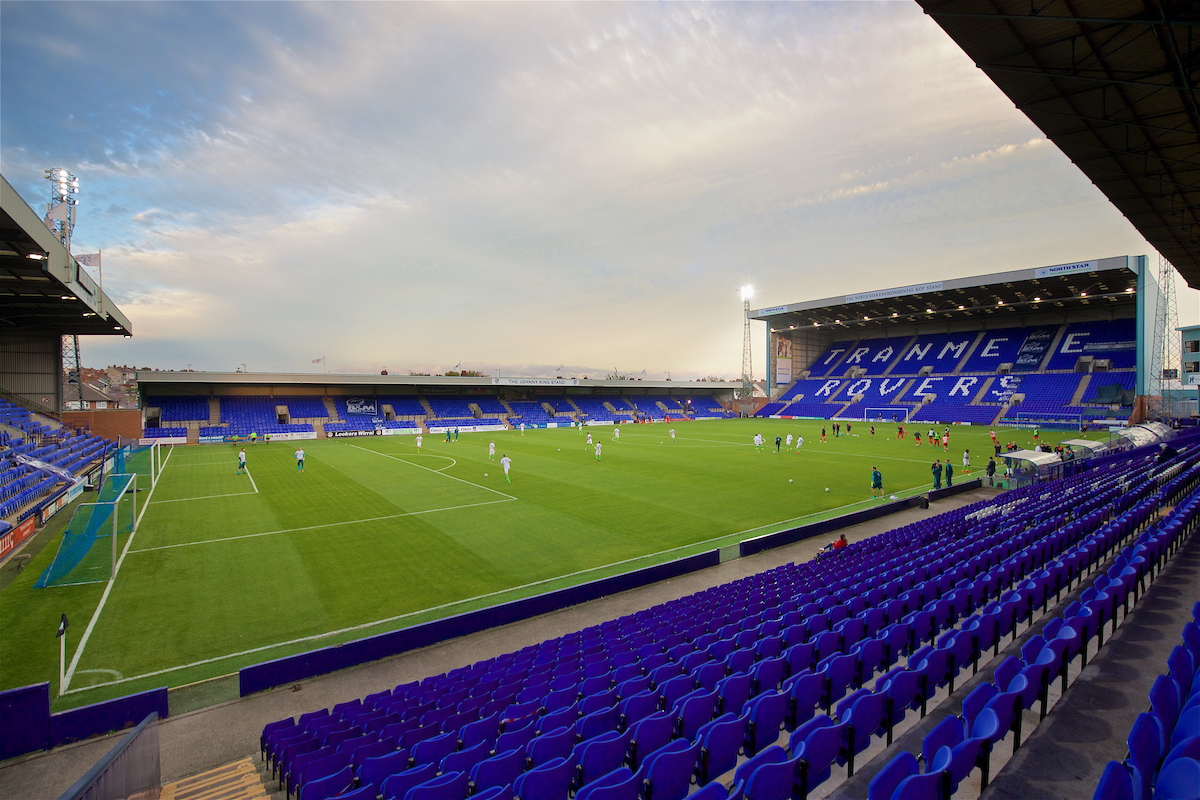 Tranmere also reached the FA Cup quarter finals in 2000, 2001 and 2004. There was entertainment to be had if you embraced it.
When I regularly travelled the 10 miles or so for an end-of-week experience, I wasn't alone in being a Red who made their way to the dark side for an extra bit of footie on the sly. But this is where I wonder about the then and the now – about the influence of the internet and satellite TV, and what life was like before all that.
When I try to trace the source of a soft spot for Tranmere there are the obvious Liverpool connections, Aldo, as mentioned, who after a £250,000 move from Real Sociedad, went on to score 170 goals for Rovers.
My namesake played there, as stupid as that sounds. Jason McAteer was another. John Welsh got to shine there after talk of much promise at Liverpool. Further back in time Ian St John, Ron Yeats and even Bill Shankly enjoyed a touch of Tranmere.
Ray Mathias, who holds the club record for appearances with 637 and later managed the club, was from my hometown of Huyton and even went to school with my dad, later my school (Park View). So again there were reasons for a little Rovers romance.
But where I might sound old arse is that, before you could gorge on as much football as you like via the Internet, Sky, streams and the rest, all you had was the occasional live match, highlight shows, magazines and newspapers. And the fact it was a little out of reach made it a bit more special, only serving to fuel an appetite for football in all its forms.
Particularly vital was The Football Echo. "The Pink" was published during the season on a Saturday night in Liverpool from 1888 until 2004. And in the absence of a million distractions, it was an absolute must for a Merseyside football fan.
Of course, as a Red, the first pages consumed were those about Liverpool, from the on-the-whistle match report to the columns, and letters. If The Pink's cartoon Kopite was open mouthed and spinning his rattle, then all the better.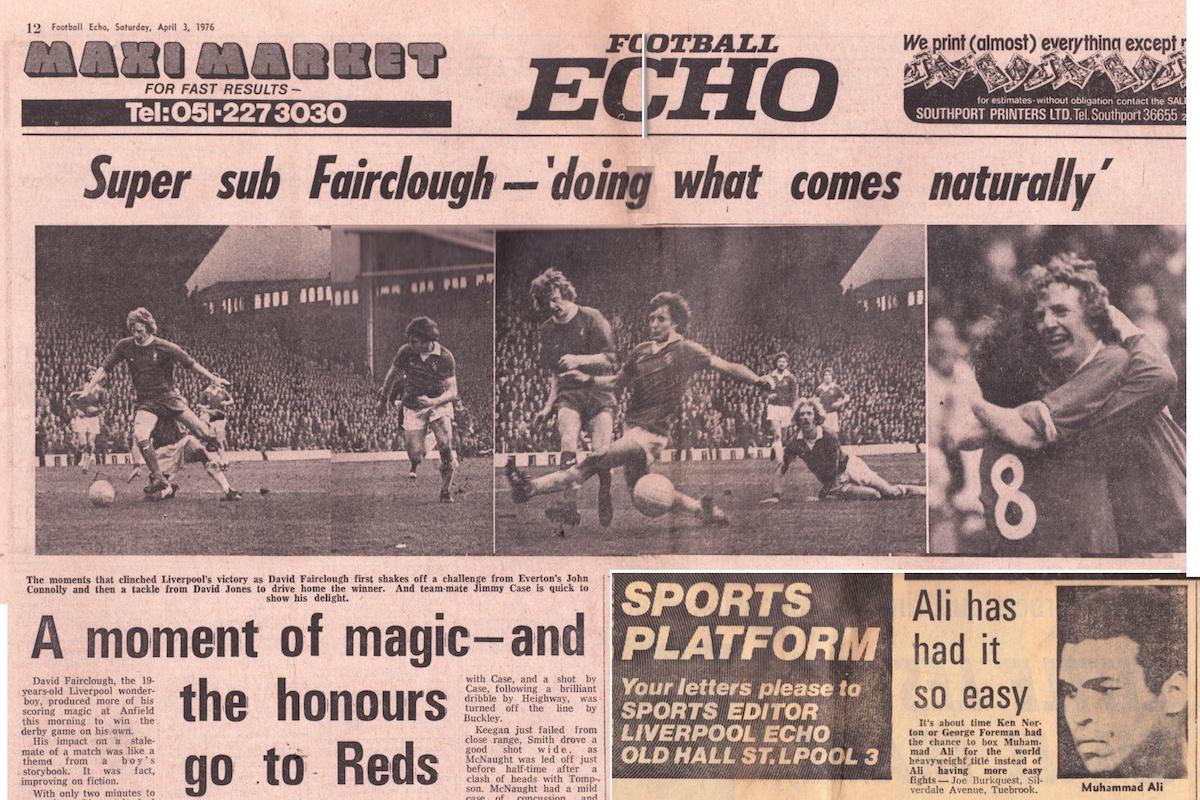 But once that was out of the way, it was time to delve into the rest of it – and that included Tranmere Rovers.
It's from the pages of The Pink that I became so familiar with the Prenton Park protagonists of football past: Johnny King, Steve Mungall, Big Jim Steel, Ged Brannan (another Huyton lad), Dave Higgins, Jason Koumas, Chris Malkin, Liam O'Brien and so many more.
I surely wasn't alone in eating up all this information, and maybe that made it easier to lure football fans to The Cow Shed on a Friday night. A Saveaway for the bus and the train and a kids' ticket on the gate made it easy enough to do.
Now, with analysis, comment and speculation on the club we love so readily to hand and only a Google search away I wonder whether a love lower down the leagues comes so readily.
A football package presenting teams from the top to the bottom of the pyramid in your area is not going to be read in the same numbers that it once was, if at all. So what does that do to interest, numbers, profit and pay for those at the tougher end of the beautiful game?
Then, I could have a good crack at naming you the Tranmere squad, and would probably have a good go at a few names for Southport, Marine and more.
Now? Not so much. How we consume football has changed beyond all recognition – to the detriment of those lower down the ladder.
With the rise and rise of games like FIFA, the intense marketing from big clubs the world over, the cult of the superstar and the readiness of coverage online, on TV, on phones and everywhere else, it seems more likely that a young, football-mad lad from Huyton is now more likely to have a passion for Barcelona or Real Madrid than a team like Tranmere.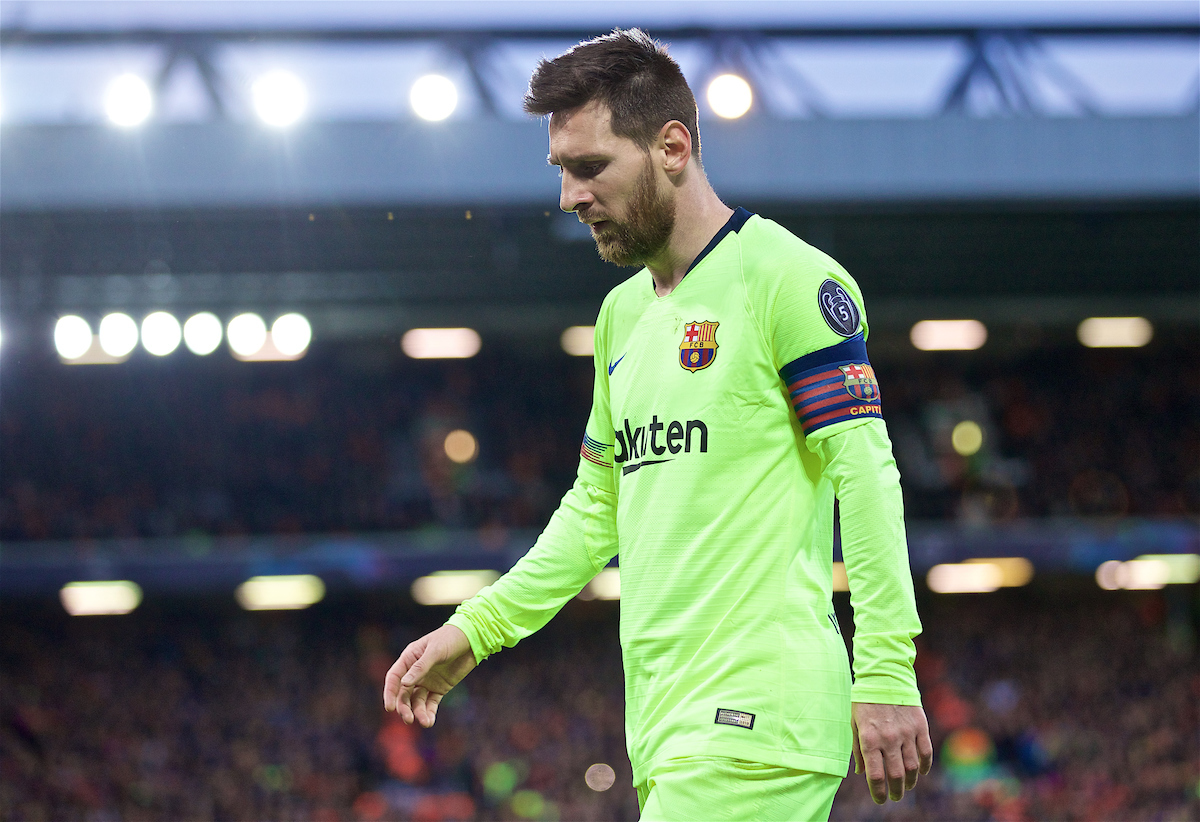 The threads to sew some interest just aren't as readily available. Which is what makes the Tranmere Rovers story of 2019 all the more heartwarming.
Four years after dropping into the Conference, the club has reconnected with its local community, the stands are full of young fans, and a club that lost a proud record of 94 years of league football is now firmly established back where it has traditionally belonged.
Tranmere topped League One as recent as 2013 and, thanks to smart management on and off the field, the club can aim for that once again next season.
Perhaps that very fact will prompt more people to try out affordable live football and all that entails over the lure of packaged highlights, streamed games from afar and GIFS of skills from the highest paid worldwide.
I've already had a text from a Sunderland fan and friend exiled in Liverpool for some years now. "Tranmere v Sunderland next season, lad?"
Reds' fixtures allowing, I'll be there.
"'Cos we're the mighty Liverpool, we're going to Madrid." 🎶

🇪🇸 Subscribe to #TAWPlayer for all of our buildup and reaction as The Reds look to make it number six 👉 https://t.co/lmNtBz4ADz pic.twitter.com/bgvqWFw6rX

— The Anfield Wrap (@TheAnfieldWrap) May 24, 2019
Recent Posts:
[rpfc_recent_posts_from_category meta="true"]
Pics: David Rawcliffe-Propaganda Photo
Like The Anfield Wrap on Facebook