DID you witness the sheer, unadulterated brilliance of that Barcelona performance on Tuesday night?
Were you fortunate enough to see with your own eyes the unprecedented artistry of the genius called Lionel Messi?
Did the earth move for you too?
Not for me, Clive. Not for me.
Barcelona are the runaway leaders of the league that has produced the last five champions of Europe. The wealth of Champions League nous and know-how within their ranks made them the team to beat even before the quarter-final draw was made.
Liverpool were nothing like as good as last night's scoreline in Porto suggests, were they? Come on, be honest, were they?
But…
I still think Liverpool can and will beat Barca.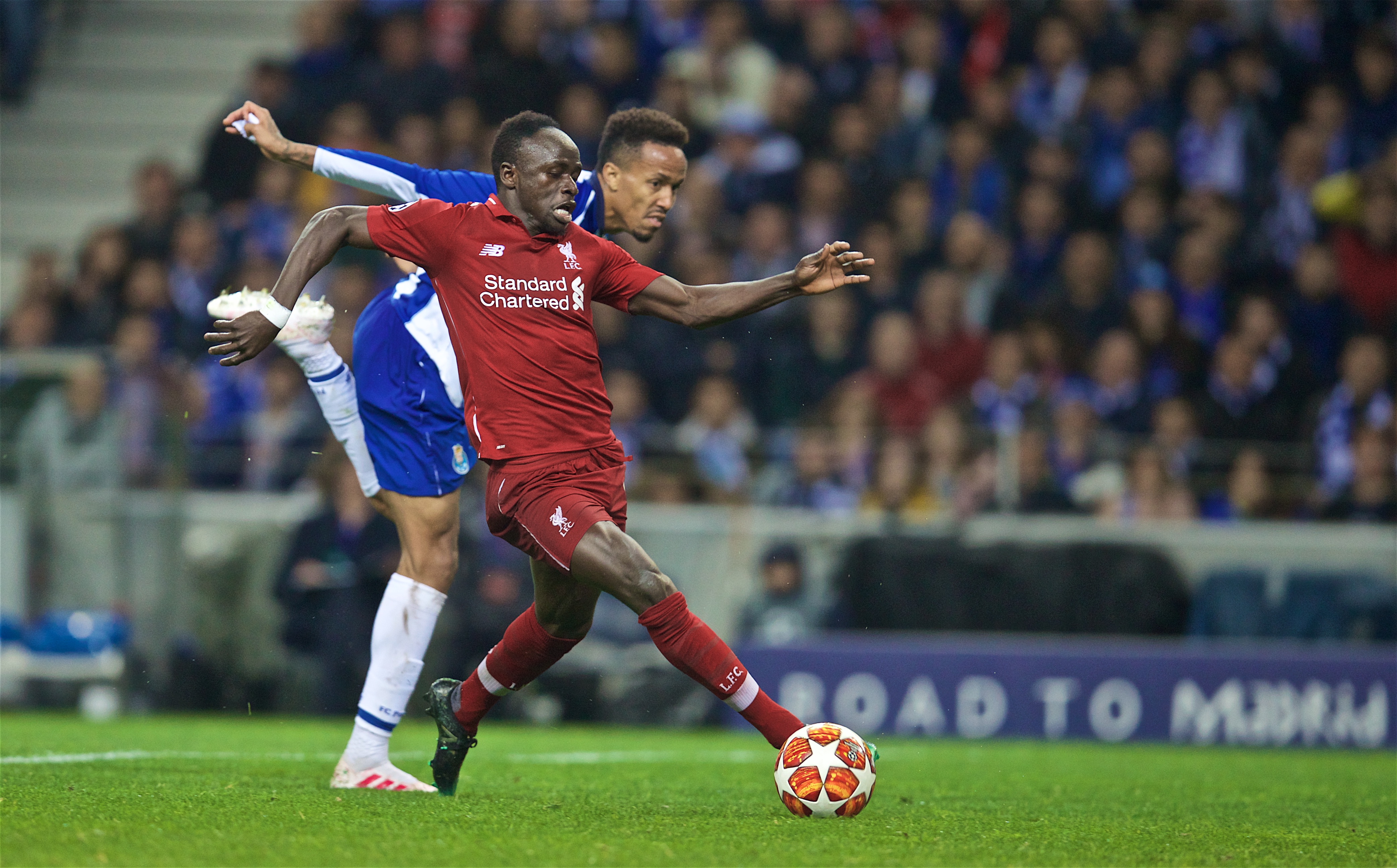 Such was the paucity of talent in the United side that faced them in the last eight, it is difficult to judge the Reds' semi-final opponents on what we have seen of them in their quarter.
The bloodied nose that Messi got at Old Trafford was a symbol of a snotty, scrappy first leg. Barca started Tuesday's return as if they were scared of getting hurt again and then, all of a sudden, the tie was over twenty minutes in.
When your best player starts making kindergarten errors like David de Gea's, you've got problems. United have got plenty of those. Plenty.
Barcelona have not suffered a meaningful defeat since November. They have a 9-point title lead and have started resting players en masse in La Liga. In Europe, they were outstanding at Wembley against Spurs in October. They despatched a Lyon side full of promise in the last-16 every bit as convincingly as they accounted for United.
They're good. Ernesto Valverde's idea of a dilemma is a choice between Philippe Coutinho or Ousmane Dembélé. Arthur is not Iniesta, but he does a reasonable impression for a first season in the job. Sergio Busquets is nearly as skilled as Fernandinho at avoiding yellow cards, while at the same time throwing muscular spanners into your works.
But even when you toss fine players such as Luis Suarez, Ivan Rakitic and Jordi Alba into the mix, there is only one thing that truly unsettles you about facing Barcelona… the same
thing I wrote about last week with regards to Chelsea.
If Eden Hazard had got lost en route to Anfield, beating Chelsea would have been a Sunday afternoon stroll. If Lionel Messi chooses the end of the month to take a short break from
football ahead of this summer's Copa America, Liverpool can relax.
Sadly, I've not heard any rumours to suggest the little fella is considering it.
Messi is simply my favourite footballer. If Queen Daenerys decrees that I can now only commentate on one player for the rest of my career, then it's Leo. Tackle him by all means in the semi but try to leave him in one piece for us all to enjoy some more of.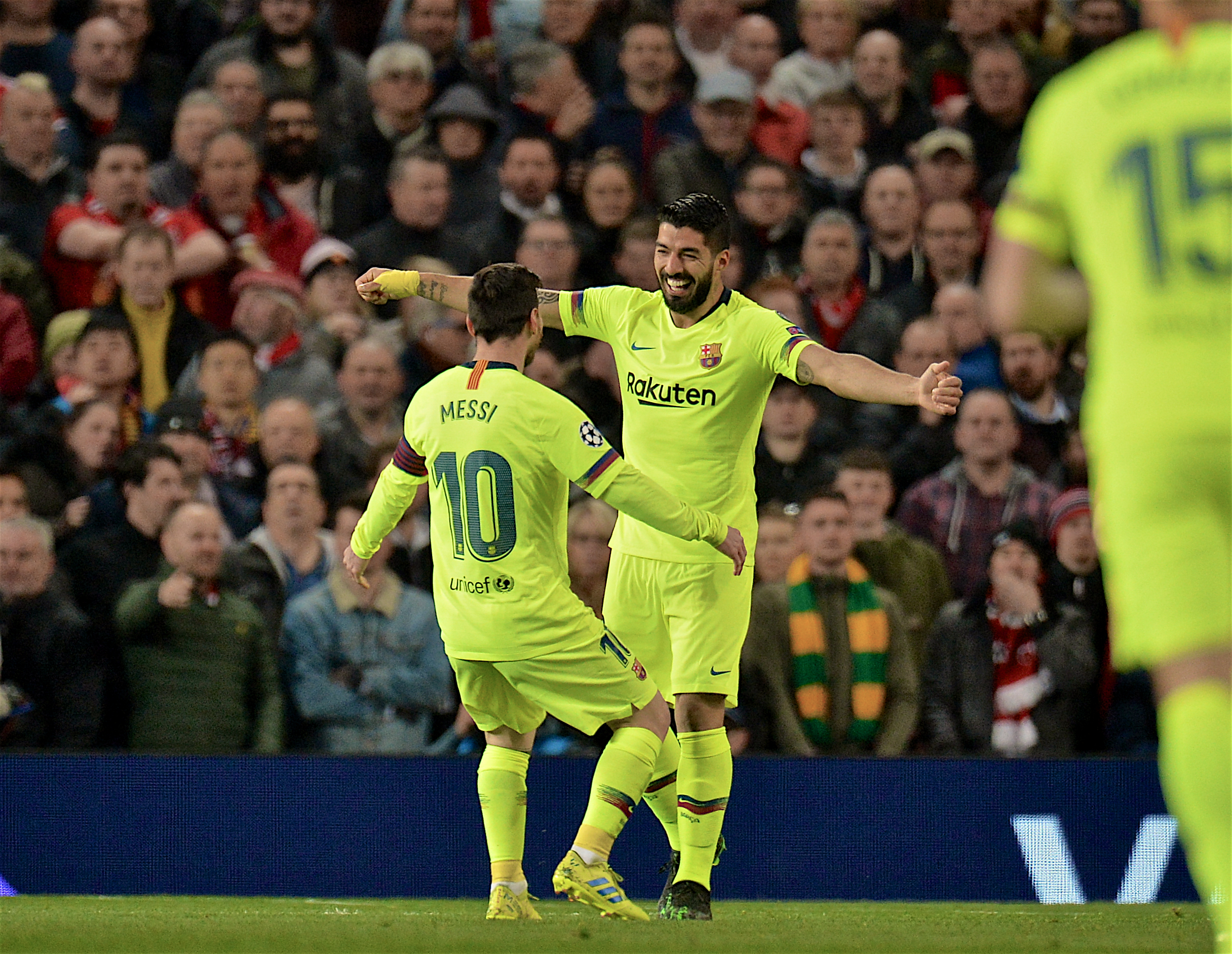 The only thing I didn't enjoy about watching him in action on Tuesday was repeatedly being told that he was playing exceptionally well. He was playing like Messi, that's all.
His first goal was typical, his second was fortunate. Yes, there was a hand-brake turn and a DRS-zone getaway in the second-half but have I seen him play better than that? I'm afraid so.
Messi just happens to set the bar somewhere around the level he played on Tuesday. That's why he's the best. I think the whole Barca performance was a little over-egged. Good, as good as it needed to be but no more.
If Messi turns up and turns it on… well, then Liverpool know that he will probably hurt them more than Chris Smalling managed to hurt him. At the very least, the Redmen will have moments to survive like Hazard gave them last Sunday. Probably even more moments than Hazard gave them.
Survive those and it's an even tie, or better.
Against Messi, you need a game plan, you need a concentration fix, you may need a block and a save or two, and you need some luck. None of those are beyond the powers of Robertson, van Dijk and Alisson.
If Liverpool's own magic men are giving Barca more of what Marcus Rashford gave them in the opening seconds of Tuesday's game, then Pique, Lenglet and co. will have some moments to survive too.
Barca's fixtures either side of the semi-final are against two clubs involved in the relegation scrap in La Liga. It will be interesting to see if they have the front to rest half their team for those games.
It is important to remember that the last time Liverpool played a Champions League match in the Nou Camp 12 years ago, they won.
Experience should tell Jurgen Klopp that a couple of days (and nights) on the Algarve may be the best possible preparation for the first leg… and don't forget to take the golf clubs, lads!
It's been fun writing a weekly column for TAW but I'm taking a few weeks off to do my real job. Thank you for putting up with an old Manc who somehow fathered a son who grew into a Redman.
I hope you're all as fuckin' insufferable as he is just now!
Clive Tyldesley, Radio City Sport, Reliving it all.
Recent Posts:
[rpfc_recent_posts_from_category meta="true"]
Pics: David Rawcliffe-Propaganda Photo
Like The Anfield Wrap on Facebook