"I fully intended to sign a new contract after the Champions League final, but the events of the past five to six weeks have changed all that." – Steven Gerrard, July 2005
"If, at that point in time, I was offered a contract, I most definitely would have signed straight away, probably for far less money than being said now." – Raheem Sterling, April 2015
TWO quotes, almost a decade apart, yet both no less haunting in their presence.
Often, we measure our team's status by what happens on the pitch, yet there are times when surrounding events can give a greater indication of success and failure.
In the past seven days, amid a glut of goals at Anfield last Saturday, where Liverpool continued to adhere to their unrelenting objective of winning games of football against a bullish Crystal Palace, the club made two major announcements.
The five-year contract extensions handed to Andy Robertson and Trent Alexander-Arnold signified all that is currently positive and progressive around the football club, while also highlighting the dalliances and disarray of past situations from which lessons have most definitely now been learnt.
This can stretch back as far as 2005, in the days after what is arguably the biggest night in Liverpool's recent history, the Champions League final in Istanbul.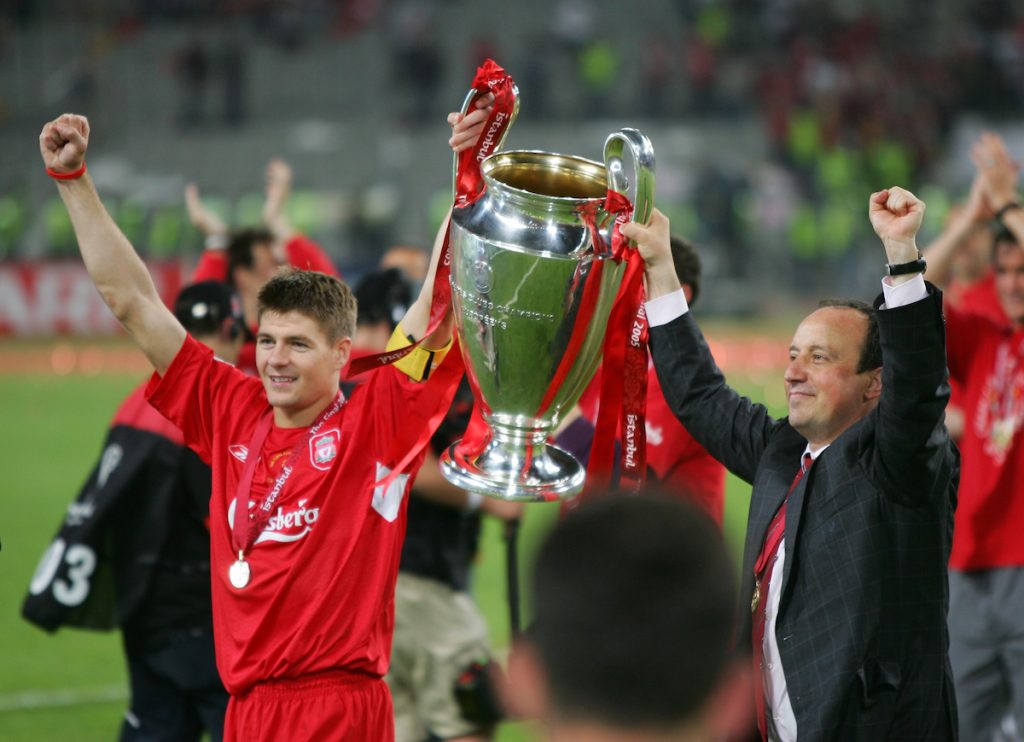 Gerrard, The Reds talismanic captain, still hazy from his night's sleep next to old big ears, slowly found himself being backed into a West London corner following what he perceived to be a dragging of feet from Liverpool in offering him a new deal, which he claimed he wanted to sign in the immediate aftermath of him leading his boyhood club to a fifth European triumph.
The situation with Gerrard was eventually resolved due to a combination of loyalty and compromise. Yet, almost a decade later, Liverpool found themselves in a similar state of turmoil which did not end as favourably or amicably.
Raheem Sterling was Liverpool's rising star. He was running games of football at the age of 20, often from right wing back, and was the most tactically astute and offensive threat Brendan Rodgers' side possessed during the 2014-15 season.
The perception of Sterling remains unfavourable — to put it mildly — due to the circumstances of his move to Manchester City. What is often lost in the furore is the fact a world-class talent at the disposal of the club was ever allowed to feel his future lay elsewhere at such a young age.
The Sterling debacle should, and arguably does, rank as the club's biggest regret of the past 10 years.
In both the Gerrard and Sterling situations, Liverpool covered themselves in inadequacy. It was felt, at times, the club were more interested in winning a PR battle and using press propaganda to turn fans against the player and their representatives in an attempt to hide their own incompetence and failure to protect the future of their star man.
The contract extensions of not only the two full backs this week, but those of Mohamed Salah, Roberto Firmino, Sadio Mane, Jordan Henderson and Joe Gomez in recent months, represents a monumental shift on a plethora of levels which are far removed from the dark days of losing your best players unnecessarily.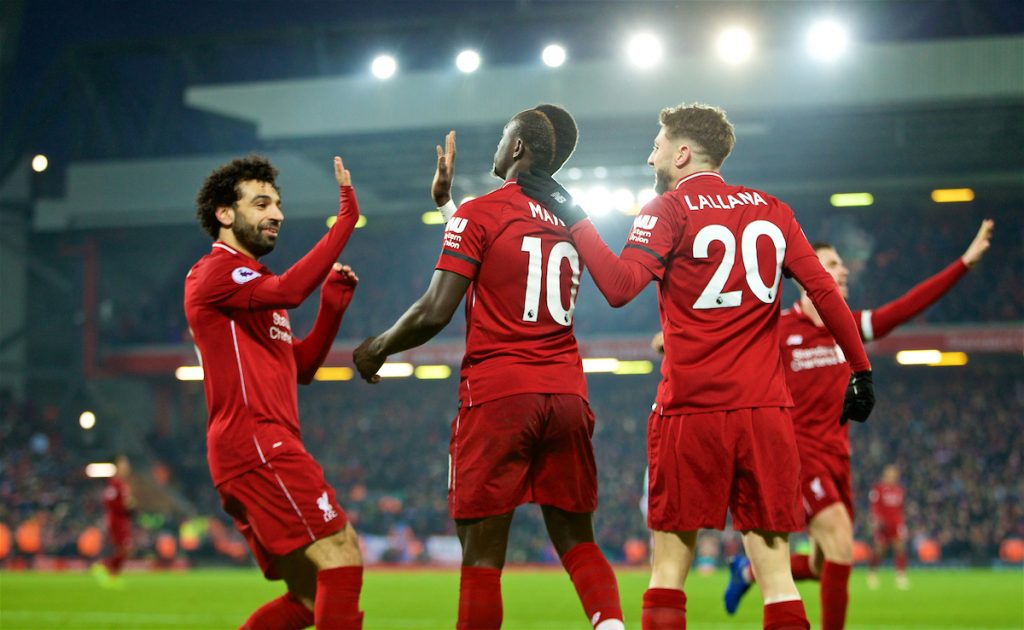 What feels inherently apparent is that the balance of perception around "player power" has been shifted under Jürgen Klopp. In fact, the relevance of power when referring to one individual feels redundant around the club at present.
Power is now invested into the collective aims of the team. Footballers still rightly protect their own interests, to a degree. However, it now feels that when players commit themselves and their futures to the club, they do so needing Liverpool as much as Liverpool needs them.
At boardroom level, the benefits of such deals also make complete sense. Protecting assets and increasing value are the kinds of business jabber which tend to make the purest of football fan shudder. Yet, fundamentally, such investments now need to satisfy all corners of the club.
What is clear, from fans to directors, is the undeniable feeling Liverpool are making the concept of contracts authentic again.
The deals handed out to Robertson, Trent and others are done on merit. They are recognition of the work and development of themselves as well as their contribution to the cause.
The manager deserves credit in this. He has assembled an environment in which hugely privileged and unique young men strip themselves down to being the best human beings they can be, each emptying themselves into a unified aspiration for success which also satisfies any individual ambitions.
Emre Can can be viewed as a more recent example of a player who decided his own assurances were more paramount than those collectively assembled by Klopp and his staff. The German midfielder headed for the exit with nothing but good wishes and a reminder to close the door behind him.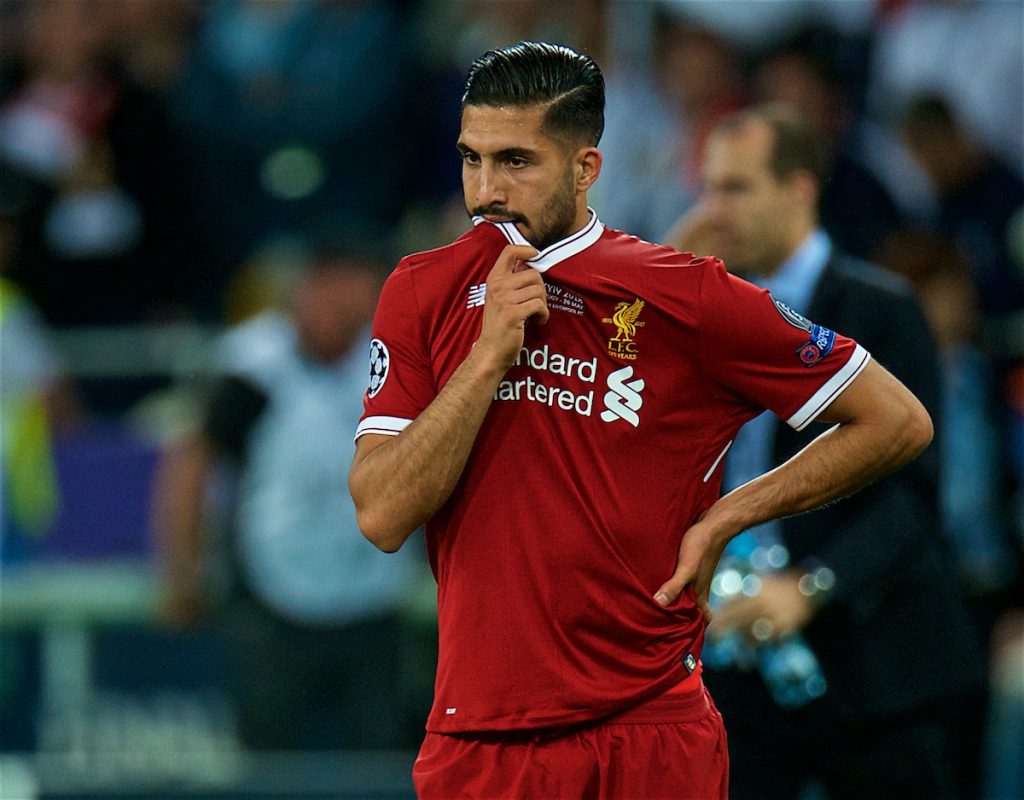 Liverpool's problems at full back throughout recent decades have been stifling. A position which has displayed a dichotomy of quality from Fabio Aurelio to Stig Inge Bjornebye is now a distant memory given the level of quality now on display.
The future of such quality has been secured at Anfield and the prospects of the best years of players held in such high esteem are no longer in danger of being poached by a rival.
"As soon as they offered the contract, there was no hesitation whatsoever. The thing that made it easiest for me was having the people around me to make sure I was able to focus on football as much as possible and get the deal done as soon as possible." – Trent Alexander-Arnold, January 2019
"As soon as the club came to me, it was a no brainer for me – I want to stay here, so as soon as they put an offer on the table it was signed as quickly as that." – Andy Robertson, January 2019
Two quotes, almost a week apart, yet both no less heartening in their presence.
As the measure of progress continues to show itself on the pitch for Liverpool Football Club, it is sometimes worth reflecting on events off it to show just how much we have moved forward.
"We essentially swapped Kevin Stewart for him… that's taking the piss." 😂

🗣 Subscribe for all of our reaction to the news that Andy Robertson has signed a new, long-term contract 👉 https://t.co/lmNtByMZeZ pic.twitter.com/vPxgrtxFZ7

— The Anfield Wrap (@TheAnfieldWrap) January 18, 2019
Recent Posts:
[rpfc_recent_posts_from_category meta="true"]
Pics: David Rawcliffe-Propaganda Photo
Like The Anfield Wrap on Facebook