WE'RE here again…
That magical time of the year when big teams travel to far-flung muddied fields and fight for the next round and their dignity. That wonderful weekend when minnows can dream and names can be made. The great leveller.
FA Cup third round weekend…
Well, it used to be like that. Once.
Not anymore.
We've only just returned from a very difficult game at Molineux, played in a crossfire hurricane, and the last thing The Reds want is to risk already tired limbs on a devalued tournament.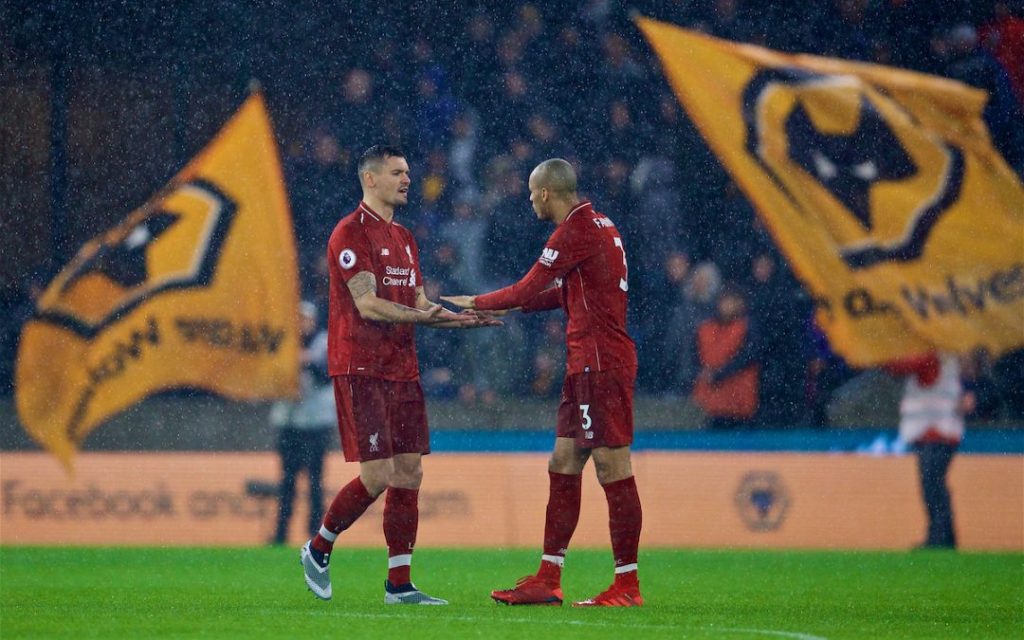 Nobody here wants to see Liverpool lose a game. Not really. Oh, we can say that we're not bothered about going out of the cup, but once lads in red shirts take to the field we only want success even if the competition itself is nothing like a priority, even though no one is going into this game dreaming of success.
Many have posted their ideal starting lineups for the Wolves games up online and barely any of them are serious. My own preference would be anyone who isn't out on loan and knows where the bus leaves from. Comparing the importance of our next two games is akin to choosing between a kickabout with a tennis ball in a car park and a European Cup final.
It didn't used to be like this. Liverpool once ached — actually ached — for an FA Cup. Bob Paisley never won one, of course, and was reminded of it with every passing season. He came close in 1977, but it eluded him for the rest of his tenure.
People would laugh at that now, given what he did achieve, but it did rankle. We wanted to win that trophy. After all, back then we only had two to our name — 1965 and 1974 — Bill Shankly's announcement to the world followed by his swansong.
The Champions League has all but killed off "the world's greatest cup competition" as qualification to that alone is deemed worthier than medals, a trophy, a day out and a stencil on an honours board, but it's not the sole perpetrator.
Kick-off times and TV coverage has made it all a nonsense.
On Friday night, Tottenham fans travelled to Prenton Park with the knowledge that they had no option of returning home other than by car or coach. There were no trains available come the end of the match.
True, a more pertinent question might well be "why the hell are there no commuter trains between two of the biggest cities in the country at the start of a weekend when they might be a bit popular?", but the fact remains that the FA either lacked the gumption to address that issue or they simply didn't care.
After all, Tranmere v Spurs contained the thinnest possibility of an upset to herald the third round and that meant viewers (meant lucrative advertising spots, meant more sponsorship opportunities) so what did they care about stranded supporters? A clear case of choosing priorities.
We had a similar thing a few years ago when the BBC chose our tie away at Exeter for its Friday night game. The only way our fans could make it back to Liverpool on a train that night was if they left after roughly 12 minutes. I wrote about that oversight on this very site. One reply asked "why don't you just fly?" Oh, of course. Tons of flights between Liverpool and Exeter on a Friday night. One every 20 minutes.
Much of the failure of the cup has been blamed on the 1999-2000 season when Manchester United withdrew completely in order to compete in the World Club Championship in Brazil. United received much criticism for that, though it was the FA itself which made the request.
In an unusual step, one losing side from the second round were allowed a free hit and placed in the hat for the United-less next round. Darlington had already been beaten by Gillingham, but had no complaints at a money-spinning tie at Villa Park, where they also went out.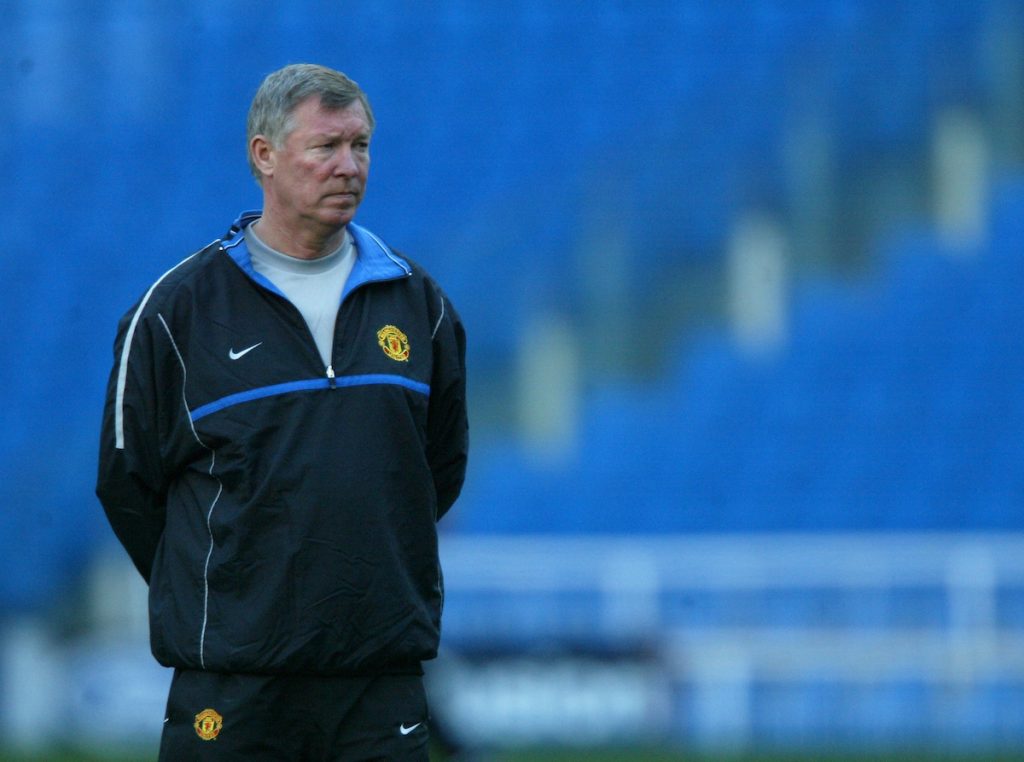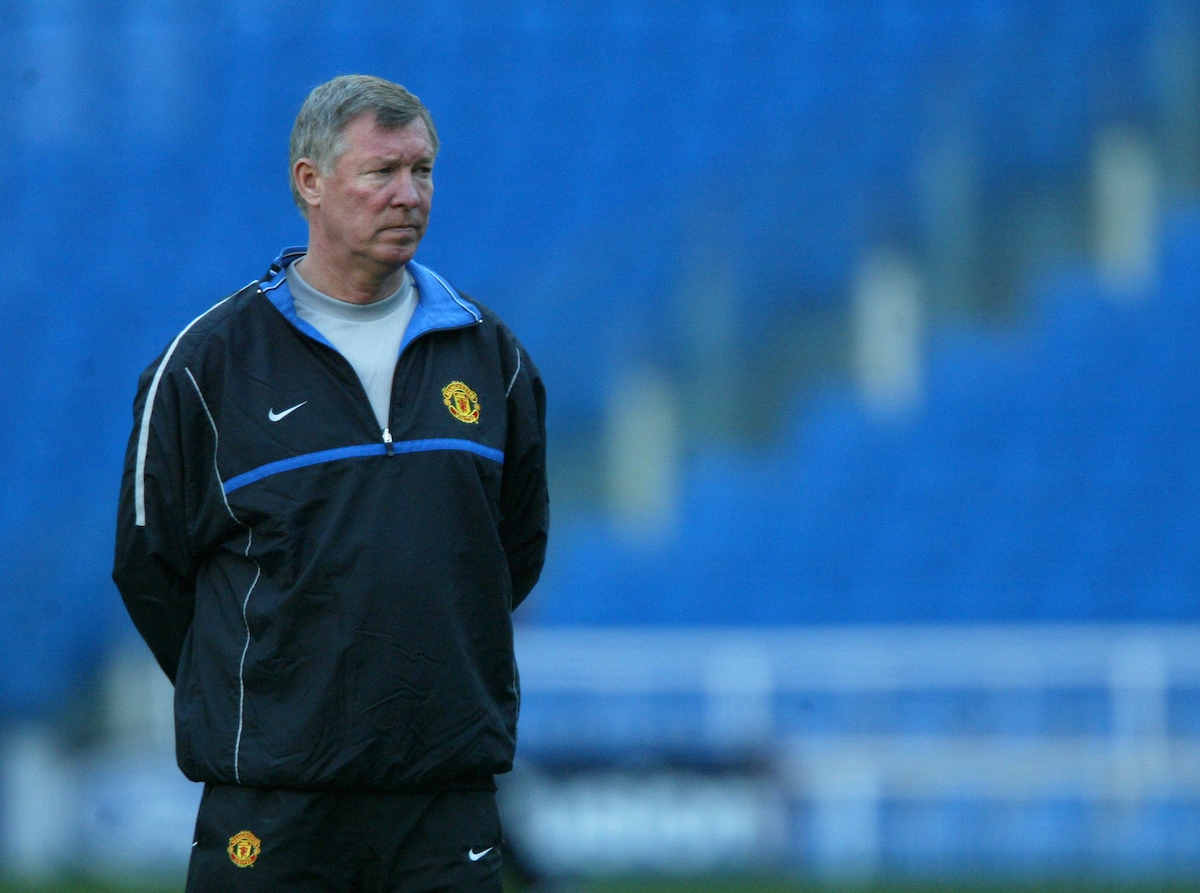 The FA seemed more interested in United's trip than its own competition and since then there's been an erosion of credibility, despite the TV reminding us about "the magic of the cup" in pretty much every covered game since. A bit like Homer Simpson telling Bart that his muck-riddled hog roast was "still good" despite it crossing a freeway, falling into a slimy river and being briefly airborne.
Our own participation hasn't exactly reeked of commitment either. The losing 2012 final and 2015 semi aside, we've only reached the fifth round twice in a decade — Barnsley and Arsenal ended those runs. Jürgen Klopp has never made it past the fourth round.
What's more, nobody cares. Not especially, anyway. The league comes first this year, obviously, and a fruitless cup run could result us in our taking our eye of the ball. The ideal scenario would be for us to press on three fronts — league, cup and Champions League — but surely that would be too much.
Or would it? A more pragmatic view would suggest "why take the risk?" While we're in this position, we'd be insane to donate hours to the cup.
The club would prefer to take a fourth place in the league and subsequent Champions League place. This was certainly the case in 2012 when Kenny Dalglish took Liverpool to the final, but was ultimately sacked for a woeful league showing. The trophy would never have been enough.
The other domestic cup that year — the one we won — remains our last piece of silverware. To this day it's not taken seriously by many Reds.
Other clubs prefer to play the second string in the earlier rounds and they too don't seem too concerned with an early exit. This is a shame in many ways as it's led to the cheapening of the cup upset.
Think about it. Wolves were in the Championship when they came to Anfield in January 2017 and soon went 2-0 up, eventually winning 2-1.
Though there were some starters in our side that day, can it be much of a shock when our team consisted of, with the greatest of respect, the likes of Ben Woodburn, Ovie Ejaria and Connor Randall? Hardly Philippe Coutinho, Daniel Sturridge and Emre Can — all of whom came on but were unable to rescue the game. Their first team beat one of our lesser ones, that's all.
So what can the FA do to make the competition what it once was? Maybe give the winner a Champions League qualifier place? That's certainly helped the Europa League…
It has to be made valuable again. Wembley, the coaches, Wembley Way, Abide with Me and the trophy presentation simply doesn't matter anymore. They've even moved the final to the early evening now.
As for the most important people, putting an end to these ridiculous kick-off times would also be a start. This year's third round consisted of a Friday night game, seven Saturday 12.30pm starts, 10 3pms and five 5.30pms — while Sunday consisted of seven 2pms and a 4.30pm. All of those games and replays are subject to change for television purposes. Obviously.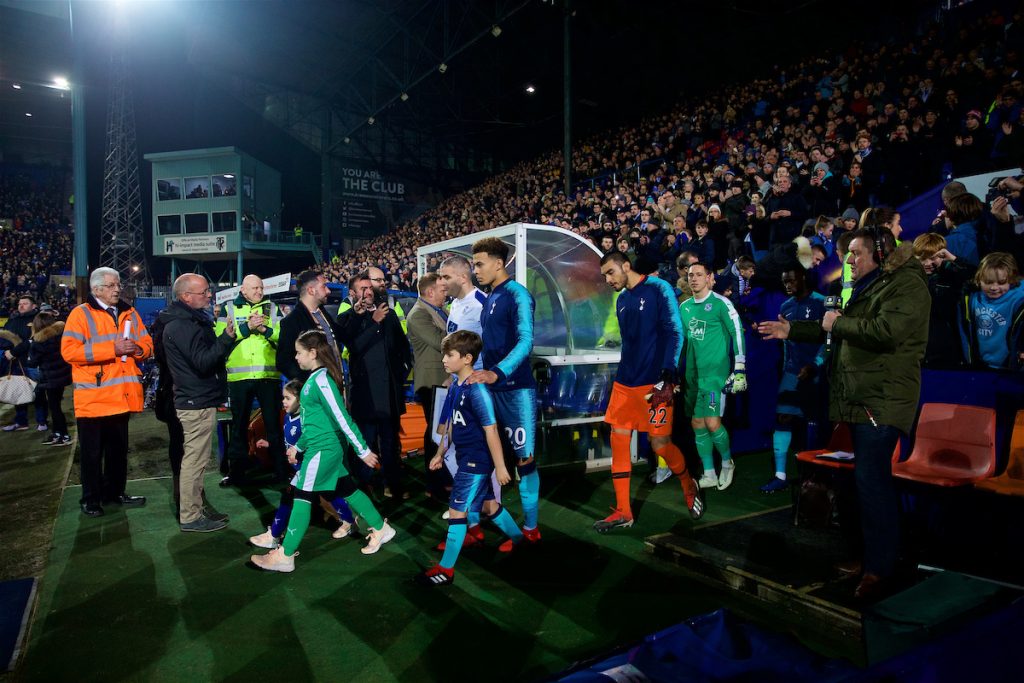 This may be great for the viewer at home, but it's an absolute pain for the matchgoer. If we get through to the next round and play a top side we would not be able to make plans for attending the game until the FA condescended to share their whims. If you have to work on Fridays or Monday nights, then tough.
Ultimately, the devaluation of the FA Cup is due to the game feasting on itself. The examples are manifold; one side sent off to the other side of the world because there was more opportunities there, game time changes to take the televisual pound, big clubs playing teenagers because no one really cares unless they somehow manage to make it to the semi final.
Liverpool won't cry any tears if we go out early. This round has been seen as a rest weekend, by the fans at least. Others are simply happy that, finally, spare tickets are available — relinquished by league matchgoers who simply fancy time off and welcome the release from the tension the league campaign has brought.
And yet, this club still has a trophy itch. It's been seven years since we last lifted a trophy and 13 since we last lifted this one. It's simply just not the one we want and, quite rightly, every calorie must go into the hunt for that main prize.
It just seems a shame, somehow. The cup used to be great. Now it's a roll of the eyes and a Saturday in Tescos.
Such a shame.
Recent Posts:
[rpfc_recent_posts_from_category meta="true"]
Pics: David Rawcliffe-Propaganda Photo
Like The Anfield Wrap on Facebook