IT HAPPENED down at Anfield not so long ago. Well, two years, eight months and 16 days previous to be precise.
Liverpool under Jürgen Klopp, trailing to Arsenal 3-2 after some questionable goalkeeping from Simon Mignolet, were desperate to save a point in a game they had done more than enough to take something from.
Klopp turned to his bench for a third and final time in that match and decided the best strategy emerging from the available options was to bring Steven Caulker on, deploying the defender on loan from Queens Park Rangers as an emergency striker.
Joe Allen, another late substitute, grabbed an equaliser in the 90th minute, allowing the move to be justified as a worthwhile exercise.
Four days later, Manchester United came to Anfield, and after Wayne Rooney had scored in the 78th minute from United's only shot on target following another corner calamity, Klopp again broke glass on the Caulker "big man upfront" option.
That time there was no turnaround, and United escaped with three points. Media reports afterwards pointed to the "desperation" of the tactic, while even some of our own took a minute to remember how we'd ridiculed Jose Mourinho in the past for deploying Robert Huth in a striker's role.
It wasn't one for the purists, a sticking plaster approach at best, and an indication of the work ahead for Klopp.
"As he's raising his foot, thousands of Reds are going 'don't shoot'…" 👀

"How many times have you watched it? I think about 49." 🔥

🎥 Reaction to Daniel Sturridge's equaliser on today's Talking Reds 👉 https://t.co/bYkymf4SO9 pic.twitter.com/bCDt0VNSGX

— The Anfield Wrap (@TheAnfieldWrap) 1 October 2018
Fast forward to Saturday night's game at Chelsea and in a match that screamed "it's not going to be our day" Klopp was able to turn to Xherdan Shaqiri, Naby Keita and Daniel Sturridge as the minutes ticked away at Stamford Bridge.
While a Championship-level central defender was in the above examples trying to bail out Liverpool after unconvincing displays between the sticks from the goalkeeper, this time around a world-class number one had kept Liverpool in the game.
Alisson Becker's performance allowed a world-class finisher to score a world-class goal to save a point, keep The Reds' unbeaten Premier League record intact and, perhaps most importantly, keep belief and morale high among Liverpool players and fans.
Much of the analysis that has followed has focused on the "problem" of Mo Salah's form and confidence, and how an off day in London culminated in a 66th-minute substitution.
Yet when the bench can yield a much-deserved point in such spectacular fashion, where's the fire?
Salah is a walking example of the cliche about continuing to get in the right positions. His nose for goal remains. And a purple patch will surely follow.
Meanwhile, we can savour Sturridge showing the sort of form we know he's more than capable of. Many remained wary of his pre-season renaissance, citing past injuries and disappointments, and how his style differs so greatly to those he competes with for a start at Liverpool.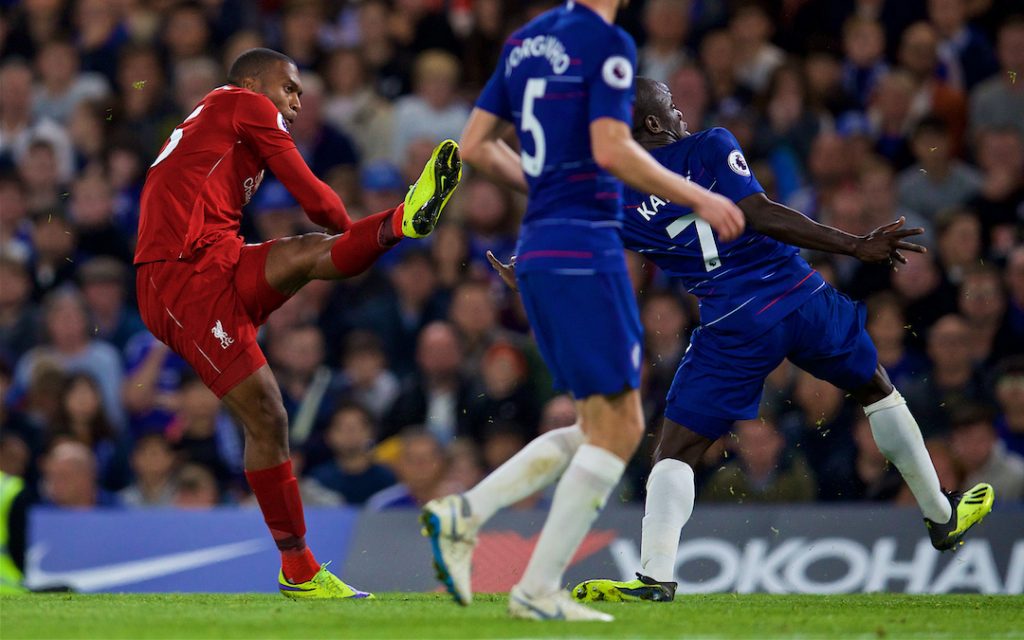 Those points remain valid but every credit must be given to a man who has gone from the wilderness of West Brom to Liverpool's joint-leading scorer alongside Sadio Mane this season with four, his fourth being his 50th in the Premier League for The Reds.
Midweek was his first 90 minutes in more than 12 months and only his second start this season, with his other five appearances coming as substitute.
Crucially, he seems at peace with that situation when perhaps that hasn't always been the case. "It's a team game. I just give my best every minute I get," he said at the weekend. "It's important to keep pushing forward, having a positive outlook."
Playing backup on the bench may not be Sturridge's ideal, but for Klopp and Liverpool, it could prove vital. The stats now show he has 17 career Premier League goals as a substitute, the third best in the competition's history behind Jermain Defoe's 24, and Olivier Giroud's 19, according to Opta.
To reemphasise the point again using history, think back to the 2008-9 season when Liverpool went toe-to-toe for the title with Manchester United.
On that crazy night when The Reds drew 4-4 with Arsenal at Anfield, the evening of four goals from Andrey Arshavin, Rafa Benitez turned to a bench for inspiration and saw Nabil El Zhar and David Ngog. He went for the former. A move that tells its own story.
Eventual league winners United, meanwhile, could lean on attacking talent in greater number, with a roster boasting Cristiano Ronaldo, Dimitar Berbatov, Federico Macheda, Nani, Wayne Rooney, Carlos Tevez and Danny Welbeck.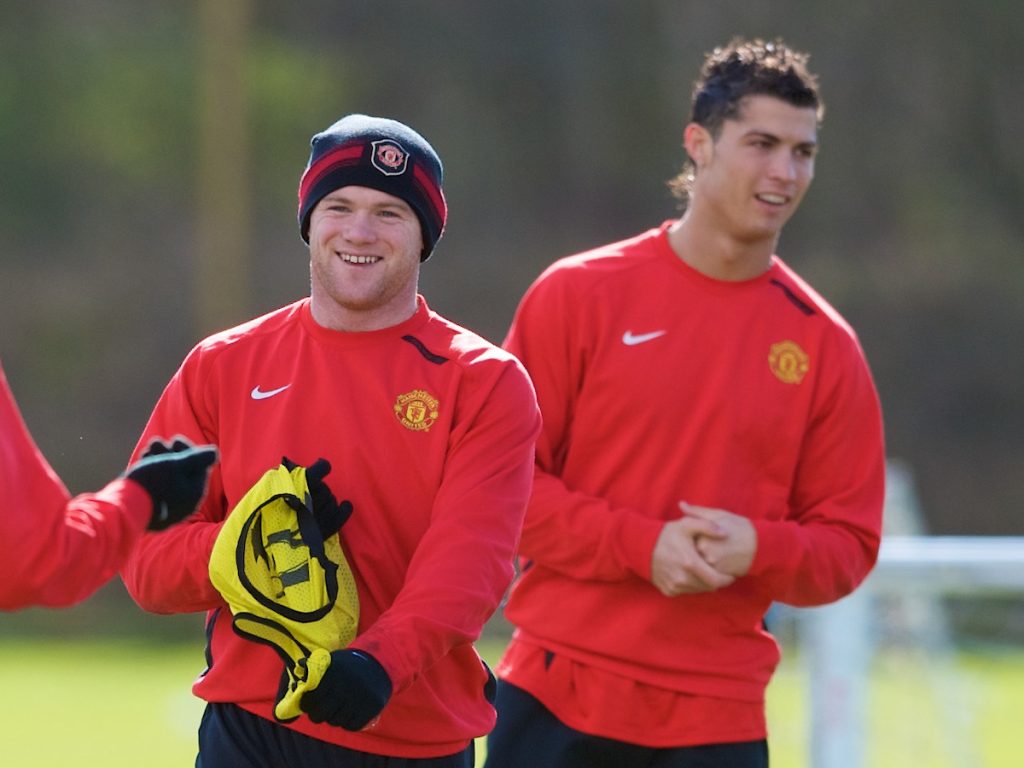 That depth proved the difference as Liverpool fell four points short of United's total, while still clocking up a Premier League best total of 86.
This time around, Liverpool aren't the only club with a deep squad but crucially they are one of them. At a club that still celebrates the achievements of one super sub, perhaps now we've found another one in Sturridge.
Bringing on a player with 26 England caps who has registered 76 goals in 205 Premier League appearances isn't bad, is it? And if you're an opposition defender with the majority of a match in your legs, it must be a nightmare.
Put yourself in their shoes, what would you rather do, try to win headers against Robert Huth or Steven Caulker or worry about what Sturridge can conjure up with a fresh mind and fresh legs after stopping Salah, Roberto Firmino and Sadio Mane?
It was only a draw but it felt like a win. And Sturridge can savour his key contribution. Long may it continue.
"You look at the team now and you think 'wow', it looks like a special team that can do things." 🗣

"There's loads of clubs with money, it's how you get players to come to your club. Klopp gets them." 👊

Subscribe to listen to our chat with @Carra23 👉https://t.co/q0tg7SFik9 pic.twitter.com/glDqoW1LxQ

— The Anfield Wrap (@TheAnfieldWrap) 26 September 2018
Recent Posts:
[rpfc_recent_posts_from_category meta="true"]
Pics: David Rawcliffe-Propaganda Photo
Like The Anfield Wrap on Facebook