I REMEMBER a time when a Liverpool manager suggesting that players within a squad should be rotated was met with incredulity.
The masses mocked, the media scorned and the ex-professionals screamed from the hilltops "WE DIDN'T NEED A REST IN OUR DAY".
It seems incredible now that that was the case, but I suppose Rafa Benitez can comfort himself knowing that history can often take some time before acknowledging people as visionaries after they've first introduced new ideas to age-old ways of doing things.
Thankfully, Rafa's pain is Jürgen Klopp's gain, with the idea of keeping players fit and fresh for a long, arduous season now being accepted by most and welcomed by many.
So, Liverpool go into their sixth big game in 19 days seemingly in good shape from a squad fitness perspective, if not firing on all cylinders yet. Of most interest, though, seems to be the attitude of those players who during this opening phase of the season appear to be very much in the supporting cast roles.
It's already apparent from Klopp's team selections who his first-choice 11 or 12 players are, with the rest all given a full runout in the League Cup and very little else, other than a handful of starts and a smattering of substitute appearances between them.
I often talk on TAW Player shows about the evolution of a football team, and how progress is generally built over a number of years, as squads and teams are moulded slowly into the image of their manager.
The current harmony within the squad, and the apparent satisfaction of the fringe players, is due in no small part to the impact that everyone knows the likes of Andy Robertson and Alex Oxlade-Chamberlain had on last season's incredible run in.
Having had very little involvement in the early stages of the last campaign, both players forced their way in as the year progressed and became integral members of a powerful team, which Klopp is able to point to when discussing with his fringe players what their roles are this time out.
No doubt the likes of Fabinho, Xherdan Shaqiri and Daniel Sturridge will be well aware of how the last season concluded, as well as being aware of what being a key squad member could ultimately mean for them.
For Shaqiri and Sturridge in particular, it could well be that they've realised from their journeys to Stoke City and West Bromwich Albion respectively that contributing something, anything, to a journey like this beats trudging around the lower reaches of the Premier League every day of the week.
The opportunity to play a part in what has a good chance of being a trophy winning collection of players, and making history with one of the world's most iconic clubs, beats the chance to play a few more games fighting for nothing other than mid-table obscurity.
The fact that Liverpool's wriggly armed hero has had such a big impact from his supporting role can only reaffirm in his mind that knuckling down and committing to this process was the right thing to do, and Shaq's effervescent appearances appear to show his eagerness to play any part in what could lie ahead.
They only need to look at The Anfield Wrap's interview with the loveable Peter Crouch to see what regret about leaving such a great club in search of more game time looks like.
The other members of the squad all have their own particular part to play as well, and no doubt have their own individual view of where they should be as the months progress.
I'd be amazed if Naby Keita and Fabinho expect anything other than to be largely in the first 11 once they've had the chance to adapt fully to the new system and to a new country, whereas the likes of Nathaniel Clyne, Dejan Lovren and Adam Lallana (when fit), will know that they're only ever an injury or two away from having a run in the team which could be crucial to the quest for trophies.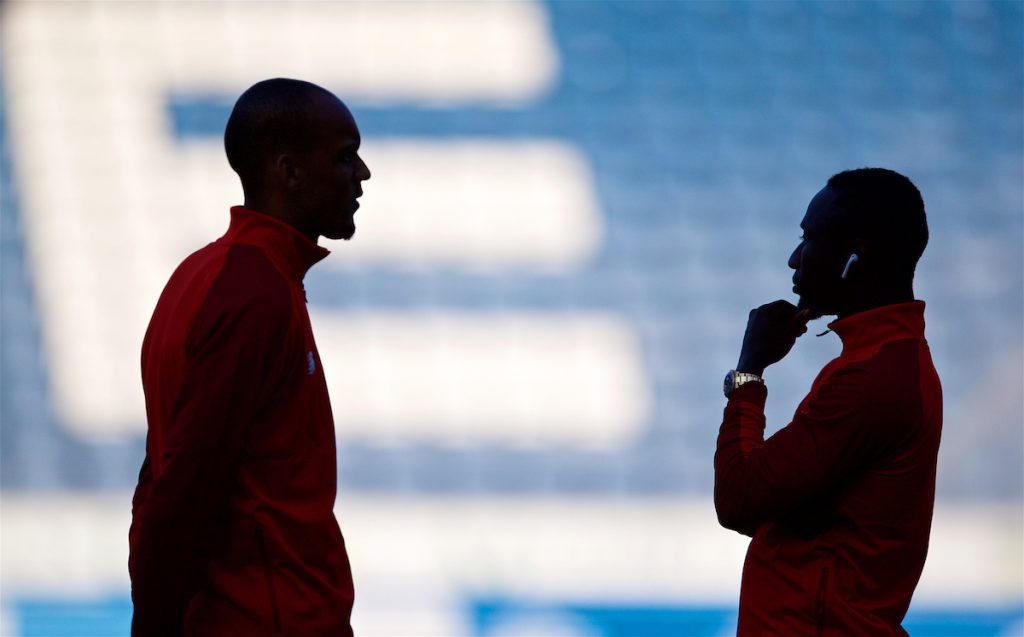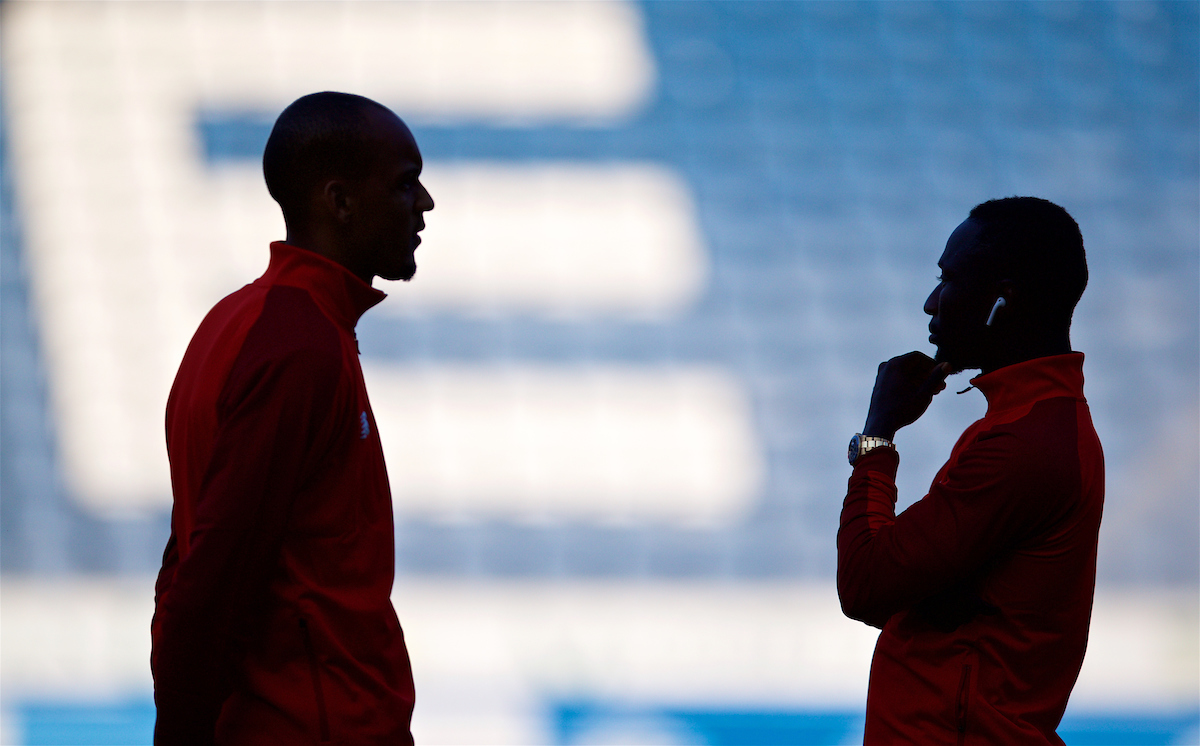 Whatever the individual's view of his particular position in the wider picture, it's clear that there's a sense of unity and togetherness in the squad that we haven't seen for a long time, perhaps not since the last title-winning gang of Reds.
While Liverpool won plenty under Gerard Houllier and Rafa, I don't recall witnessing this sort of team spirit across an entire squad of players (albeit that could be because we didn't see as much behind the scenes footage back then, before the invention of Twitter and Instagram).
Klopp himself seems to have found his own rhythm in regards to resting and rotating his troops, having had a debut season in which he was against the idea, and a second season in which he realised it was necessary given the unique schedule of the Premier League.
The balance in his third full campaign appears to be there, with the main challenge being to find the right combination of players for the right fixtures, while attempting to coax Liverpool's previously dynamic front three to somewhere near their former glories after the mental and physical exertions of the World Cup.
Tonight's game presents the next opportunity for us to see whether he's prepared to leave key players out for a tough game in preparation for a huge game on Sunday, or whether he's more willing to push his core lads through three big games in a week knowing that it brings us to the end of the "nightmare" run that everyone else thought would break us but which, at this stage at least, appears to have done anything but.
It's a big couple of games, especially Sunday's encounter, but whatever way Jürgen decides to go with team selection, I think we can safely say that he's finding a balance and a harmony within his squad that can only bode well for the future.
"This is exactly the sort of game that Salah will be looking forward to." 🇪🇬👑

"A European away where we should be looking to break fast." 🗣

🗣Subscribe to listen to our Champions League preview show, Under The Lights 👉https://t.co/q0tg7SFik9 pic.twitter.com/X3xxFG0A5j

— The Anfield Wrap (@TheAnfieldWrap) October 2, 2018
Recent Posts:
[rpfc_recent_posts_from_category meta="true"]
Pics: David Rawcliffe-Propaganda Photo
Like The Anfield Wrap on Facebook