THERE was a time in the not too distant past when Liverpool would take any excuse to feel sorry for themselves.
To give a game up as a bad job, a shrug of the shoulders, a sigh, a lead thrown away or an equaliser resulting in a capitulation, "just one of those days", nothing you can do about it.
The long, quiet journeys home after a listless, insipid loss lacking in any desire, creativity or inspiration or the bad-tempered debates in many a Breck Road boozer as the humiliations piled up.
Roy Hodgson may have only been Liverpool manager for six months, but the stench of mediocrity that was his forte lingered far, far longer.
Blackburn, Blackpool, Wolverhampton fucking Wanderers, the formidable Northampton Town among those storied teams that had bested Hodgson's Liverpool who were that bad they even lost to bloody Everton.
I use the word "they" quite deliberately, because nothing going on at the club in that particular period resembles anything remotely like what it should stand for, and Roy Hodgson was the embodiment of the decay that permeated the very fabric of the club.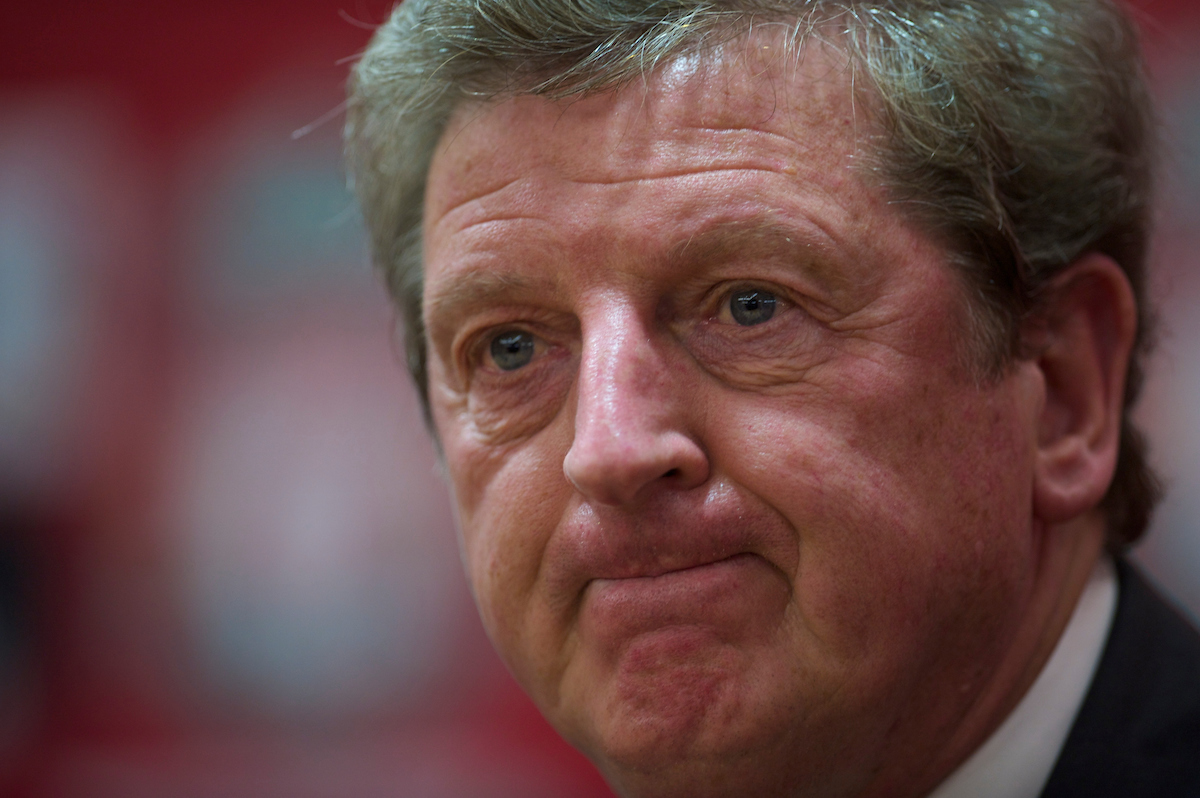 It was a Liverpool team, but only in name.
One of those days. Every. Fucking. Week.
Liverpool had "one of those days" again today but unlike the spineless embarrassment masquerading as a football team under Hodgson's stewardship, Liverpool travel back to Merseyside having secured three points in more than challenging circumstances, and not for the first time this season.
The Reds have, on the whole, this season, been sensational, but almost as impressive as the routine annihilations, is the developing steel being forged throughout the side, the desire not to take the easy option, not to look for excuses, to not accept defeat.
Two games stick out this season where Liverpool haven't been anywhere near their brilliant, fluent best but they've managed to find a way to win, certain moments punctuate a season and both today, as at Turf Moor earlier in the season, Liverpool refused to accept anything other than victory.
The timing of today's game and the manner in which it played out could not be overstated with what is on the horizon next week. Too often we've seen Liverpool sides over the last few years take their eye off the ball and suffer defeats that suck the air out of a season.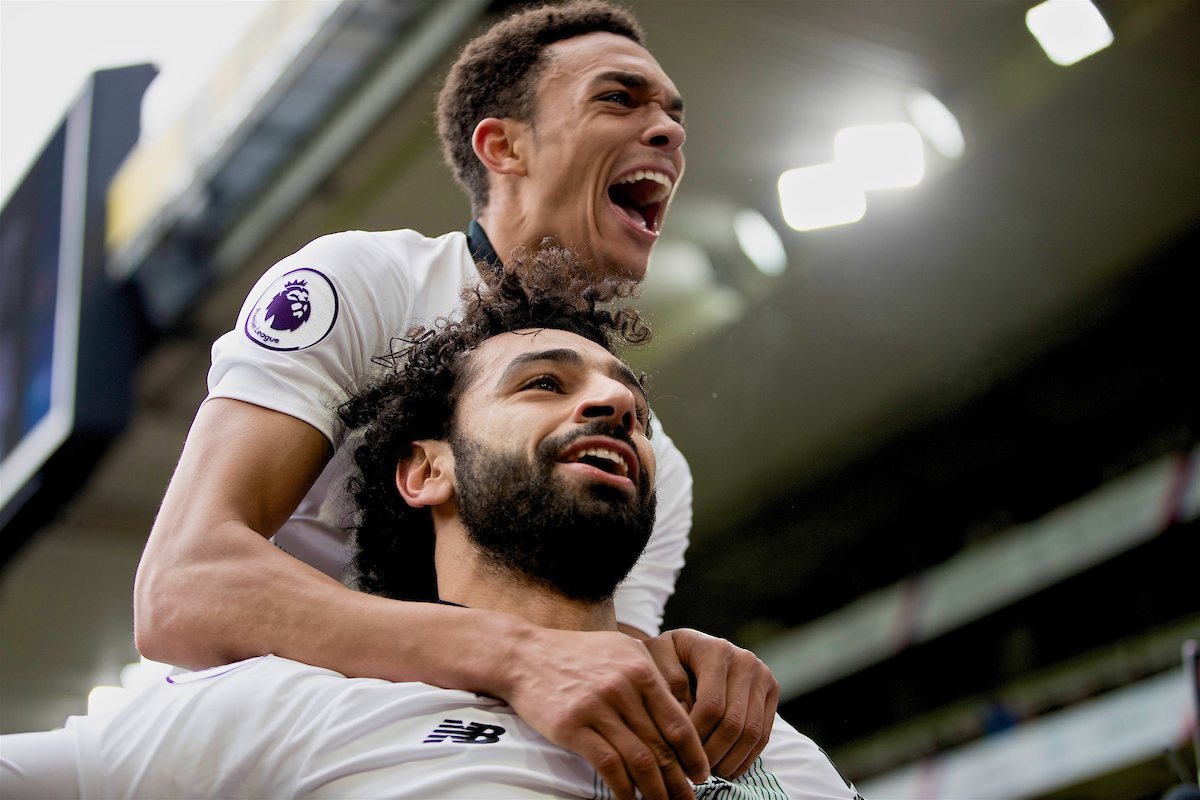 But you feel that it's games like today where Liverpool find out more about themselves than any other, by holding each other to account and setting standards and not accepting the easy option.
Of course such an approach carries risk, and sometimes it won't work, as defeat to Swansea showed, but what it also illustrated is that, when it doesn't go right or we don't get what we deserve, the hangovers are far less severe.
"Those days" are getting fewer and further between, and even when they do, like today, we're getting far better at winning when not at anywhere near our best.
This Liverpool side do not emerge victorious from either Turf Moor or Selhurst Park any other time in the last decade, but slowly, Jürgen Klopp has instilled a strengthening backbone in this squad developing in his image.
This is a Liverpool team that once again feels like ours, a Liverpool team that refuses to let fate conspire against it, to write its own story.
And with a Champions League quarter final around the corner, who knows how this chapter might end?
"I think what you're starting to see is a DNA in them that is enabling them to find ways to win games of football."

" I think what we're seeing is an ability to win ugly." 👊

Today's Palace Post Match Show is FREE & out soon!

Subscribe for more: https://t.co/JaNSChm2u9 pic.twitter.com/241yofIqmA

— The Anfield Wrap (@TheAnfieldWrap) 31 March 2018
Recent Posts:
[rpfc_recent_posts_from_category meta="true"]
Pics: David Rawcliffe-Propaganda Photo
Like The Anfield Wrap on Facebook