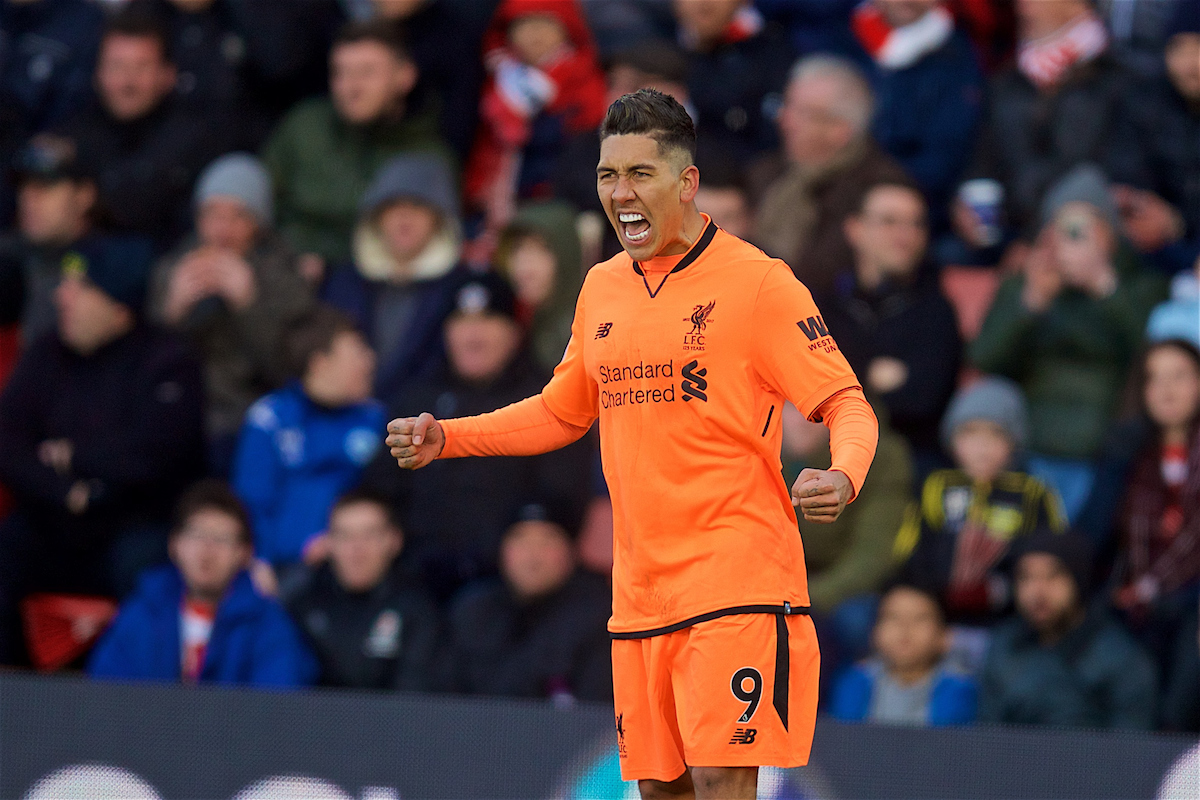 THE South Coast Everton 0 Liverpool 2.
The Reds went into this afternoon's game with the knowledge that a win would well and truly ensure second place is all of our business, and they delivered against a side who love a "boo" so much at the mere sight of anything Liverpool related, it felt like we were up against our discontented neighbours at times.
By the end, I was surprised they never showed their displeasure at the advertising hoardings every time The Reds' former sponsor Carlsberg appeared. Wait until they cotton on to the fact their gaffer spent six months walking around Melwood showers stark, bollock naked in 2005. He'll be out the door quicker then you can say "long thin pork sausage".
Anyway, Liverpool done the business in Southampton's cup final on a weekend where unexpected points dropped elsewhere enhanced the mood further. Porto awaits on Wednesday, Liverpool in and around the elite European knockout stages again and back vying for second in the league. All of that:
Loris Karius: 8
His most progressive and assertive performance to date, first half especially. Great starting position, two very good saves, aggressive off his line. Has to play Wednesday, if we're saying he's our best goalkeeper do not clip his wings in any way from now until the end of the season.
Trent Alexander-Arnold: 7
It's easy to underestimate how much games like this will enhance his development. These are the bread and butter, cliched encounters that act as muscle memory for a career to come. Was front foot and sprightly throughout. A lot of benefits to him playing in a back four with Virgil van Dijk.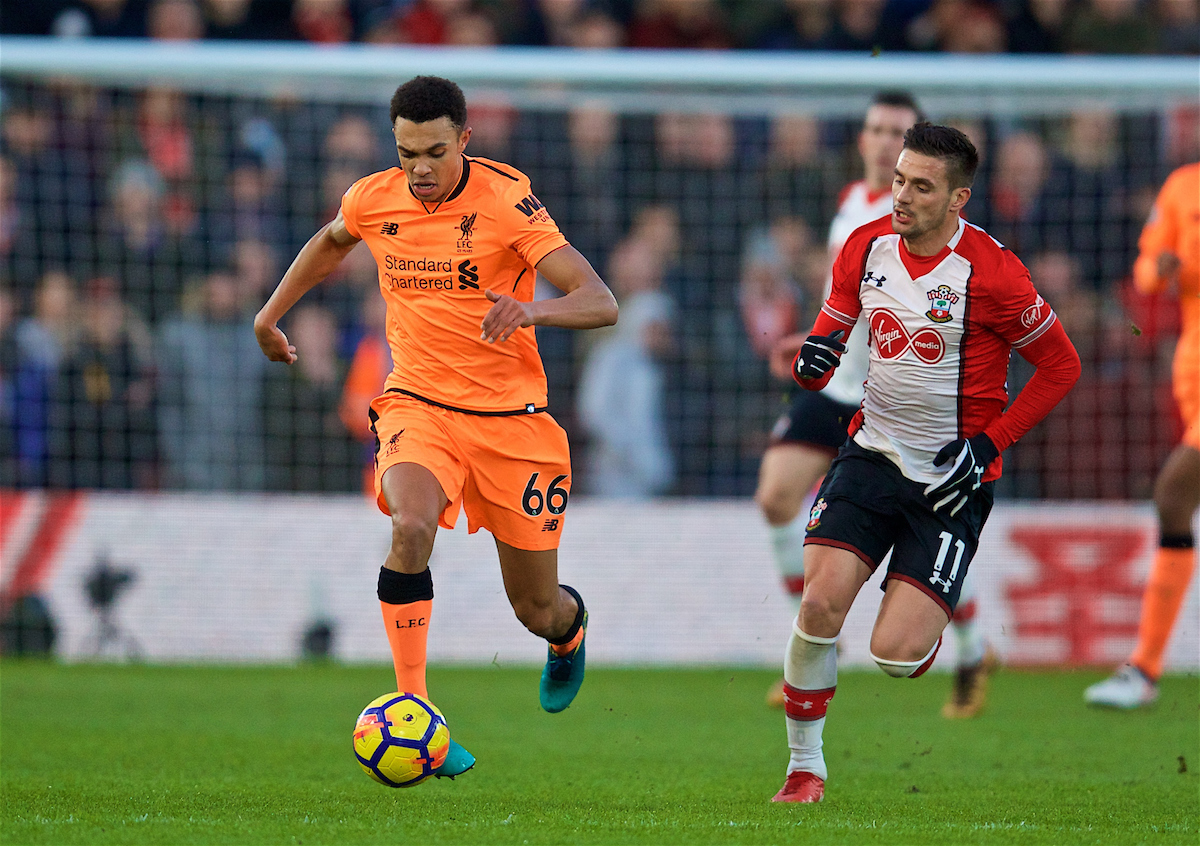 Joel Matip: 7
Has a steady game without issue. Could slightly open his body up more at times instead of going straight back to his 'keeper but I'm nitpicking. Remained concentrated throughout.
Virgil van Dijk: 8
Deals with the pantomime without any fluster. I'm constantly encouraged by his bemusement at some of the things not happening around him that clearly should be. Will only get better in a Liverpool shirt. Was begging for his second-half run to end in a goal.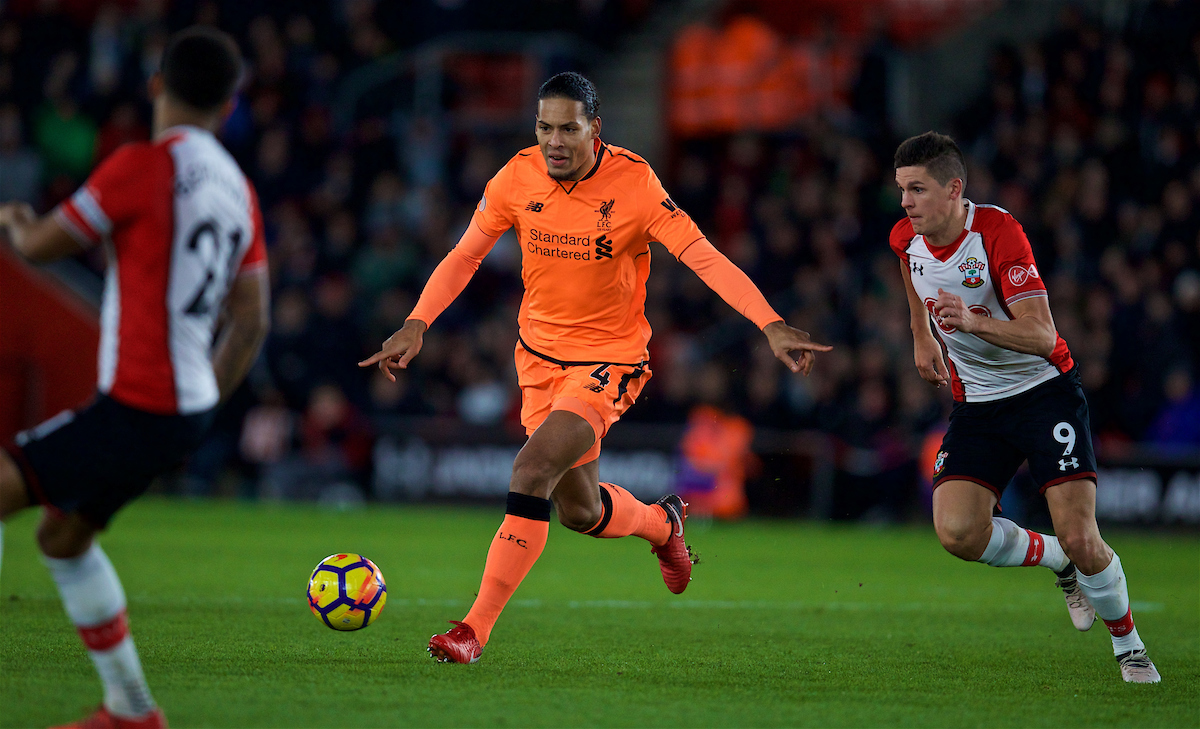 Andy Robertson: 7
A bundle of energy, finds his way and settles better along with the team after the break. Not great for their chance at 0-1. Can sometimes get too tucked into the centre backs, as we've seen with our full backs this season.
Emre Can: 6
Another one who improved after the interval. Sometimes feel like he needs his own defined area of the pitch to operate in to fully engage him. Won his battles and carried the call forward a lot better when the game opened up. Remains a polarising footballer at times.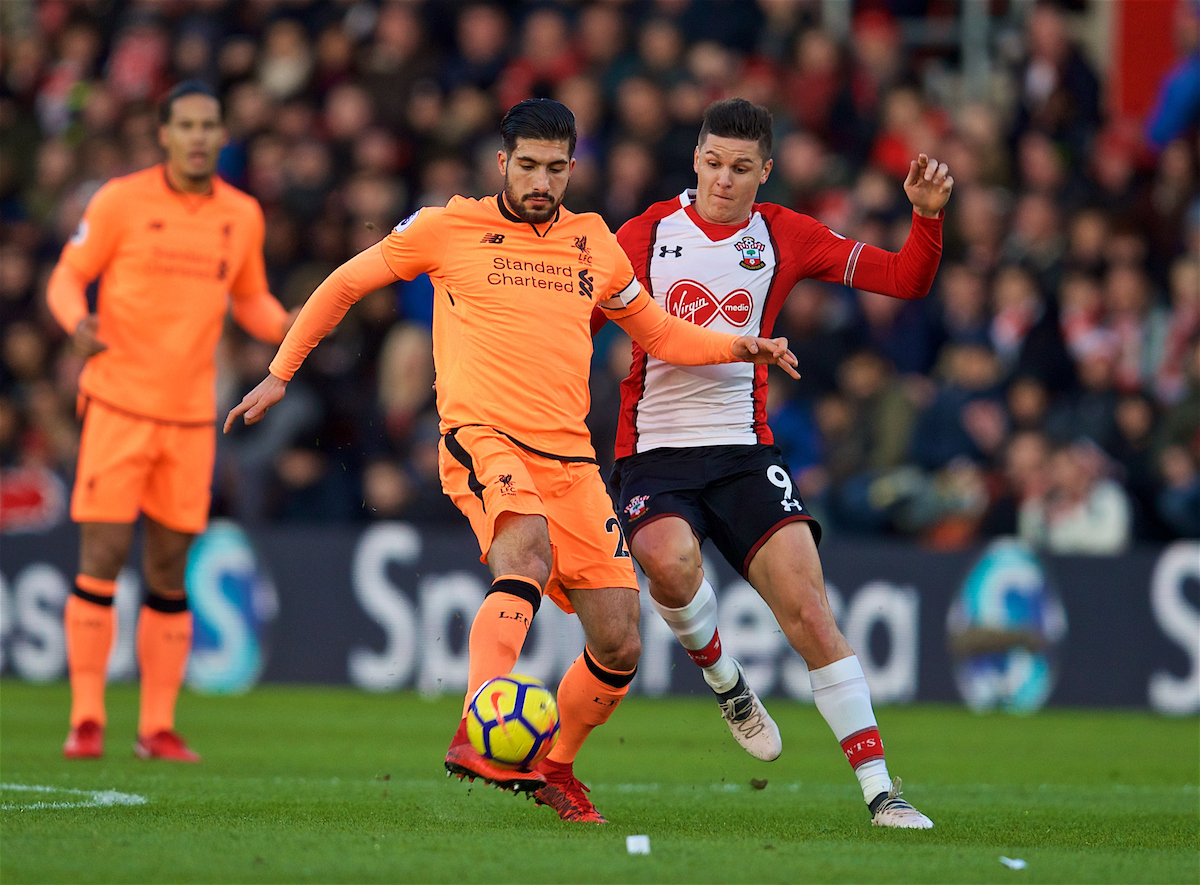 Gini Wijnaldum: 7
Encouraging performance, thought he started well, dipped off and influenced when the spaces opened up on the hour. Ninety minutes and a performance that will only benefit him.
Alex Oxlade-Chamberlain: 6
Didn't quite happen for him. Looked better being back in centre midfield but couldn't get to grips with anything. Needs to try and forge better patterns of play with his full back and wide forward to fully engage in this team's Modus Operandi.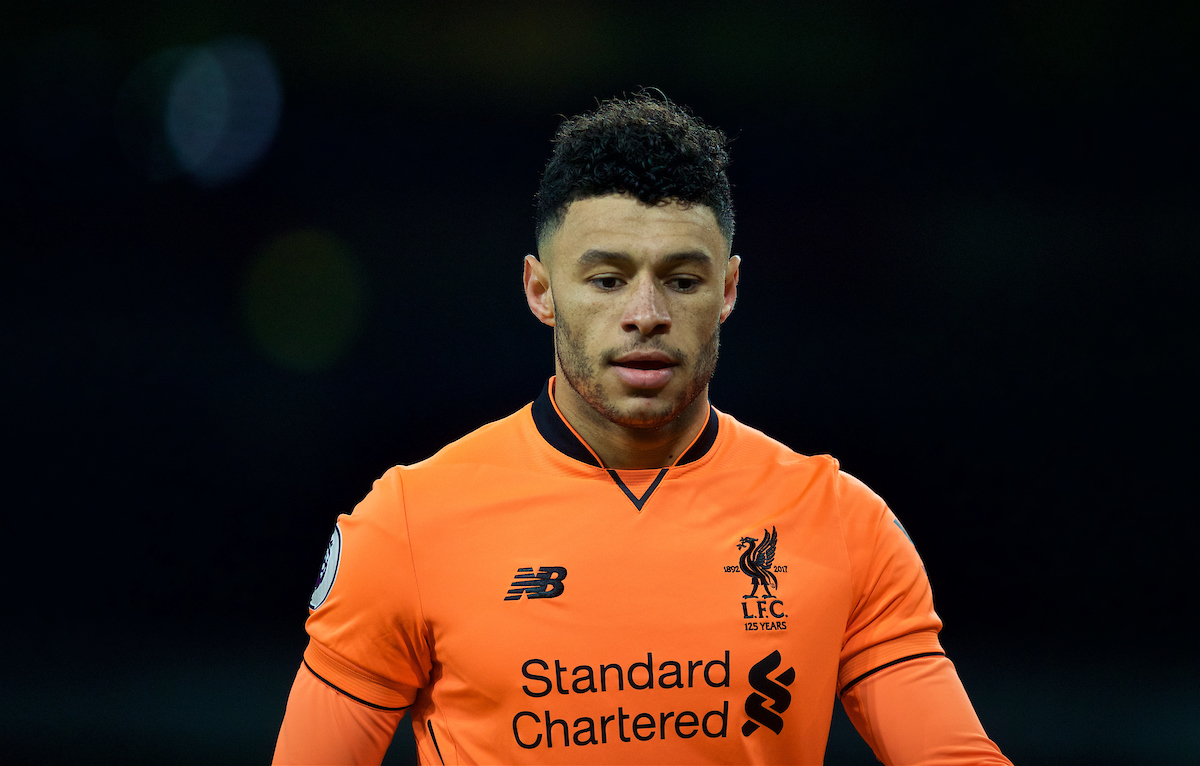 Sadio Mane: 6
This is either one of three things; poor form, injury or the fear of, or a lack of concentration at key times. In any case, it feels like it's just not happening for Mane at the minute, but I also think some of the criticism is unwarranted. He desperately needs a huge, match-winning game soon. Doesn't stop trying but something continues to forestall him at key times.
Mo Salah: 9
When it starts to feel obligatory, like it is something you can rely on in so many magnificent, varying ways each and every week, that's when you know you're watching something and someone special. Don't worry about or question it, just enjoy it, in all its brilliance. So strong, so productive, so much more of a centre forward with each passing game.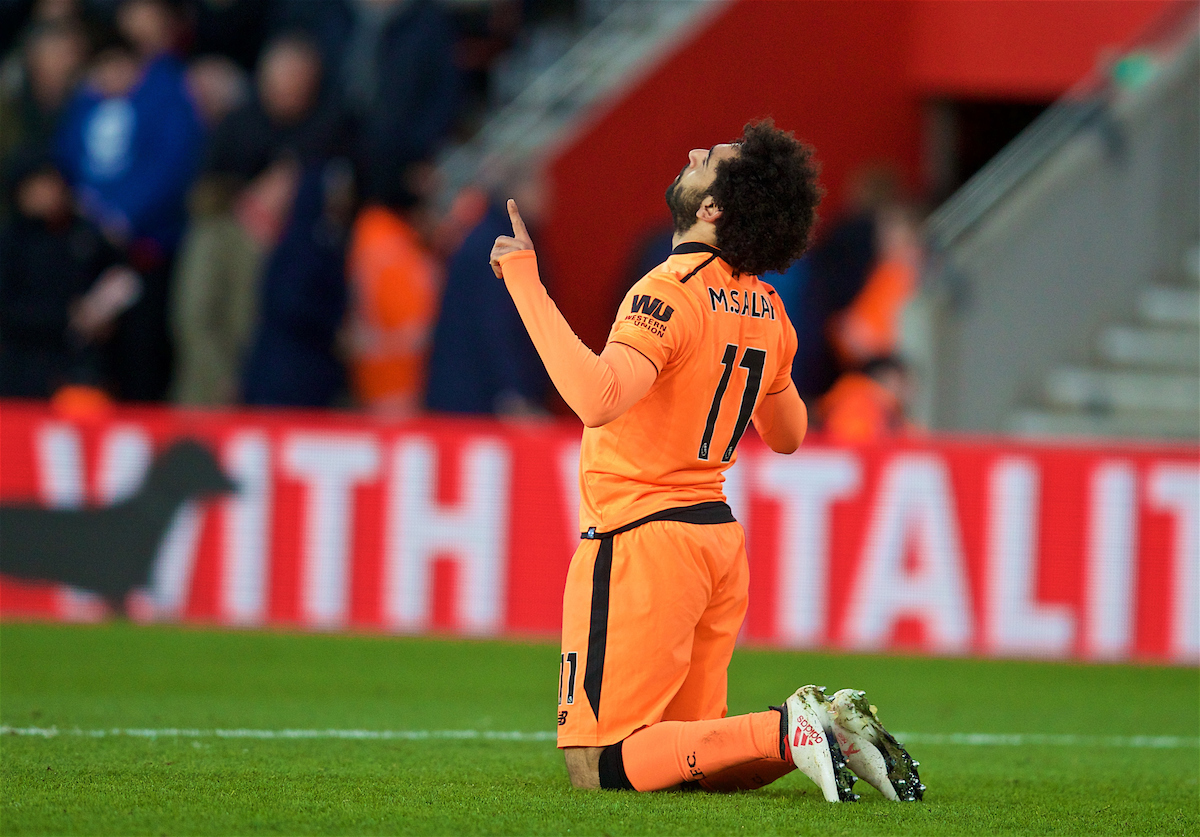 Roberto Firmino: 8
That backheel though. A backheel that takes three lads out of the game. Make no mistake, this player is playing in a front two partnership now. The telepathy between him and Salah is phenomenal and looks like it's only getting better. Brilliant finish for the first, harder than it looked.
SUBS:
James Milner: 6
A good substitution. Milner coming on and playing his own game felt exactly what was needed at the time.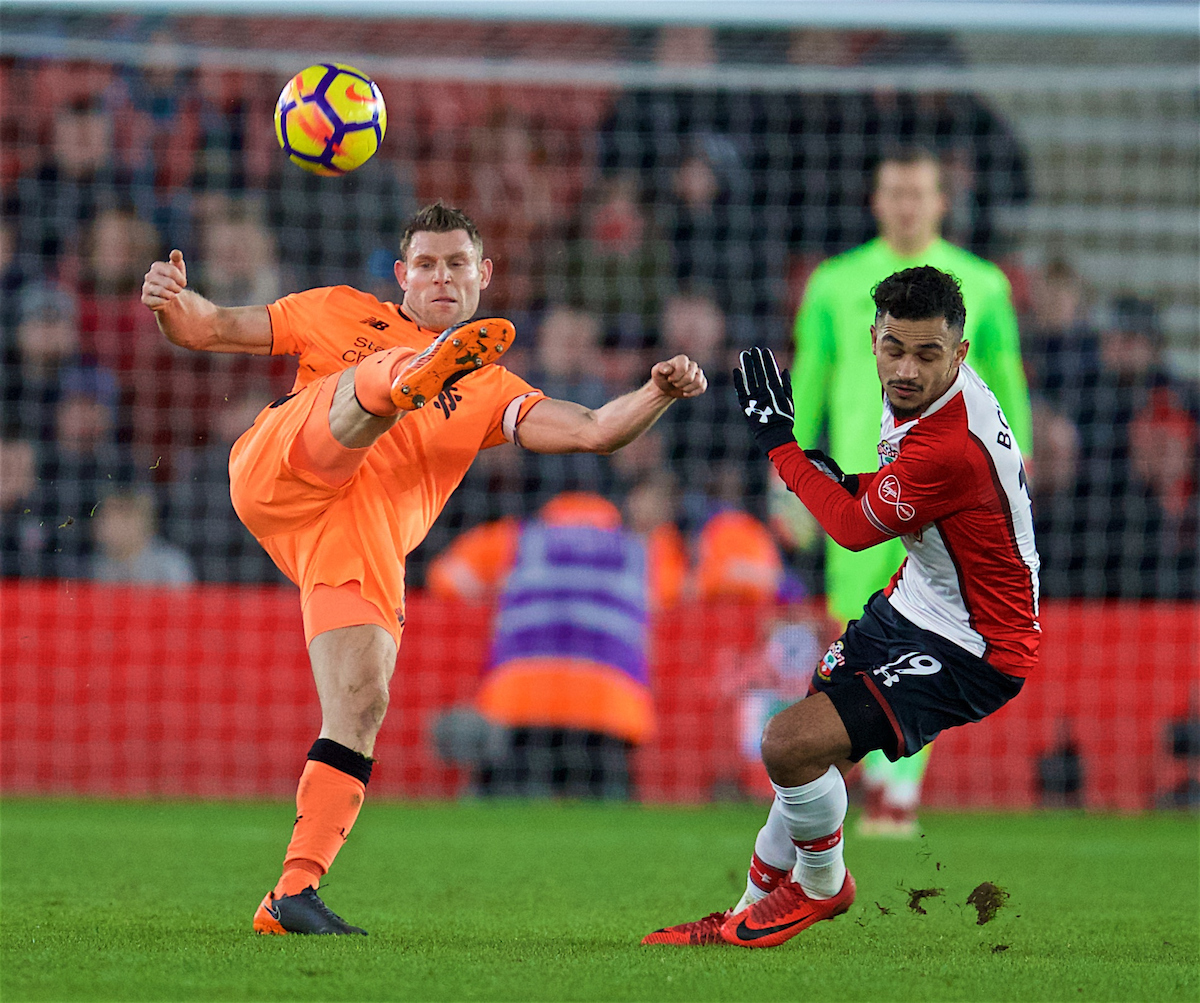 Adam Lallana: 5
Felt like a smart move to get him on the pitch after the week he's had and ease any frustrations that may be present. Was surprisingly booed.
Dejan Lovren: 10
Felt like the most needle-iest of subs going. Nil-two down, back in the bottom three, all got off, all booed out. Cop for this fella who you hate more than anyone else. Man of the match shared between him and Jürgen Klopp.
Recent Posts:
[rpfc_recent_posts_from_category meta="true"]
Pics: David Rawcliffe-Propaganda Photo
Like The Anfield Wrap on Facebook