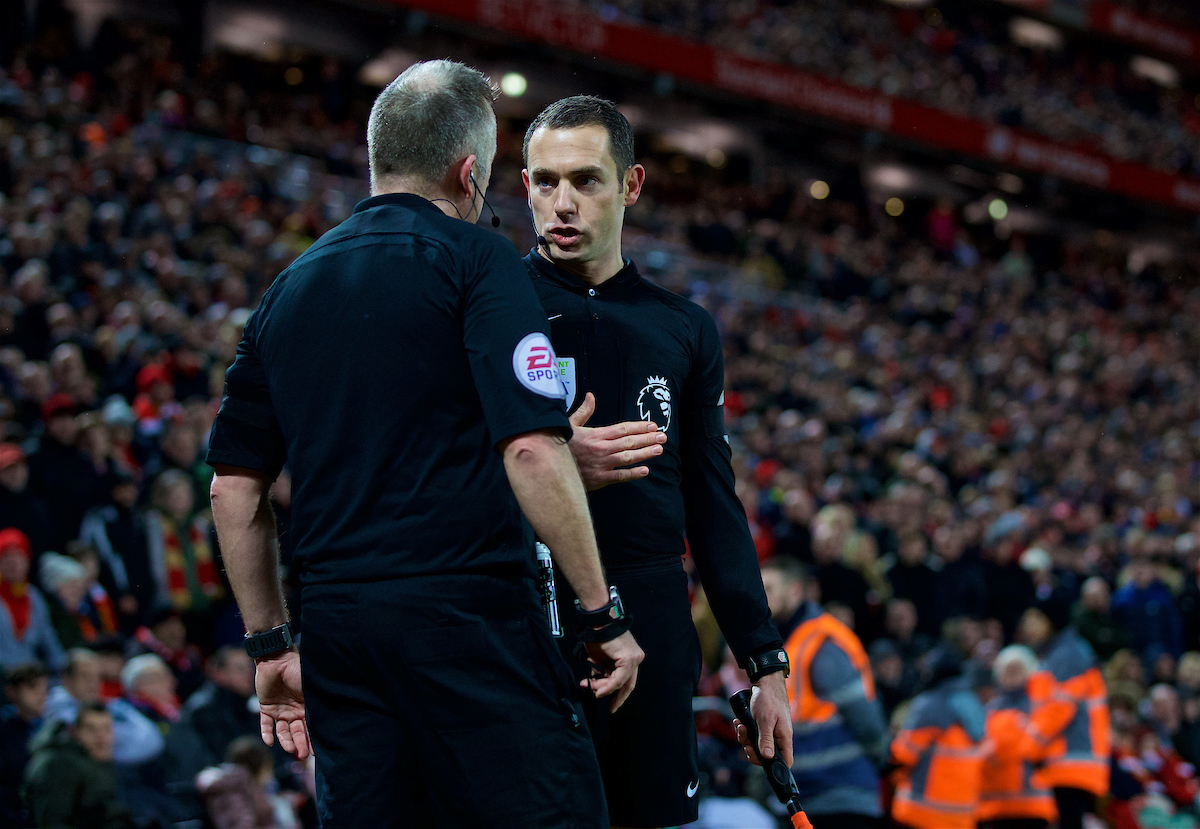 "If you can't make decisions in life, you're a bloody menace. You'd be better becoming an MP."
ON a day when the great Bill Shankly has been the subject of much discussion amongst the Liverpool faithful, this particular quote felt quite apt in the aftermath of the Reds' gruelling and much debated 2-2 draw with Tottenham.
The decisions that were made at Anfield, rightly or wrongly, led to what feels like a hugely frustrating two points dropped on what was, on reflection, a fair result between two sides who left absolutely everything on the pitch.
It feels like much has been made of the fact Jürgen Klopp was asked a question in an interview before today's game about Shanks and he answered it honestly.
"Did Bill Shankly say what he did after one day?" said Klopp, when discussing the famous mantra that "Liverpool Football Club exists to win trophies."
"Did he say it after one year? Or did he say it when he was in the middle of his fantastic success? I am sure he didn't say it after one day or one year.
"The team he had and the fantastic success was when you had a team that stayed together and got better together. There were seasons when you only needed 12 players in your squad.
"That's a good situation, a fantastic manager, outstanding club, football crazy city – just go. We cannot compare those times with these times."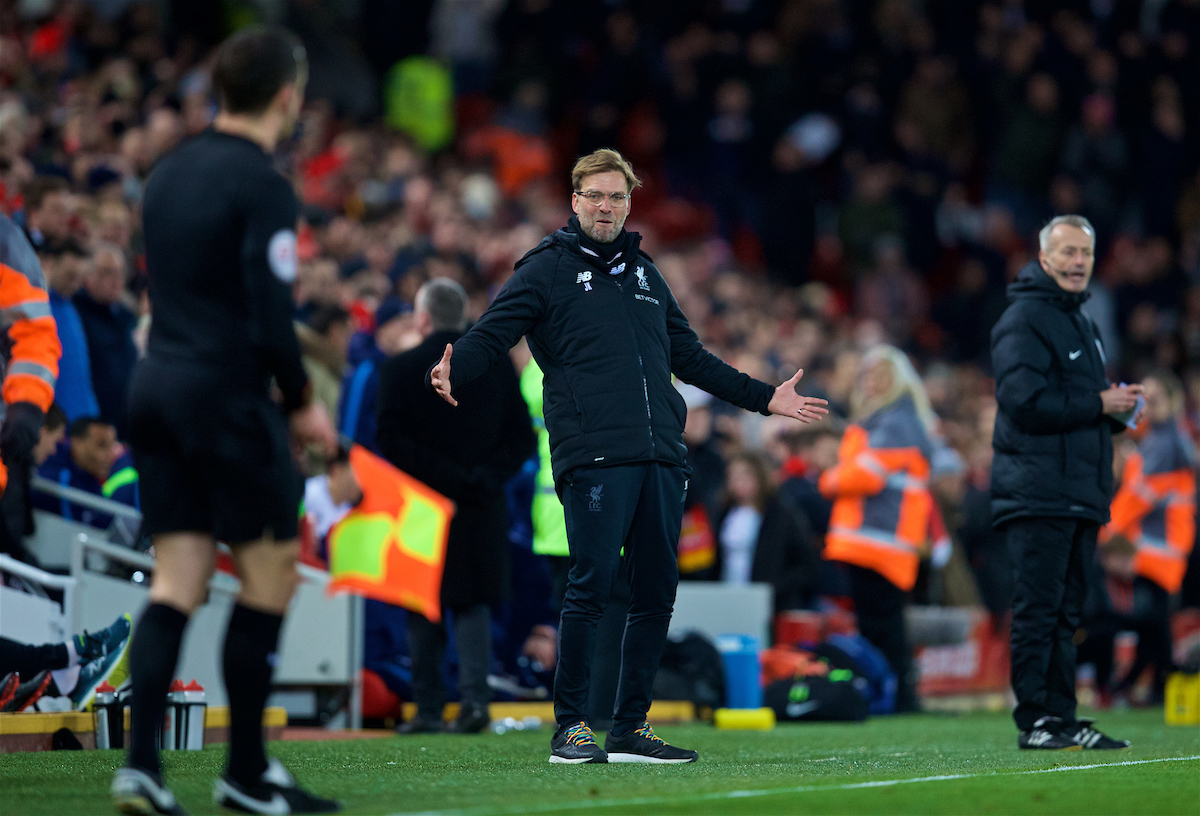 The headline spin distorted the context to say the iconic Scot would be happy finishing fourth, yet when you read it back this was far from what was said.
What Klopp did say, and will continue to reiterate, was his plea that we have to abide by process, that we have to do this our way, but most importantly of all we have to do it together.
Today was another example of that togetherness bearing fruit. Liverpool staying united on and off the pitch. Our vexation and upheaval directed toward opposition and officials, and carrying it through until the absolute end.
I think that if Shanks was about still he would approve of what this manager is trying to achieve and the way he's doing it. Through the sense of indignant frustration on days like today, the Reds remain on an upward curve, they have a vision, and we all have something we remain more than able to get behind.
First is first, and the rules over the white line remain pretty much the same. Yet the game beyond the game has changed inconceivably since the days of our past and will continue to do so.
As Klopp added: "You need to do what we are doing to be in a position to win something one day. To just want it more desperately than other clubs doesn't make it more likely to happen. That's how it is.
"You need to do all your homework and when the time comes, you have to catch it."
Days like this serve as a reminder that the bastion of invincibility we all crave may still be some way in the distance, but is never any less unimaginable under this stewardship.
Stay angry, stay hungry, stay on our own path. Every little thing, will be alright.
Recent Posts:
[rpfc_recent_posts_from_category meta="true"]
Pics: David Rawcliffe-Propaganda Photo
Like The Anfield Wrap on Facebook